This site contains affiliate links. Please see Policies for more information.
I'm an iPhone girl all the way but I could never deny another phone lover some amazing tutorials on how to DIY Android Cases. These tutorials are a great way to make some beautiful cases at home, you will be even more obsessed with them because they're handcrafted!
DIY Android Cases serve a dual purpose, they are both cute and efficient. Cases are for more than just protection from drops and falls, they also help to give our devices character and flare. I love dressing up my phone to match my personality or even a special occasion outfit.
The possibilities are endless when it comes to DIY Android Cases, you are only limited by your imagination with some of these tutorials. These ideas are great because they can help you spice up the plain or boring cases that are manufactured for your phone. Because the market is focused on the best selling phones some of the less popular Android devices end up being forgotten or lost in the shuffle. Don't settle for a boring case, use these DIY Android Cases to brighten up your life!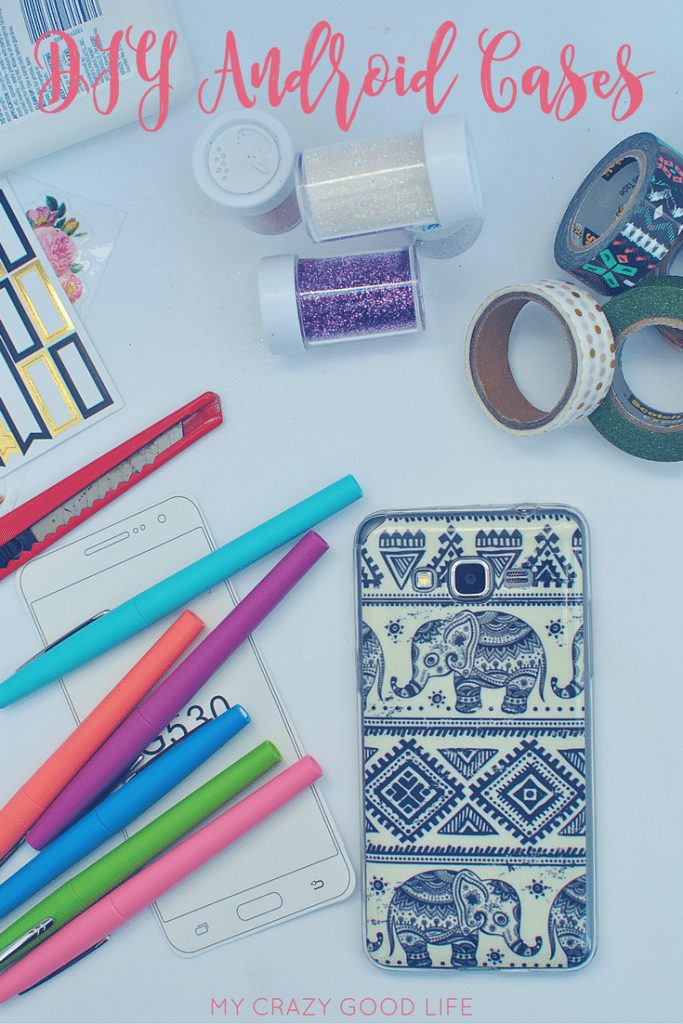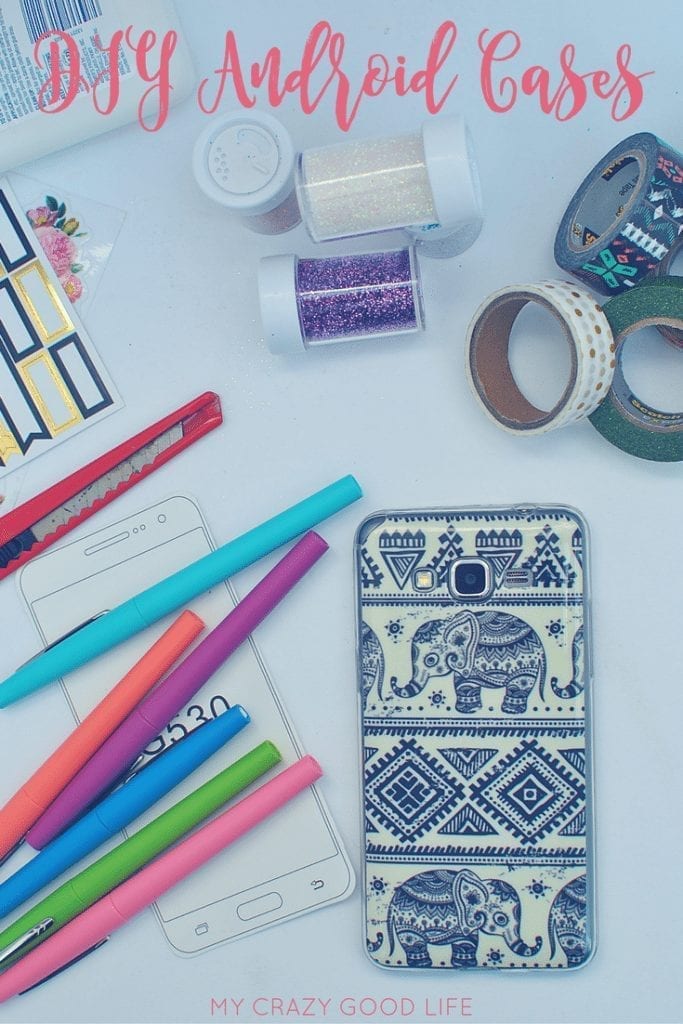 DIY Android Cases:
DIY Phone Cases using Art Papers
This tutorial will show you how to take a plain, boring, standard case and turn it into something fun and exciting for next to nothing! This is a great tutorial to see how it's possible to change  your case every day for pennies!
This article will show you how to take your favorite comics and put them to good use protecting your phone! Finally you will be able to make your favorite heroes work for you! They'll be living right there in the palm of your hand, following you around day and night.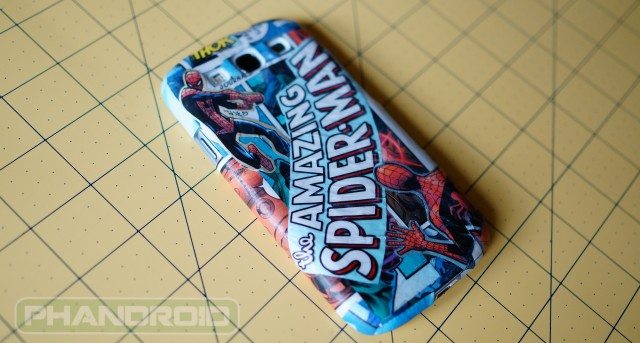 DIY Android Case with Mod Podge
If you are not already a big fan of Mod Podge  you will be after completing this tutorial. It's a fun crafting supply to have on hand but it's also really versatile and useful as this DIY Android case will show you.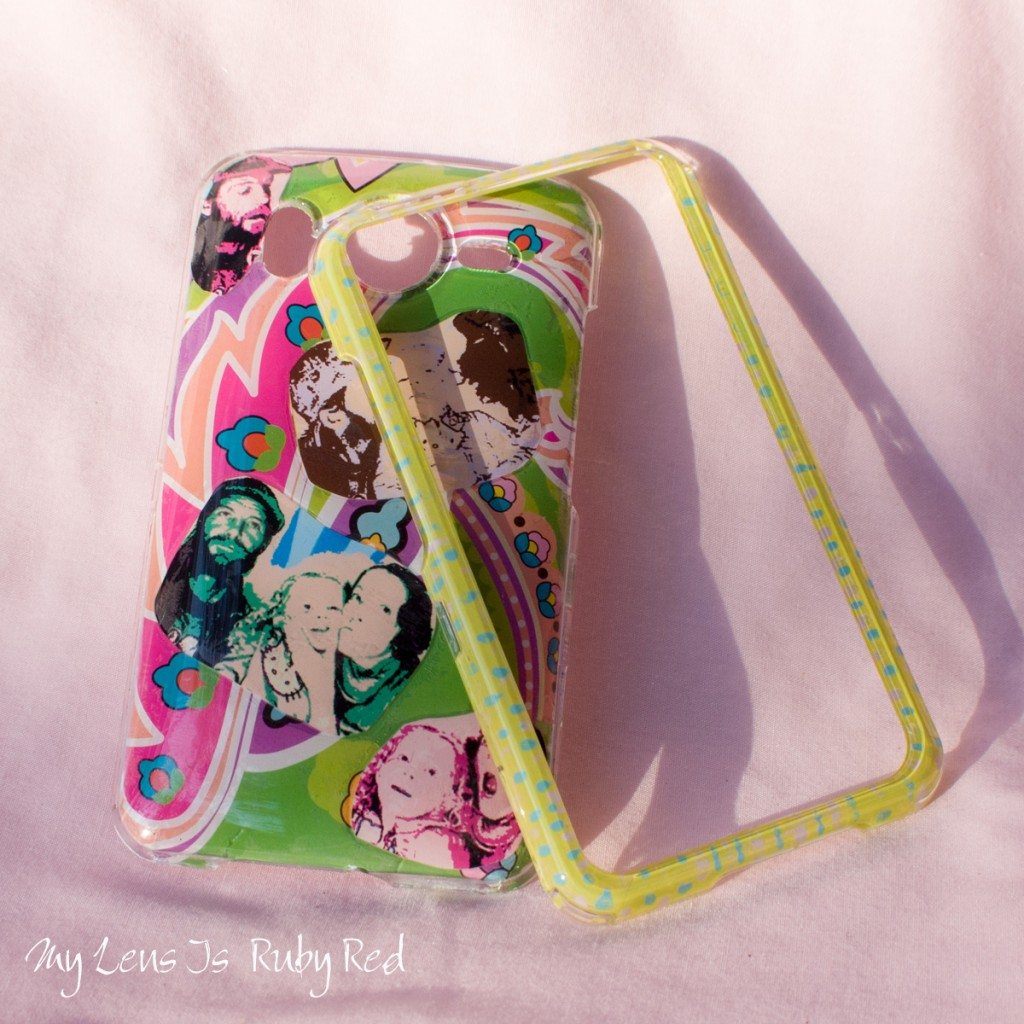 Unknown Android Device? No Worries!
This DIY Android Case tutorial is from someone who ran into a common problem in the android world…no fun cases for an obscure phone! Instead of sticking with a boring or plain case, you can use a project like this to make any case feel more like your own personal style!
Moving Pieces, Yes Please!
You can even use a DIY Android Case to create your very own handheld hourglass. The moving parts add a great visual effect to your phone. With a little bit of patience and a steady hand you can create your very own work of art that attaches to your favorite android device!
DIY Android Cases Using Washi Tape, Nail Polish, and More
These DIY Android Cases are easy to make and they use a variety of crafting supplies. If you don't like the look of one type you can customize the case to make it your own! A quick and easy tutorial shows you how to take a plain and boring case and turn it into something fun and fashionable.
Custom Android Case / Wristlet
Maybe you already have a case, cover, or wristlet that you like but you are looking for a way to spice it up a bit! This DIY Android Case is for you. Instead of building something entirely from scratch, take a store-bought case or cover and add some embellishments of your own to create a custom masterpiece!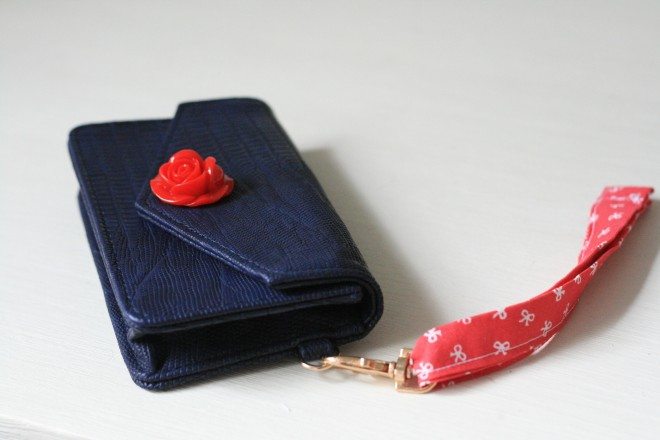 DIY Samsung Cases to Love Forever
Okay, forever is probably a bit much…but these cases will at least show you ways that you can DIY Android Cases so that you have options to pick from FOREVER! There are tons of ways to make your phone a great accessory to your daily style. This post will have you rethinking all the uses you have for some popular beauty products!
Perhaps all of this fun DIY-ing has you in the mood to entirely change up your phone accessories….in that case you'll want to check out this tutorial on 10 DIY Phone Projects! Get out your crafting supplies because it's about to get glittery in here!
DIY Android Cases for the Samsung Galaxy S3
Making cases for your phone can be a fun craft project but it can also be a necessary one. Sometimes we love a phone too much to let it go. Long after it's popularity has risen and then tanked, we're still here holding on tight…that's when the accessories dry up and disappear! Make some DIY Android Cases for that phone that you still love despite an available upgrade!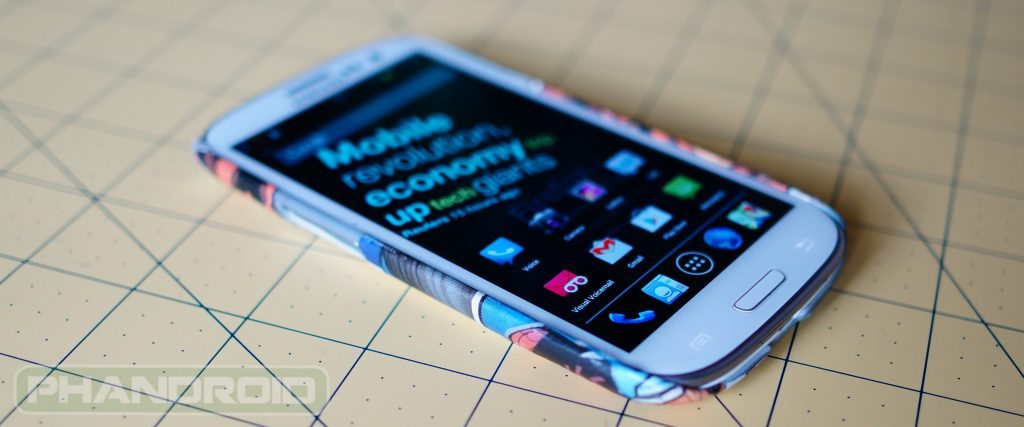 Popular DIY Android Cases Crafting Supplies:
Save
Save