This site contains affiliate links. Please see Policies for more information.
With so many gaming computers available and endless upgrades to boost processing, video, and aesthetics, how are parents to know which is the best option? The Best Gaming Computers for Tweens can be difficult to sort through, there are many options and endless upgrades available. While many gaming computers are custom made, determined by the gamers' personal preferences, there are also some gaming computers available pre-assembled. Our tops picks for gaming computers include the the CyberpowerPC Gamer Xtreme VR Ready, the Asus G11CD, and the Alienware Area 51 PCs.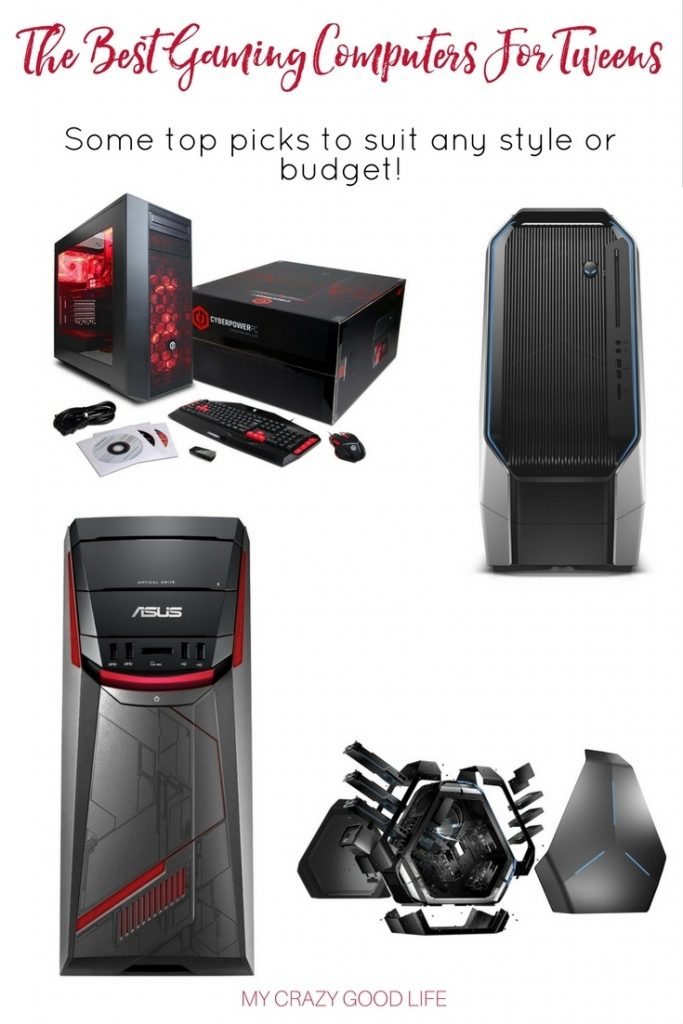 The CyberpowerPC Gamer Xtreme VR Ready gaming desktop is our pick for the most reasonably priced gaming unit. Don't let the price tag fool you, this gaming PC packs a punch. It delivers the most advanced mainstream virtual reality technologies available on the market. These extreme technologies create a full experience in the virtual world, a must for any seasoned gamer. The only con of this system is the lack of an SSD (solid state drive), in layman's terms: less storage space.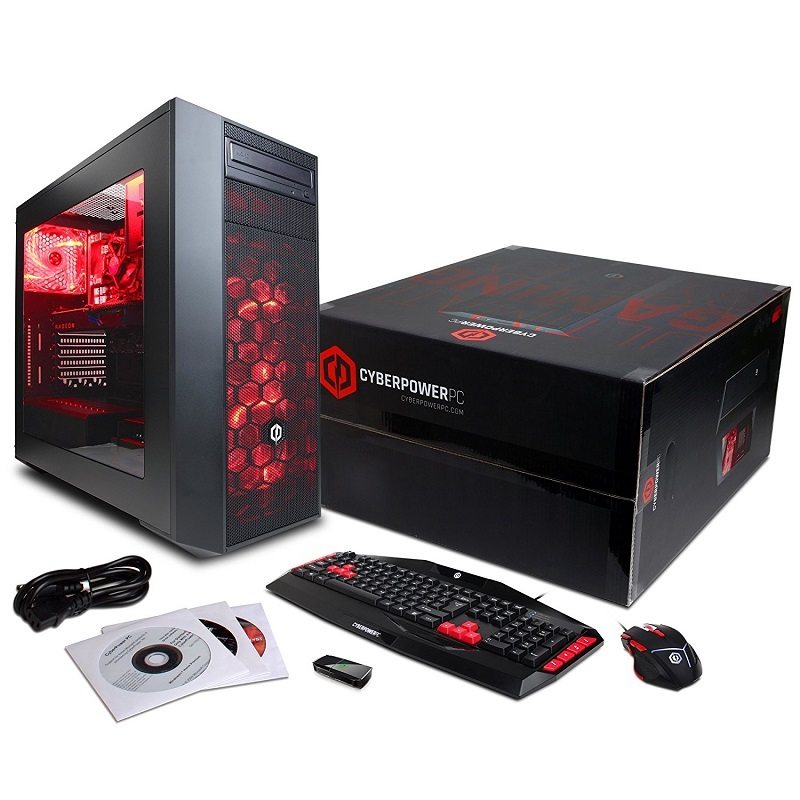 The Asus G11CD is a powerful gaming computer that not only includes the ability to play video games, but can also record, edit, and publish games thanks to the Asus Aegis II software that is included. The G11CD is the most reliable gaming computer on our list and offers users an up to date connection interface. Using top of the line, custom upgrades, the G11CD has only a few cons. Users with less space may find the console a bit bulky so keep that in mind if space is an issue.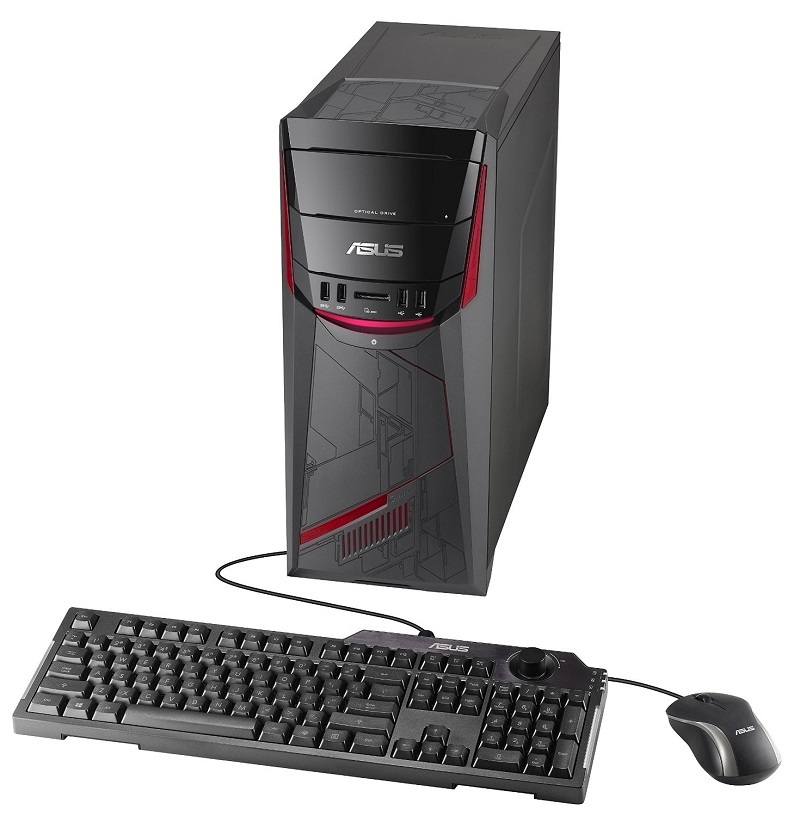 The Alienware Area 51 is a classic gaming computer that mixes style with precision. It comes in with beautiful case options and solid, proven performance, the Area 51 is a popular choice. Alienware has proprietary connectivity features that are not available in any other gaming device. However it does not support the most recent versions of Bluetooth software. Overall the Area 51 offers looks that you won't find in other systems as well as unique, useful, features.
Buying a gaming computer for your teen can be a big investment. We suggest before buying any gaming system that you not only do your research, but talk to your teenaged gamer about what features matter to them.
You can find out more about each of these PC's below: