With a 21 Day Fix low carb meal plan you can focus on two types of healthy eating. If you are avoiding carbs and rocking 21 Day Fix this one is for you! Limiting carbs is it's own form of healthy eating plan / diet. Now you can focus on both the 21 Day Fix and a low carb lifestyle without doing a bunch of extra work.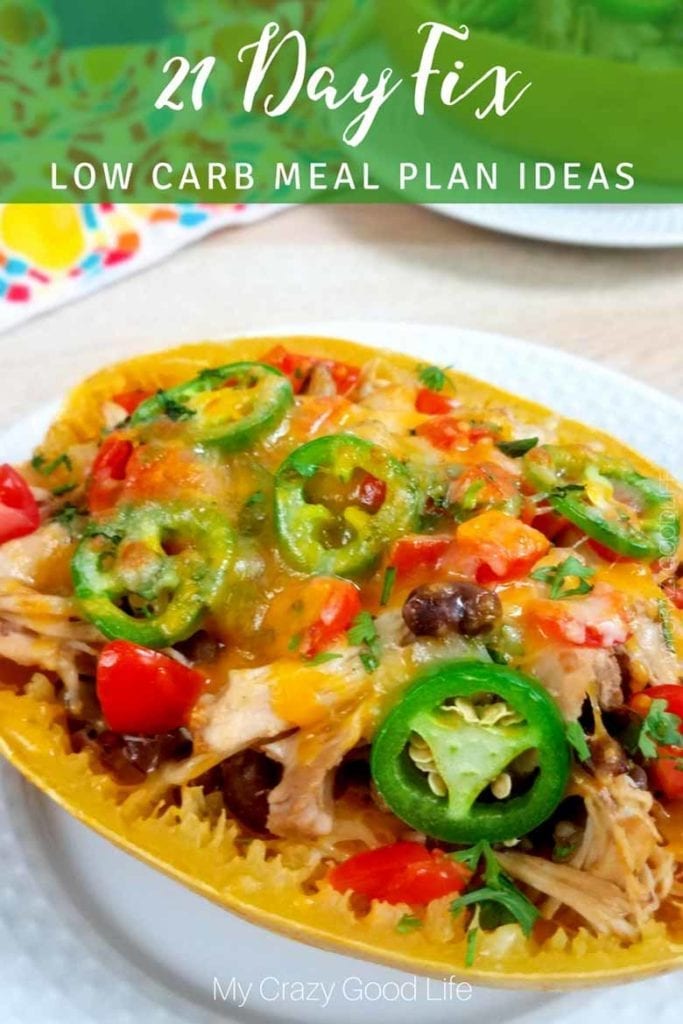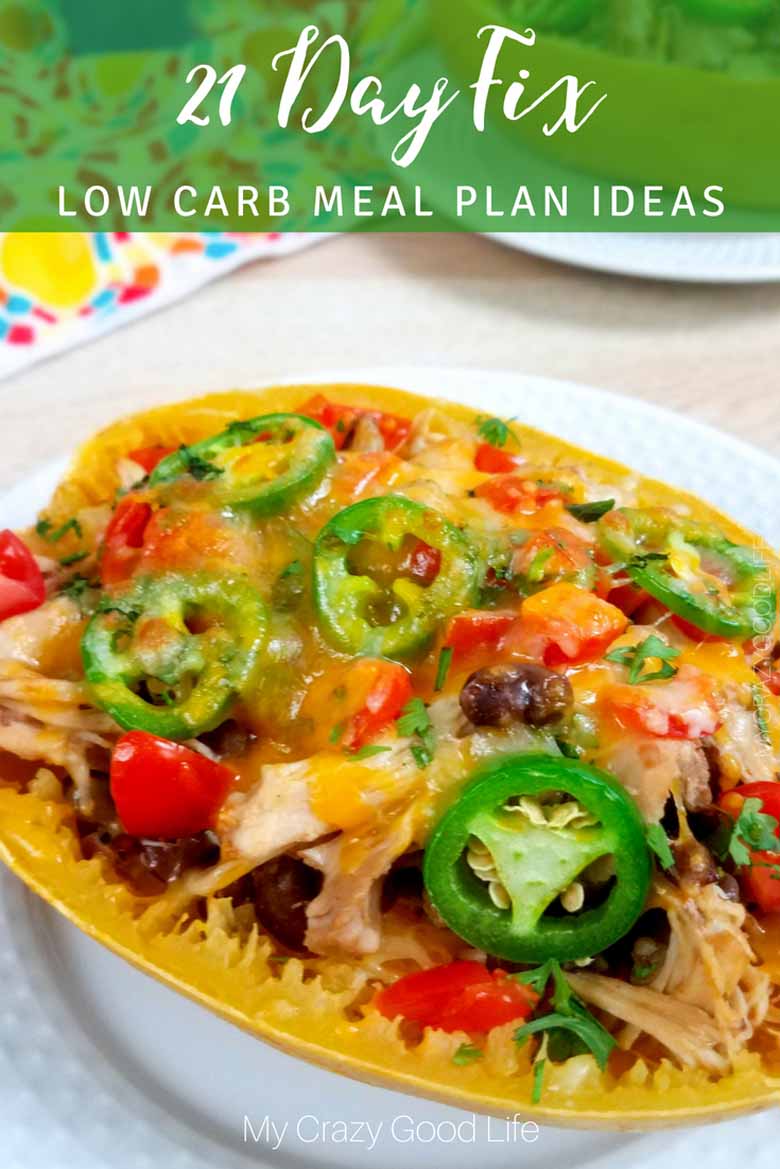 This is a full week of meals, snacks, and desserts that are all focused on limiting carbs. With a 21 Day Fix Low Carb Meal Plan on your side you'll be seeing results in no time. Make sure you remember that there will be leftovers!
Don't plan on making all of these meals. Pick out a few that seem like they would work best for you and go from there.
An easy way to meal prep is to choose a few snacks that you know you will love and prep enough for the whole week ahead of time. Same goes for lunches only you can plan on taking leftovers from dinner to make those busy, on the go days a lot easier.
21 Day Fix Low Carb Meal Plan
Desserts are tough on a low carb plan! The best thing you can do for sweets in this situation is go for the low carb fruits!
They'll give you a little natural sweetness without packing on a whole bunch of processed carbs. Don't worry, the deliciousness of all the other recipes in your day will drown out those dessert sorrows.
Don't forget that you can work in some Shakeology recipes as well. Chocolate Shakeology is pretty versatile and curbs a craving when needed.
Sunday
Monday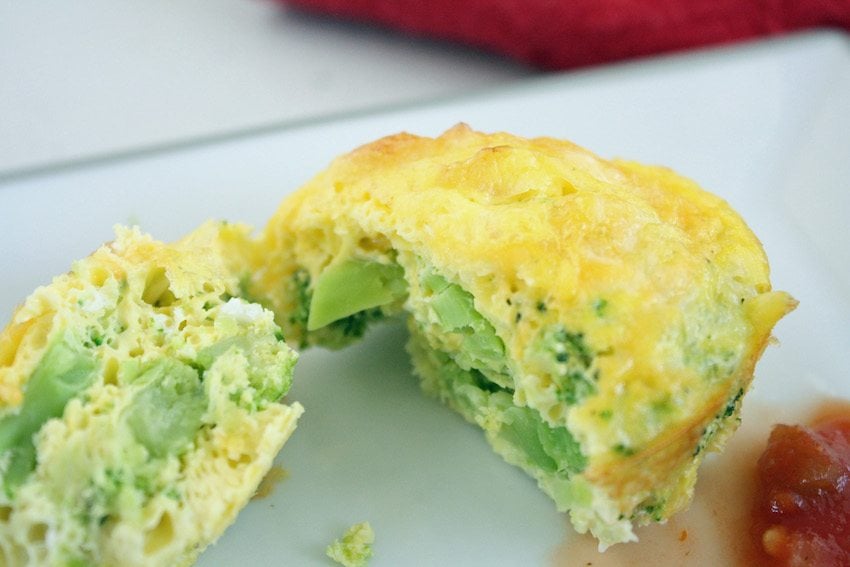 Tuesday
Wednesday
Thursday
Friday
Saturday