This site contains affiliate links. Please see Policies for more information.
With a 21 Day Fix low carb meal plan you can easily find low carb meals to fit into your day. While the 21 Day Fix is not a low carb plan, you might be looking for 21 day fix low carb meals if you want to "save" your yellow carb containers for a certain time of the day!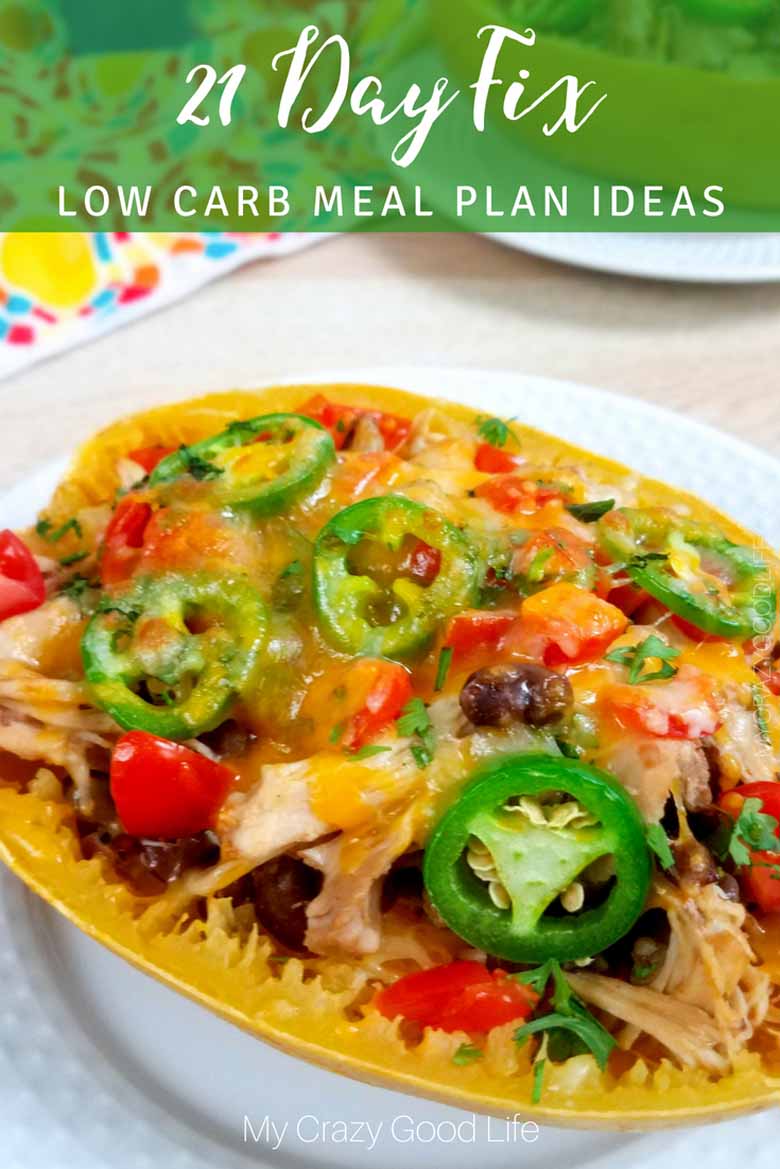 This is a full week of meals, snacks, and desserts that are all focused on limiting carbs. When you're focusing on not eating more carbs than necessary (or allowed on the 21 Day Fix),  these 21 Day Fix Low Carb Meals help you stay on track! Make sure you remember that there will be leftovers–don't make too much!
An easy way to meal prep is to choose a few snacks that you know you will love and prep enough for the whole week ahead of time. Same goes for lunches–you can plan on taking leftovers from dinner to make those busy, on-the-go days a lot easier.
21 Day Fix Low Carb Meal Plan Ideas
Desserts are tough on a low carb plan! The best thing you can do for sweets in this situation is go for the low carb fruits. They'll give you a little natural sweetness without packing on a whole bunch of carbs. Don't worry, the deliciousness of all the other recipes in your day will drown out those dessert sorrows.
Don't forget that you can work in some Shakeology recipes as well, if you'd like. Chocolate Shakeology is pretty versatile and curbs a craving when needed.
Make your own meal plan with this Ultimate Portion Fix Meal Plan Template that auto updates!
Sunday
Monday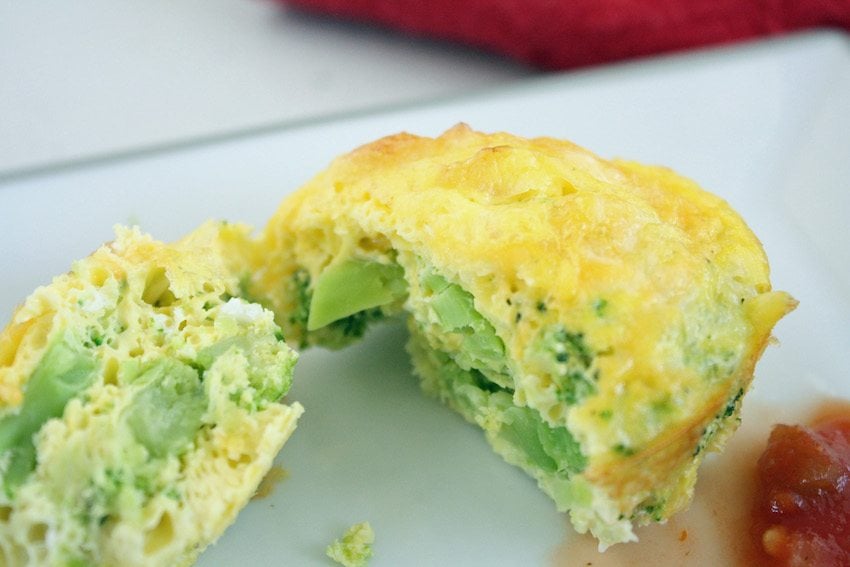 Tuesday
Wednesday
Thursday
Friday
Saturday
Is the 21 Day Fix low carb?
No, the 21 Day Fix is a macro based program that includes whole grain and slow burning carbs. The 21 Day Fix nutritional program doesn't focus on eliminating any one food group like carbs, fat, etc. Instead it focuses on making whole food choices and portions a priority.
When should I use this low carb meal plan?
This low carb meal plan is a great resource if you need recipes on hand that you can enjoy if you've already eaten your allotted carbs for the day or if you want to save them for later in the day and need some suggestions and recipes for low carb breakfast and lunches.
Is the 21 Day Fix keto?
Nope. The 21 Day Fix program is not going to be keto friendly. The 21 Day Fix program is macro based and includes moderate slow burning carbs in the food groups and choices that it allows.
There are some recipes that are both keto and 21 Day Fix friendly but that doesn't necessarily mean the program as a whole will work for keto!
What are the best 21 Day Fix carbs?
For 21 Day Fix carbs are in yellow containers. The yellow container food list will give you the best idea of what you can eat as carbs–stay at the top of the food list for the healthiest foods!
Is this a 21 Day Fix low carb diet plan?
This particular set of meal plan recipes is low carb, but the 21 Day Fix is not a low carb diet plan. Carbs are part of the diet and like everything else on 21 Day Fix they are portioned out to suit your needs and the demands of the program.
How many carbs are in Shakeology?
Shakeology is a big part of the 21 Day Fix world so you might be wondering if it's a good low carb option. There are 17 grams of total carbohydrates in each serving of Shakeology. I would say it's "allowed" on keto but it's not necessarily a super low carb option.
Shakeology is a good low carb option if it's where you want to spend your carbs. It's a superfood shake that is going to do good stuff for your body so in terms of carbs it's not a bad place to enjoy them.