This site contains affiliate links. Please see Policies for more information.
This DIY soap bars project is so much fun! I love learning how to make things for myself, and let's face it, soap is something we all need.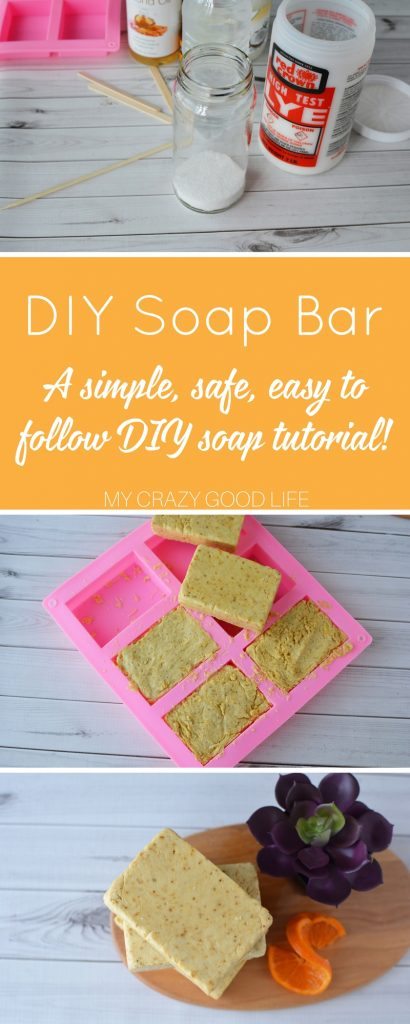 Before we jump into this project I have a couple of notes. Lye can be scary to some people but it's really not that bad. All you need to do is pay attention to the directions of how to use it and be cautious. Simple and easy! Next, for this DIY Soap Bar tutorial (and any other crafting ideas you might have) it can be a good idea to have a crockpot just for crafting and soap making. The lye will eventually break down the coating on the slow cooker so you don't want to use your favorite slow cooker for this. Pick one up cheap at a thrift store and you'll be all set!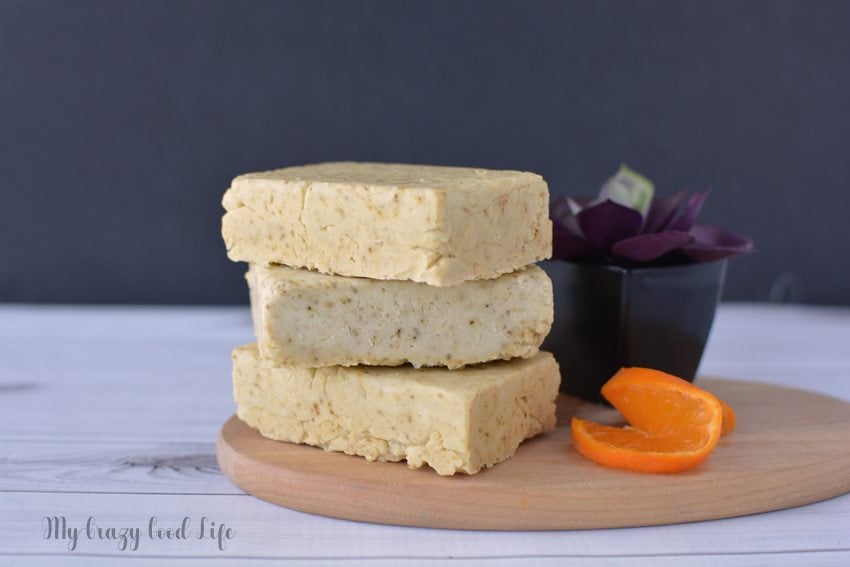 Also, my slow cooker is actually a little big for this project. You'll want to double the recipe to fill the crock pot, but make sure you have enough molds for your soap. Otherwise, use a smaller, round slow cooker.
Ingredients Needed for DIY Soap Bars: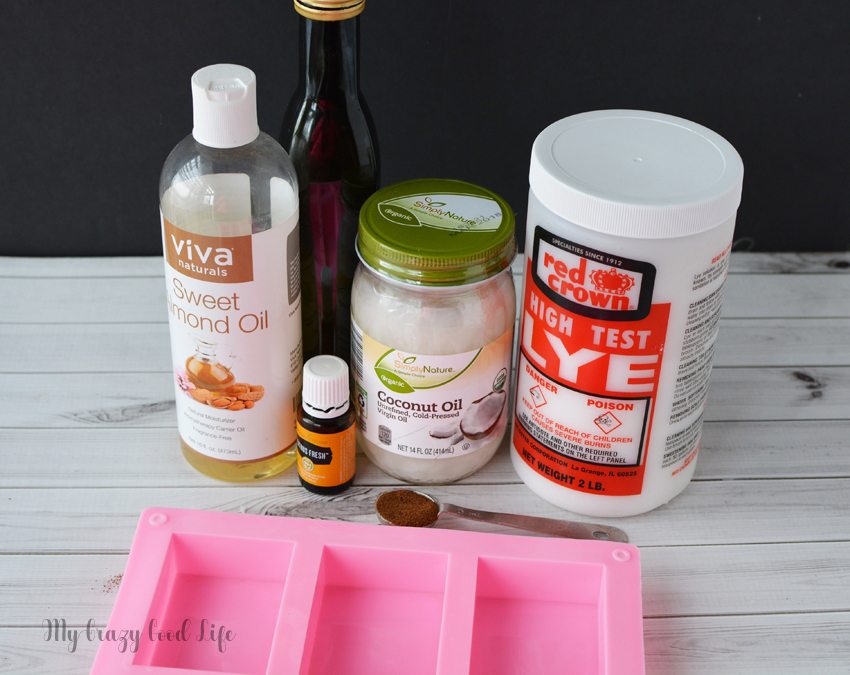 1/4 cup powdered lye
3/4 cup cold purified water (just use a bottle of drinking water, no need to buy a whole gallon)
2/3 cup liquid coconut oil (microwave to make it a liquid)
2/3 cup extra virgin olive oil
2/3 cup almond oil
1 teaspoon crushed cloves
30-40 drops orange or citrus essential oils
Soap Mold
Slow Cooker
Glass Jar
Popsicle Stick
BBQ Wood Skewer
Rubber Gloves
Immersion Blender
Directions for Making DIY Soap Bars:
Turn a slow cooker on low.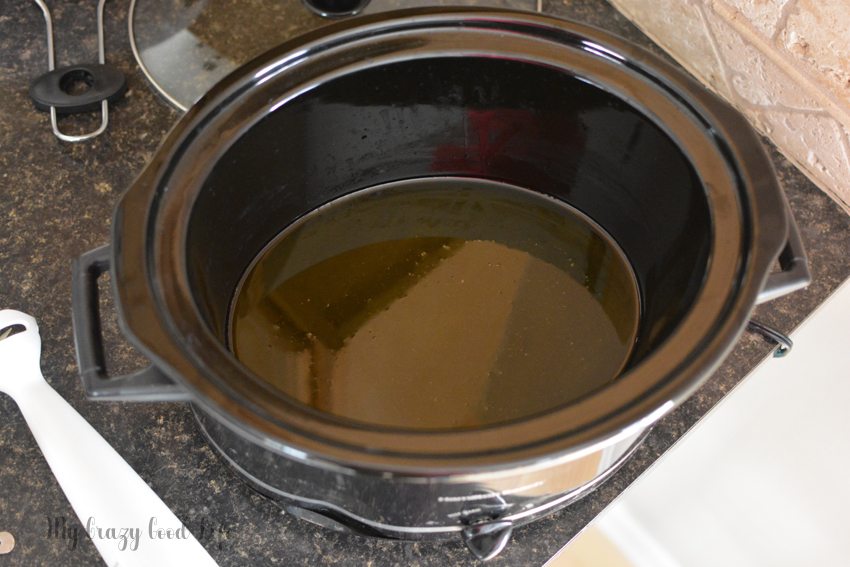 With rubber gloves on your hands, pour lye into a glass jar. Slowly add the cold water and use the wood skewer to stir well. The lye will be cloudy and then become clear. Continue to stir until clear. Let set for five minutes.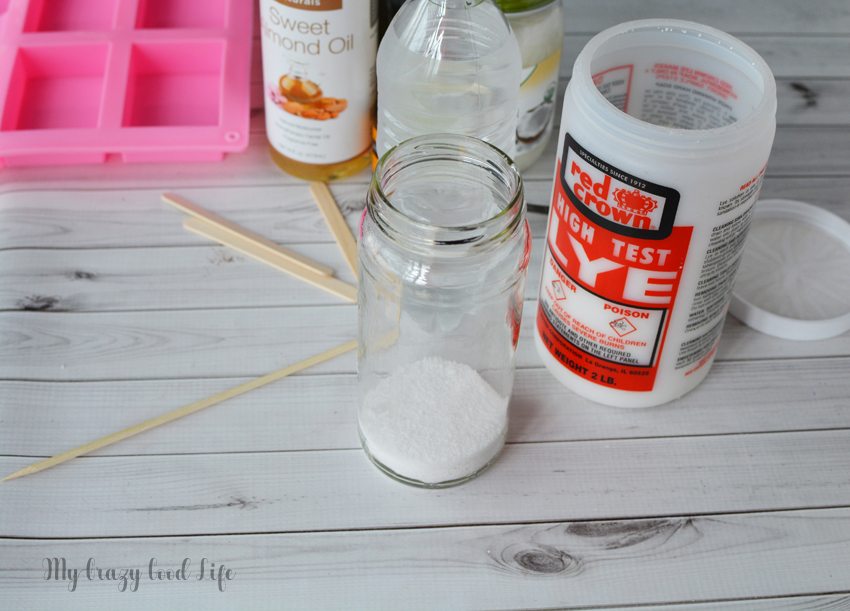 Add coconut oil, olive oil and almond oil to a slow cooker. Stir well. I use a popsicle stick for this. Slowly pour in the lye and water and mix carefully but well.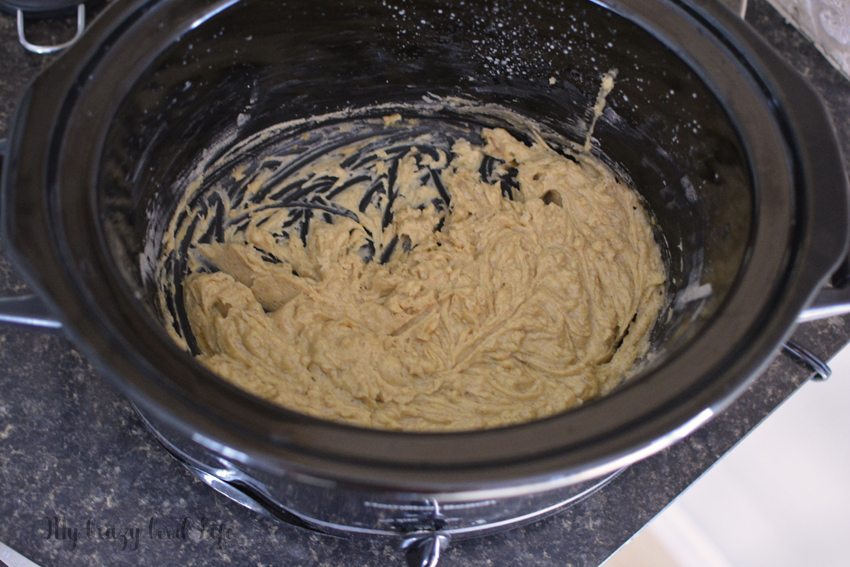 Carefully whip the mixture with an immersion blender for about 5-8 minutes until it's almost as thick as pudding. At that time, add the cloves and essential oils and whip to mix well. Remove the blender.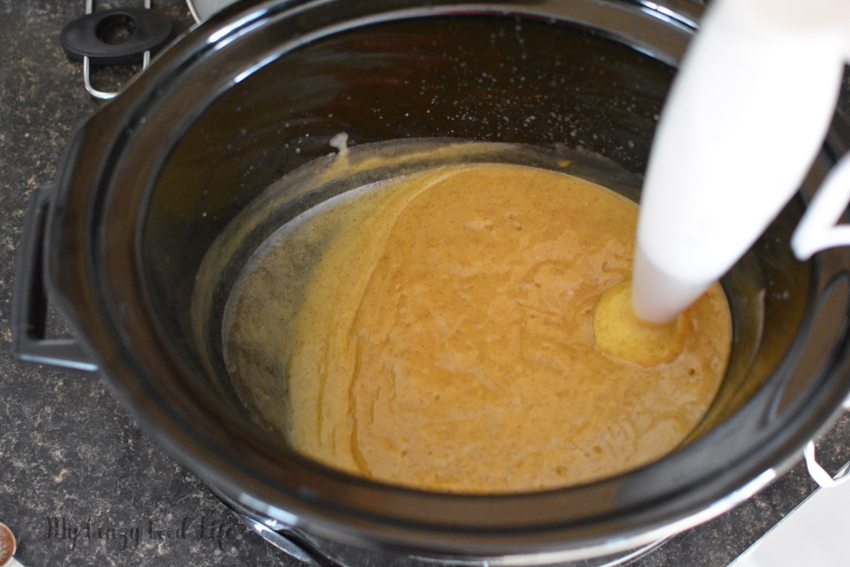 Place the lid onto the slow cooker and check after 5 minutes. Stir the mixture well and you will see it begin to change color on the outside. Continue to stir and return the lid. Set the timer for another 5 minutes and check again. Stir well and quickly spoon the mixture into the molds. Smooth the surface of the molds with a popsicle stick. Let set for 24 hours.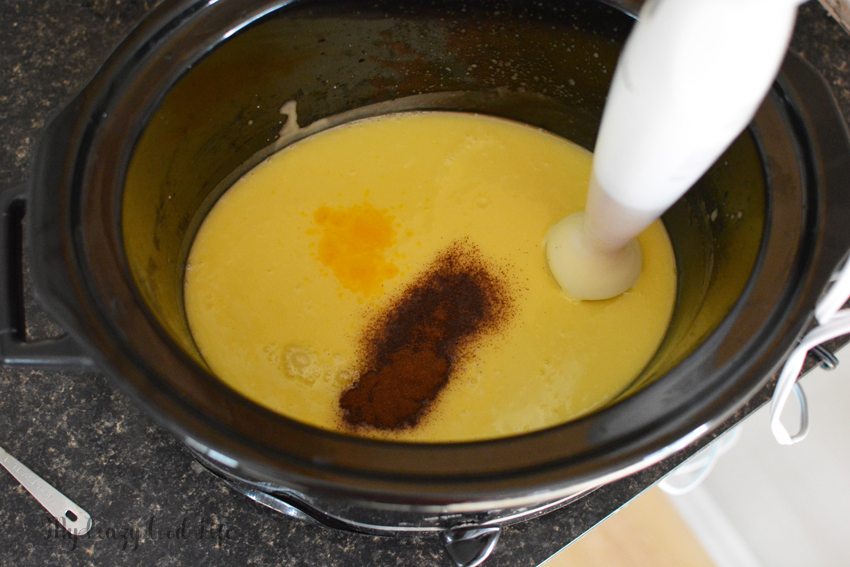 After a day, remove the soap from the molds and break away any excess or smooth with a carrot peeler.
Makes 5-6 bars. Store in a resealable bag until ready to use.