I may live in Tucson, but my heart will always be in New York. I think everyone should experience a New York apple in their lifetime.
And maybe a slice of pizza or two.
One of my favorite things to make on a chilly morning is this baked apple cinnamon oatmeal. You can make it gluten free by using gluten free oats (gluten free oats are grown where crops containing gluten have never been grown).
It's delicious. Truly.
Here's my personal recipe.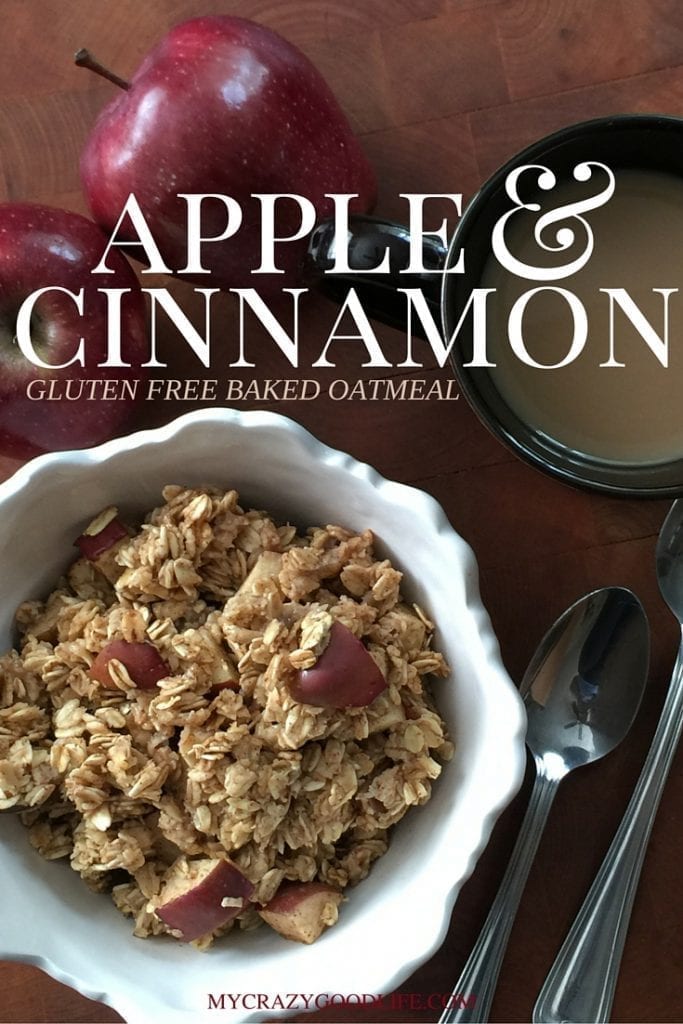 Ingredients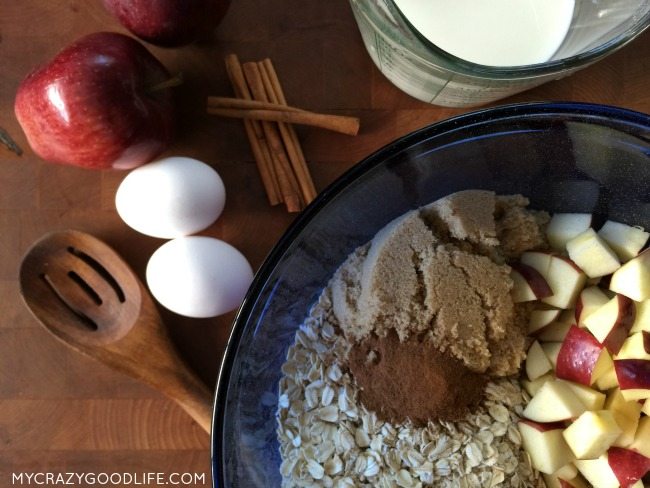 4-5 cups oats (or gluten free oats)
1 cup brown sugar (omit if on 21 Day Fix)
2 apples, diced with the skins on
1 tsp vanilla
1 tsp cinnamon
2 eggs
1 1/2 cups milk (almond milk if on 21 Day Fix)
Directions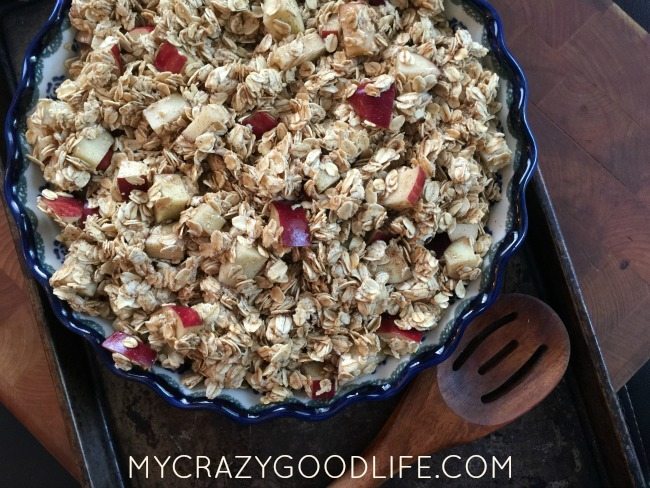 Pour the ingredients into a mixer, or stir them by hand
Pour the oatmeal mixture into a lightly greased pie plate. The mixture looks pretty wet, but it'll be perfect when it's done baking.
Bake at 350 degrees for 30-40 minutes. The depth of your pan could potentially change baking time.
A few tips:
If the mixture looks really wet, add some more oats (that's where the 4-5 cups comes from in the ingredient list)
You can cut the sugar. I've used as little as 1/4 cup brown sugar and added a couple drops of Stevia. It was still delicious.
21 Day Fix container count: 1 C = 1Y, 1/4 P
I love to enjoy this with coffee, but I'm sure it goes with just about anything.