Summer is the time of year for catching some rays, guilty pleasure reading, and of course some DIY projects. Today I've got a great list for you, it's packed full of teen DIYs for summer. These are all projects you can do with your teen or let them go at it alone for some relaxing craft time.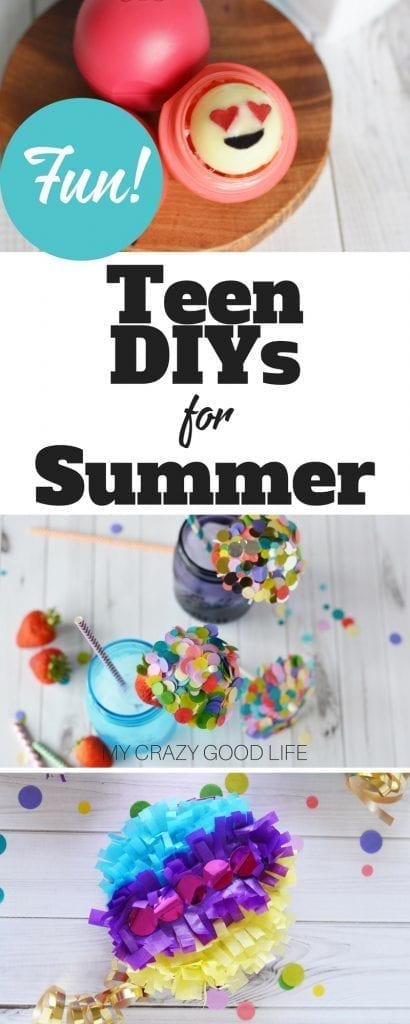 I love to craft year round but I try to have a few teen DIYs for summer on hand for those days when it's too hot to be outside and the kids start to get a little restless. With the help of these great projects they can have fun, I don't have to stress about planning a whole barrage of entertainment, and the end results are useful and adorable!
One of the other reasons I totally love these fun teen DIYs for summer is that they can be done with mostly on hand supplies. Sure, I keep some general craft supplies on hand, but with just a few clicks on Amazon I can have everything they need for a few projects delivered right to my door.
10 Fun Teen DIYs for Summer
If you have a teen at home this summer you know how important it is to have some projects on hand. These 10 fun teen DIYs for summer could be made to suit any age range with a little modification so don't write them off completely if you don't have teens!
How to Make Mini Piñata Favors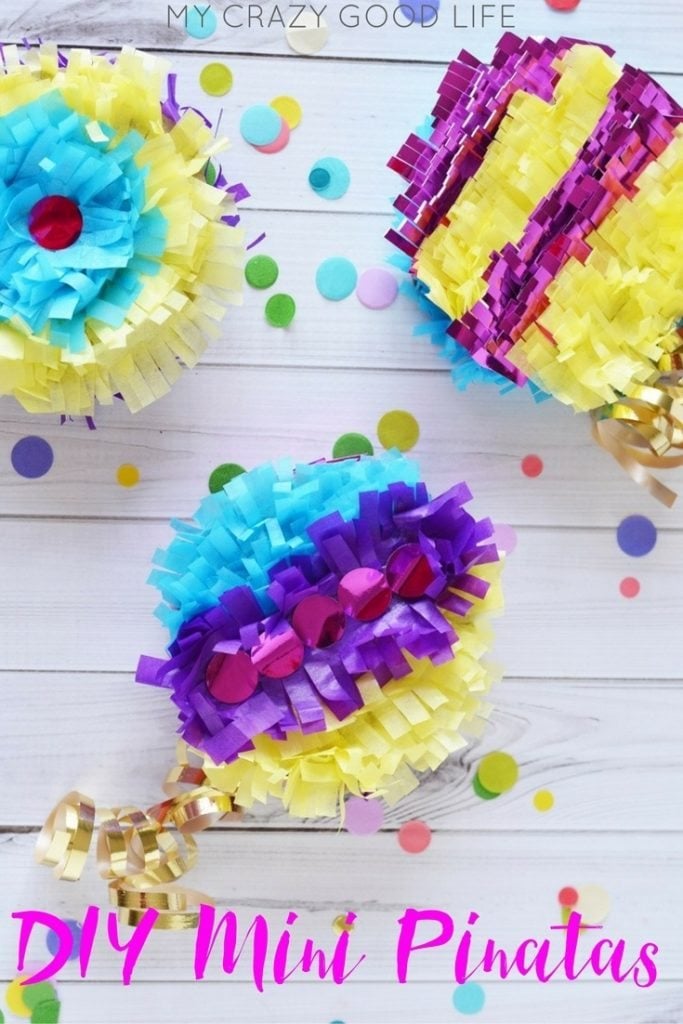 Hand Painted Mason Jar Glasses | Easy Glass Craft
Easy DIY Balloon Dipped Mason Jars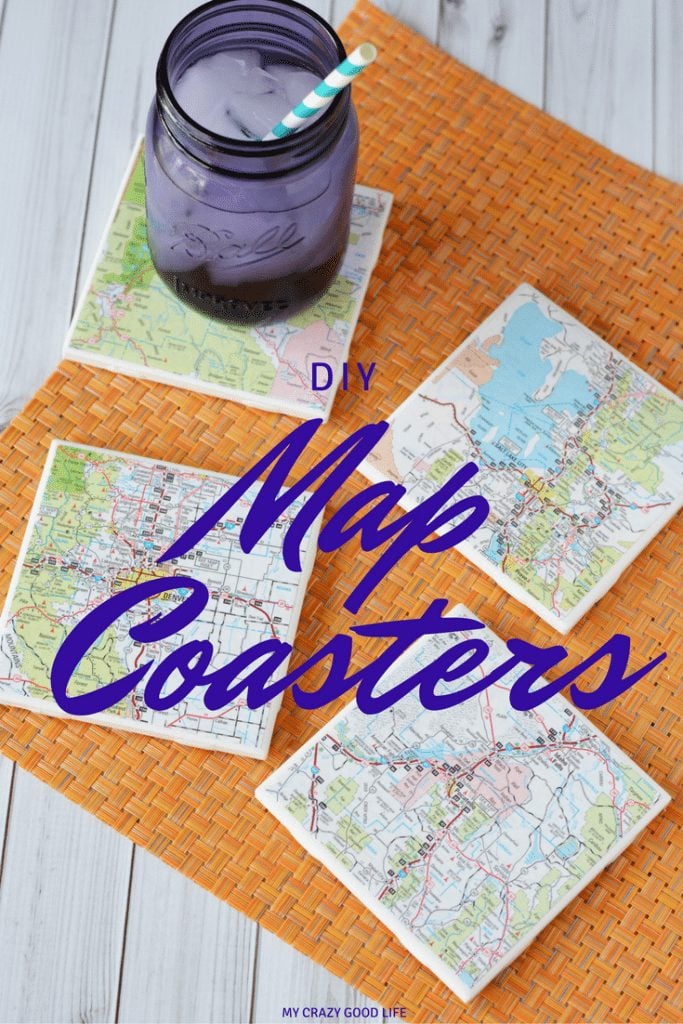 DIY Tic Tac Ear Bud Holder Craft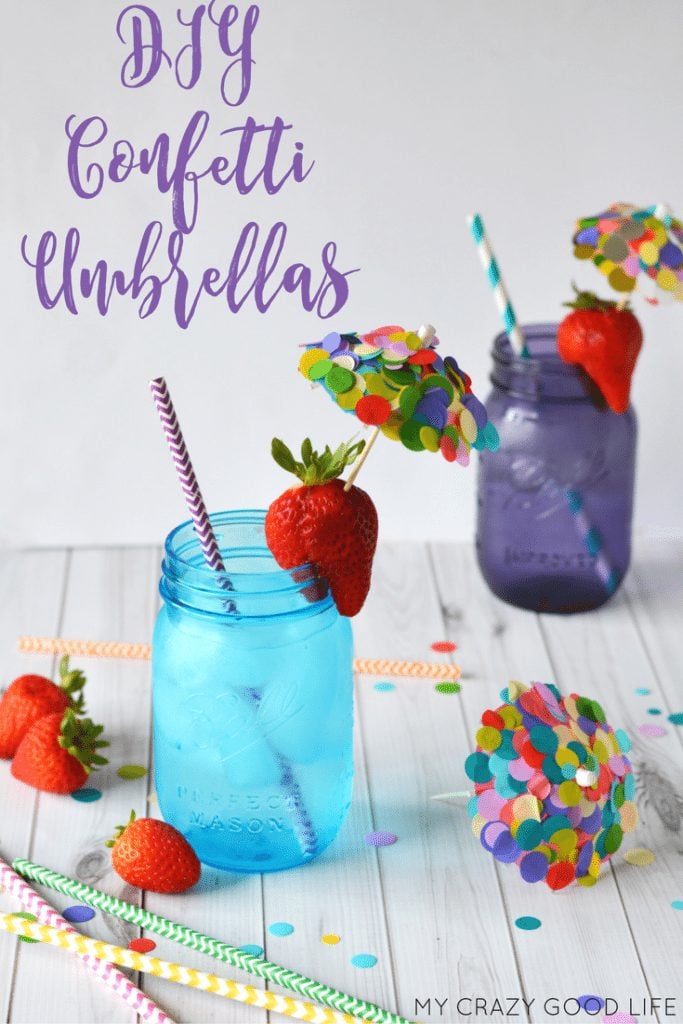 Festive DIY Confetti Umbrellas