Core De Force is the newest video workout series from Beachbody–creators of the 21 Day Fix. You'll lose weight and inches while doing fun workouts and following a super easy container system for your meals. Here is a measurement tracker to record your measurements throughout the Core De Force program! When you are working your way through any intense exercise program it's important to make sure you track your measurements. The scale can't always accurately access your progress. You might not be able to see your results as you look in the mirror every day but with this Core De Force Measurements tracker you will notice the number changing as you work through the program.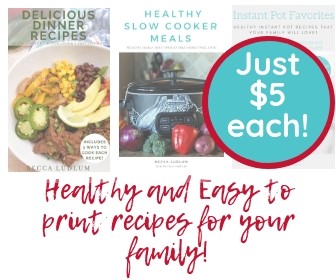 If you've ever participated in one of the Beachbody programs you might know how important it is to have measurements. Your Core De Force measurements are no different! It's key to your success to watch your measurements and not your weight. Your body will be changing and developing new muscle and sometimes the scale alone is not an accurate reading of your success.
Core De Force Measurement Tracker:
The tracker below is quick, easy, and printable. You can use it for all of your Core De Force measurements and it's easily used for other workout programs as well. Print one out and keep it somewhere that you can see it everyday. Put down your measurements at each interval and watch your progress happen before your eyes!
You can always click and save this Core De Force Measurement tracker for future use. Not everyone can jump right into the MMA style workout videos but the meal planning stage of this program is very similar to the 21 Day Fix and other container based Beachbody programs. If you are diving right into Core De Force you might also want to check out this post with a free printable Core De Force Shopping List.