This site contains affiliate links. Please see Policies for more information.
This is a sponsored post. 
Lung cancer causes more deaths each year than colon, breast, and prostate cancers combined. That is heartbreaking for me hear, because I know that less is known about lung cancer than the others I've mentioned. Lung Cancer Awareness Month is November, but any month is a good one to familiarize yourself with the warning signs of lung cancer and show support for its patients.
Lung Cancer Awareness Month began as Lung Cancer Awareness Day in 1995, but has since grown into a month-long program during November that features extensive social media campaigns and public activities to raise awareness and create a more positive dialog about lung cancer.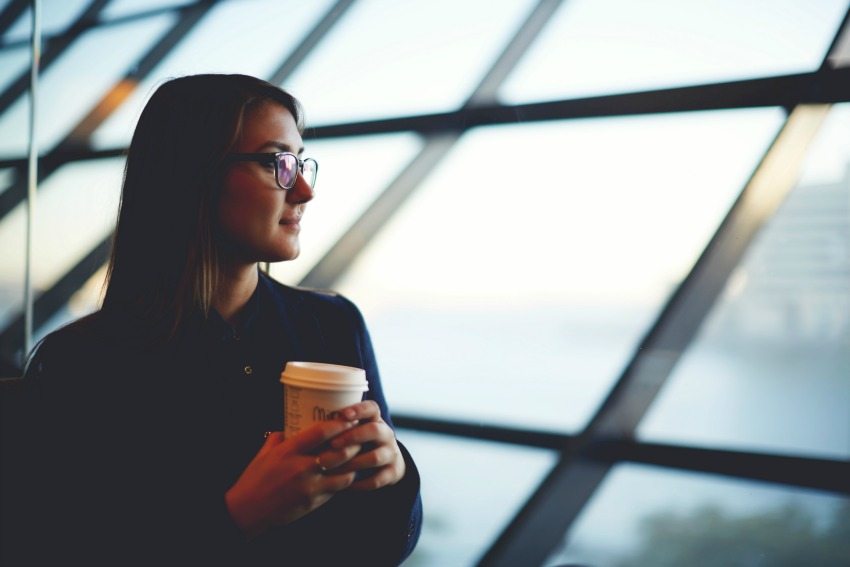 Did you know that lung cancer can affect you, even if you've never smoked? When I learned that a few years ago, I was stunned.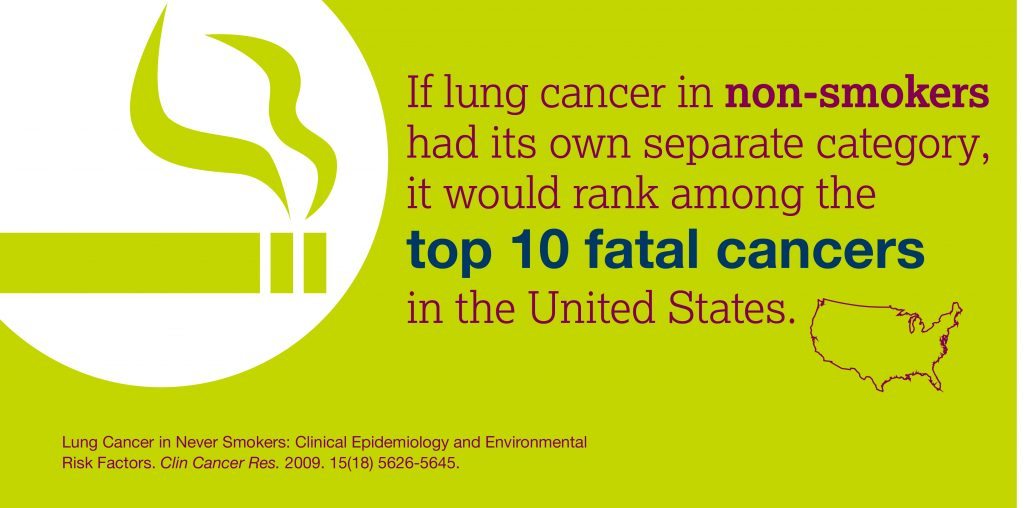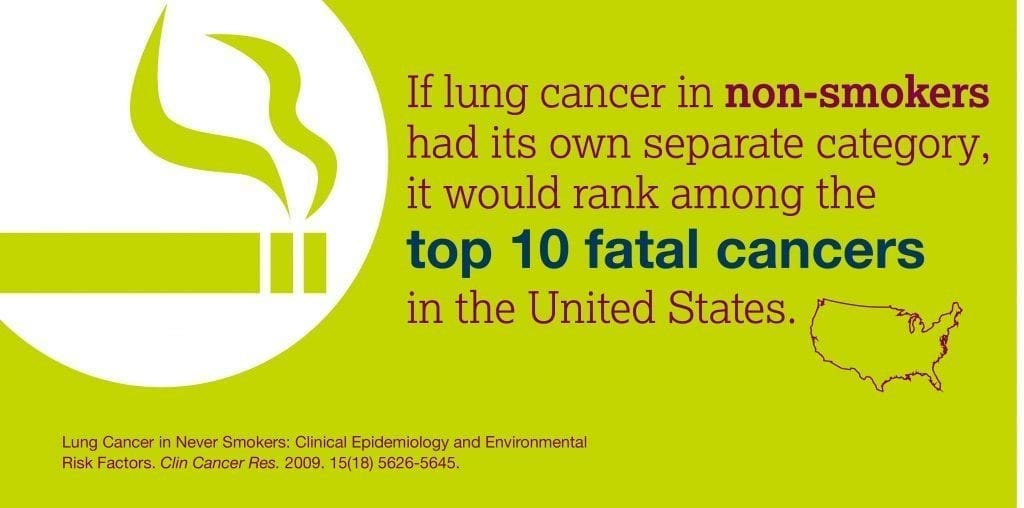 More than 430,000 people alive today have been diagnosed with lung cancer at some point. Each case of lung cancer is different–there are sub-types of lung cancer that are treated differently. It is important for those diagnosed with lung cancer to be tested for specific biomarkers in order to understand what type of cancer they have, and to talk to a doctor to determine the best course of action for them.
LVNGWith offers info on topics of interest for lung cancer patients, such as tips about daily living #LCAM #ad (click to tweet)
Hearing a diagnosis of lung cancer can be scary, but with the resources available today you and your loved ones can take comfort in LVNG With. The LVNG community is a place of hope and education for those living with lung cancer and their families. Let's remember that lung cancer impacts enormous number of lives. We should do our part in raising awareness to support lung cancer patients and their families.
I have received information and materials from AstraZeneca. The opinions stated are my own. This is a sponsored post.