This site contains affiliate links. Please see Policies for more information.
In the last few years, our family has improved our eating habits and put fitness first. We exercise 5-6 days a week and vary the way we workout. For me, three days a week are weightlifting days, two days a week are set aside for the boxing gym, and during our weekly Sunday workouts we usually opt for a traditional cross training AMRAP (as many rounds as possible). You can see the end of one of our Sunday workouts below. As you can see, it's definitely a fun way to spend an afternoon with friends!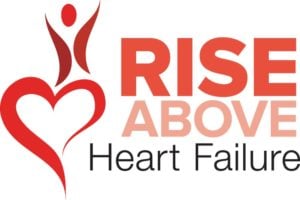 The American Heart Association has recently started an initiative to raise awareness about heart failure–they want everyone to know that just making small daily changes can help you fight against heart failure. Our family has decided on several small changes that have already made an impact on our health:
dessert 2 nights a week
weekly weekend workouts in addition to our personal exercise program
eating out only once a week
Our family is lucky to be in good health. My family history includes congestive heart failure, heart attacks, and high blood pressure and cholesterol, and I hope to stay far away from those diagnoses by eating well and exercising. I recently read that one in nine deaths in America is due to heart failure (American Heart Association, 2015).
Heart failure is a chronic and progressive condition where the heart is unable to pump enough blood around the body. The way to rise against heart failure is to make small daily changes in your life–possibly by eating healthier and exercising. I've created a 30 Day low impact workout challenge so you can start your daily changes today.
Whether you're recovering from an injury or just getting started with exercise, this 30 Day challenge will help you get you moving by exercising your heart and muscles a little bit every day. If you're ready to move on to higher impact workouts, you can find a few here.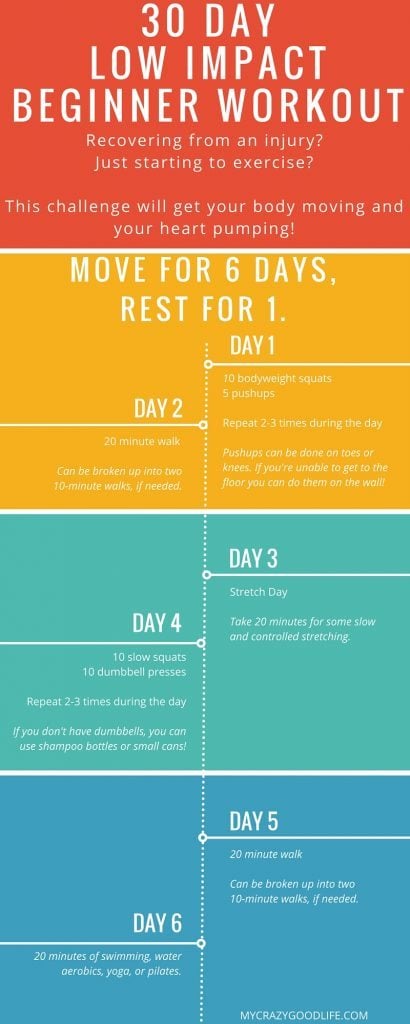 Here are some ways that you can Rise Above Heart Failure:
Share about the initiative on social media. Join me in signing up through Thunderclap and sharing your post alongside hundreds of others that will be shared on October 13 at 10am.
Make a personal pledge to change one thing a day and share a "Heartie" on social media using #MyChangeOfHeart to tag it! A Heartie is a post where you turn your hands into a heart, like this: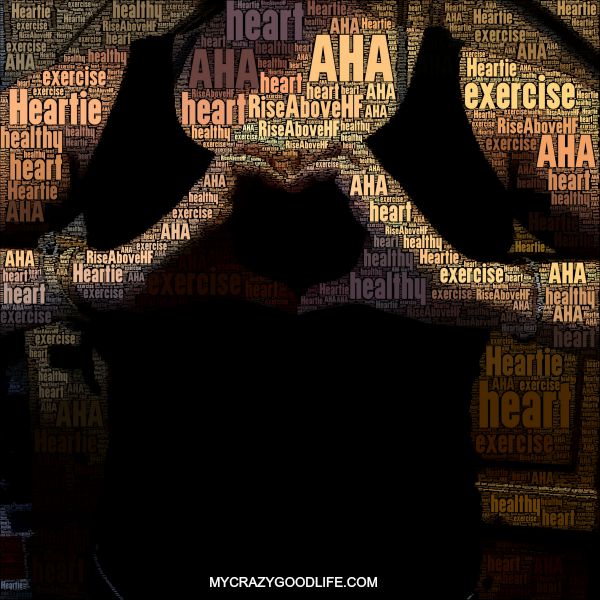 You can see more about the AHAs Rise Above Heart Failure initiative here:
Visit www.riseabovehf.org for more information. This is a sponsored post written by me on behalf of American Heart Association. The opinions and text are all mine.