This site contains affiliate links. Please see Policies for more information.
The holidays are officially upon us! There's no getting away now so you might as well embrace it. With family gatherings just around the corner these Thanksgiving placemats are the perfect DIY project to help you de-stress and unwind! One of the best things about spending some time crafting is that in the end you will have a clear mind and some gorgeous gifts and decorations to show off!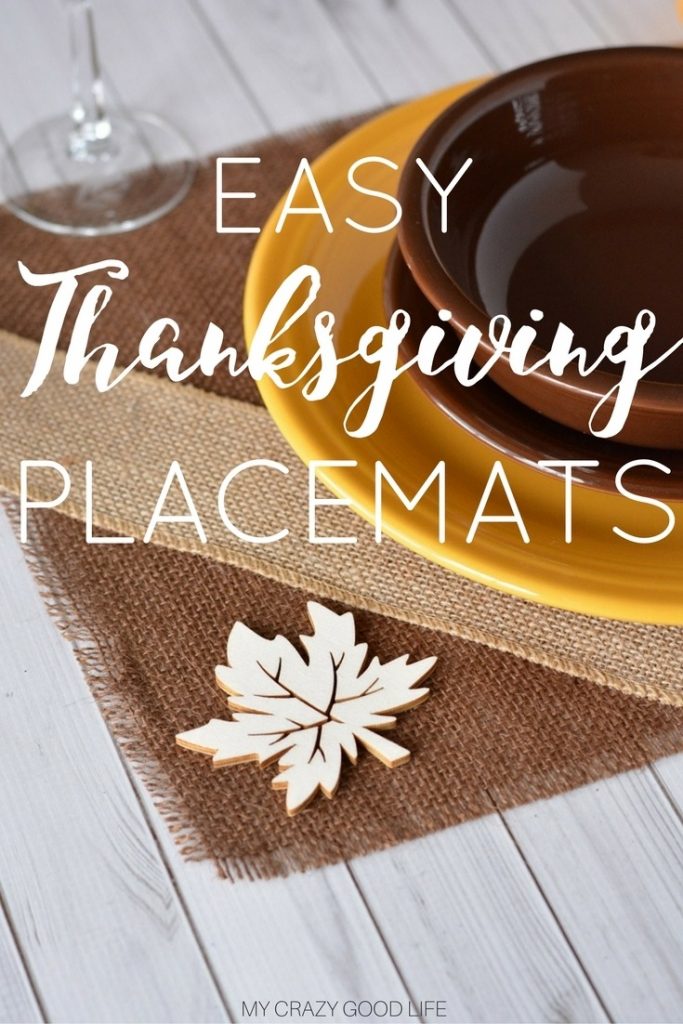 I love that these Thanksgiving placemats are easy to make. I'm not always looking for a super in-depth project, especially this close to the holidays. They are rustic and perfectly fall themed, they make a great addition to any table for Thanksgiving. I enjoy that I don't have to worry about how I will make the table look great for our big family meal! Before you jump into some awesome Christmas crafts, like these DIY Emoji Ornaments, take some time and whip up these gorgeous Thanksgiving placemats! You can even make some etched wine glasses to match!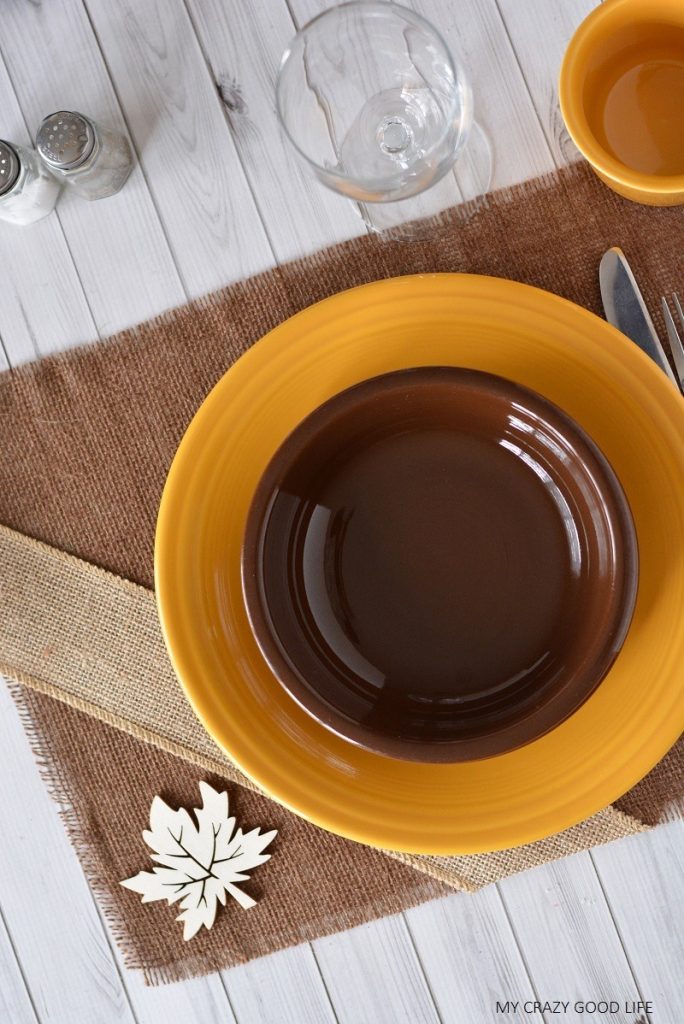 Materials Needed to Make Thanksgiving Placemats: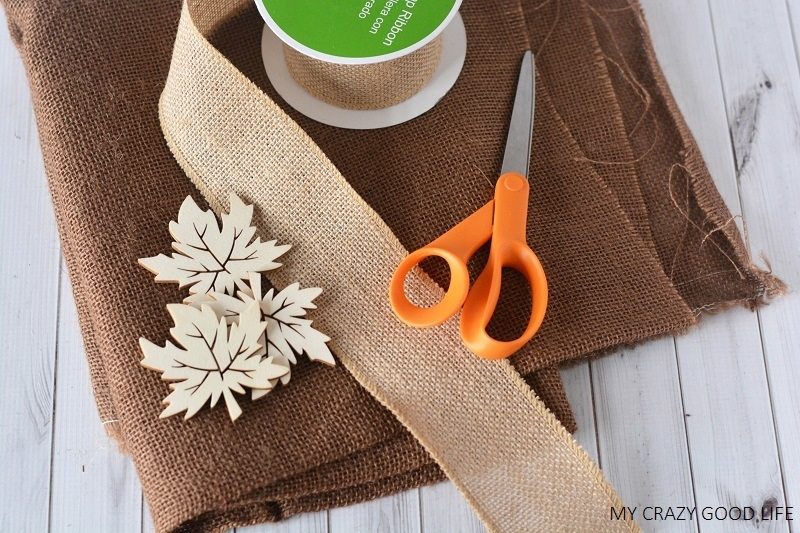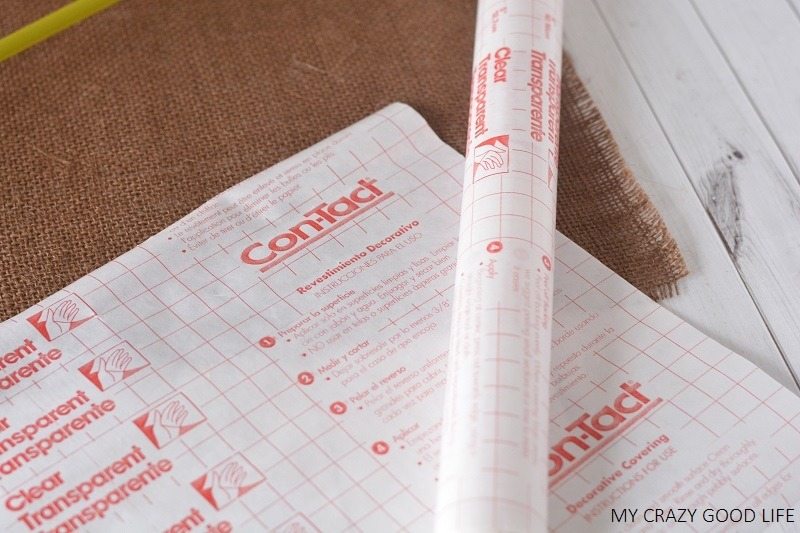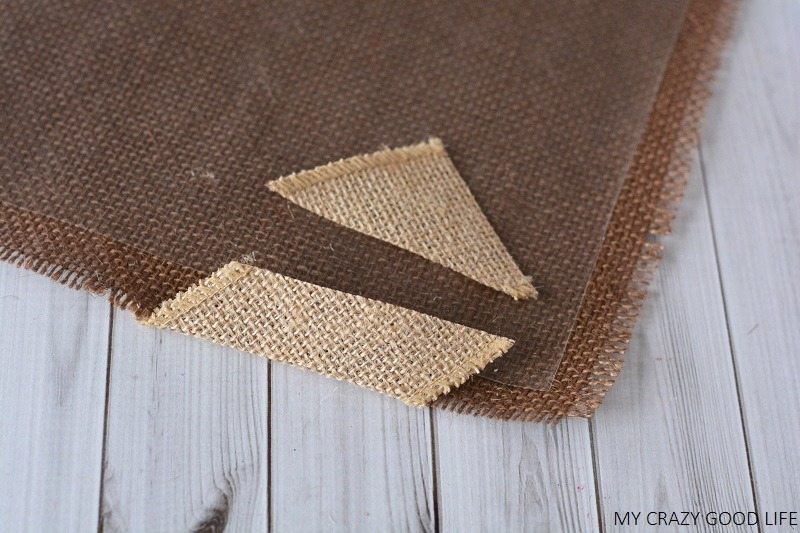 Directions for Making Thanksgiving Placemats: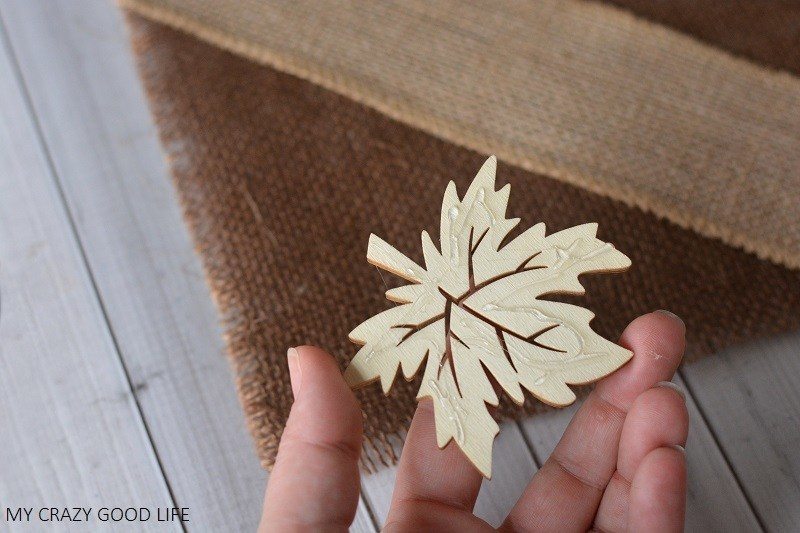 Cut your burlap to 12.5 x16.5″. Fray the ends and trim as necessary to even up. The final size of the placemat will be around 12×16.
Cut a piece of contact paper 10.5 x 14.5 and place on one side of your burlap. Press firmly to adhere. This helps to keep the placemat flat.
Cut a piece of wired burlap ribbon 16″ in length. Lay the burlap on an angle across one corner of the placemat. Fold both ends under and secure with hot glue. Trim ends if necessary.
Use hot glue to affix a wood leave to the corner of the placemat.
Repeat for the desired number of place settings.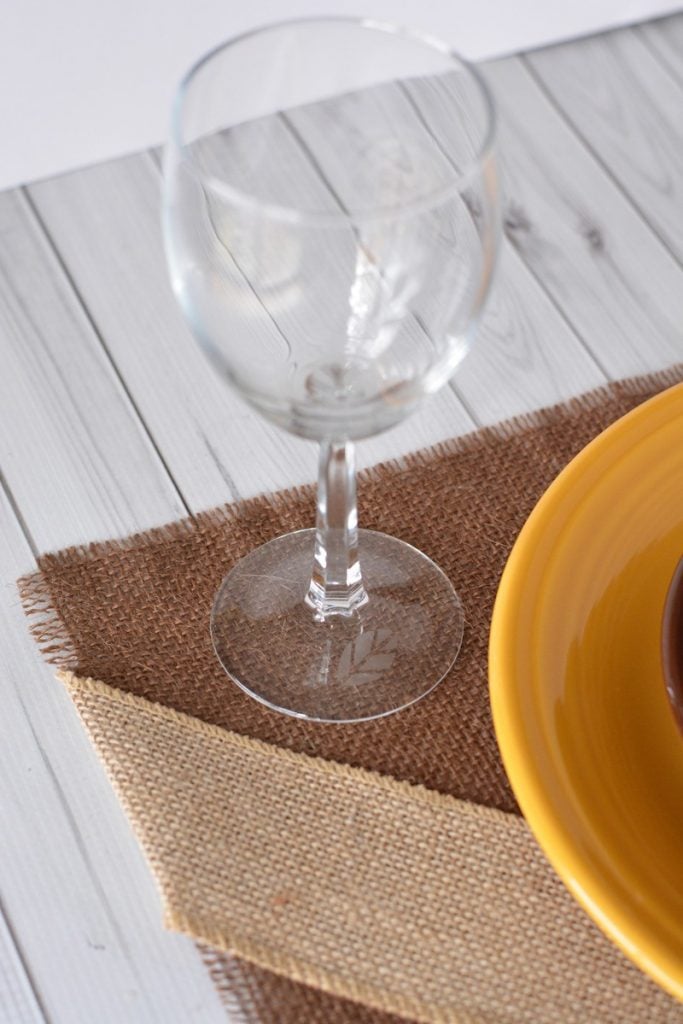 Are you looking for more Thanksgiving recipes, posts, and projects?
Here are some more Thanksgiving posts for you to check out! Fall always sneaks up on me and having these great recipes, DIY's and more on hand keeps us from scrambling around during the holiday season.