This site contains affiliate links. Please see Policies for more information.
We all love the holidays. It's a great time to get together with family and friends. There are heartfelt traditions, delicious recipes, and so many leftovers.
Thanksgiving dinner leftovers are not only great for using the day after Thanksgiving, but can be frozen and used in your poultry recipes for months.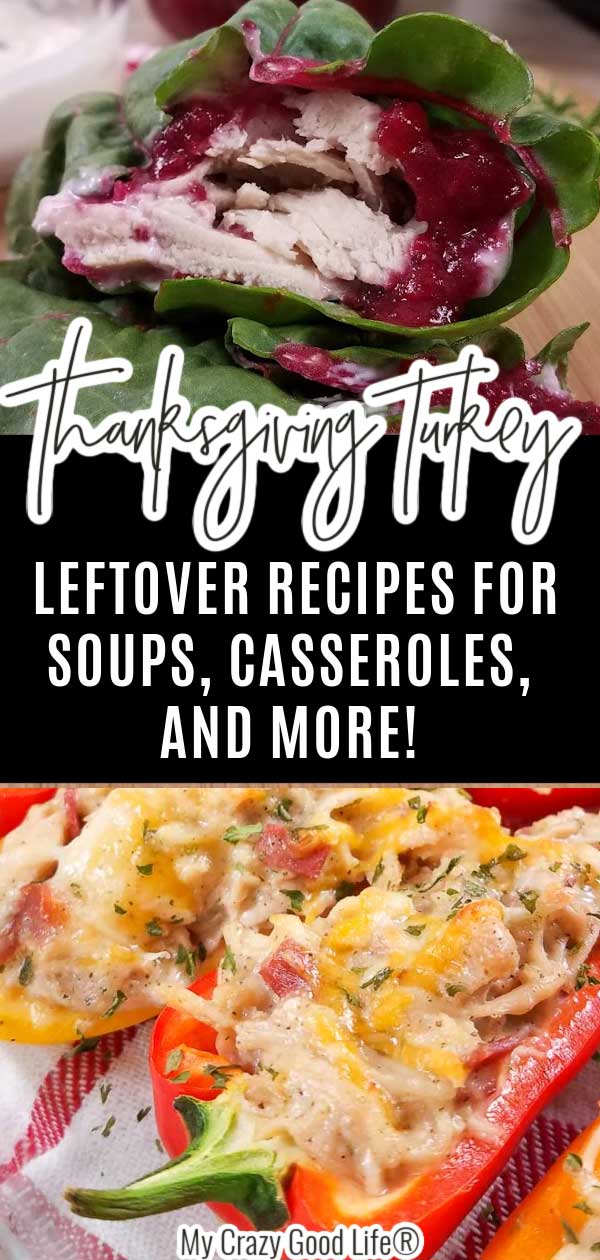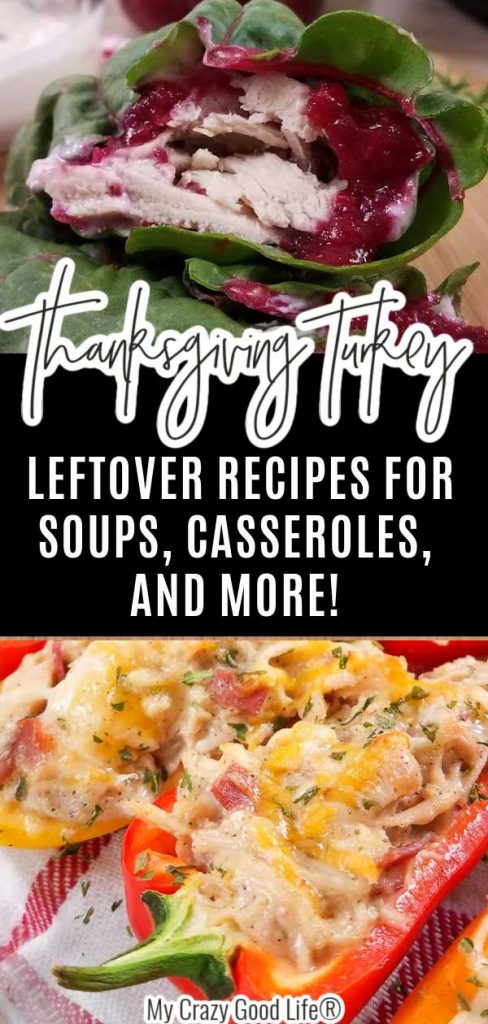 There are so many delicious turkey leftover recipes–sandwiches, soups, pot pies, and casseroles are some of my favorite comfort foods. Whether you cook your own turkey or eat store bought, we've got your leftovers taken care of.
Thanksgiving Recipes
Not quite ready for the leftovers yet? If you're still looking for Thanksgiving dinner recipes, here are a few of my favorites:
Wondering what to do with Thanksgiving Leftovers?
Store all of your Thanksgiving leftovers in air tight meal prep containers to make them last.
Appetizer Recipes Made With Thanksgiving Leftovers
These leftover Thanksgiving turkey recipes are perfect for making easy appetizers for your family or a crowd.
I love taking recipes made for chicken breasts and using my turkey leftovers in them–perfect for thinking out of the box a little!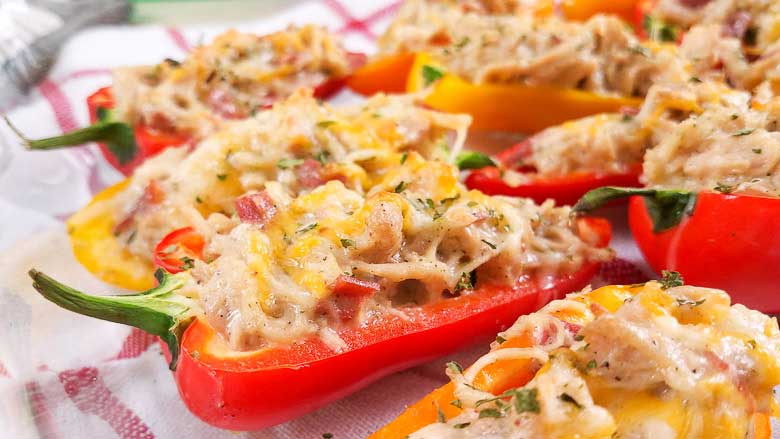 Soups with Leftover Turkey
The easiest thing I think anyone can make with leftover turkey is soup! If you've found yourself here without turkey, you can use rotisserie chicken for them as well.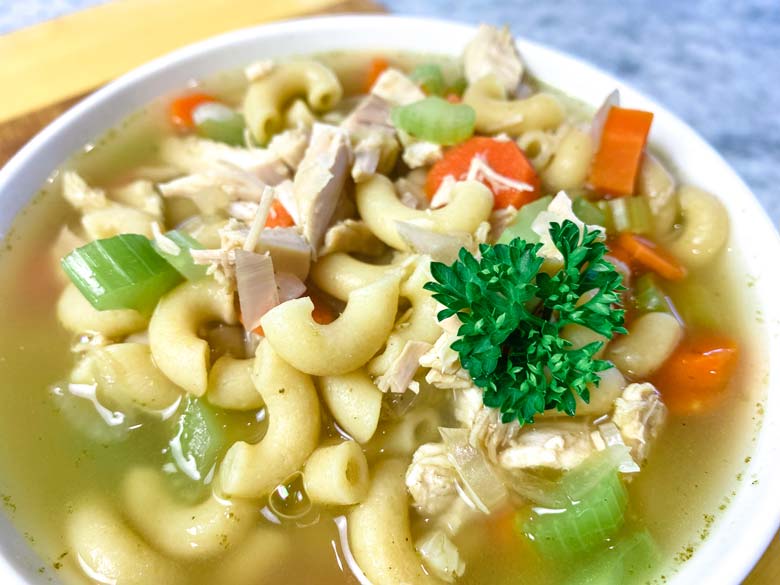 Leftover Turkey Casseroles
Talk about an easy meal–I love using these after Thanksgiving recipes to make a casserole for dinner!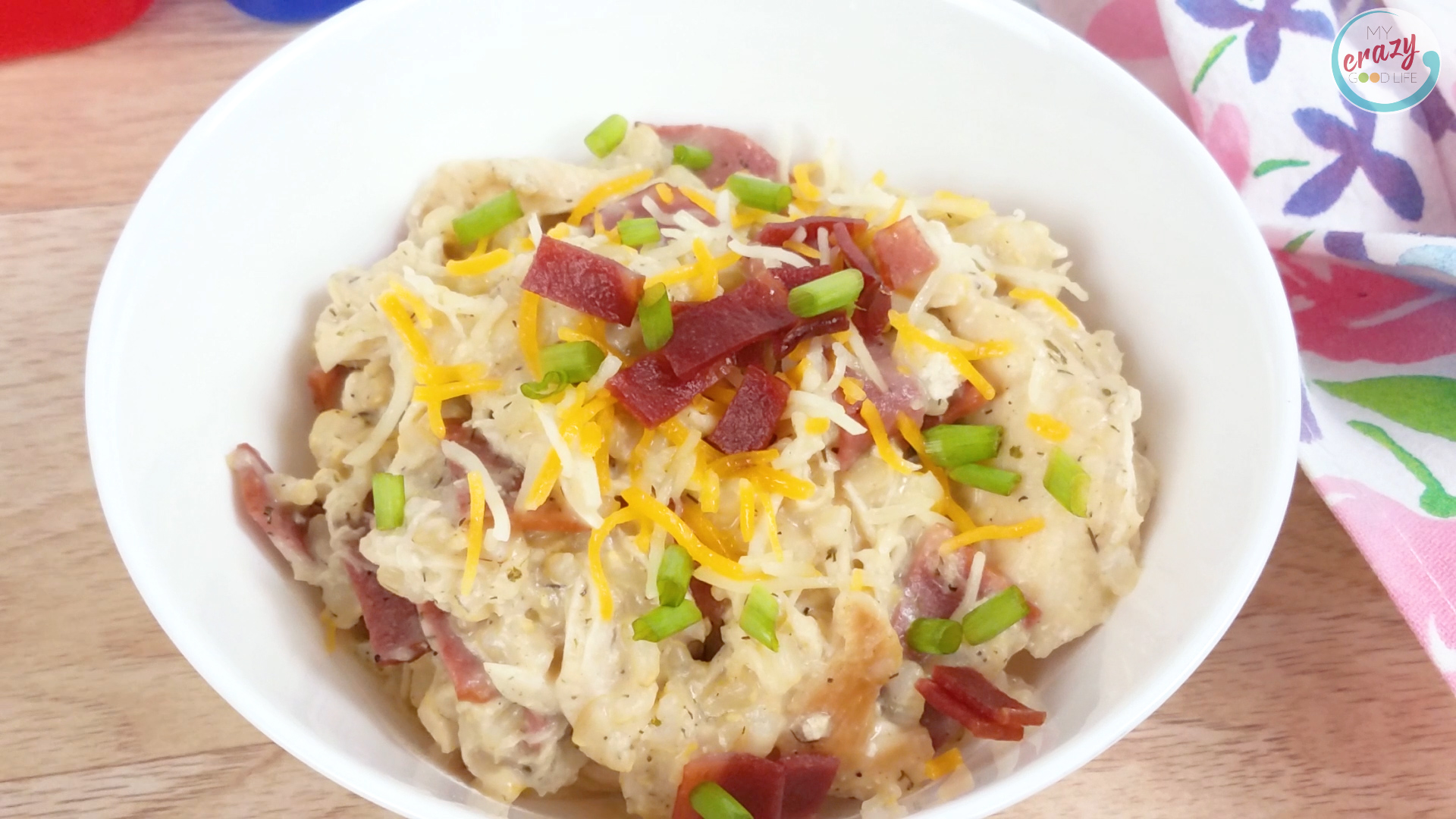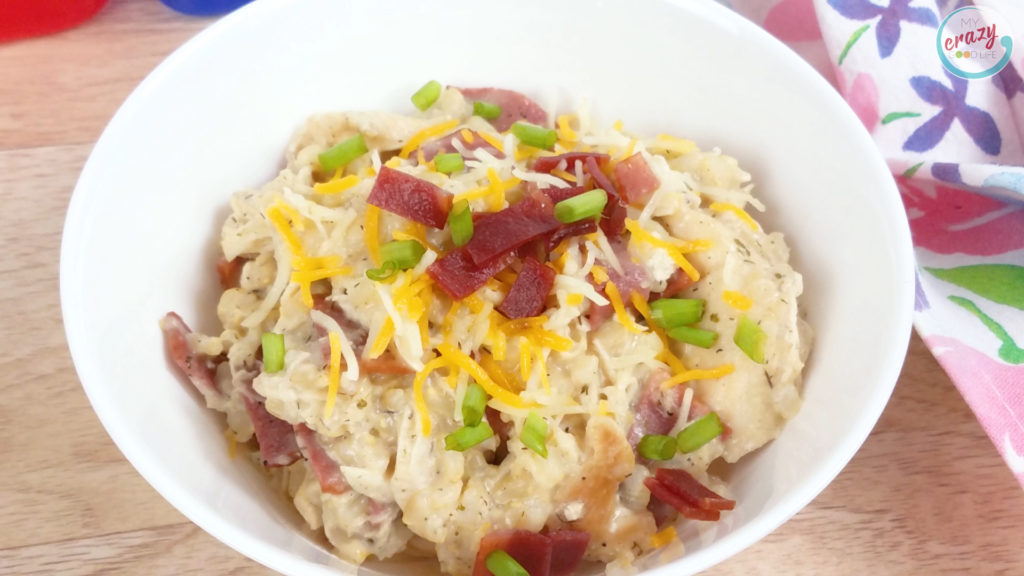 Thanksgiving Leftover Sandwich Ideas
Maybe I fibbed when I said leftover soups were the easiest–because turkey sandwiches are right there as well. I love making these delicious day after Thanksgiving sandwiches!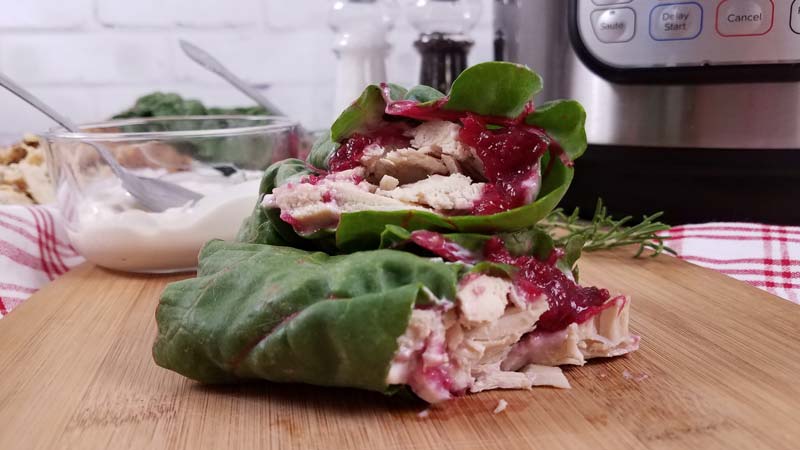 Easy Leftover Recipes for Turkey Pot Pies
My family loves turkey pot pies more than any other leftover–as long as there is stuffing in it! Here are some of our favorite recipes.
Fun and Out of The Box Thanksgiving Leftover Recipes
Looking for something new and unique? These out of the box recipe ideas are perfect!