Whenever the holidays roll around dieting tends to take a back seat. If you are on the 21 Day Fix plan you probably don't want to ditch your new lifestyle just because there are so many delicious foods to eat. One great thing about this plan is that there are so many great 21 Day Fix holiday recipes available. Lots of people have already figured out how to make the most out of their allotted containers during this tasty time of year.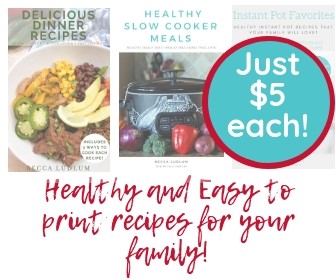 You might even find that some of these 21 Day Fix holiday recipes quickly become new favorites. You don't have to totally blow your new diet or lifestyle plan just because Thanksgiving and Christmas are here. Instead, keep yourself on track with these great recipe options.
Individual Potato Gratins | The Foodie and The Fix
Pasta With Broccoli & Chicken | Carrie Elle
Healthy Chocolate Pancakes | The Garlic Diaries
Turkey Taco Zucchini Boats | The Fit Housewife
Healthy Stuffed Shells | The Burlap Kitchen
Pumpkin Spice Whipped Ricotta | Confessions of a Fit Foodie
Sweet Ranch Chicken & Veggies | Simply Anchored
Spaghetti Squash Burrito Bowls | Christine Pechulis
Lasagna Skillet | Whitney Delong
Apple Pecan Salad | Out on a Limb
Cranberry Sauce | Team Beachbody
If you are looking to get started with the 21 Day Fix program you'll need the whole plan. You can stock up on containers to make sure you have enough to do some meal planning. And make sure you come back for great printables, recipes, and other 21 Day Fix goodies!