This site contains affiliate links. Please see Policies for more information.
Park tickets were provided by Disneyland Resort. 
 
Jack and I decided that we couldn't wait for our annual day after Christmas trip to Disneyland–we had to go check out Summer of Heroes and ride GUARDIANS OF THE GALAXY: Mission Breakout!
Jack's best friend came with us and we had a BLAST. We were in the parks from 8am until 11:30pm and saw just about everything there was to see. When we go to Disneyland, I let the kids guide our day and I follow–it's the best way to experience the parks!
I want to share all of our pictures with you and make sure you know what NOT to miss during Summer of Heroes! Jack and his friend chose everything we did during our day in the parks–this is our teen guide to the Summer of Heroes.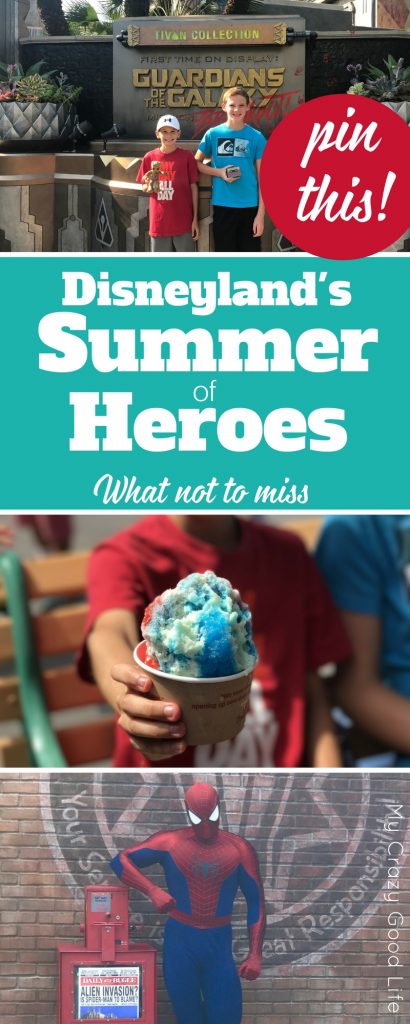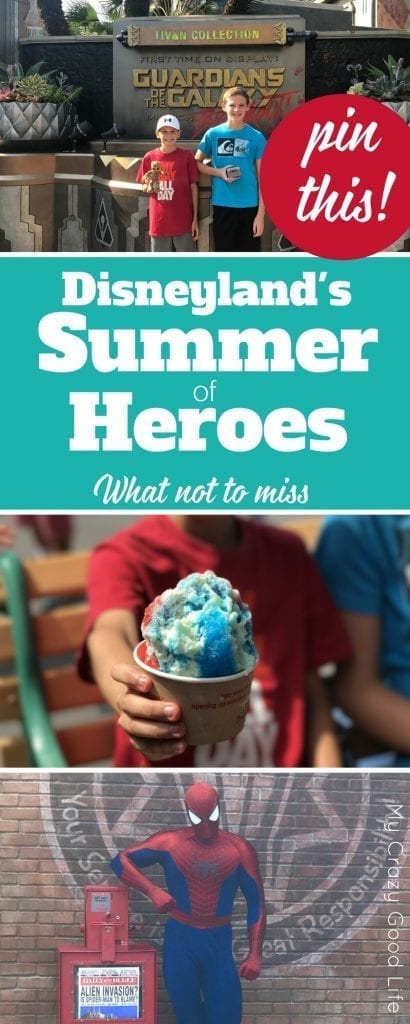 GUARDIANS OF THE GALAXY: Mission Breakout Review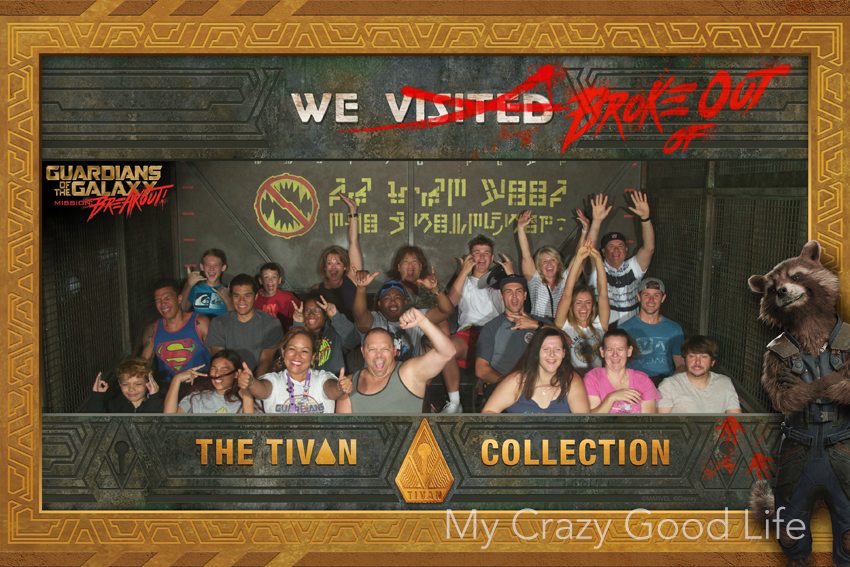 We started the day by riding the newest ride in California Adventure–GUARDIANS OF THE GALAXY: Mission Breakout. It's the ride that replaced the Twilight Zone Tower of Terror, and they did an amazing job with it!
I felt like I could go through the queue 20 times and still not take it all in–there was so much to look at!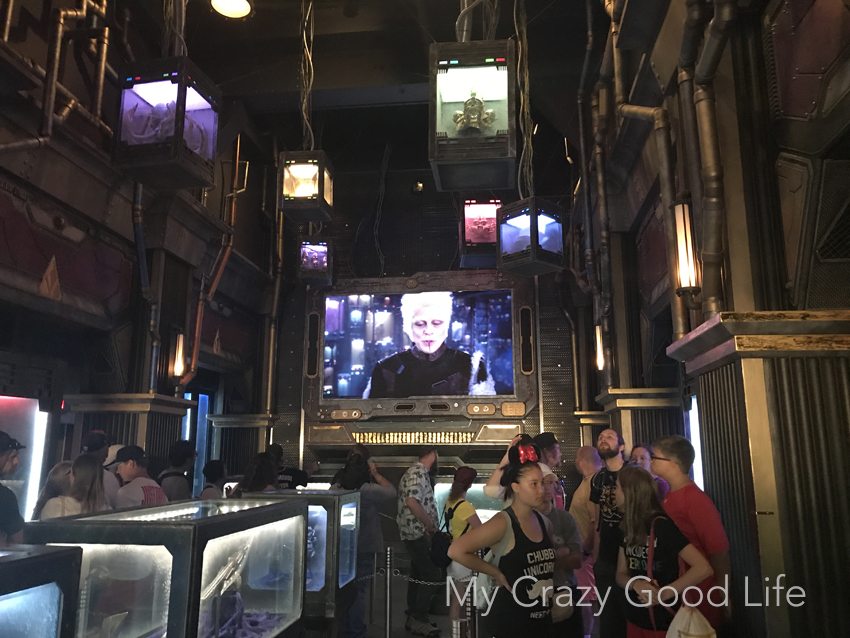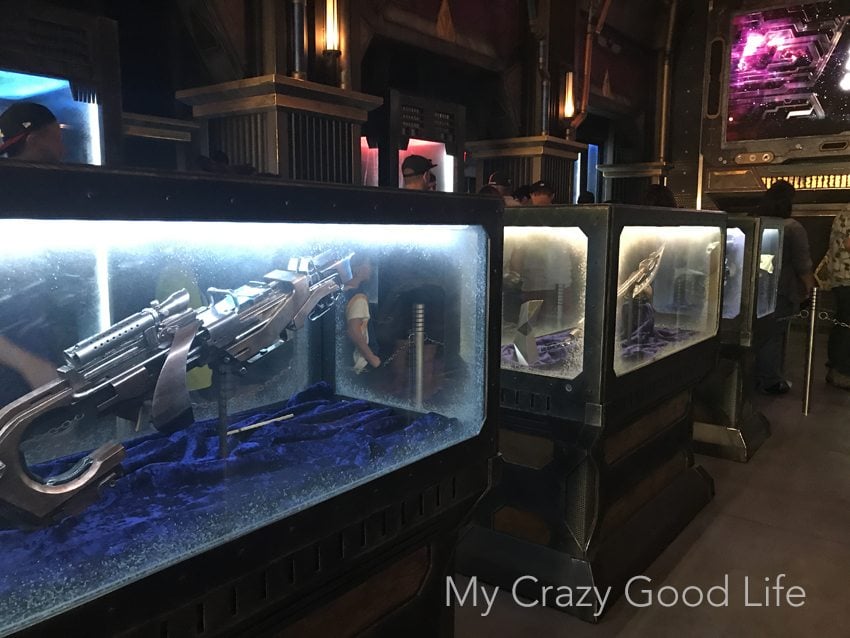 The boys (and I!) declared the ride a HUGE success! The soundtrack (there are six songs/ride variations you could get) we listened to was Slow Ride, and everyone in the ride was dancing and singing along.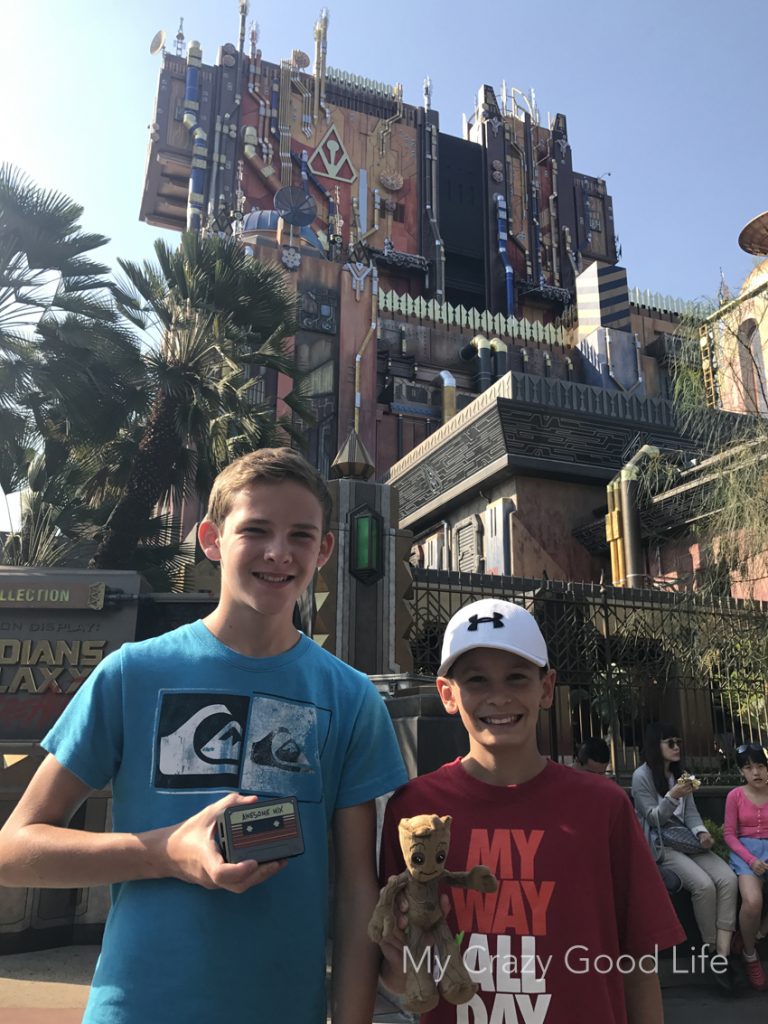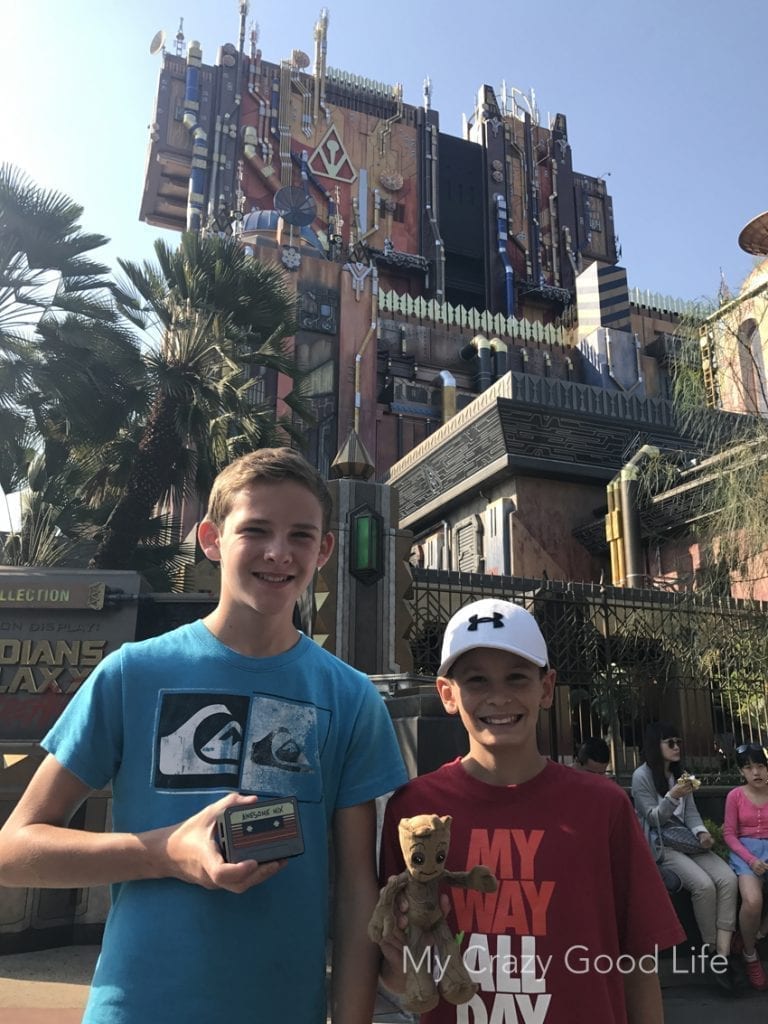 For those who didn't love Tower of Terror, like Jack's friend, he said that the music and video you watch during the ride made it more fun and you weren't so focused on the scary drops. He was planning to back out at the last minute and let us go on the ride alone, but he went with us and LOVED it.
California Adventure Fun
Next up, since Jack's friend was feeling brave, we headed to California Screamin'–it's Jack's favorite ride! Throughout the day, the boys went on it 6 times, and ended up waiting for the front row the last time. Did you know that you can request the front on any ride when you get to the platform–it usually means you'll have to stand to the side and wait a few minutes longer but it's worth it!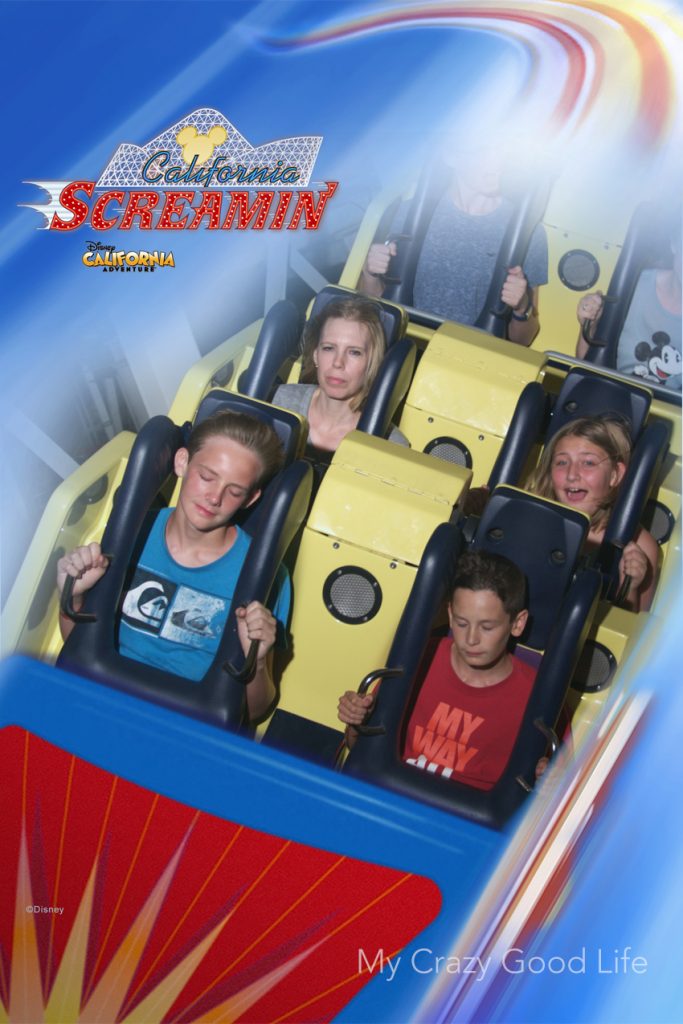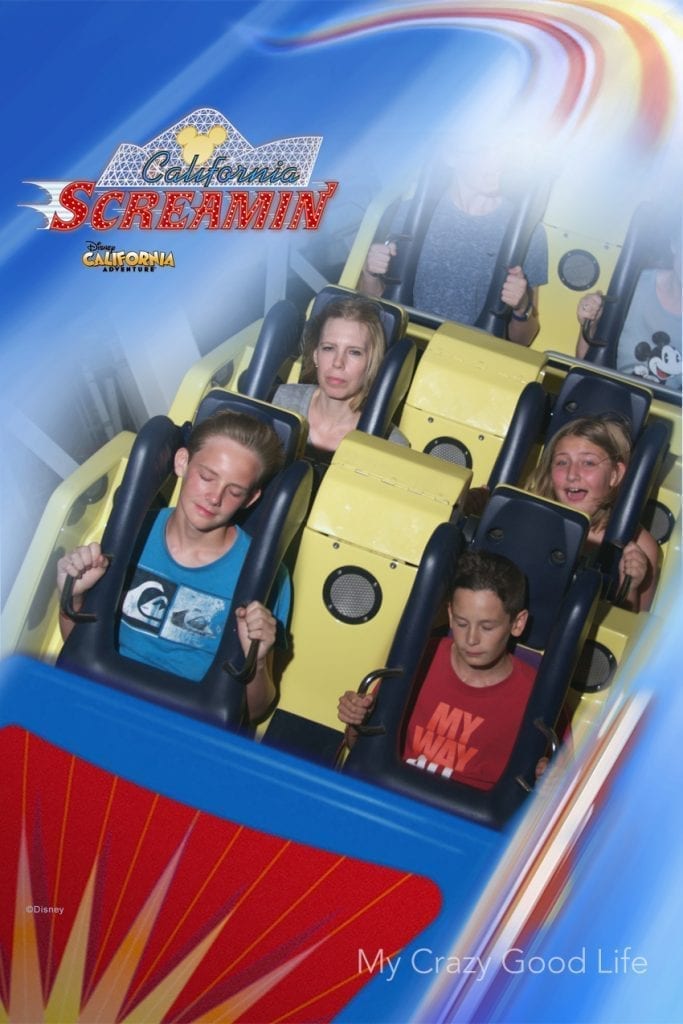 Next up was a mid-morning snack… at the Cozy Cone, of course!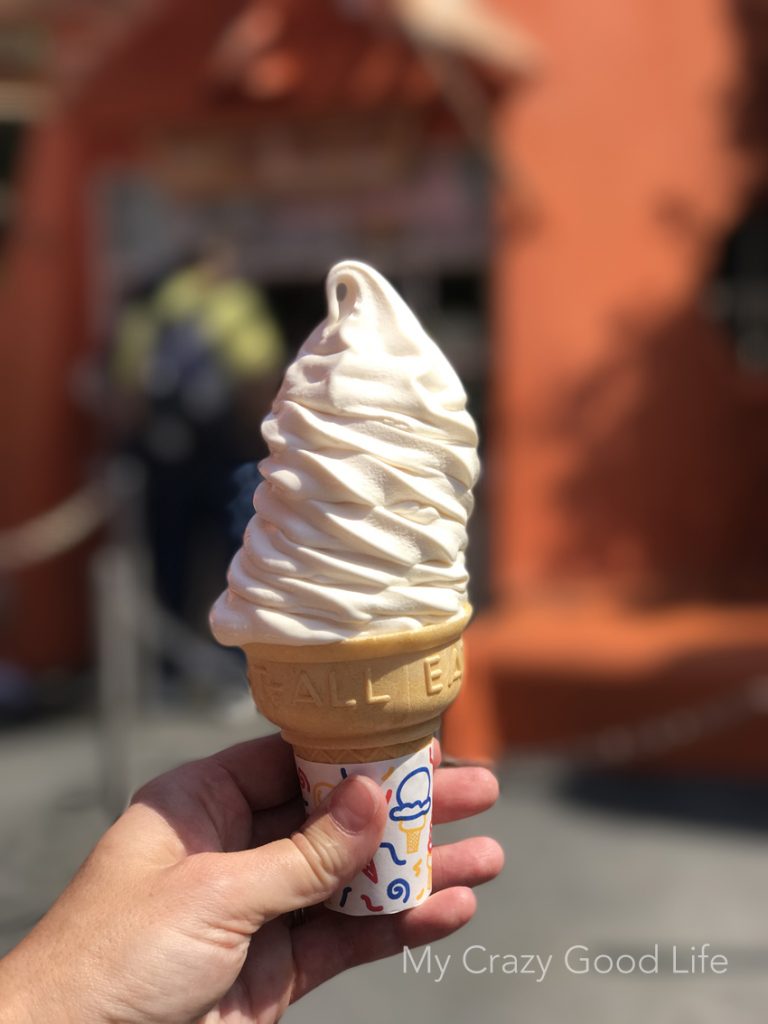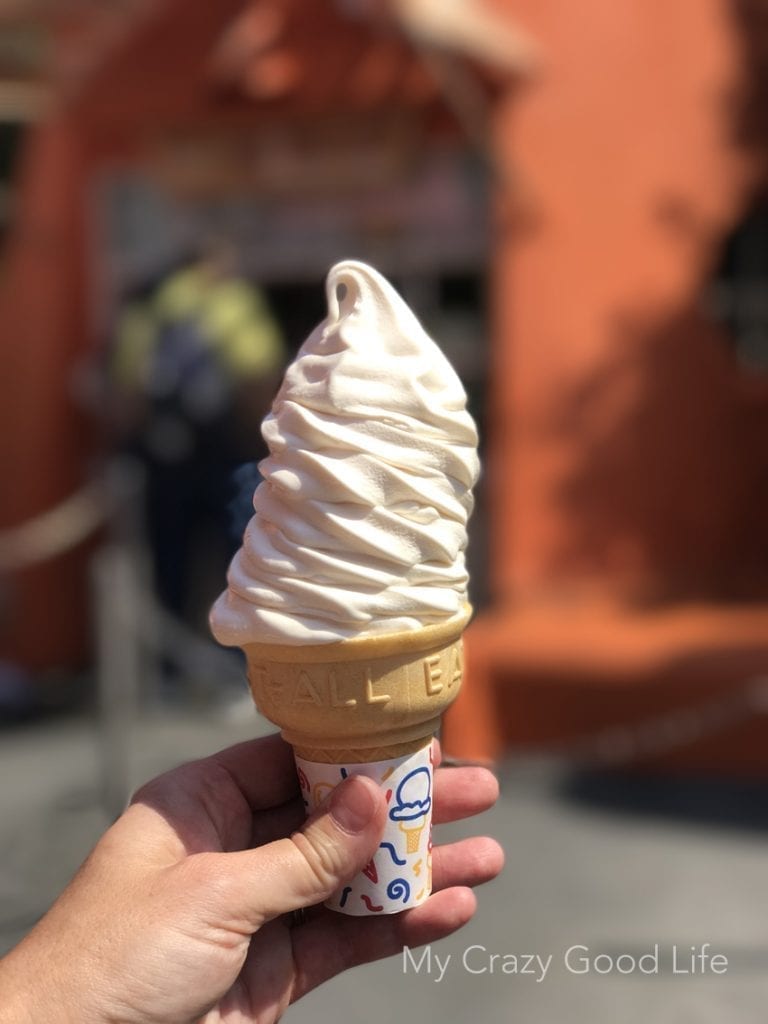 Toy Story Midway Mania is one of the kids' favorite rides so we grabbed Fast Passes and walked along Paradise Pier while we waited!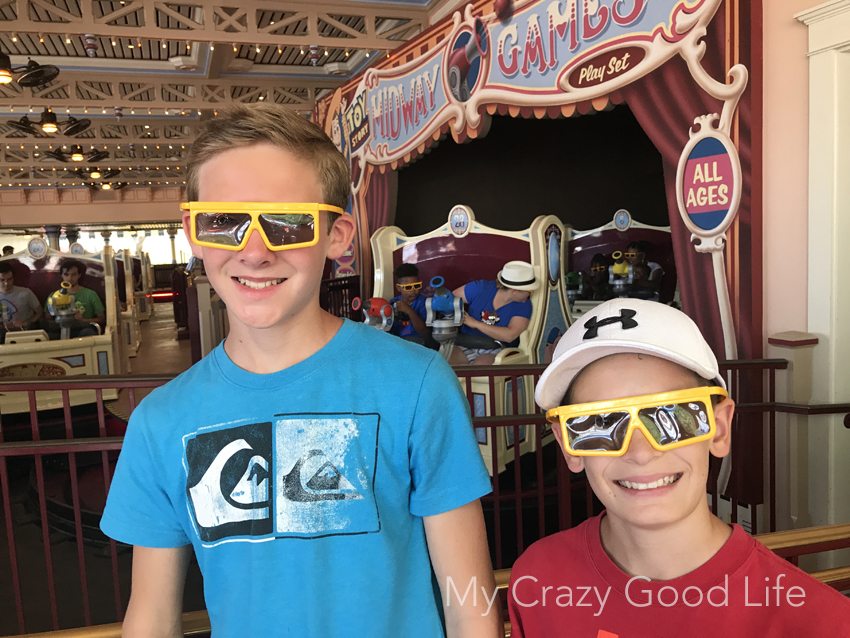 Radiator Springs Racers is one of my favorite rides, so we had to make sure to ride it while we were there! It was a beautiful day to take a drive through Radiator Springs.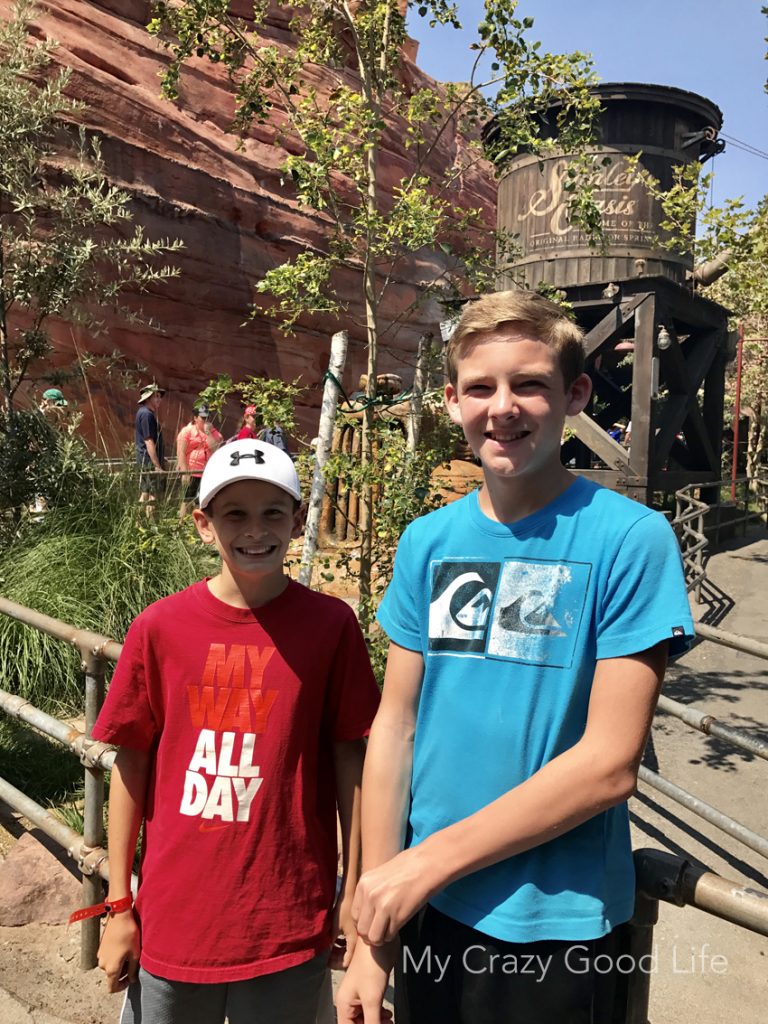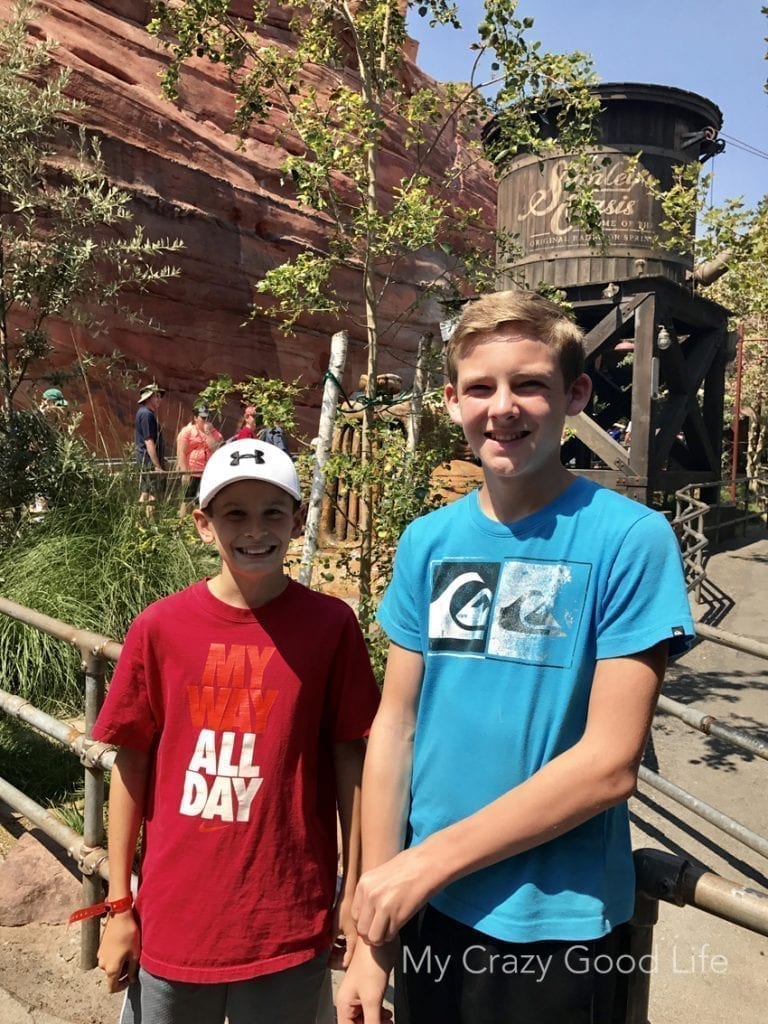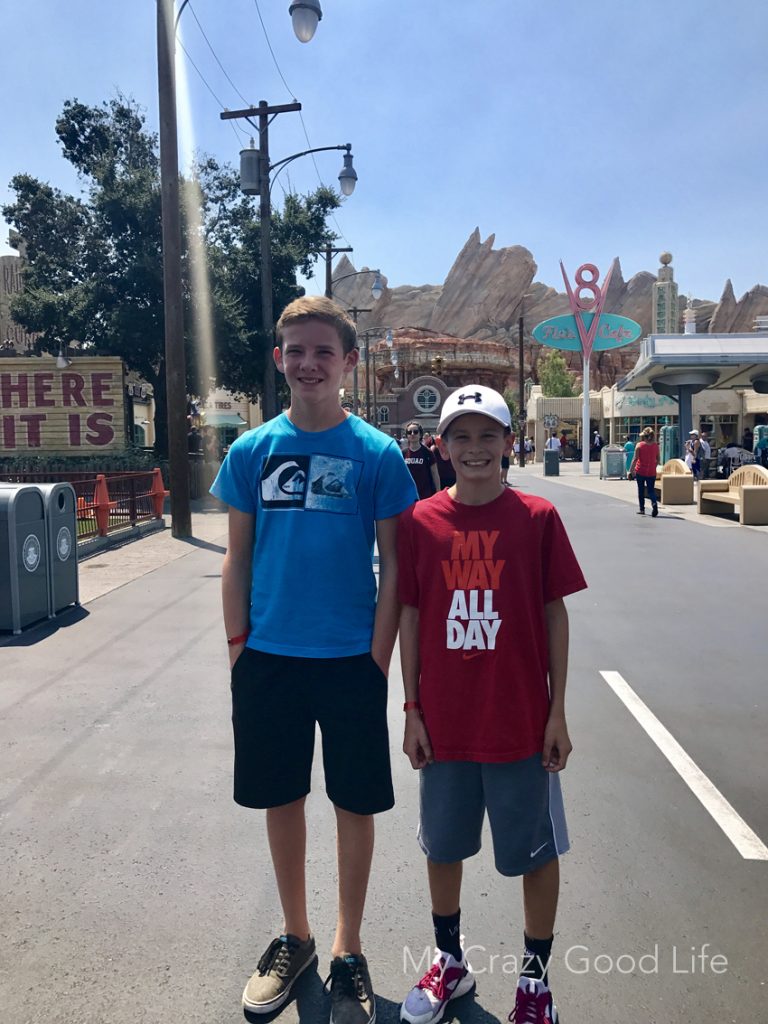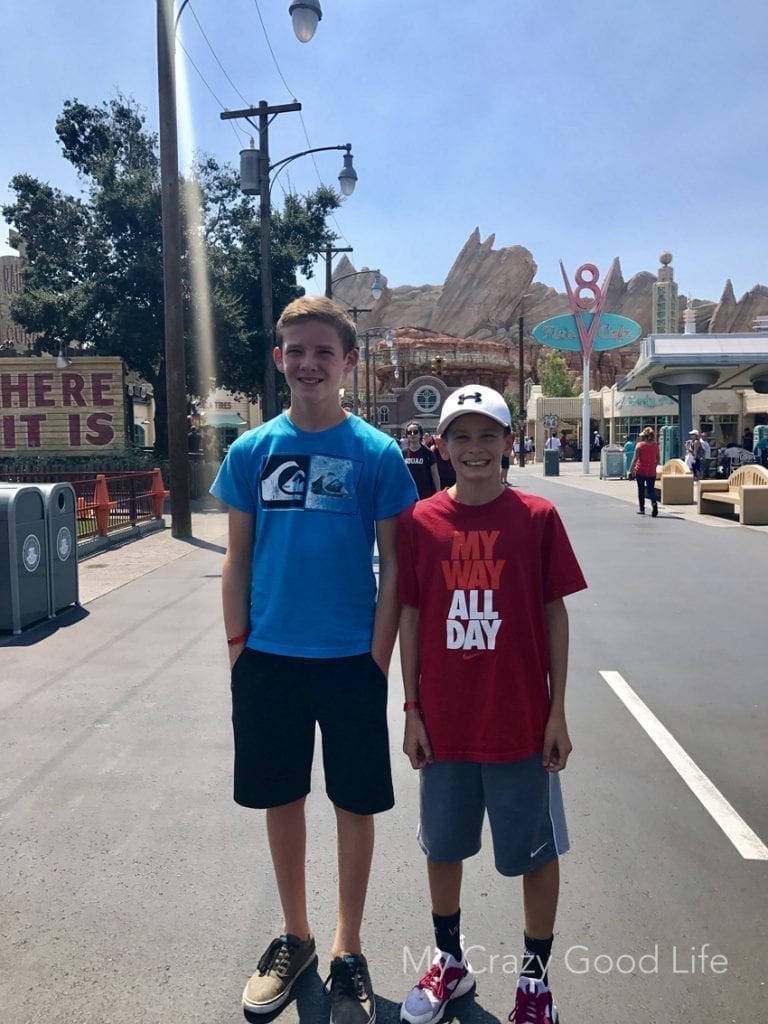 Summer of Heroes
Around the Hollywood Backlot area, you'll find a ton of Super Hero themed fun for Summer of Heroes! There are plenty of signs to let you know that you're heading in the right direction.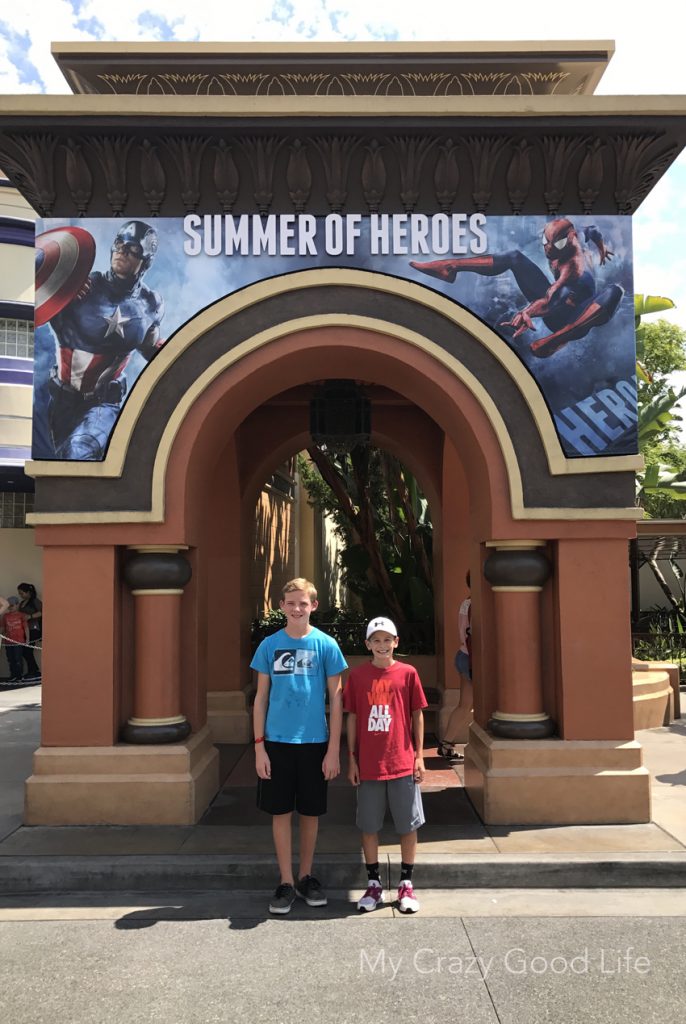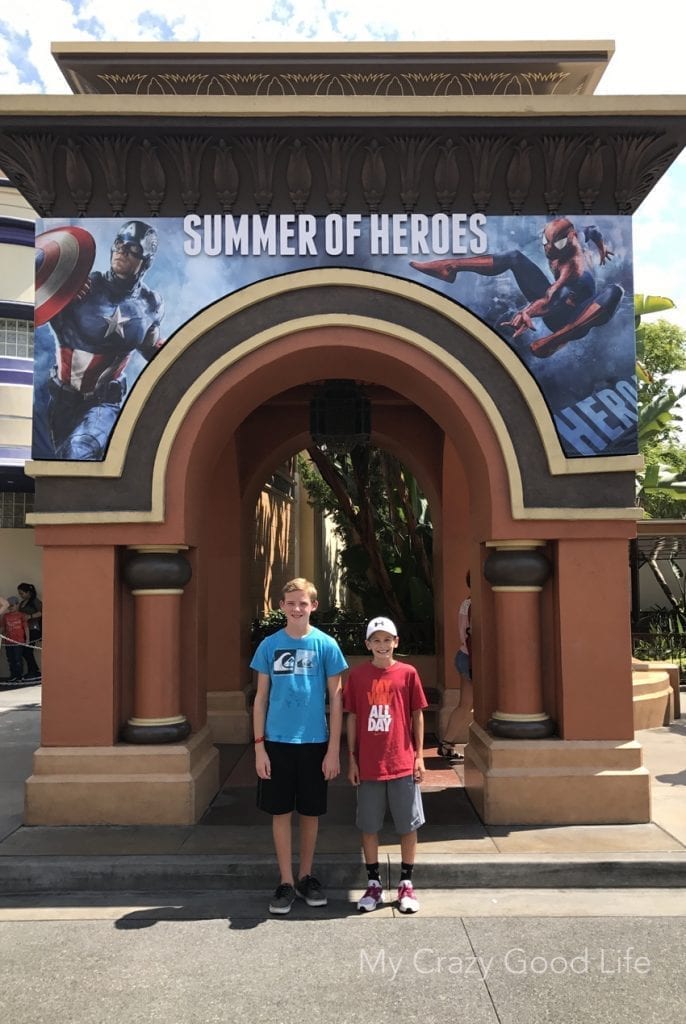 Does your little one have what it takes to be one of "Earth's Mightiest Heroes?"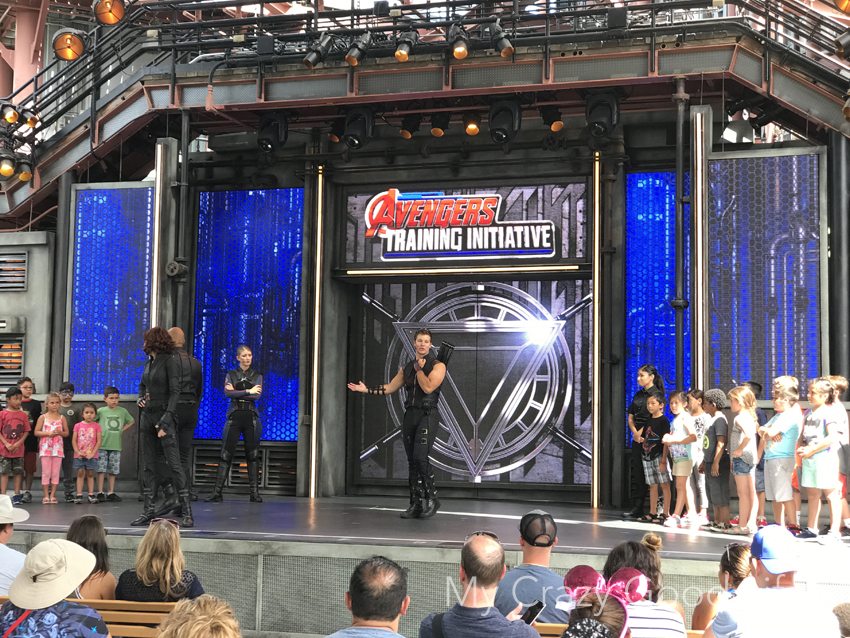 They can find out at the Avengers Training Initiative. Similar to Jedi Training at Disneyland, you can sign your little Avenger up to participate in a fun on stage show.
There are also so many options for fun themed food around the Hollywood Backlot–be sure to ask about special offerings that might not be on the written menu!
While we were waiting for the show to begin, we grabbed some Shaved Ice from Bifrosties to help us cool off a little. There are a ton of fun flavors to choose from, and each is representative of one of your favorite Super Heroes:
Spinal Fluid – Banana, Mango Sauce and Chili-lime Spice

Spider Venom Blue Raspberry and Cherry with Condensed Milk

Smash Ice Lime and Grape

Whistle Blue Lime, Blue Raspberry and Blue Sugar

I am Shave Ice Root Beer with Vanilla

Ice Reactor Strawberry Banana
The Spiderman-themed treat was our favorite!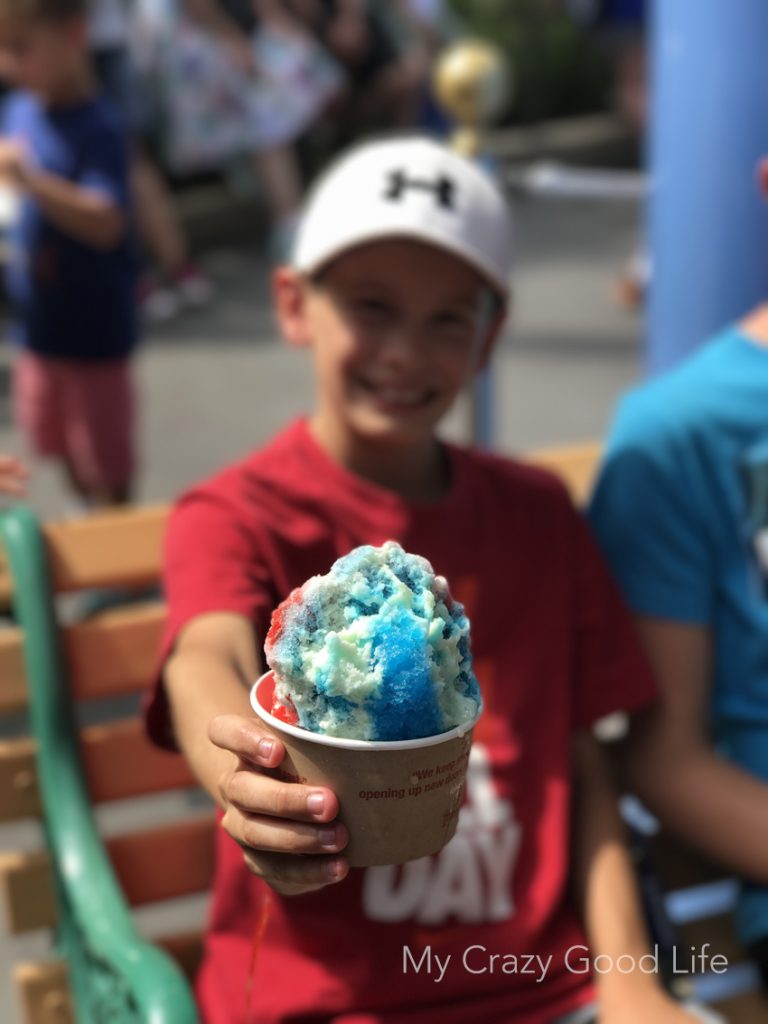 Speaking of…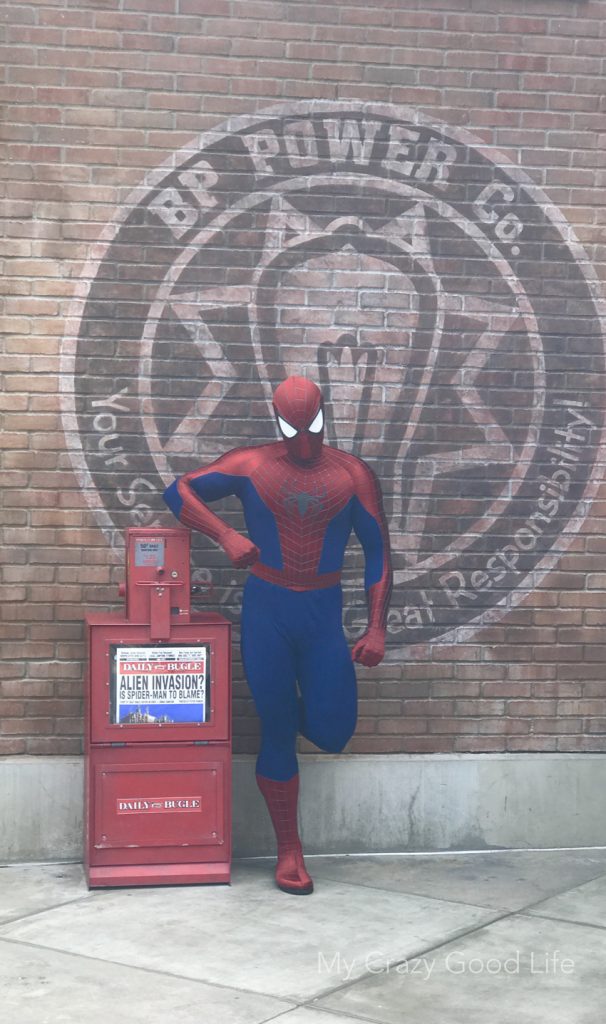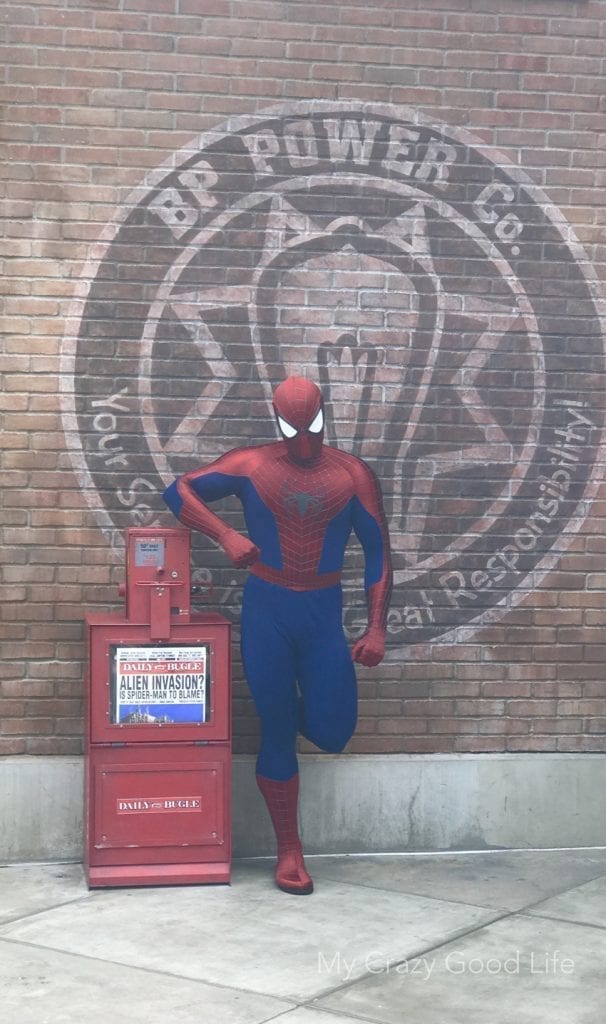 Make sure to check the Disneyland app for information about when to *catch* your favorite characters around the Hollywood Backlot!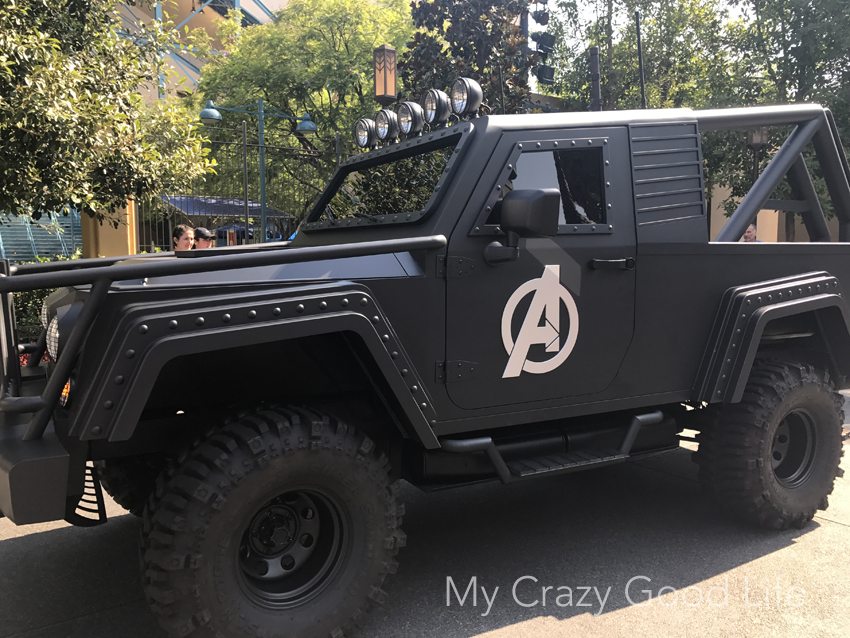 Disneyland MaxPass
Disneyland and California Adventure were testing MaxPass while we were there, and let me tell you it's going to be amazing! Here are the details straight from Disneyland.com:
Get Unlimited Disney PhotoPass Downloads for the Day – Share an entire day's worth of Disney PhotoPass memories with family and friends! You'll even be able to access photos taken on select attractions and during select Character dining experiences. Magic Shots are also included. Simply ask your Disney PhotoPass Photographer to pose you for a Magic Shot, and a select Disney Character or fun surprise will appear in your photo after it's taken.
Make FASTPASS Selections from Your Mobile Device While You're in the Parks – With this electronic option, you won't need to walk over to a kiosk to secure a FASTPASS entitlement—you can simply make a FASTPASS selection (subject to availability) using the Disneyland app and then scan your code at the entrance when it's time to experience the attraction.
Alcohol in California Adventure
I don't normally drink sweet margaritas, but Rita's has me hooked–especially on a hot summer day. After realizing that we were going to be walking the parks until late at night I decided that a frozen margarita from Rita's was a must!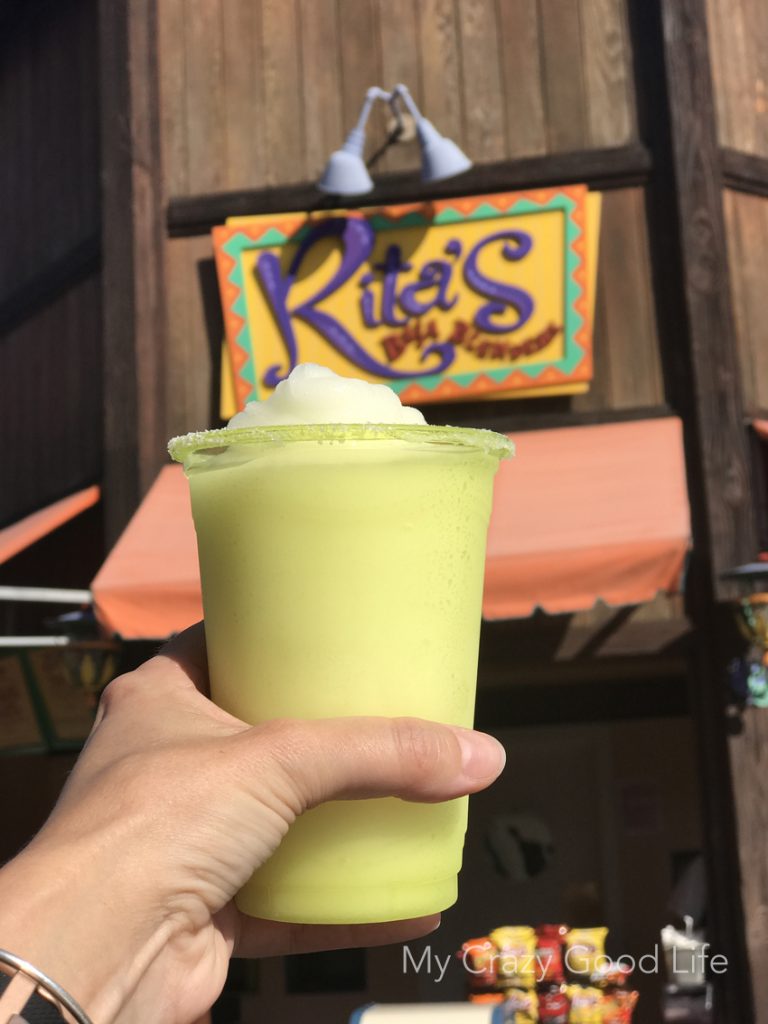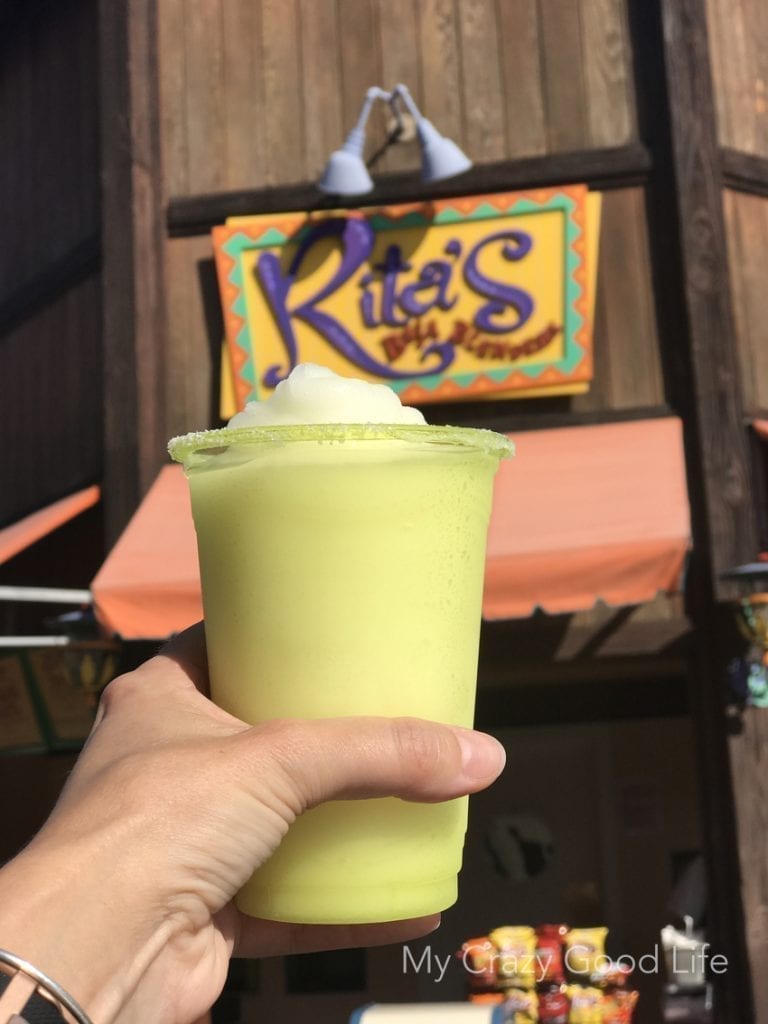 In addition to the regular places to find alcoholic beverages in California Adventure, there are a few fun Summer of Heroes themed cocktails inside the Hollywood Backlot area at the Cosmic Canteen.
Be Brave, Be Blue

Singulari-Tea

Lemon Lightning

Blasted Lemonades
More Rides! 
We also had a fun first–the first time riding Grizzly River Run! This is the water ride located right across from the entrance of the Grand Californian. It was a hot day and the line was so long! We grabbed a FastPass and ended up riding it twice!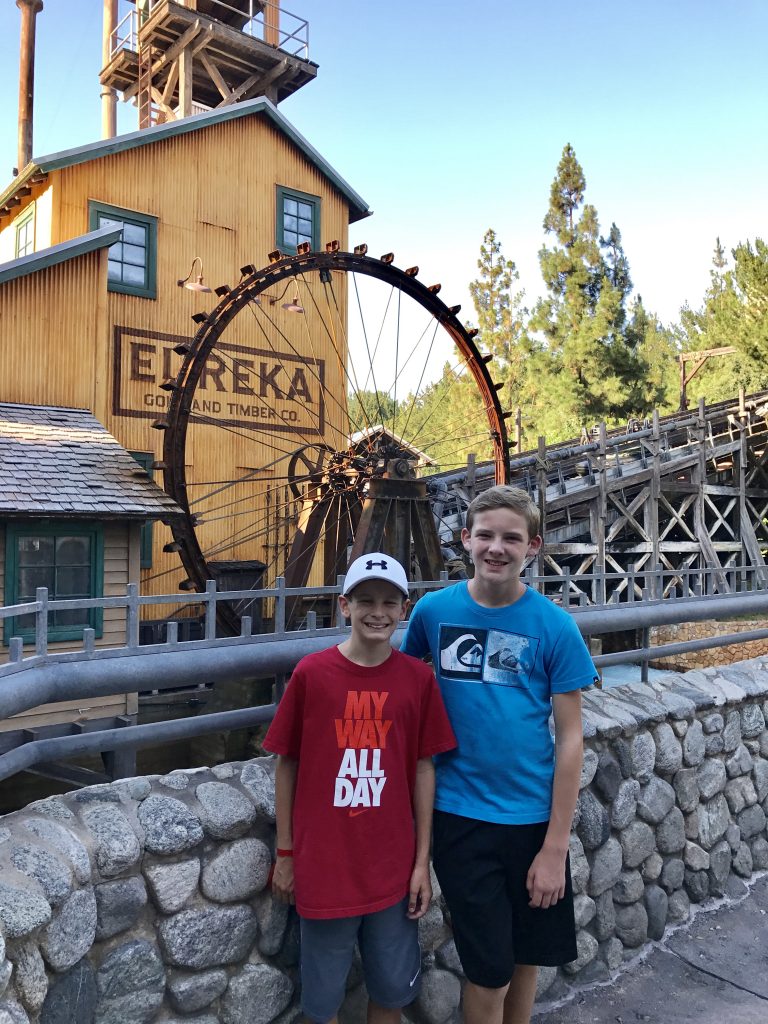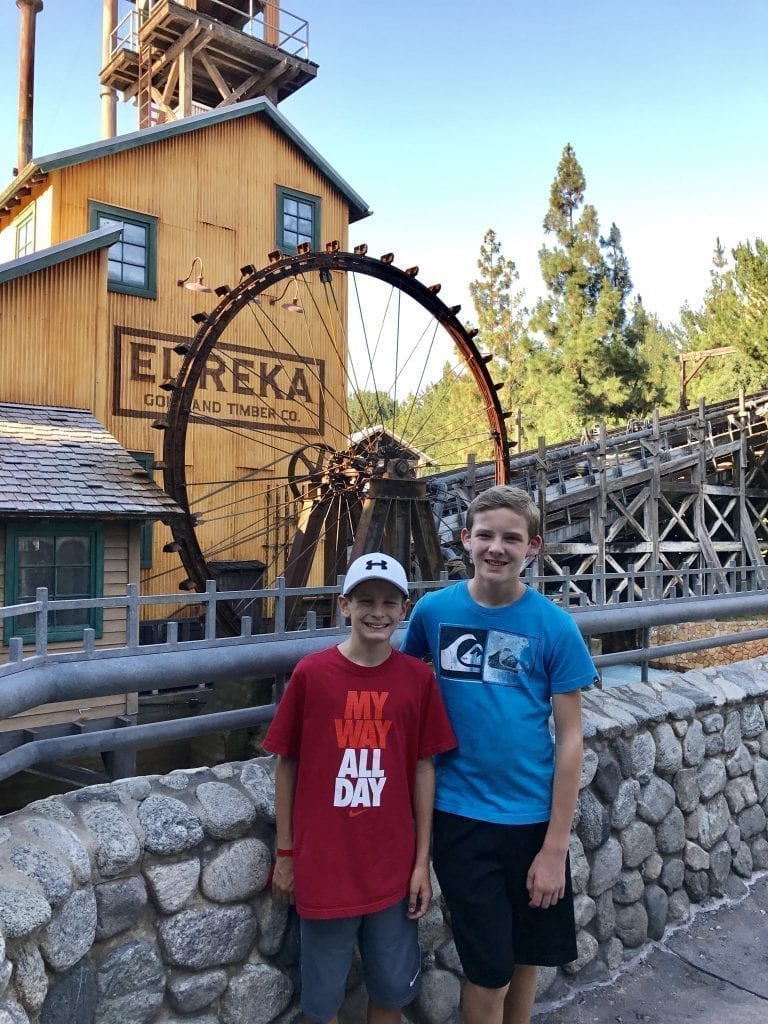 We decided to head over to Disneyland for some rides and the Main Street Electrical Parade–because if there any other way to end a perfect Disney day?
After riding Indiana Jones, it was time for the Main Street Electrical Parade. We grabbed a few snacks and found our places. The parade was a first for all of us–and it was so fun!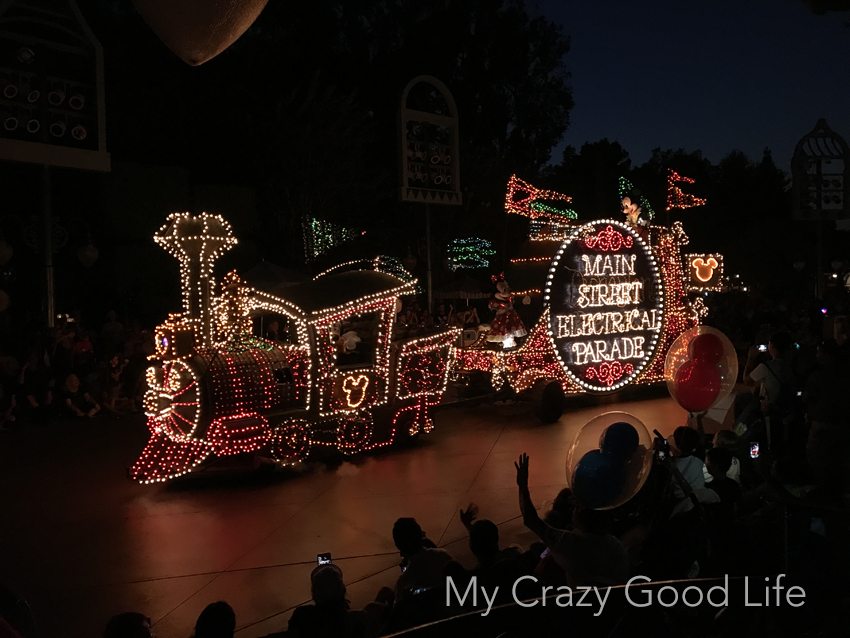 After the parade we rode Space Mountain, Big Thunder Mountain Railroad (my favorite!), and rested our feet at The Haunted Mansion.
We. were. wiped.
If you're heading to the parks for the Summer of Heroes, make the most of it–we had such a fun and memorable day!
Park tickets were provided by Disneyland. All opinions are my own.