One of the main struggles of any diet is feeling frustrated or alone. With the 21 Day Fix there are tons of great sites out there that offer recipes, exercises, and other useful tools; they also offer the most important tool of all: support!
There are so many people out there who are also following the same plan and that means that whenver you have a question, concern, or you just need a little boost, you can just long on and ask! You can utilize one or all of the best websites for 21 Day Fix info to help you reach your fitness and health goals.
By utilizing the power of the 21 Day Fix community you can get through any struggle and overcome any setback! Check out the links below for some of the best websites for 21 Day Fix info.
If you are just getting started these sites will show you how great the program can be. If you are a tried and true champ of 21 Day Fix you know how valuable the support and community of this program truly are!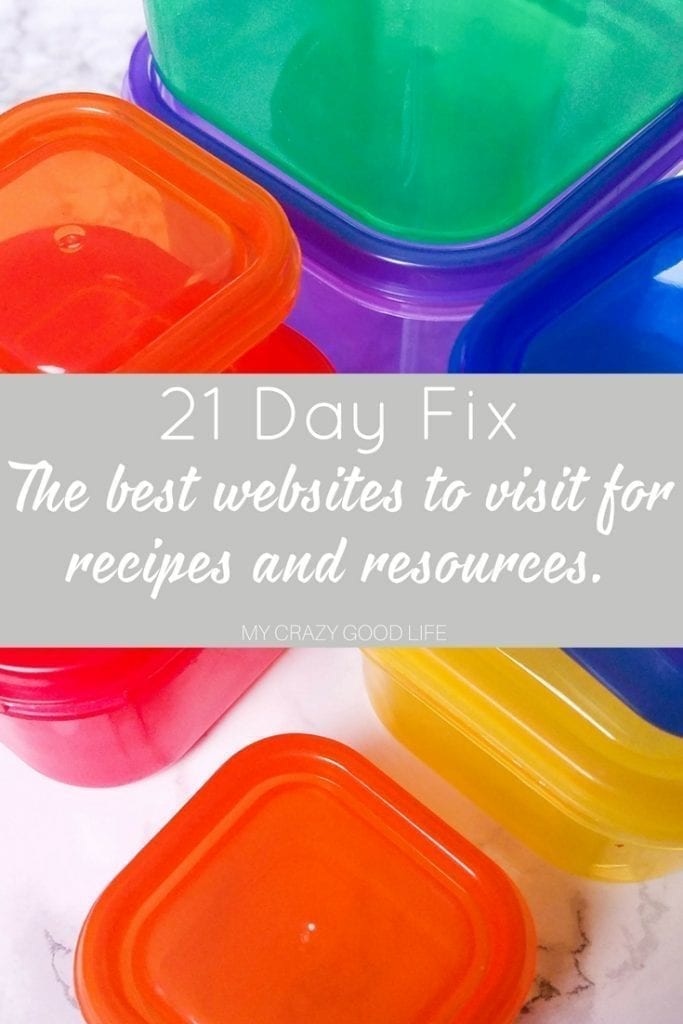 The Best Websites for 21 Day Fix Info:
My Crazy Good Life–You do know that this blog is the home of tons of free printables, recipes, tips, and recipe roundups, right?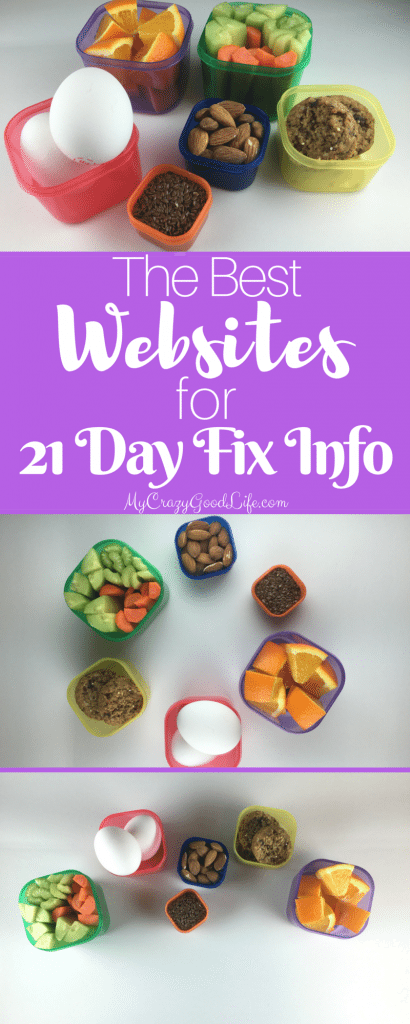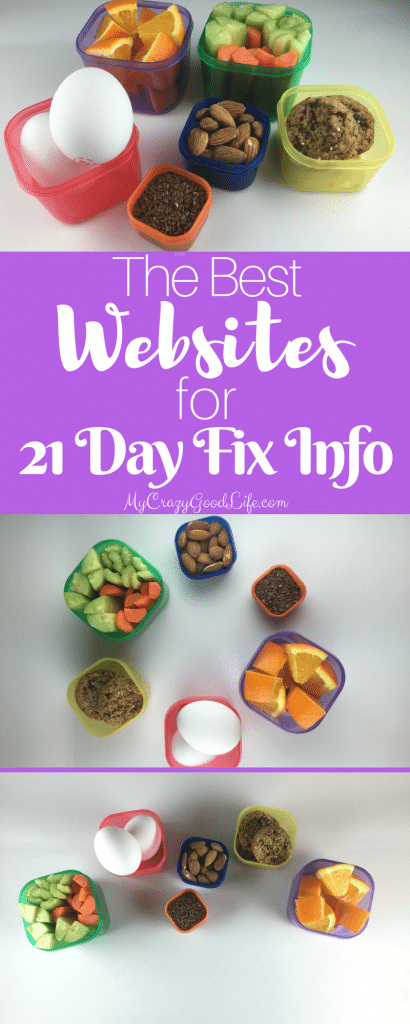 Save