This site contains affiliate links. Please see Policies for more information.
Amazon Prime Day 2017 is almost here! Here's the scoop: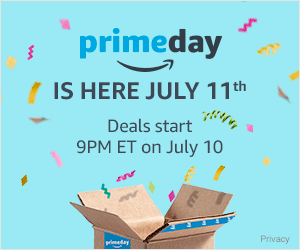 We are a huge Amazon household, and have found some great deals there. Last year on Prime Day, I scored this Kate Spade purse for less than $100!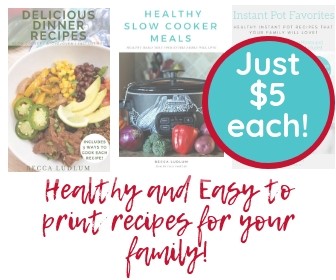 1.If you don't have Amazon Prime, you can get a free 30 Day Trial right here.
2. Download the Amazon shopping app and be notified of deals as they happen. There will be over 100,000 deals in total!
3. There will be Spotlight Deals, Lightning Deals, and Prime Savings deals. Learn the difference between them all so you're prepared.
4. Fingers too fast? It's super easy to cancel orders if you accidentally purchase something on Prime Day. After your order goes through, you'll see an option to "cancel this order."
5. Find everything Prime Day by visiting Amazon's Prime Day page!
Don't forget, Prime Day is July 11, all. day. long.
Prime Day 2017 – 30 Hours of Deals
Happy Shopping!