This site contains affiliate links. Please see Policies for more information.
As a parent of tweens and teens I want to teach my kids to be responsible with their technology. The only way they can learn to be responsible is if I let go and let them use social media, like Instagram.
That being said, there are a lot of unsavory things that make their way into the Instagram world. I can't always know what they're doing or what they're looking at, so when I can't see their phones I want to be able to filter and monitor Instagram.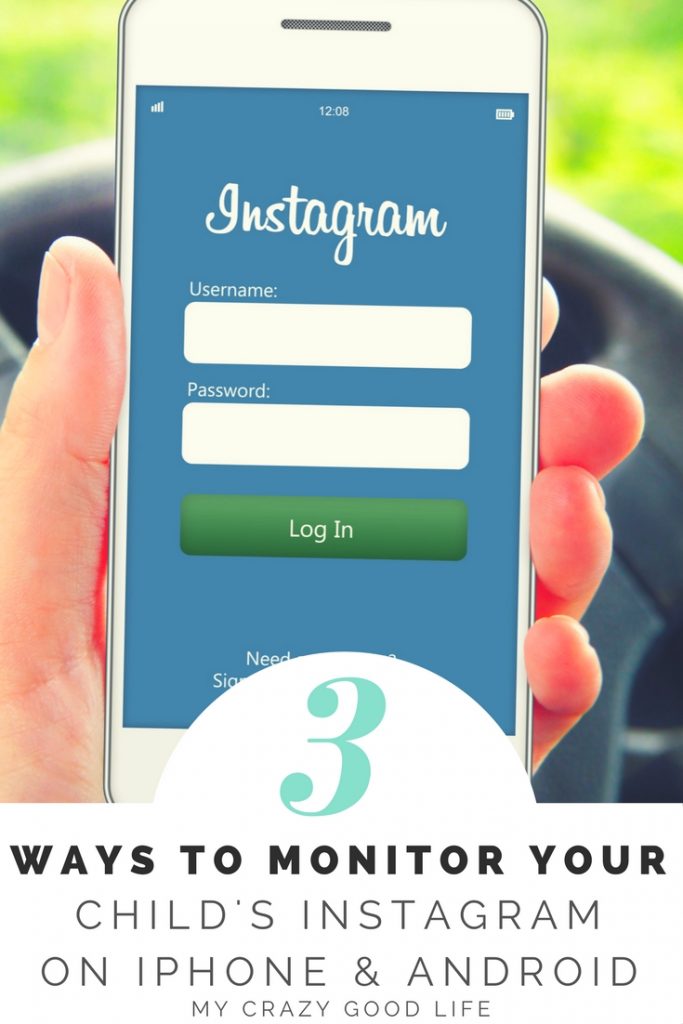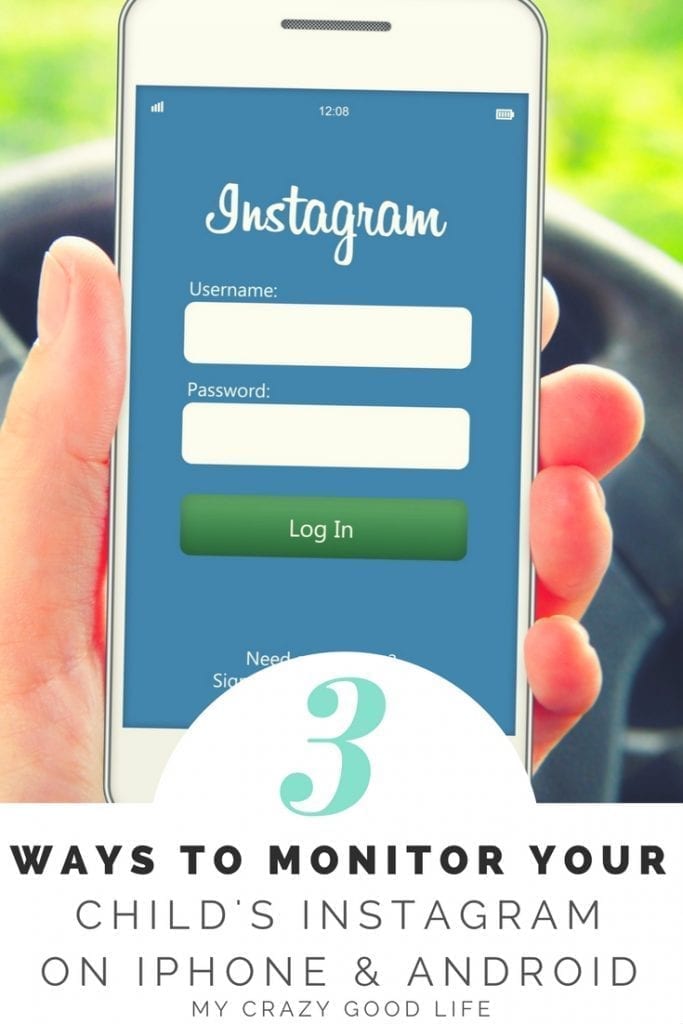 Thus began the search for Instagram apps that can monitor and filter teen and tween accounts on their phones. Because Instagram has to be used from cell phones, or tablets, it can be accessed via the web but you can't post new photos from the web version, it was important that I could find a smartphone app to do the job.
These are some of the options that I found for monitoring and filtering Instagram for Tweens. These apps are available for both Apple and Android smartphones and some tablets as well.
How to Filter Instagram for Tweens
MMGuardian
MMGuardian is a nice option because it can also monitor other social media platforms. The offer monitoring for Android phones, tablets, and Apple devices as well. They are award winning protection!
I love that they also have a system in place to set time limits. It's never fun to have to argue with Tweens about their screen time. If I can set it up, let them know how much time they have each day, and let the app handle the rest: that's fantastic!
Location services, blocking of adult only content, and full web history are all available with MMGuardian as well!
Pumpic Mobile Monitoring
Pumpic mobile monitoring has a lot of great features that are available for both Apple and Android. With Android you can monitor and control Instagram! This is a great option if you have several different goals for your monitoring app.
You can use the easy to navigate control panel and join more than 10,000 parents worldwide that use Pumpic for mobile monitoring of their Tweens and teens.
They have a few different subscription plans which makes it nice. You can choose one that suits your needs and goals.
uKnowKids
Another option for monitoring for Instagram for teens and tweens is uKnowKids. They have several options for monitoring all of the popular social media applications.
There are also features in place for monitoring text and web activity. You can use this app on a variety of Apple devices as well as many Android devices.
The uKnowKids website (linked above, not a referral link) offers a free trial as well as some live demos on their available monitoring systems! They also have a referral program and an ambassador program. If you try uKnowKids and decide that you love it, these programs could help bring down the cost!
No matter how you decide to monitor your tweens on Instagram you are already ahead of the game. Getting involved is the first trembling step to allowing your kids to have a safe and responsible future online and in the cyber world.