This site contains affiliate links. Please see Policies for more information.
These Christmas Scavenger Hunt ideas are great family Christmas tradition! Kids love finding clues that lead to gifts–and it's a way to make present time last longer. Holiday Scavenger Hunts are good for older kids who typically ask for less gifts!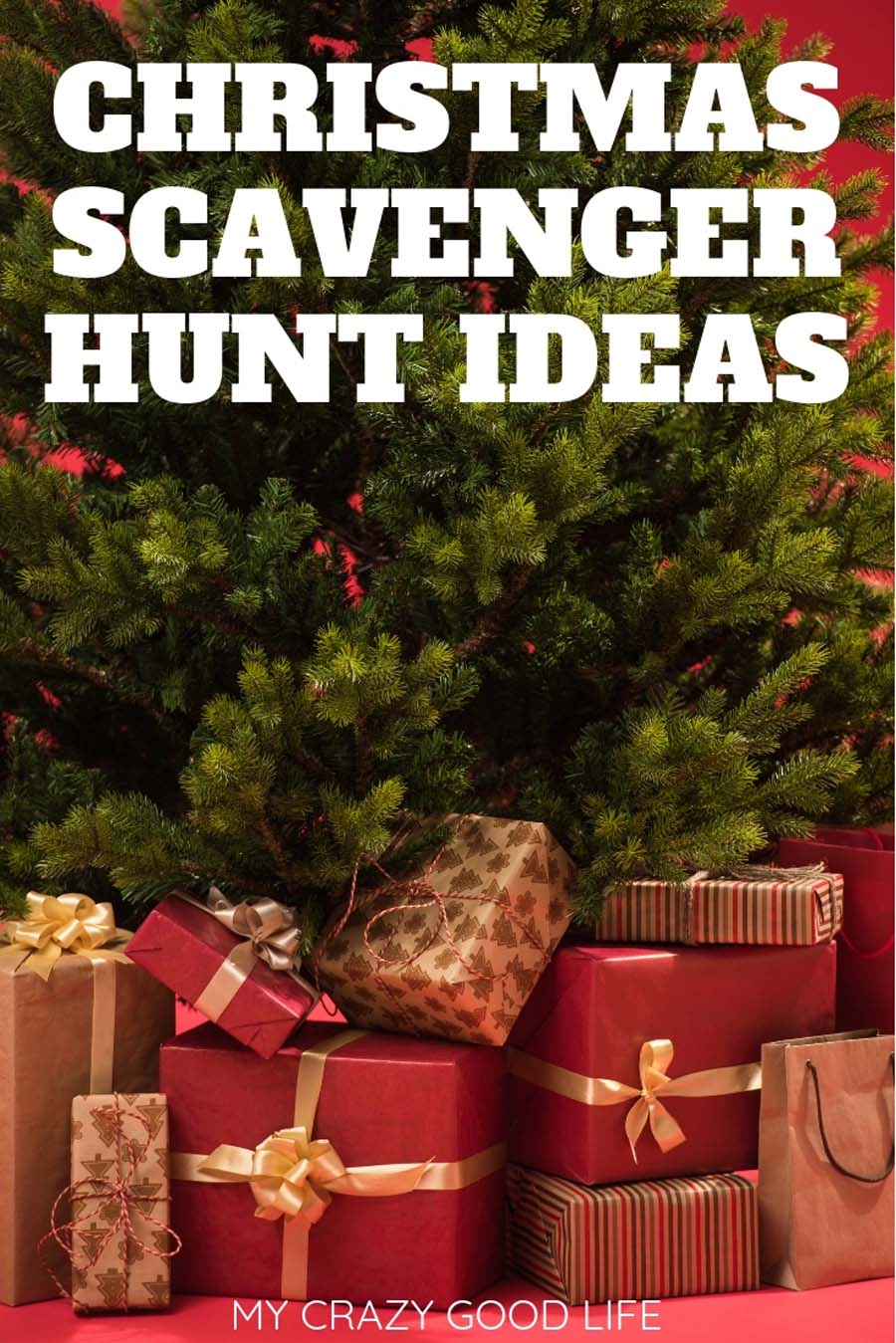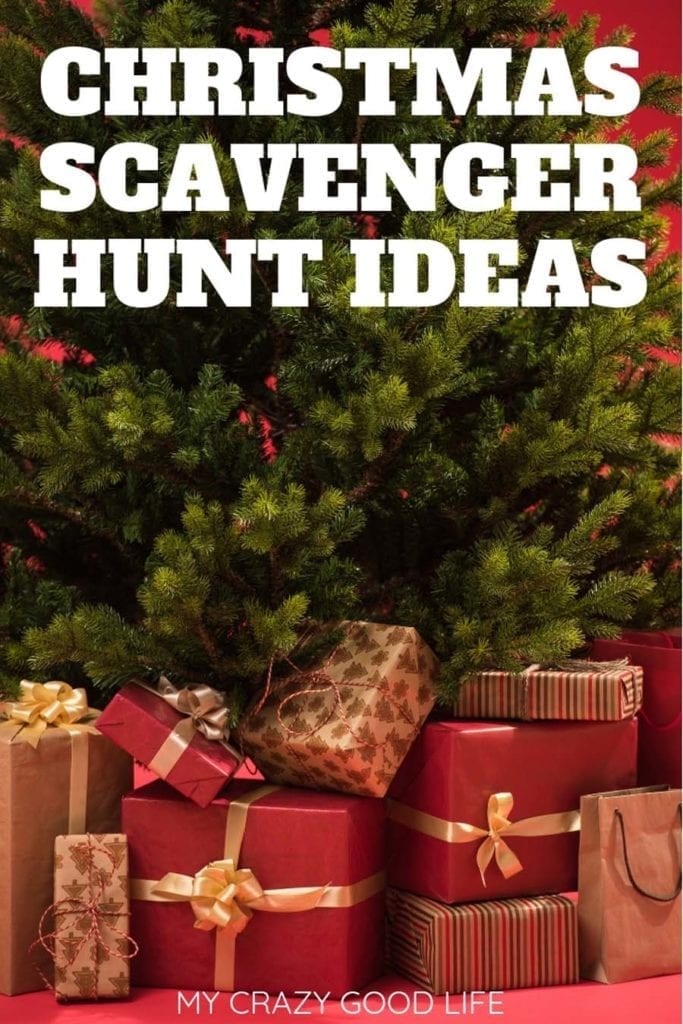 Christmas Scavenger Hunt Ideas
Have you ever organized a Christmas scavenger hunt for your kids? It's such a fun way to extend present time!
The kids get clues to find their gifts and everyone gets to enjoy the thrill of the hunt! Here are some awesome Christmas scavenger hunt ideas broken down by age group.
Why do a Christmas scavenger hunt?
Our Scavenger Hunts For Christmas | If you are looking for more info on scavenger hunts for Christmas gifts you'll want to check out this post. It's such a fun experience for the whole family and a great way to make the most of Christmas morning!
Making Present Time Last Longer | Who doesn't want to drag out those special moments in the morning, with the kids opening their gifts, and the frenzy of paper flying around the house, it can feel a little hectic. You can make present time last a little longer and enjoy the thrill of the hunt more than just tearing paper and piling up gifts!
Christmas Scavenger Hunt Ideas For Teens
Scavenger Hunt Clues For Teens | We all know that teens require a special touch…we just never know how they'll be feelings from one moment to the next! The great news is that you can still enjoy a Christmas scavenger hunt once your kids are a little older! These clues for Christmas scavenger hunts are perfect for teens!
Printable Scavenger Hunt Riddles | These riddles are so much fun for Christmas scavenger hunts. They're great for older kids who won't have trouble reading or putting together the ideas!
Blank Christmas Hunting Clues | You'll love these cute free printables that have candy canes and plenty of holiday spirit! You can fill in all the great clues you create!
Free Christmas Scavenger Hunt Clues | No muss, no fuss, here are some free clues to get you started on an excellent scavenger hunt for Christmas morning!
What do you love about Christmas scavenger hunts?
We started doing Christmas scavenger hunts as a way to extend the fun on Christmas morning. The thing is, it turns into more than that after a while.
The kids really get into it and it's fun to see them running around the house deciphering clues and finding their gifts. It's a really nice change of pace to the usual frantic nature of Christmas morning.
There's less shredding of the paper and more time spent together enjoying the moments, which I love.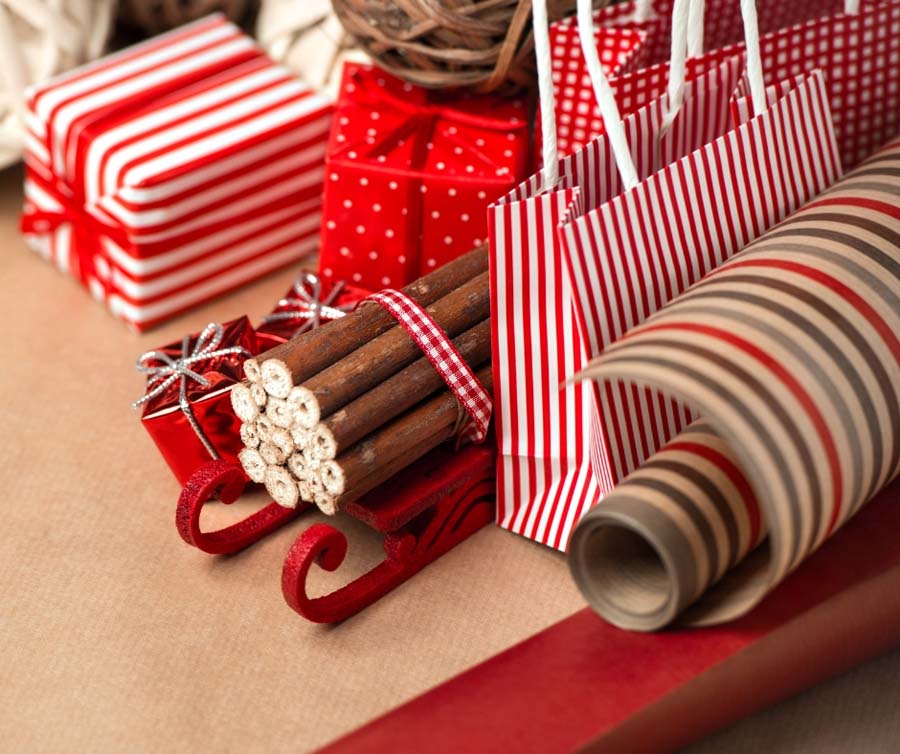 Christmas Scavenger Hunt Ideas For Kids
Start Your Own Christmas Scavenger Hunt Tradition | You can't go wrong with some adorable clues for starting your own Christmas scavenger hunt with your kids!
Hide The Stockings | Not ready to commit to a full blown scavenger hunt for Christmas morning?! You can use this stocking scavenger hunt as a starting point!
Blank Christmas Scavenger Hunt Cards | Maybe you're the creative type, how about some blank cards so you can draw or write up your own clues for the kids? Great for younger kids who need pictures or simple clues!
Printable Christmas Treasure Hunt | We all want treasure right?! Here's a fun treasure hunt with printables for your kiddos to enjoy on Christmas morning.
Can we do Christmas scavenger hunts with all the gifts?!
Admittedly, we've never done a hunt that included all the gifts. I'd say start with one or a few and see how it goes. It can be frustrating if you make the clues too tough, and if you accidentally create a few hunts with harder clues that could be a Christmas fail.
If you have enough room to hide all of the gifts at the end it would be totally fun to hide them all somewhere and lead them to the gifts with the clues, as long as they're easier scavenger hunt clues.
Bottom line, it depends what you want to do and how old your kids are. I think the older they get the more fun it is to hide the gifts and come up with fun clues! The tradition can easily grow with your family.
Christmas Scavenger Hunt Clues Pack
A Pack of Scavenger Hunts Perfect For The Whole Family | The whole family can enjoy the scavenger hunt fun with this excellent Christmas pack!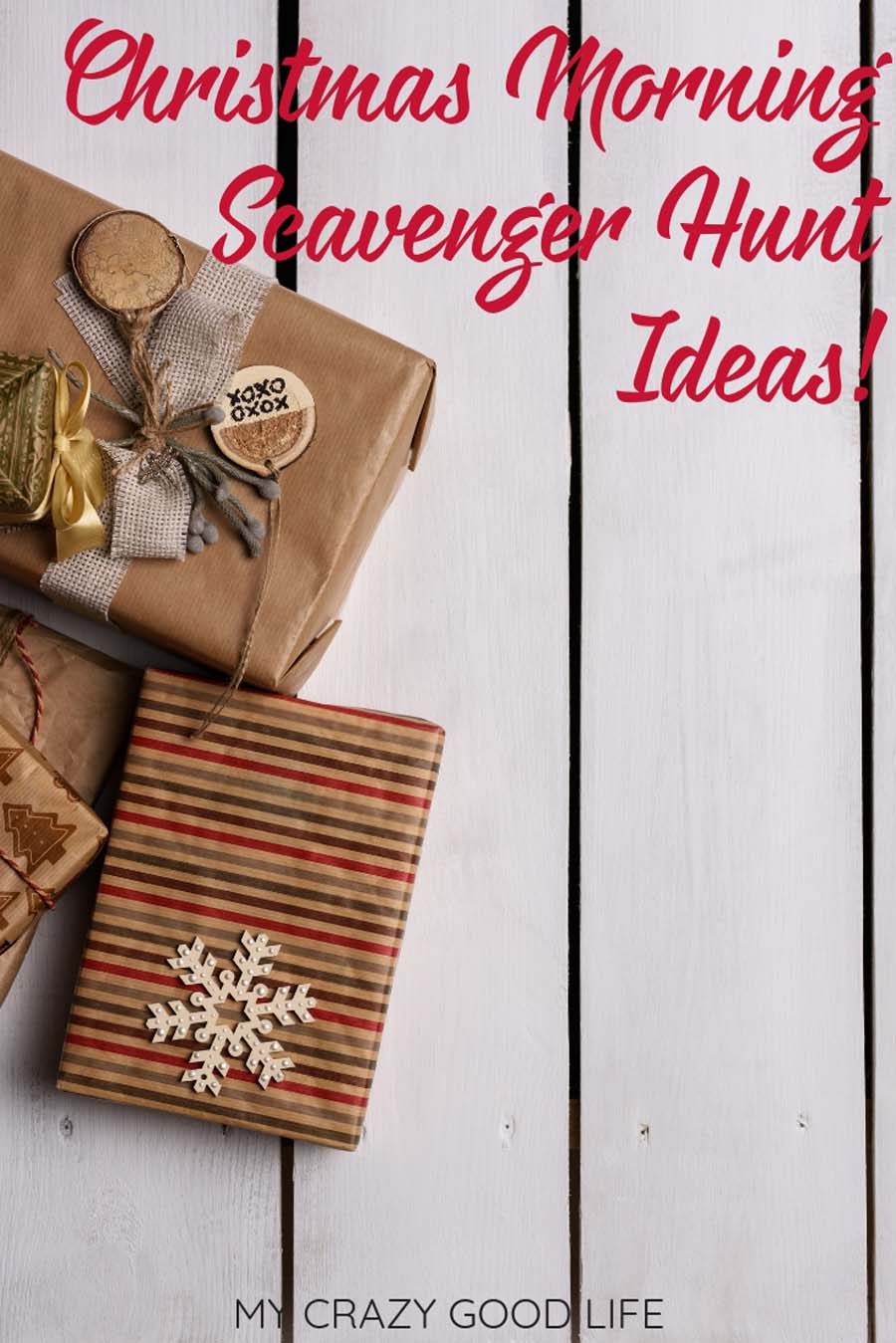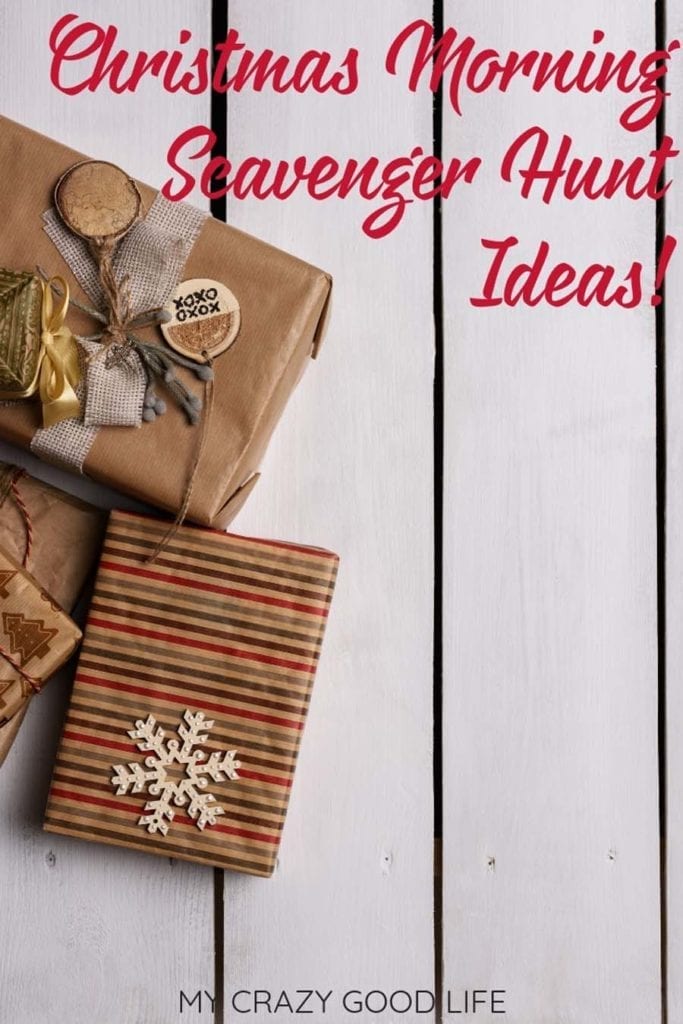 Can we do a themed Christmas scavenger hunt?
You sure can, if you need some inspiration for themed scavenger hunts you can check out all of these great ideas with clues below!
The Christmas Story Family Scavenger Hunt | Want to do a Christmas scavenger hunt that is fun for the whole family? How about one that is themed around The Christmas Story, doesn't get more traditional than that!
Christmas Hide and Go Seek…Your Gifts | Santa is playing tricks on us this year! Here's a hide and go seek your gifts Christmas scavenger hunt guide!
Go on a Candy Cane Hunt | Here's a traditional idea that you can implement with your own family this year. Go on a candy cane hunt!
Balloon Scavenger Hunt | Send them after the balloons! Such an easy and fun way to do a quick scavenger hunt on Christmas morning!
Candy Scavenger Hunt | The holidays are prime time for sweet treats and candy galore. How about making a great scavenger hunt that's candy themed!?
Photo Safari Scavenger Hunt | What a fun idea! Arm your kids with cameras and let them go…once they've found all of their pictures they can get a clue to their gift!
Can we do a Scavenger hunt for other holidays?
Ummm yes! I am all for Easter scavenger hunts as well as any holiday that your family celebrates. Big gifts don't always have to be the end reward–these are fun for Halloween, Valentine's Day, and any other holiday.
Adorable Easter Scavenger Hunt Clues for Little Kids | These are adorable! Sometimes little ones become frustrated while looking for Easter eggs–this Easter Scavenger Hunt is a great way for parents and kids to find the eggs together.
Easter Scavenger Hunt Clues for Teens | If your kids are like mine, they don't love walking around looking for eggs once they got too cool. This is a great way to excite them again!