This site contains affiliate links. Please see Policies for more information.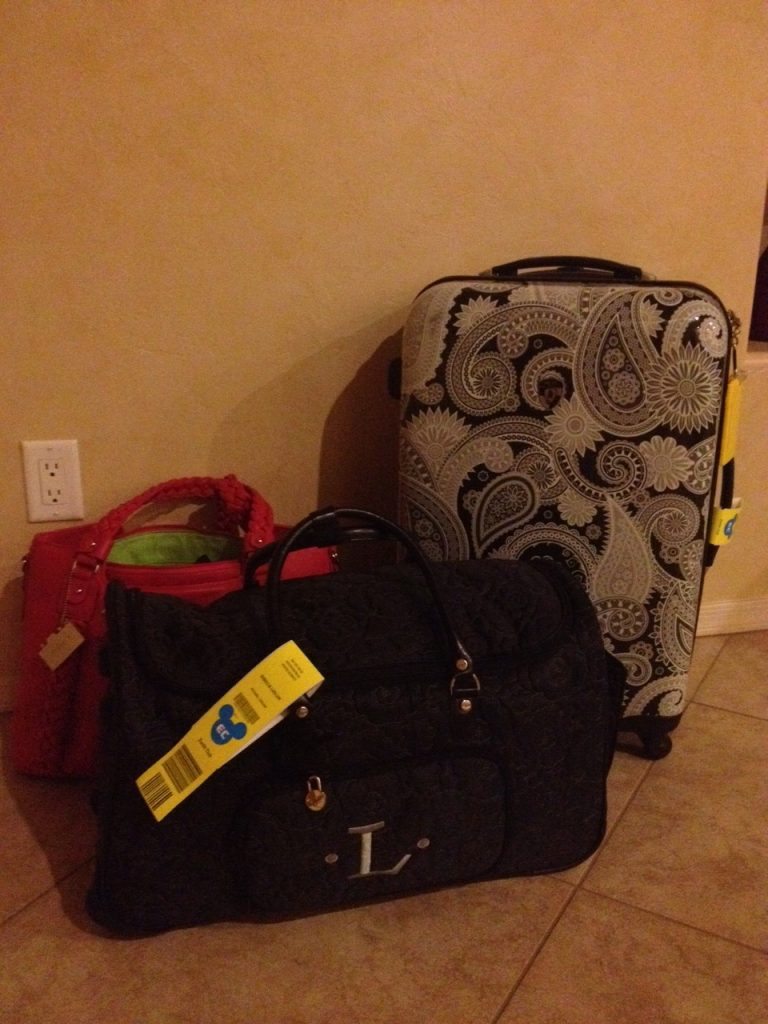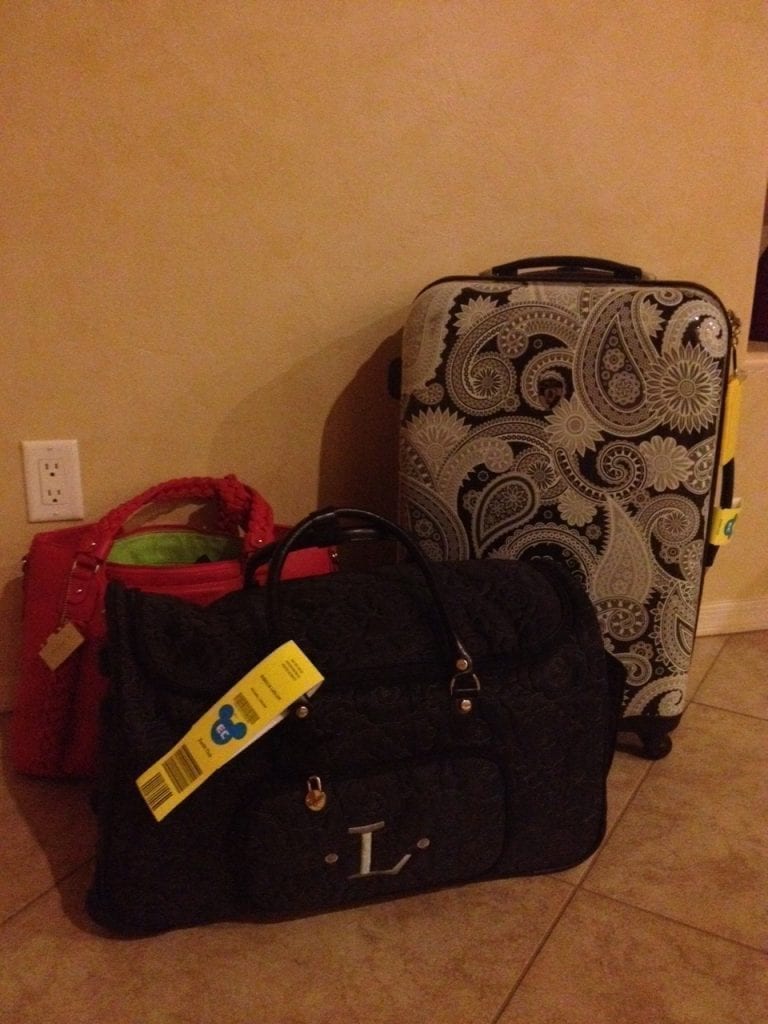 Our bags are packed.
Our house-sitter is on her way.
Our autograph books are ready, and our spreadsheet plan of action is printed.
We are on our way to the Disney Social Media Moms conference, and we'll be sure to take pictures and make lots of memories to share with you!
You can see conference (and vacation) updates on my twitter and facebook pages, or just wait here for an update in a day or two.
See you real soon!