Getting started with any new diet or fitness plan can be tough. There are new "rules" to learn and with the Core De Force fitness program there is also a set meal plan system to follow. This free printable will come in handy, it's a Core De Force container cheat sheet. Keep this on the fridge, in your purse, and anywhere else you can see it regularly. Before you know it you will be a pro at meal prep and containers.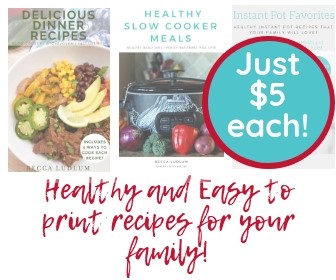 Another great idea is to grab an extra set of meal plan containers. If you are familiar with the Beachbody programs, you probably know that 21 Day Fix, Core De Force, and 22 Minute Hard Corps all use the meal prep containers. They translate from program to program so you won't have to worry about buying new ones if you decide to try some of the other great diet and fitness programs from Beachbody.
Click here to download the Core De Force Container Cheat Sheet
I think the best thing about this Core De Force container cheat sheet is that it doubles as meal plan inspiration. When you see all of the great options that you can include in your containers it makes creating a meal plan so much easier. If you feel yourself starting to get bored with your typical container picks, move on to something else and mix it up a bit. You can avoid getting burnt out by creating a healthy mix of items for all of your containers. free printable Core De Force meal planUse this to jot down all of your ideas and you are ready to go!
For even more success with the Core De Force program try these free printables as well:
Core De Force Free Printable Measurements Tracker
Core De Force Free Printable Shopping List