A few years ago when we moved into our new house, we met many, many amazing neighbors.
One of these neighbors came over with a mini keg – yes, keg – full of margaritas.
I loved her before I even tasted them because margaritas are my very favorite.
Today, for the first official full day of Spring, this is what I saw: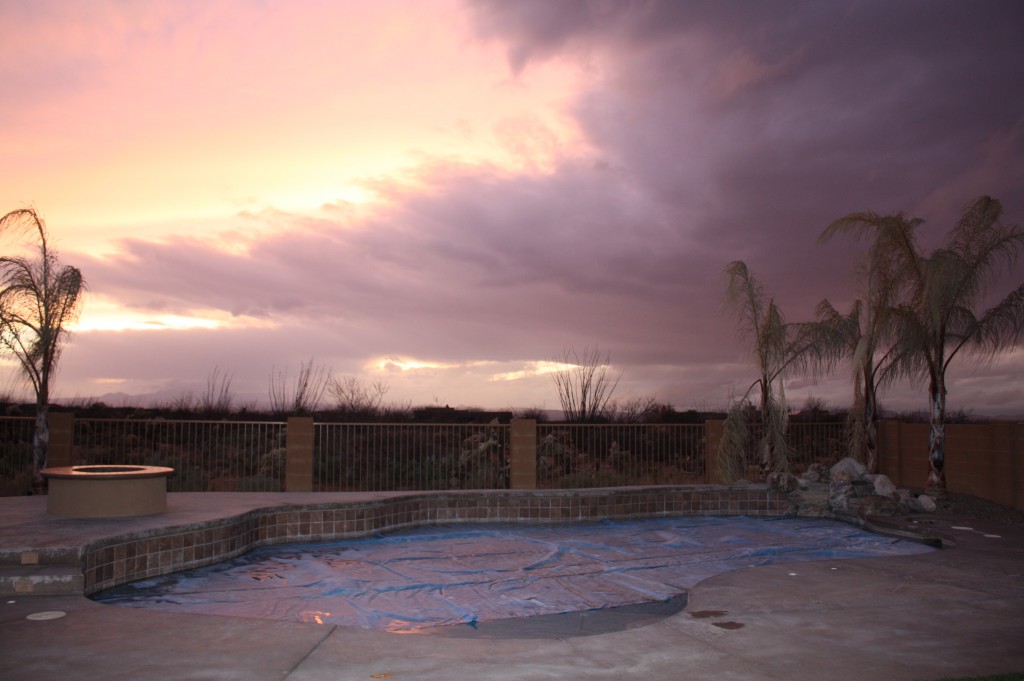 Rain clouds, dead palm trees, and (ahh!) a covered pool.
Sigh.
I needed something to cheer me up, so out come the White Trash Margaritas (or Beer Margaritas), named by Jennie.
I hope she didn't name them for me… hmmm… I never thought of that…
Beer Margaritas Recipe
Ingredients?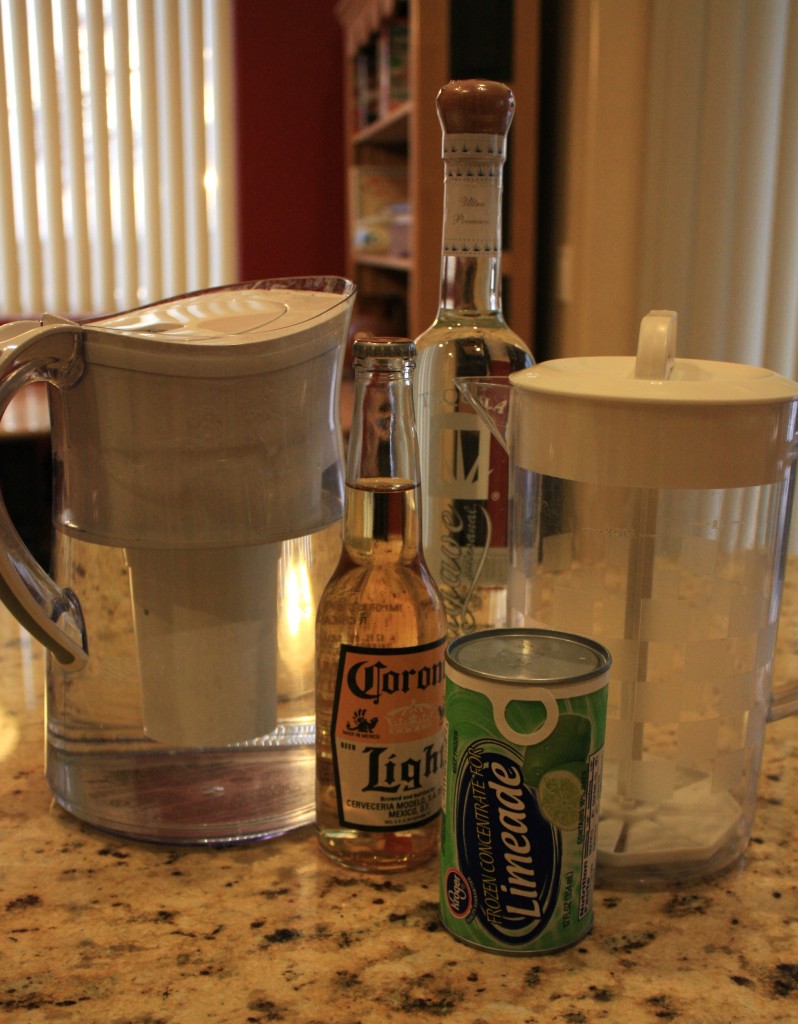 Limeade (I prefer the store brand)
Water (it might go against the white trash name, but I use filtered :)
1 bottle of Corona
Tequila
Pitcher (or keg)
Not pictured: Dixie cups. You can't experience an official White Trash Margarita without a disposable plastic cup.
—-
Into the pitcher goes:
The Limeade (keep the can!)
Almost the entire bottle of Corona. The original recipe calls for the whole bottle, but I like to leave a little out and give it to Steve :)
One limeade can filled with water. Twice.
Half of the limeade can filled with tequila.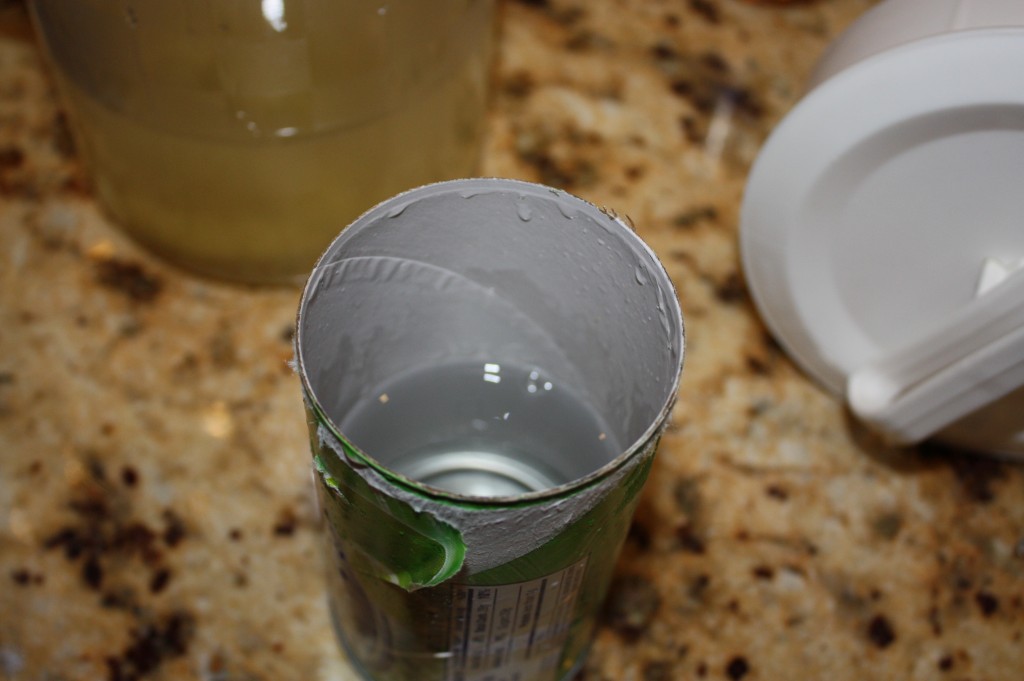 (Don't mix up these last 2 steps, or you'll end up with very strong margaritas!)
Mix it all together, pour it in a Solo cup with your name on it, and you get a very yummy margarita.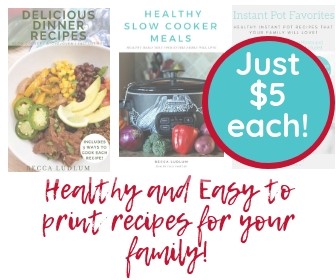 Not too sweet.
Not too strong.
Perfect for sitting by the pool.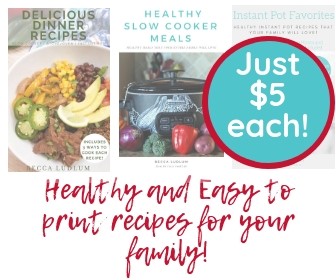 So, who's coming over?