You can read the privacy policy for My Crazy Good Life here.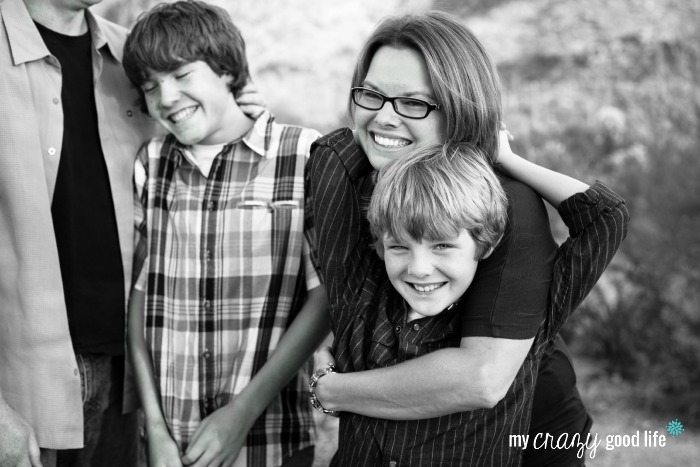 Welcome to My Crazy Good Life! I'm so glad you stopped by to say hello.
You've landed right in the middle of my blog, where I write about parenting tweens and teens, playing with the coolest technology and gadgets, social media and blogging. I recently wrote a book! You can learn more about it here.
You'll even find my favorite recipes, a little about our favorite family activities (Disney, anyone?!), and the usual not too serious but always entertaining stories about life here in the Arizona desert.
Want more? You can also find me over at iPhone Life blogging about my favorite past time–mobile technology. If you're a small business owner needing some social media help or a blogger looking for some basic design or blog mentoring, those are services I offer over at BeccaLudlum.com.
—-
Thanks for stopping by! I love connecting with my readers, so leave a comment or connect with me on one of the social media networks to the right–I'd love to "meet" you!