This site contains affiliate links. Please see Policies for more information.
Looking for more blogging tips? Everything But the Posts, my new book, shares tips, advice, and templates for setting up a blog, connecting with your community, and monetizing. It's available in paperback, on Kindle, Nook, and iBooks.
 ______________
If you're a blogger looking for some ways to make your blog better, you have come to the right place! I'm gathering up all of my best tips and tricks for bloggers and sharing them with you!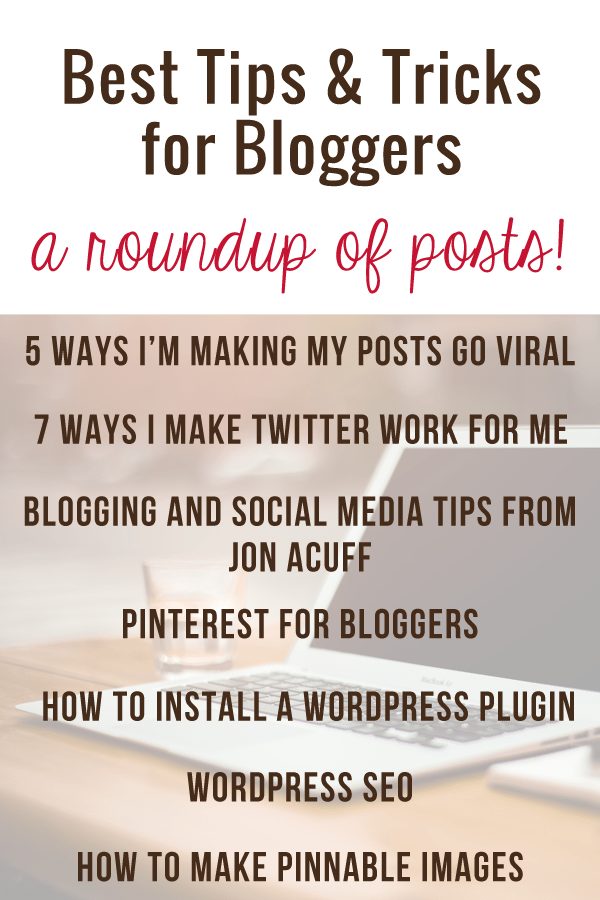 Social Media Tips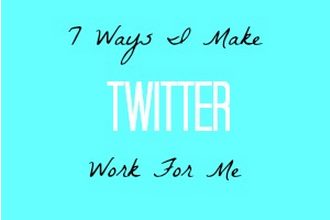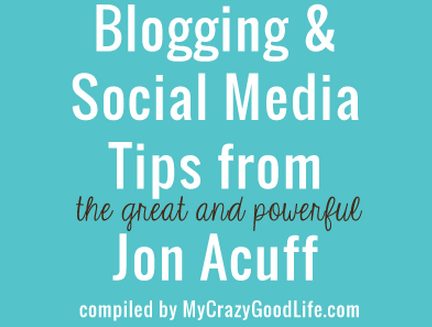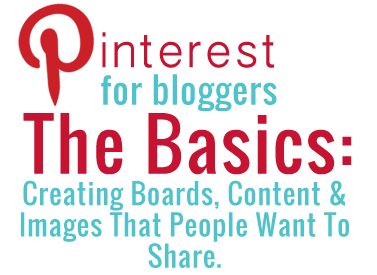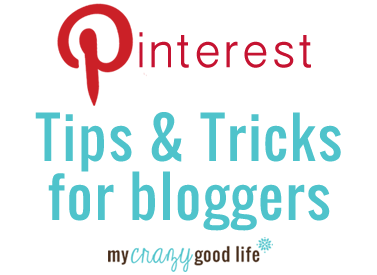 Blogging Tips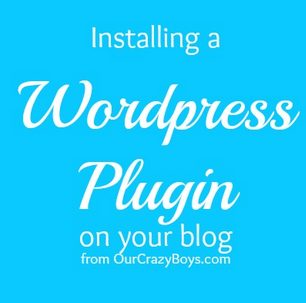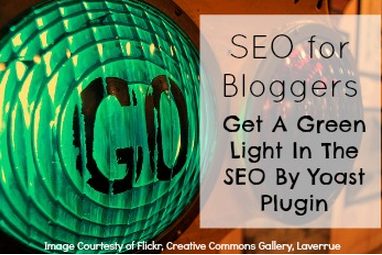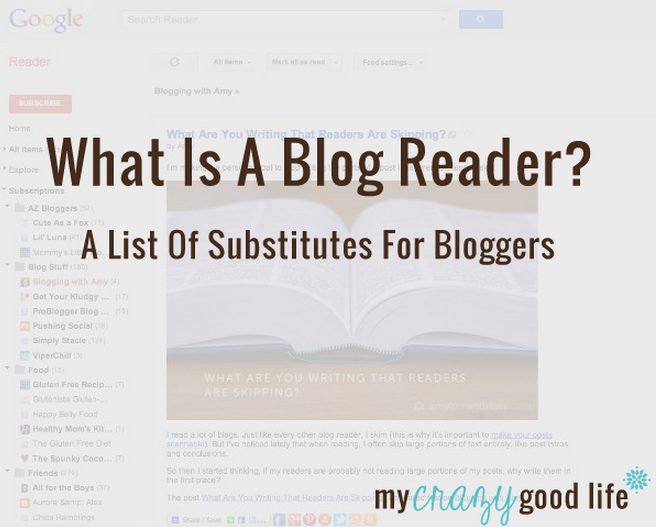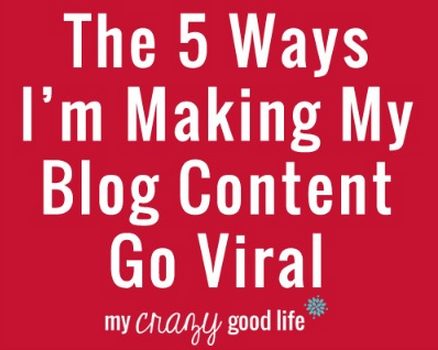 PicMonkey Tutorials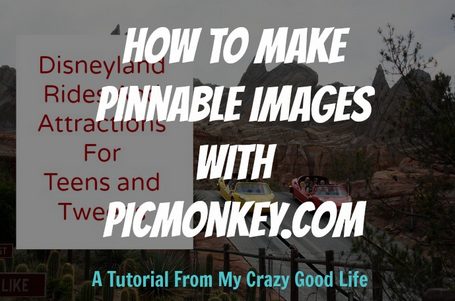 If you liked these tips and want to be notified when I post more content including tips & tutorials, recipes and parenting tips, be sure to sign up to receive email updates!