This site contains affiliate links. Please see Policies for more information.
With Facebook always changing, there are a few things you can do to make the most out of your business page. Here are instructions for making three quick changes that will give you an edge on the competition, whatever your field may be!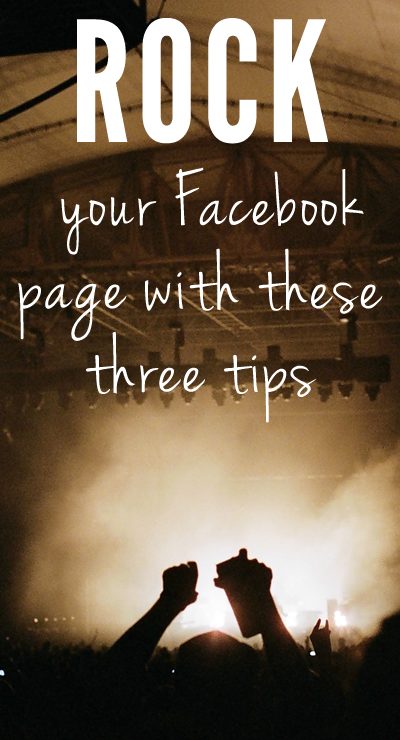 1. Add link to your website in About section: Always have a link in your About section! This makes it easy for people to find your website right from your Facebook page.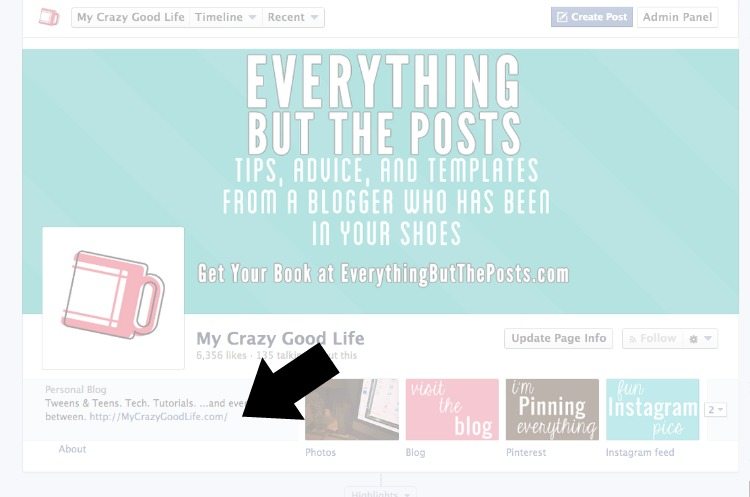 a. Edit page > Edit Settings > Page Info > Short Description
b. To add a link, make sure your link follows this structure: http://YourWebsiteAddress.com
2. Create a custom URL for your Facebook page: The default page URL for Facebook pages is https://www.facebook.com/pages/YourPageName/416127541857879.
Wow. Who wants to add that to their business cards?
Here's how to customize your Facebook URL to the more common http://Facebook.com/YourPageName.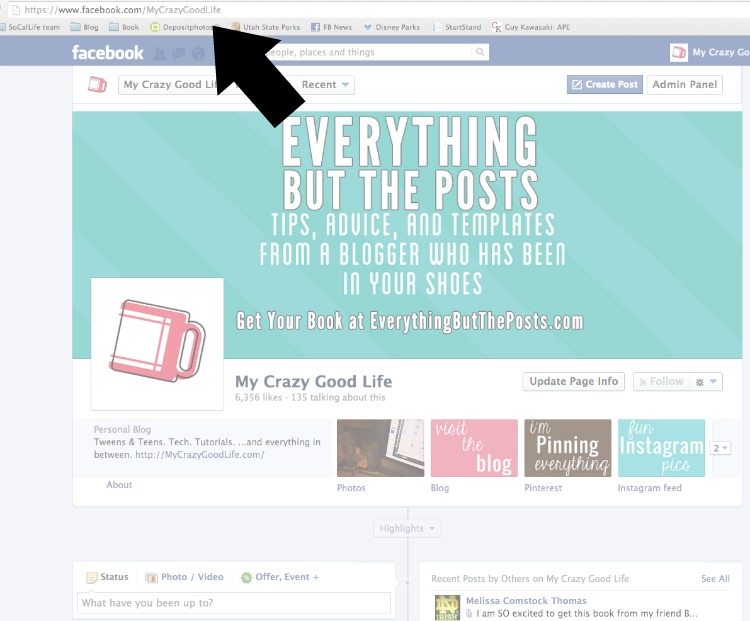 a. Edit Page > Edit Settings > Page Info > Facebook Web Address > Edit
b. You can only change your Facebook web address two times for the life of your page, so triple check the spelling before hitting the save button!
3. Post regularly: Daily or weekly, a schedule is a must. If you need help remembering to post, use a service like Buffer or Hootsuite. You can add several updates to be posted at a later date.
Because of how Facebook calculates who sees your posts, it's important to keep people engaged with your page. In addition, you want your "fans" to get a reliable stream of information from your page. Don't feel like you have to stick to posting only about your business. Ask questions, start conversations, and share things that friends with similar businesses are posting on their pages (like great posts or fun crafts)!