Everyone knows that breakfast is the most important meal of the day. That doesn't make it any easier to get up and moving in time to whip up an elaborate and healthy meal so early in the morning. One way you can combat that early morning slump is by making this fig breakfast bowl. It's got a lot of simple ingredients, tons of flavor, and lots of healthy grains and protein to keep you focused until lunch.
I enjoy making these types of smoothie bowls for breakfast because they are easy. It looks like I've spent a load of time making something elaborate but in reality it's a breeze to put together.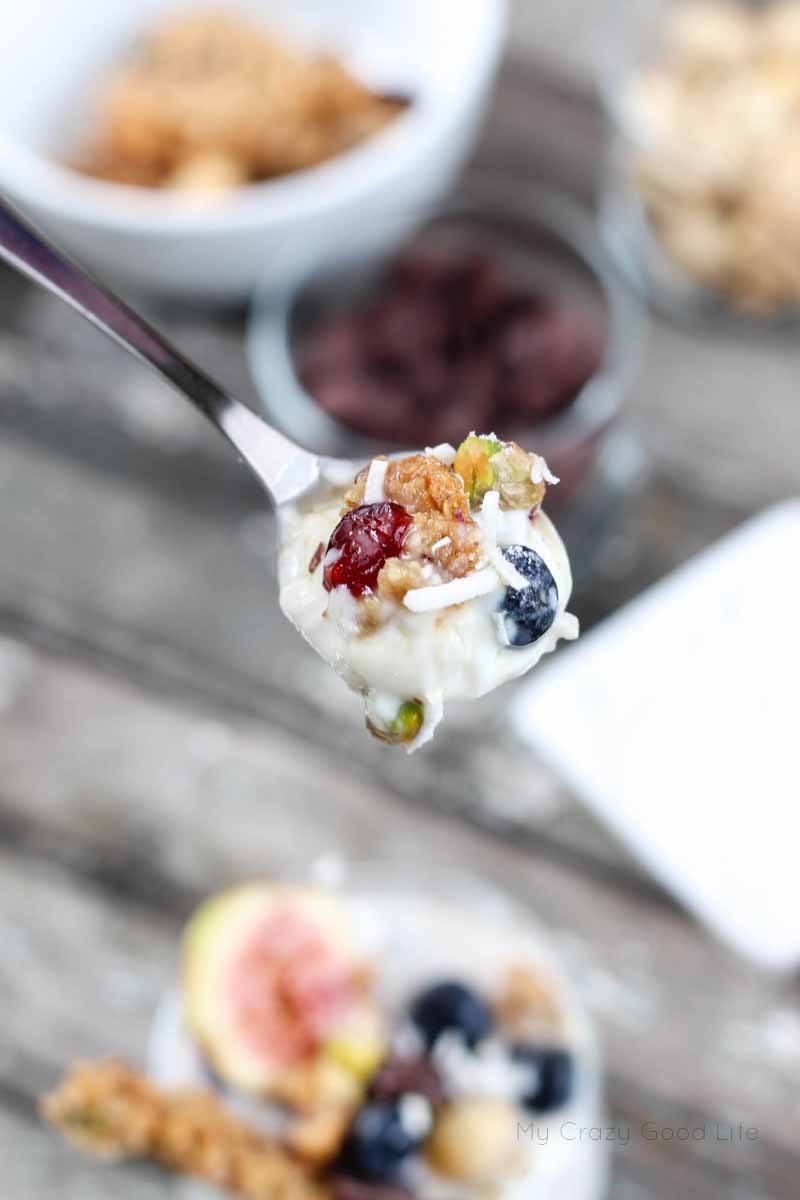 Not to mention it tastes amazing and can be customized to suit anyone's favorite elements! Instead of skipping breakfast give this fig breakfast bowl a try, you won't regret it!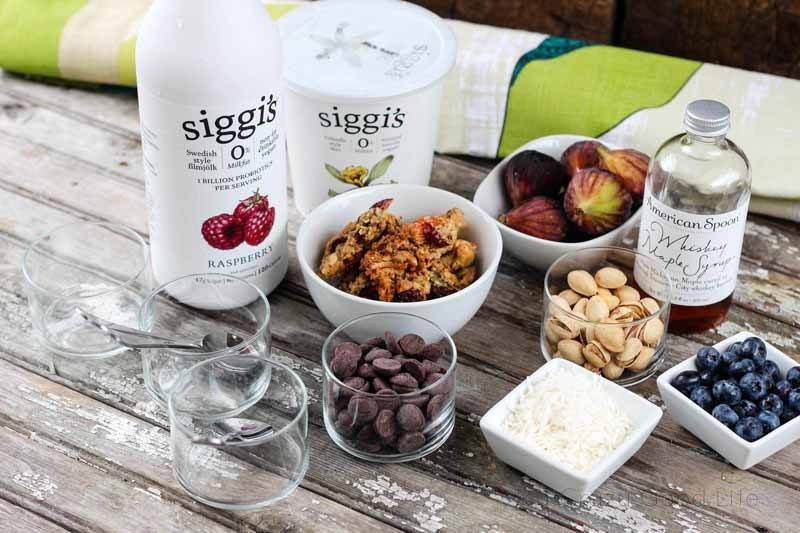 Ingredients Needed for Making a Fig Breakfast Bowl:
Yogurts:
for 21 Day Fix: use 3/4C yogurt = 1R
Fruits:
for 21 Day Fix, use 1/2C blueberries and 1 fig = 1P
Toppings:
for 21 Day Fix, use 1/4C approved granola and 13 dark chocolate chips = 1Y, 2tablespoons unsweetened coconut = 1O
Sweet:
21 Day Fix Container Count, 1R, 1Y, 1P, 1O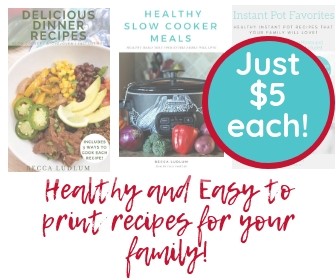 MY OTHER PROJECTS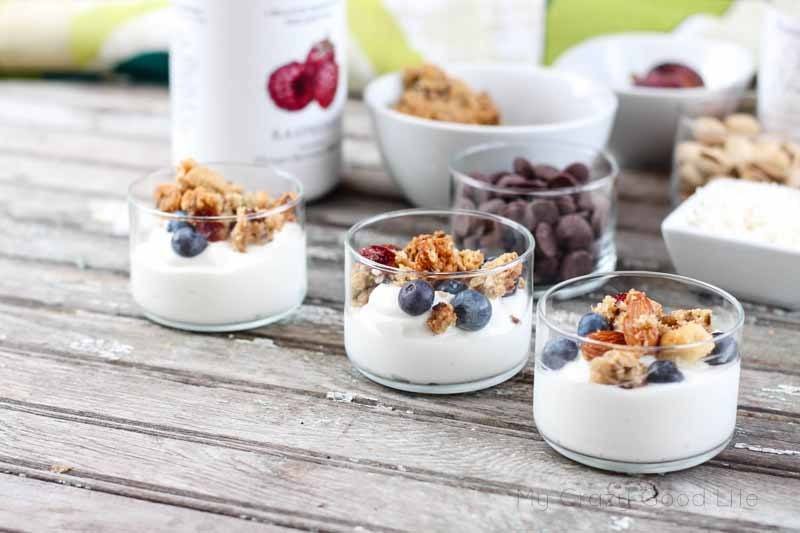 Directions for Building Your Fig Breakfast Bowl:
Spoon about 1/3 cup of yogurt into each dish.
Drop in half of sliced fig and several blueberries.
Scatter on some shredded sweet coconut, organic dark chocolate chips, and pistachios.
Add a wedge of granola.
Dribble on some raspberry pourable yogurt.
Drizzle with whiskey maple syrup.
Serve.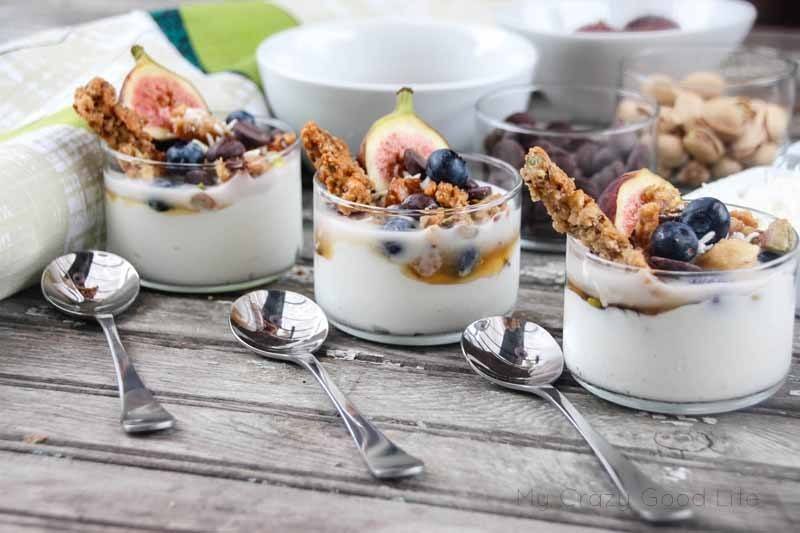 Save
Save
Save
Save