This site contains affiliate links. Please see Policies for more information.
So many of you have been asking how to live vicariously through me this weekend and follow along on my Red Carpet trip for The Jungle Book. I wanted to share what I'll be doing, how to follow along, and ask for some help from you!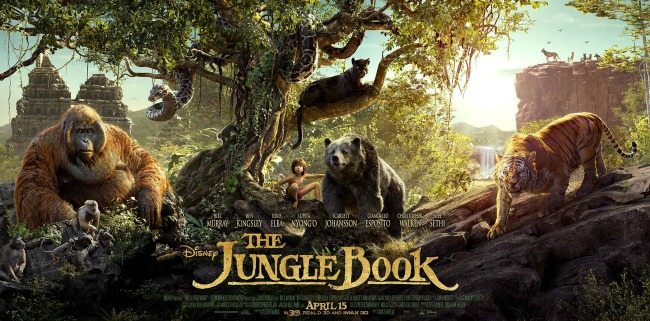 I wrote a post for all of you the first time I was heading to a Red Carpet event, and it's all still relevant today. You'll want to follow the hashtag #JungleBookEvent, and here are directions for how to follow a hashtag on Instagram, Twitter, and Facebook.
While I don't have my final itinerary yet, I do know that I'll be watching The Jungle Book on Sunday night at one of the few AMC Dolby Prime Cinemas theaters in the country. That means that in addition to super comfy power reclining leather seats with seat transducers that shake and vibrate with the action, I'll be experiencing Dolby Vision laser projection and Dolby Atmos sound. Kind of excited about that!
Have you seen the trailer for The Jungle Book yet? The original Jungle Book is one of my favorite Disney movies–I love Baloo, Mowgli, and King Louie, and I can't wait to see them come to life in the live action film. The Jungle Book opens in theaters April 15! 
Monday
is scheduled to be a day full of amazing media interviews! I'll get to chat with Director
Jon Favreau
, newcomer (and star!) 
Neel Sethi
 who plays Mowgli,
Sir Ben Kingsley
who is the voice of Bagheera, 
Lupita Nyong'o
who is the voice of Raksha, and
Giancarlo Esposito
who is the voice of Akela.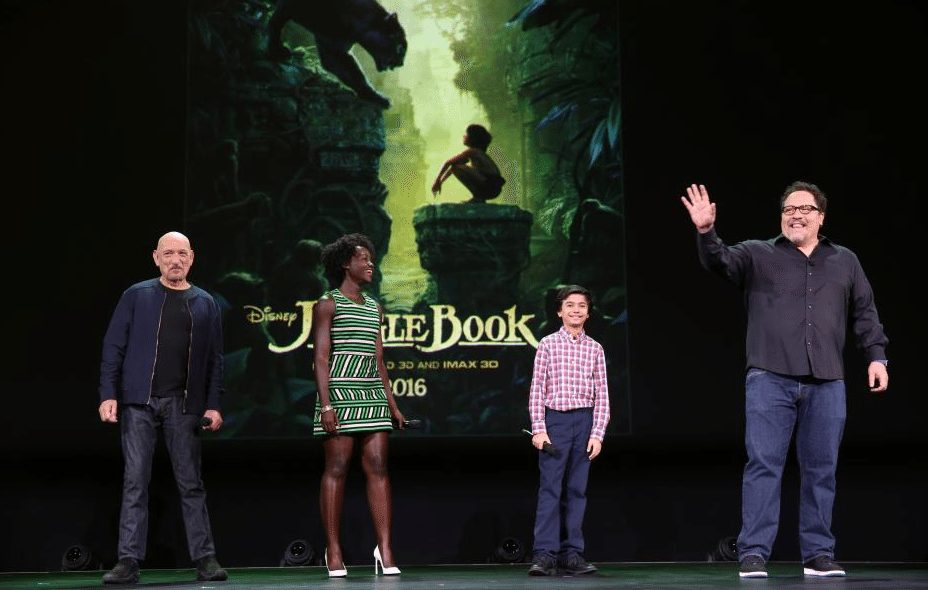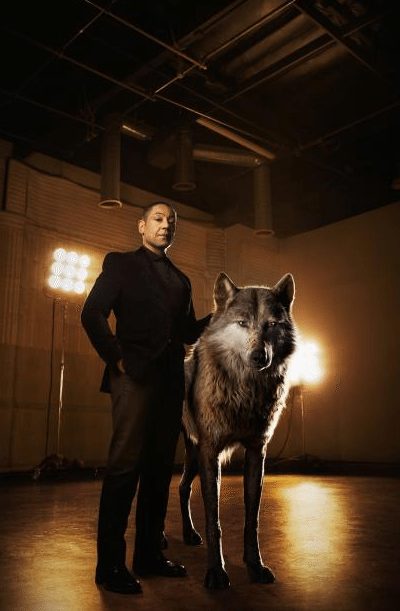 This is where I need your help! I'd love to ask YOUR questions in the interviews! Is there anything you want to ask the stars of The Jungle Book? I have a few of my own, but am always looking for your input. Leave me a comment, tweet me, send me a Facebook message… whatever is easiest for you!
Monday night we'll be getting dolled up for the Red Carpet Premiere of The Jungle Book! After walking the red carpet with the cast and creators of the movie, we'll be taking our seats inside the famous El Capitan theater to watch The Jungle Book with those amazing people who brought it to life!
After the premiere we'll be heading to the OHM Nightclub on the corners of Hollywood and Highland for the after party. NBD, right?
On Tuesday we'll be visiting Disney XD, home of the much loved cartoon Gravity Falls, to screen their newest show Walk the Prank. We'll also get a tour of the set and if time allows, chat with the cast. Jack and I are super excited about this new show!

I am attending press events with Walt Disney Pictures and Disney XD, which include the red carpet premiere of The Jungle Book. This expenses paid trip to Los Angeles is offered in exchange for my coverage about the events. No other compensation is given. Of course, opinions and experiences are my own.