This site contains affiliate links. Please see Policies for more information.
Welcome to a special holiday gift guide edition of Tween/Teen Tuesday at OurCrazyBoys.com!
I'm reviewing some of the best gifts for your teens so you'll have no problem being the coolest mom (or dad) on the block this holiday season!
Up this week… iPod and iPhone chargers!
Michael definitely takes after his Mom… we always have our phone chargers close by. We love our iPhones, but they don't have the best battery life. These products from NewTrent are my favorites for charging all of our iDevices on the go.
New Trent iCarrier Dual iPhone Charger, $76.95 at Amazon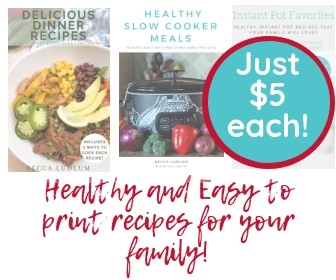 This iCarrier charger from NewTrent is ideal for days we spend at wrestling tournaments or in the car on the road to Grandma's house. It'll charge an iPod or iPhone SIX times. Yes, I just said six. Another awesome feature? It's powerful enough to charge an iPad, which most portable chargers aren't strong enough to do. The 12000mAh battery charger can charge TWO iPhones, iPods, or iPads at the same time – Michael and I charged our iPhone 4S' three times each with this charger! With two USB ports on the charger, you can plug in a variety of devices (not just iDevices, though I have a hard time understanding why you would want to use anything but iProducts ;). including Droid, Android, tablets, and portable game consoles such as the Nintendo 3Ds and Sony PSP.
New Trent iRock iPhone Battery Case, $79.95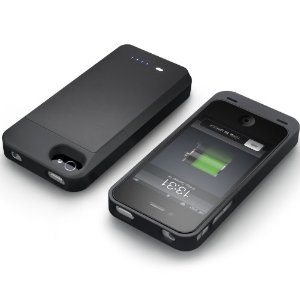 This iRock 2100mAh charging case is best thing you can pack with your tween or teen when they leave for the night because you'll never hear the excuse, "My phone died!" The iRock is thin and light, so there will be no complaints about the size. It will charge the iPhone one full time with each charge – just enough to get them through the night. This charging case is also great to pack along on field trips, trips into town, or even on date night when Mom and Dad get to go out ;)
These are my top two on-the-go charging options for tweens and teens with iDevices – have you tried a NewTrent phone charger yet?
There are affiliate links within this post.
__________________________________________________________________________
Do you have a tween/teen gift idea to link up? A fun photo or a post that will make me tear up? I'd love for you to share it!
Funny, serious, or anything in between, please come link up with me!