This site contains affiliate links. Please see Policies for more information.
Fun and trendy gifts aren't easy to come across. You know, nobody is going to do a Google search for a Facebook Like Oven Mitt.
I've found some fun gifts over the last few years and wanted to share some of my finds, as well as some of my personal favorites, so you'll have the perfect gift for that social media lover in your life.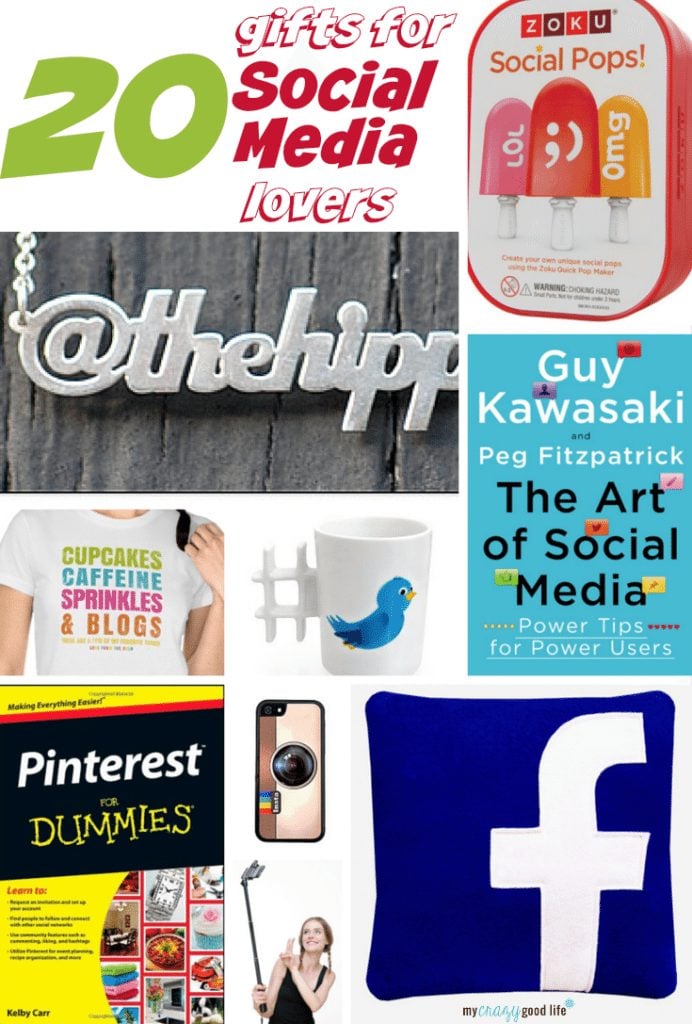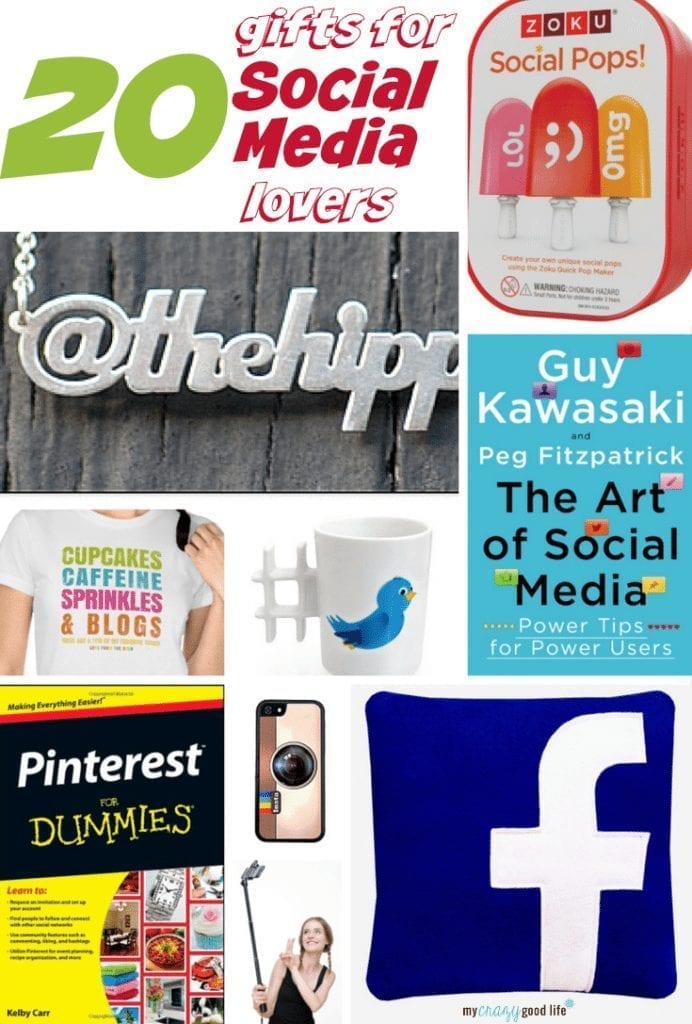 Everything But the Posts ($12.99 paperback, $7.99 Kindle)
Oh yes I did. Of course, #1 on my list has to be my new book! If you have a blogger in your life, this book will tell them how to create, grow, and monetize their blog in simple and easy to read steps.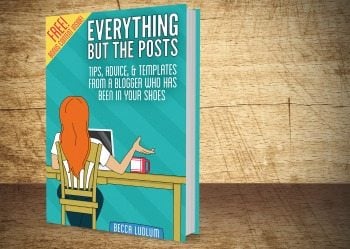 Facebook "Like" Coffee Mug ($8.73) Don't worry tea drinkers, there's one for you too!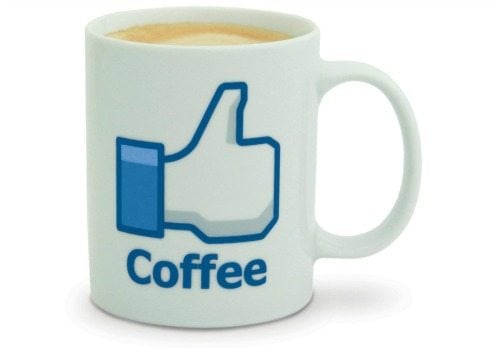 The Art of Social Media ($18.83)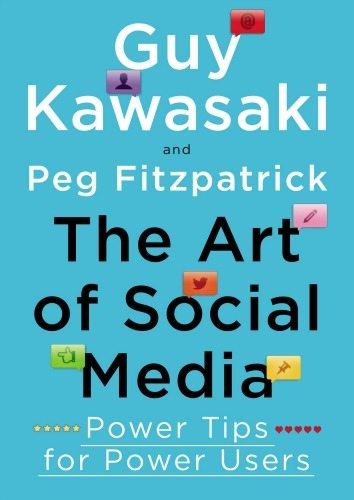 Hashtag Twitter Mug (13.65)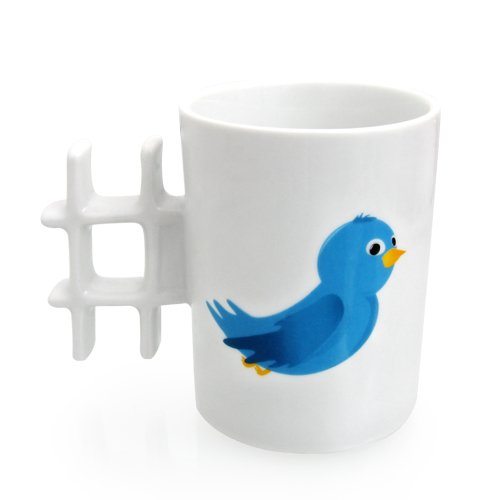 Instagram Smartphone Case (prices vary)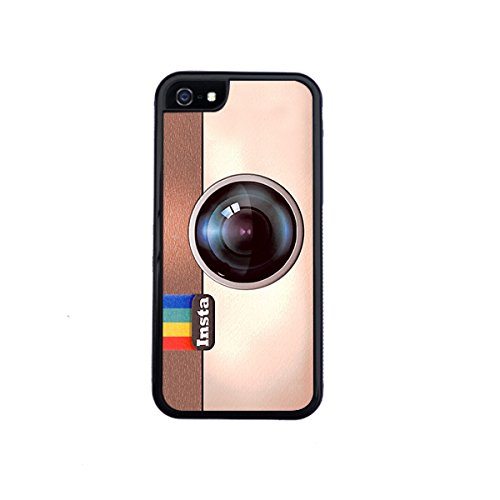 Have a Zoku Pop maker? You'll definitely need this awesome Zoku Social Media Tool Kit ($17.98)
Facebook Shotglasses ($9.44)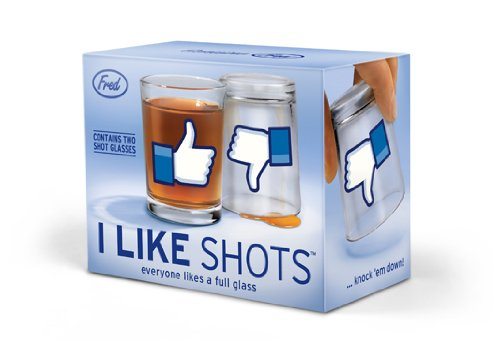 Pinterest Definition Mug ($20.95)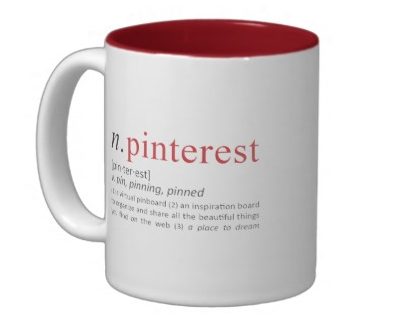 Big Deal on the Internet t-shirt ($29.95)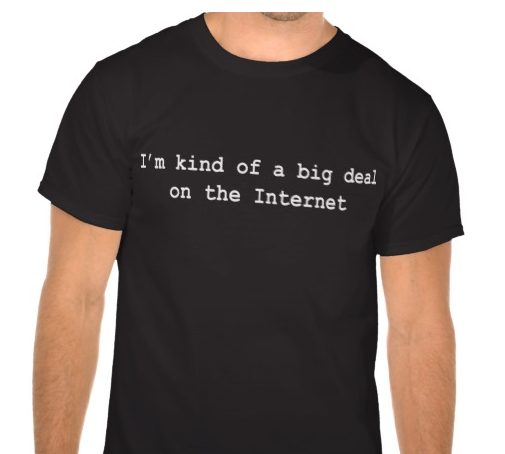 Pinterest for Dummies ($12.07)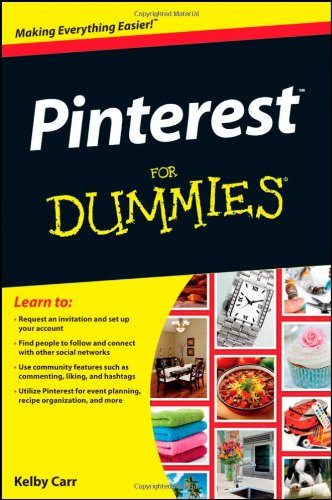 Blogger Love from the Oven has an adorable t-shirt for sale on Zazzle ($25.95)