This site contains affiliate links. Please see Policies for more information.
This interview with Dave Filoni is part of an expenses paid press event I attended.
Our interview with Dave Filoni, the Executive Producer for Star Wars Rebels, was such a fun one! Dave Filoni and the Star Wars Rebels cartoon occupy a very special corner of the Star Wars Universe. They were even able to work together with some of the Rogue One cast for episodes this season–how fun is that?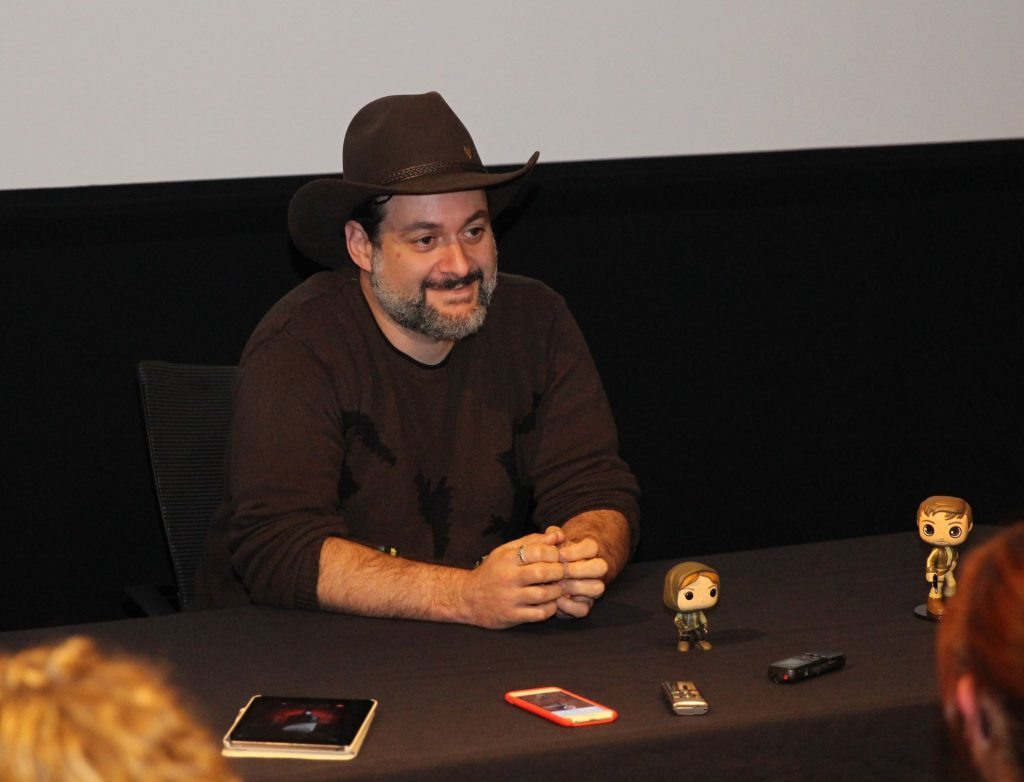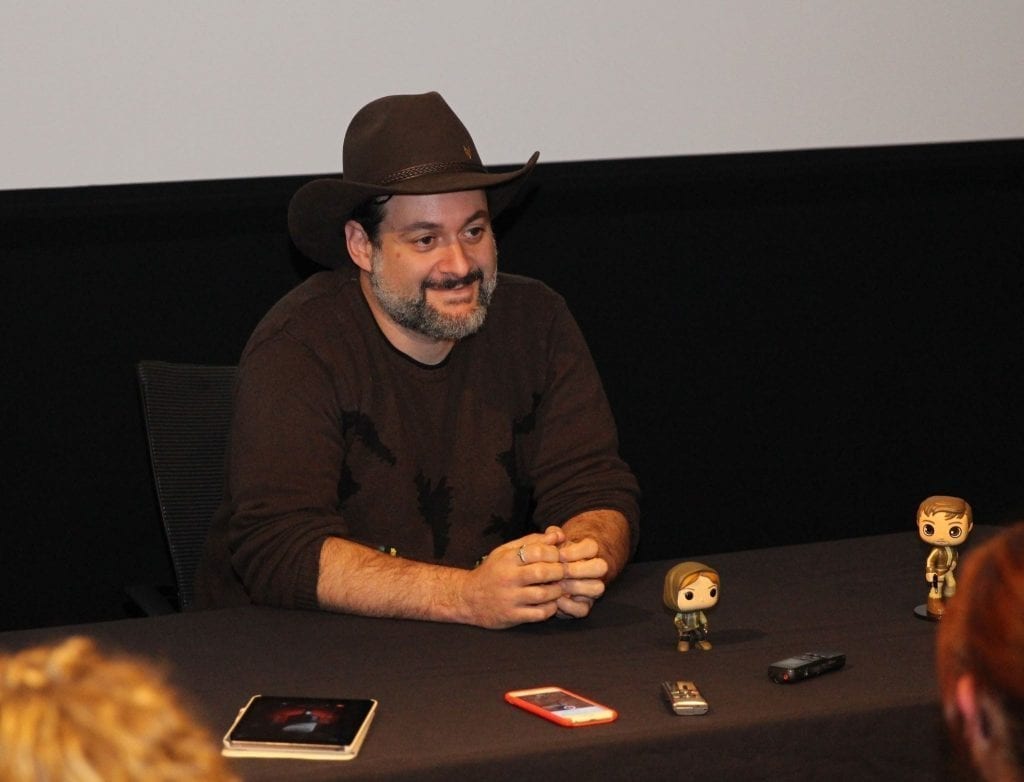 Parts of this interview have been paraphrased for readability.
Dave is a huge fan of Star Wars–he was even before the Rebels series began. He loves that it can be a part of the big picture, and loves being able to work with the other moving parts of this Universe.
It's one big story. You don't think of it in terms of, 'this piece is a book, and this is a movie…' because you just know these characters.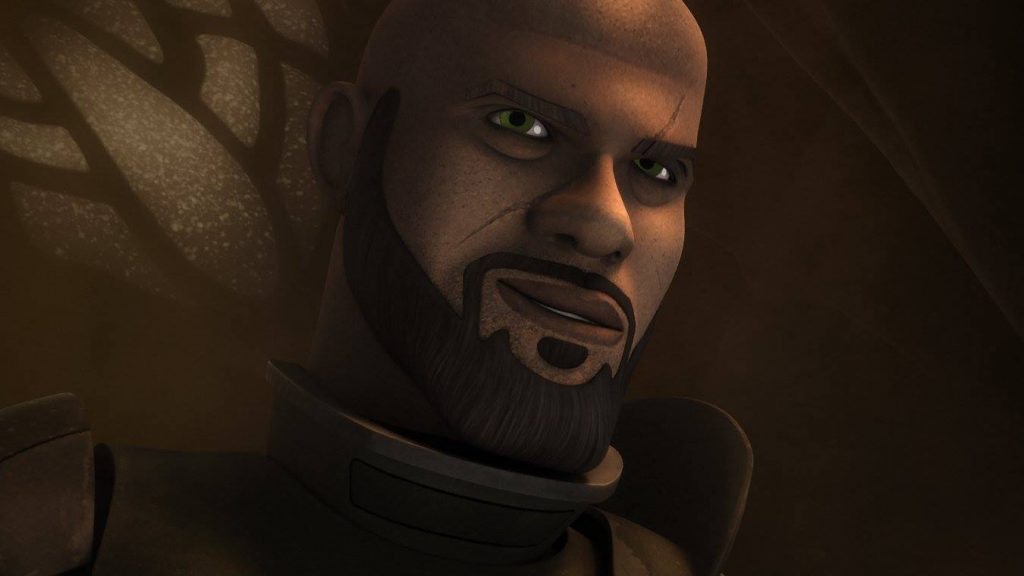 Dave loves creating parent and kid-friendly features, as Rebels is. It's important to him and understands that in the very beginning, George Lucas created Star Wars for kids.
In the original movies, there were a lot of things to talk about as a family. Especially in the beginning, a lot of fans would come up to me and say, 'Dave, why are you making REBELS for kids?'

I would say to them 'well, when did you first watch Star Wars?' They'd reply, 'When I was six, and it was the greatest experience I ever had.' And I'd think, 'okay!'

My whole goal is never to take that experience away from kids, and to involve everybody in it–to make it a place where the best compliment we can give for the series is that it's something that the family watches together.
Dave gets to work with George Lucas, of course, and we had to ask what he thinks about that.
It's fantastic–the greatest education I could have asked for. It's like going to film school daily–being with George Lucas. He's incredibly knowledgable and patient, and I've had to earn that relationship.

Star Wars is ultimately a story about a boy and a girl in a galaxy. It's a wonderful thing.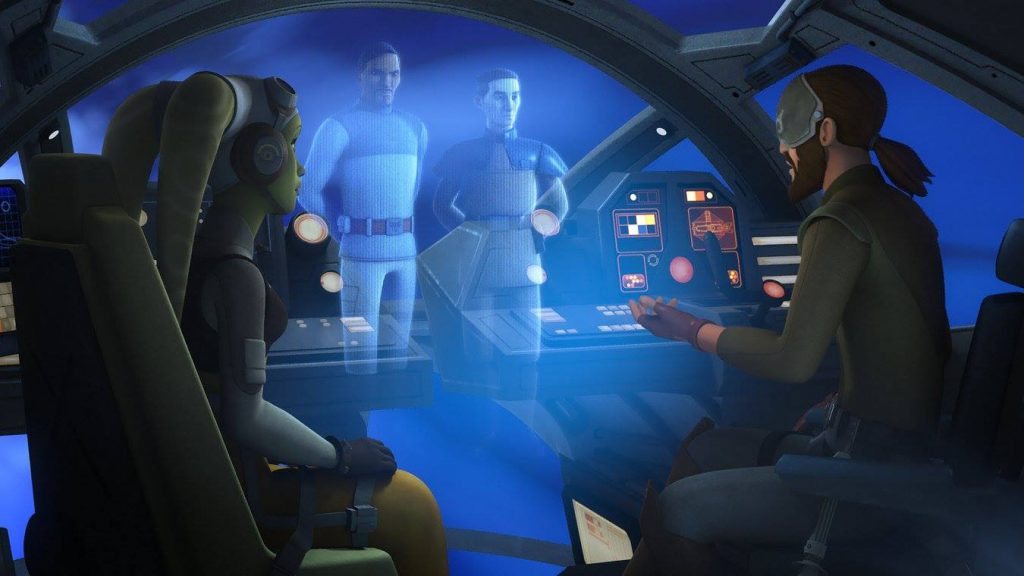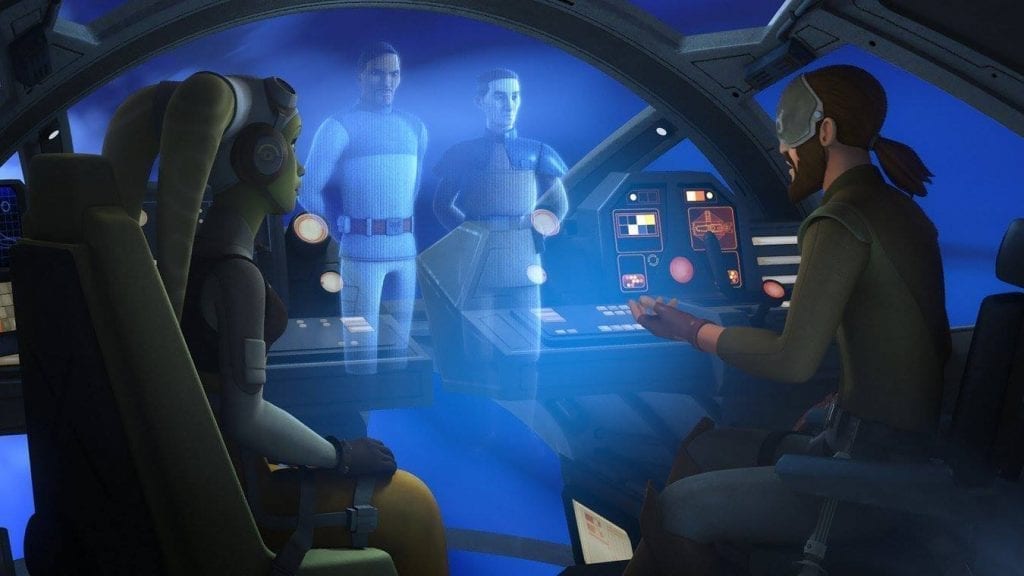 Star Wars Rebels returns (with a fun Rogue One tie in!) Saturday, January 7 at 8:30 PM EST/PST.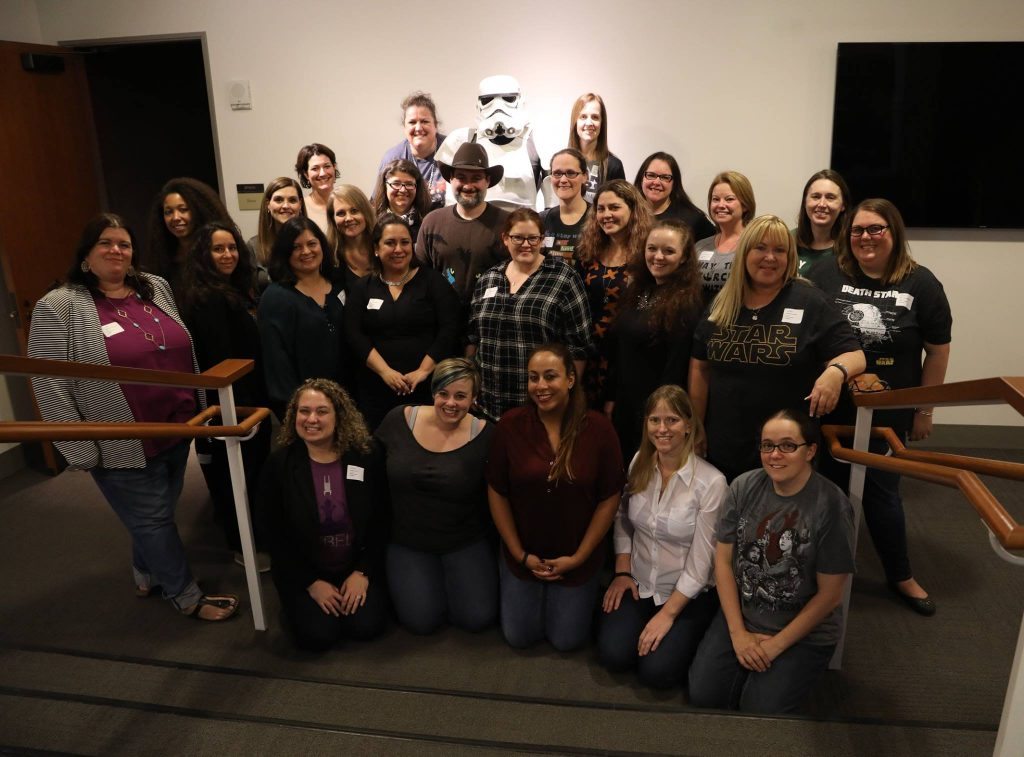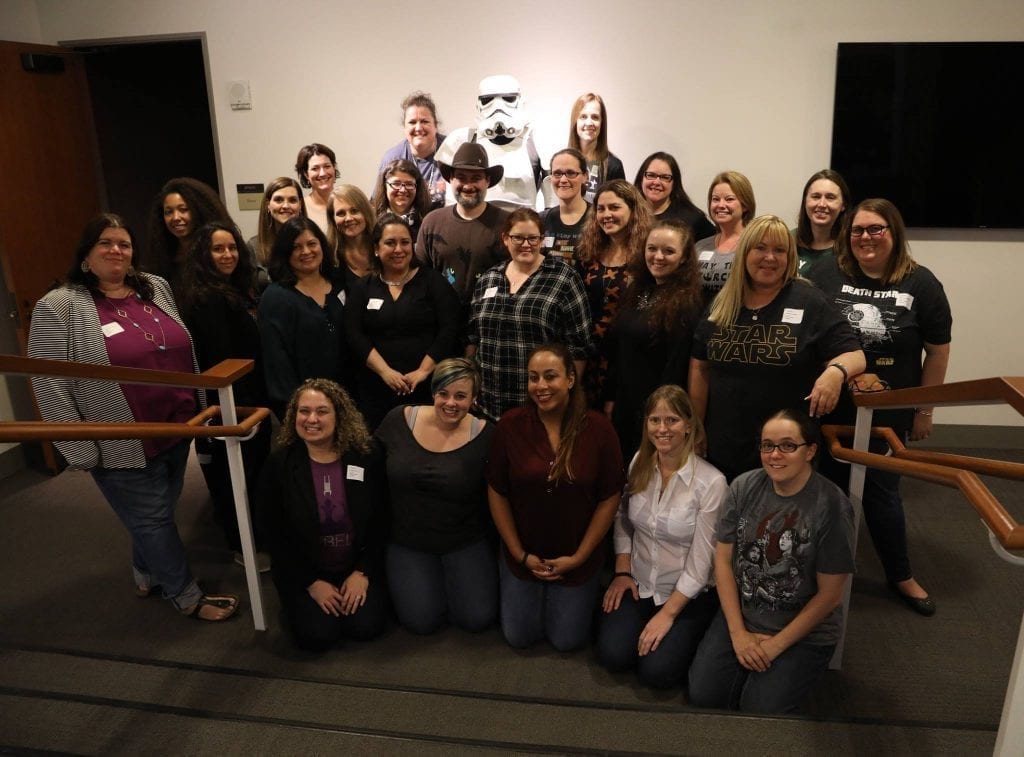 This expenses paid trip to San Francisco is paid for by Disney, Lucasfilm, and Disney Junior and is offered in exchange for my coverage about the events. No other compensation is given. Of course, opinions and experiences are my own.