This site contains affiliate links. Please see Policies for more information.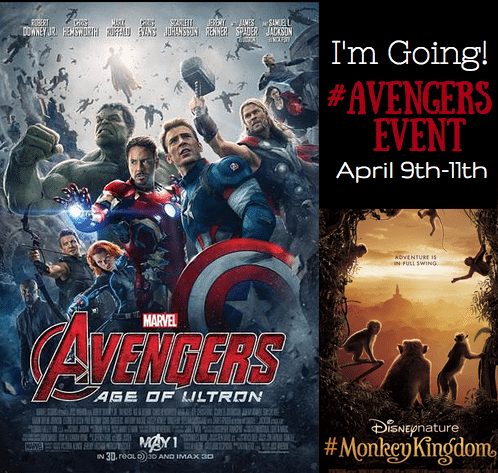 In just a few days I'll be heading to LA for the Avengers Event! This event will be a little more relaxed than the Big Hero 6 event I attended last year, but our itinerary assures me it'll be just as fun! Instead of wearing evening gowns, we'll be wearing our Marvel t-shirts!
What will we be doing?
Screening Avengers: Age of Ultron (hits theaters May 1, 2015)
Screening of the newest Disneynature movie Monkey Kingdom. Have you heard about Monkey Kingdom? Here's the trailer for you:
Monkey Kingdom hits theaters April 17, 2015
Avengers: Age of Ultron Director Joss Whedon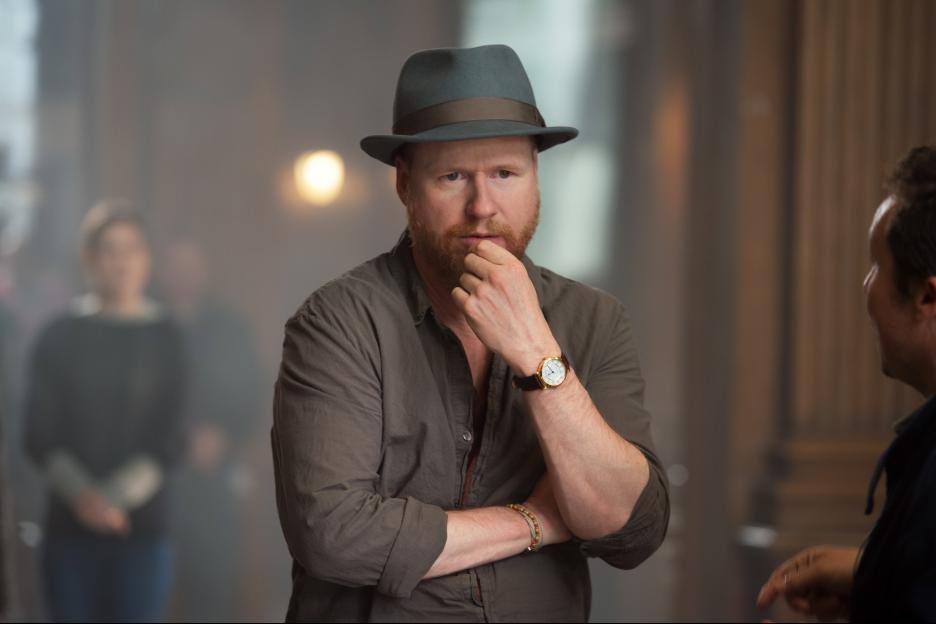 Avengers: Age of Ultron Producer (and President of Marvel Studios) Kevin Feige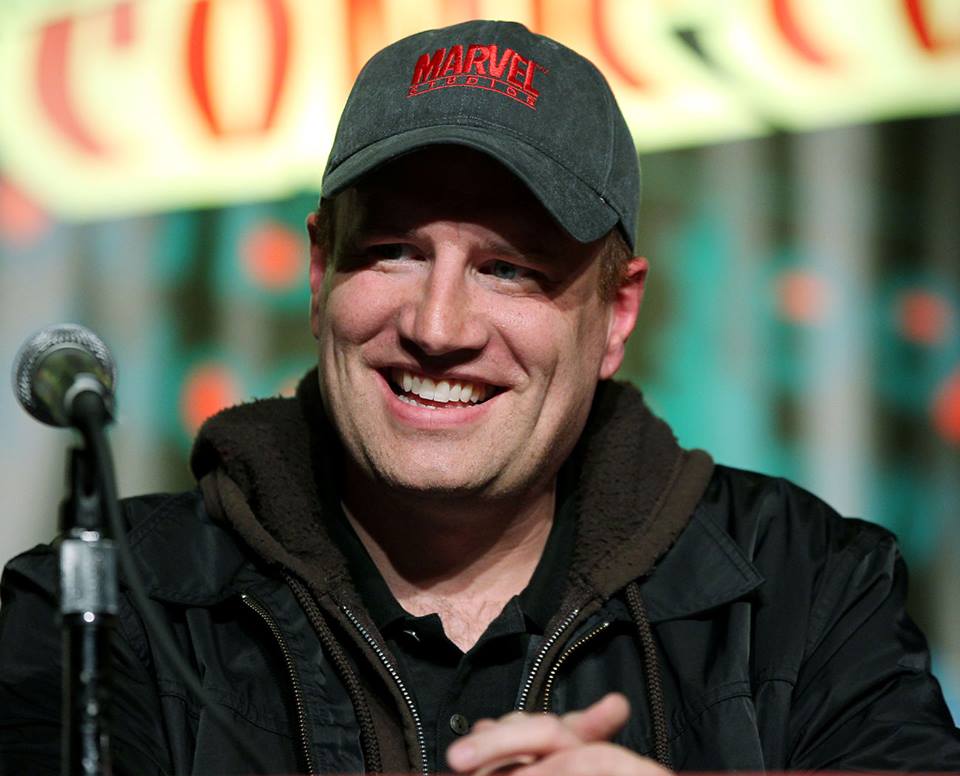 Jeremy Renner ("Hawkeye")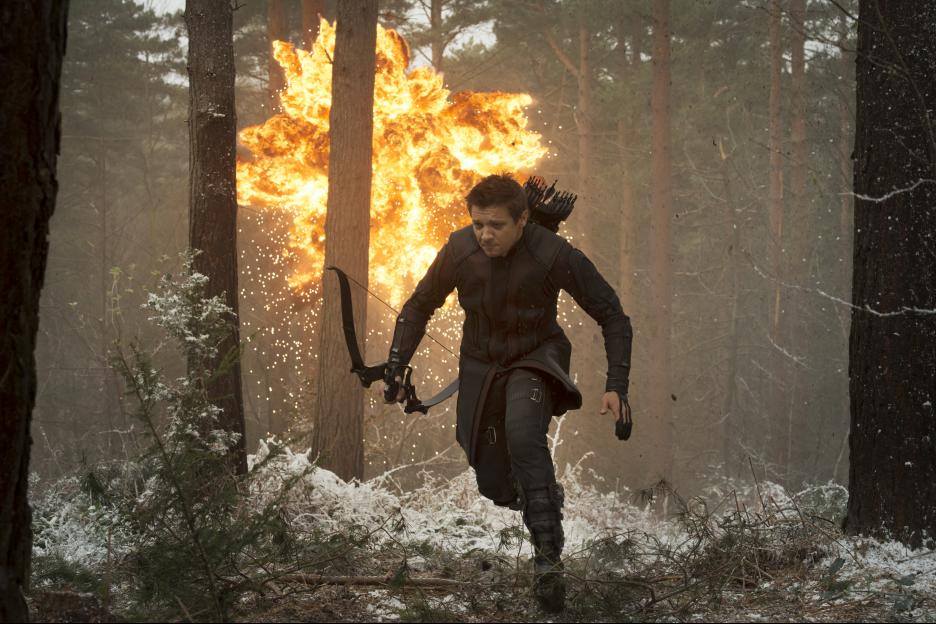 Cobie Smulders ("Agent Maria Hill")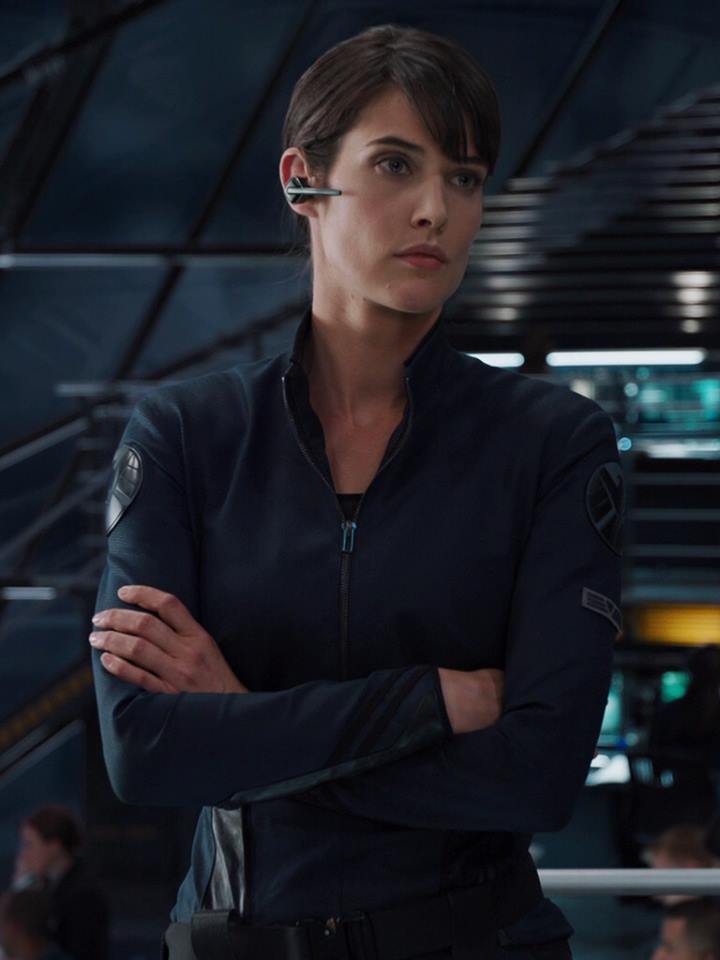 James Spader ("Ultron")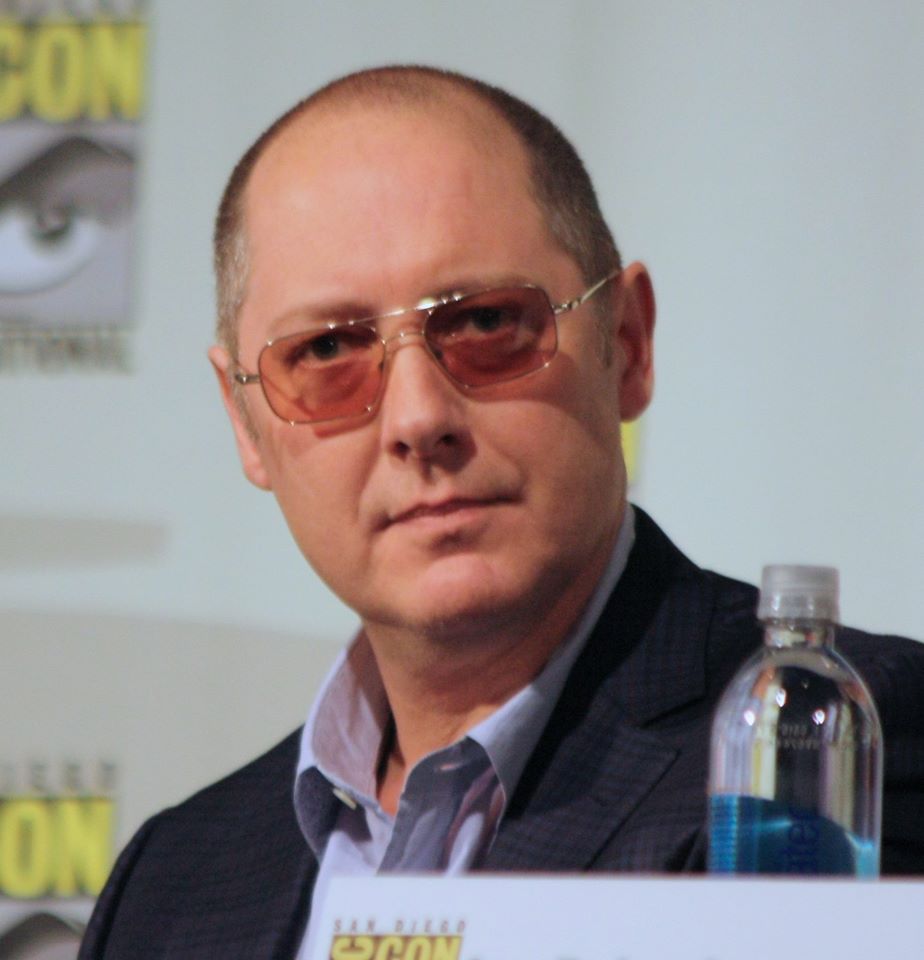 Aaron Taylor-Johnson ("Quicksilver") and Elizabeth Olsen ("Scarlet Witch")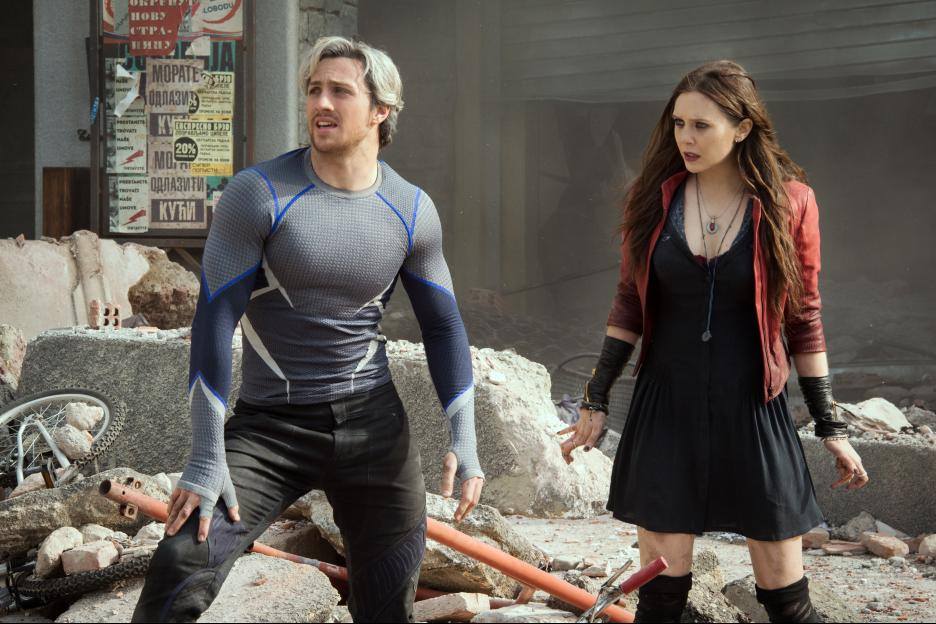 Paul Bettany ("Vision")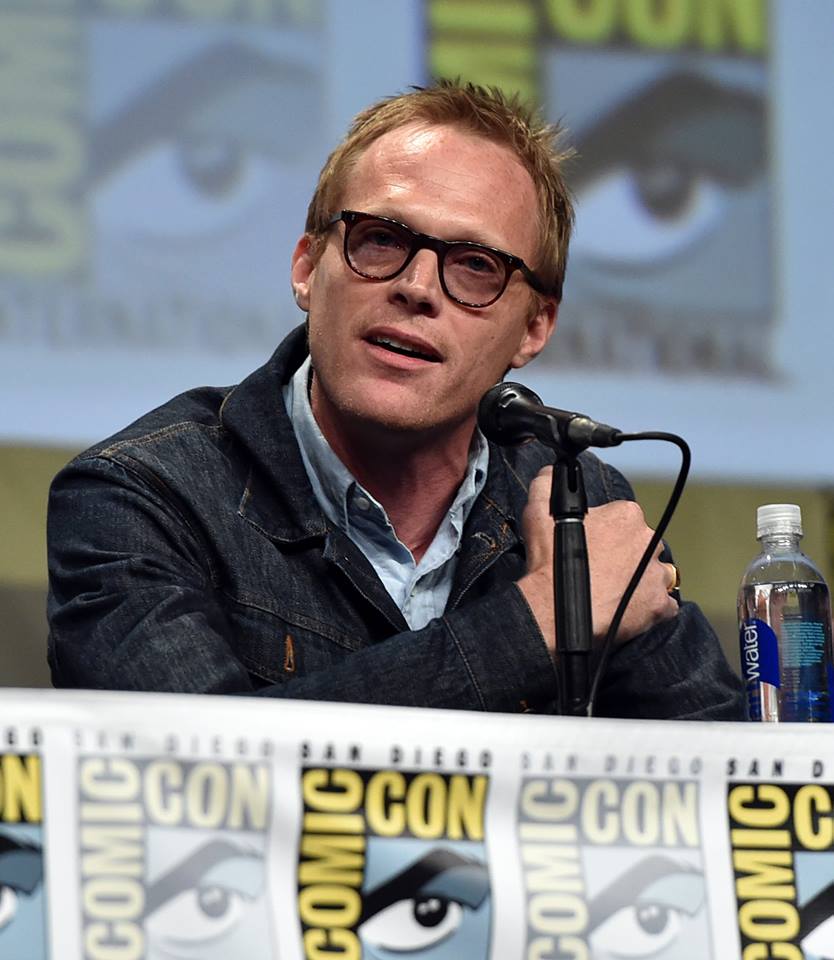 Mark Ruffalo ("The Hulk")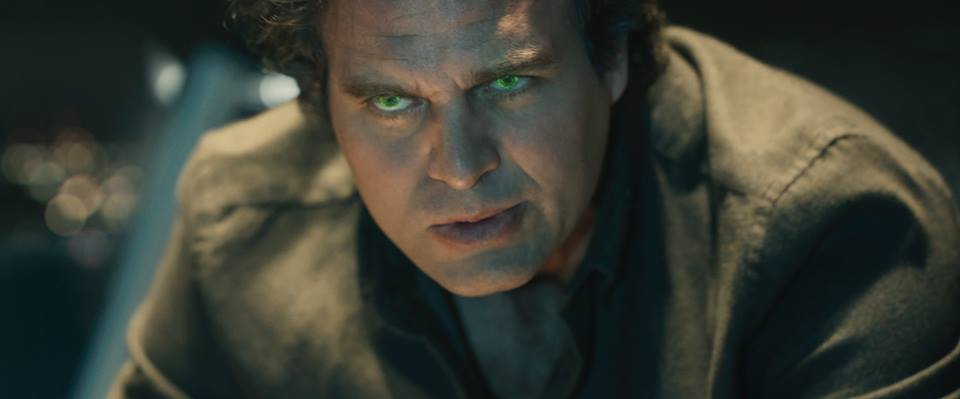 Scarlett Johansson ("Black Widow")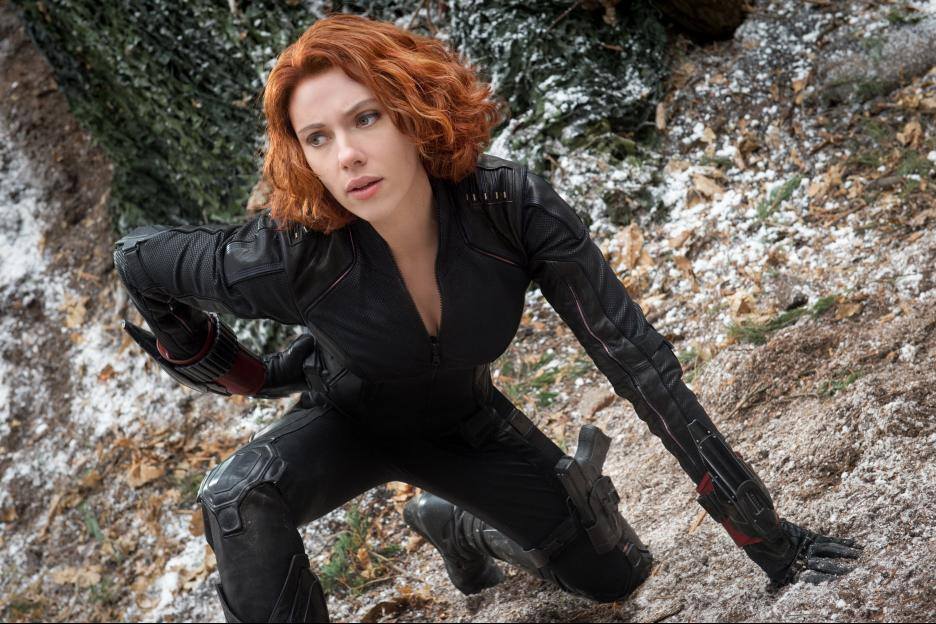 Chris Evans ("Captain America") and Chris Hemsworth ("Thor")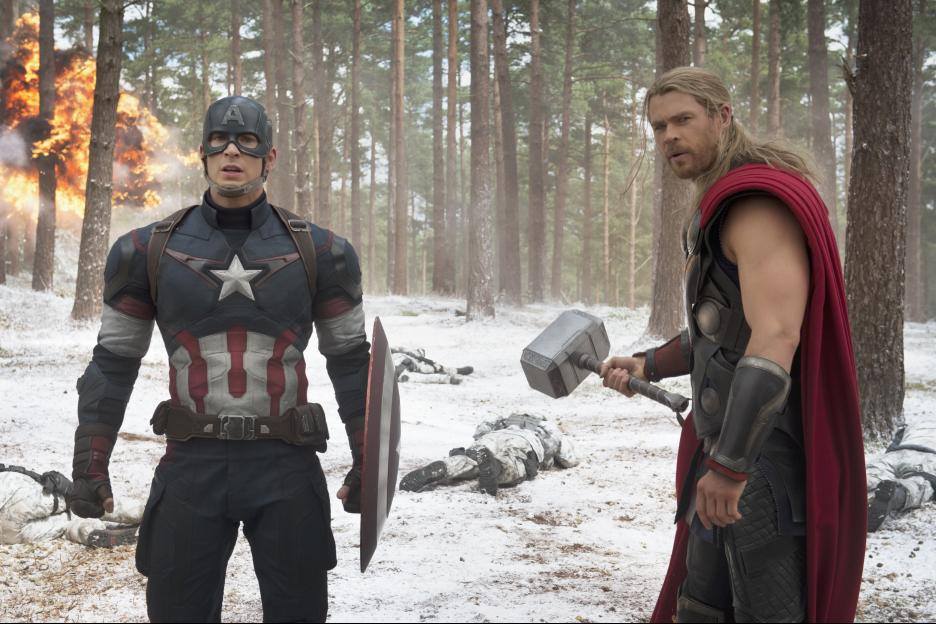 Yes, seriously. <— That's what I have to keep telling myself.
If you have any questions for the people above, please leave them in the comments so I can pass them along for you!
If you'd like to follow along with our trip, you'll want to watch the hashtag #AvengersEvent as well as #AgentsofSHIELD, #MonkeyKingdom, #LAZoo, and #ABCEvent. Confused about the hashtags? No worries–here's a post I wrote about how to follow a hashtag.
 I am attending press events with Disney and ABC TV, which include movie screenings and celebrity interviews in exchange for my coverage about the events. No other compensation is given. Of course, opinions and experiences are my own. All images in this post are courtesy of Marvel.