This site contains affiliate links. Please see Policies for more information.
While in Los Angeles with Disney and ABC, I was able to go behind the scenes with Marvel and chat with Executive Producers Jeph Loeb and Louis D'Esposito about their new show Agent Carter–what an experience!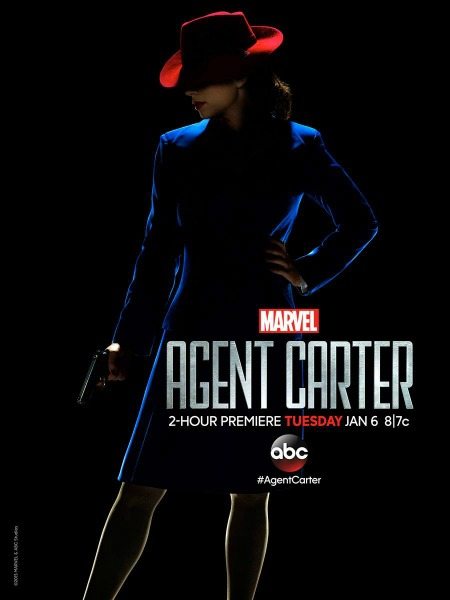 In addition to being Executive Producers for the show, Jeph is Marvel's Head of TV and Louis is Co-President of Marvel Studios.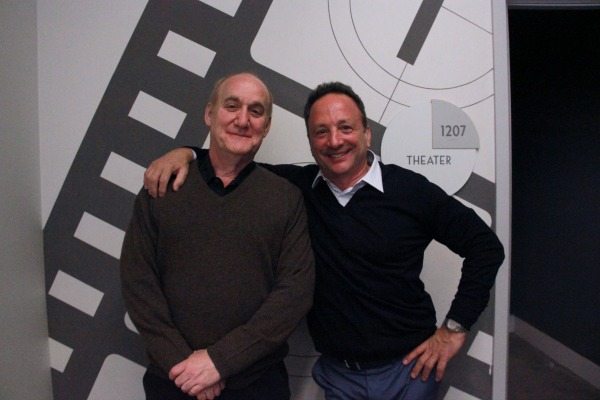 If you're waiting on the edge of your seat for Agent Carter to premiere Tuesday January 6th at 8/7 CST, you probably know the story behind her. Agent Peggy Carter is the romantic flame of Captain America, and you may remember her from the Agent Carter One-Shot that was distributed as a bonus feature in the Iron Man 3 Blu-Ray disc. Marvel One-Shots are self-contained stories that provides more backstory for characters or events introduced in the films.
Excited to see what's up her sleeve in the Agent Carter series? I know I am!
Marvel's Agent Carter, starring Captain America's Hayley Atwell, follows the story of Peggy Carter. It's 1946, and peace has dealt Peggy Carter a serious blow as she finds herself marginalized when the men return home from fighting abroad. Working for the covert SSR (Strategic Scientific Reserve), Peggy must balance doing administrative work and going on secret missions for Howard Stark all while trying to navigate life as a single woman in America, in the wake of losing the love of her life – Steve Rogers.
Agent Carter is inspired by the feature films "Captain America: The First Avenger" and "Captain America: The Winter Soldier," along with the short "Marvel One-Shot: Agent Carter." (Marvel/Katrin Marchinowski)
Agent Carter isn't just another Agents of S.H.I.E.L.D. show–she earned her own show by being a talented and tough agent. Carter works for the S.S.R. (Strategic Scientific Reserve) as an administrative office worker, but moonlights as the go-to gal for all of Howard Stark's secret missions.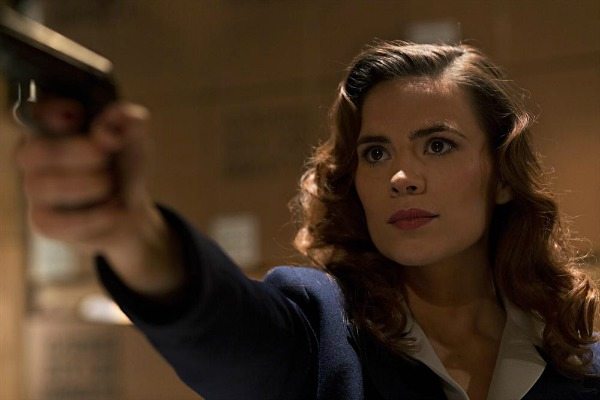 Agent Carter takes place less than a year after Captain America's death, but before S.H.I.E.L.D. is up and running. You'll get to see how S.H.I.E.L.D. develops during the season.
When speaking with the Executive Producers I noticed that to them, Peggy Carter isn't just another character. She's not a sidekick to a headline. Jeph mentioned that Marvel knows how to empower women–and that's exactly what they've done with Agent Carter.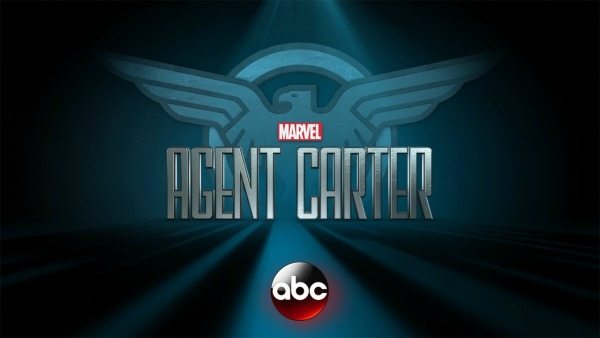 Again, MARVEL'S Agent Carter starts Tuesday, January 6th at 8/7 CST