This site contains affiliate links. Please see Policies for more information.
Treats. They are the key to not feeling deprived on a "diet," but it's tough to find healthy replacements for your favorite treats.
One of the things I love about the 21 Day Fix is that you can easily find healthier treats and swap them out for one of your yellow (carb) containers a few times a week. Treats can be alcohol, dark chocolate, and plenty of other options–remember the 21 Day Fix is teaching you how to make healthy choices, not placing tons of restrictions on your diet.
Eating clean can take you far–the treats will be more satisfying when you know they're healthier! Compare the treat on your plate to the treat swap ideas listed on page 38 of your 21 Day Fix Eating Plan book and make an educated guess about the serving size you should have.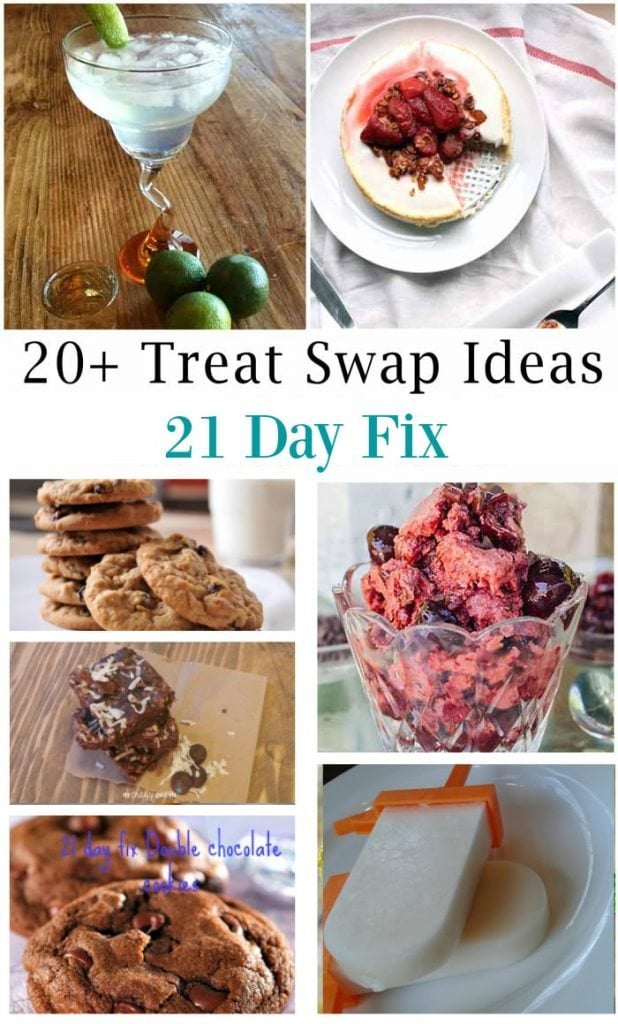 Here are some great 21 Day Fix treat swap options–come see how other people are using their treat swaps!
Dark Chocolate Coconut Brownies from My Crazy Good Life (one brownie = 1 yellow container treat swap)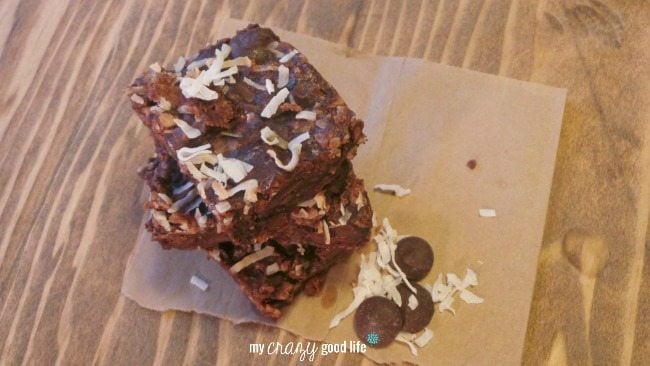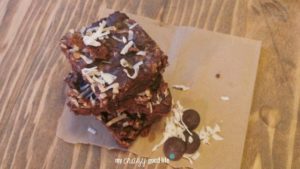 Berry Crumble from Grandnanny's House
Mint Chocolate Chip Ice Cream from the Beachbody Blog
Skinny Margarita from My Crazy Good Life – I don't drink wine, so the shot of tequila in this margarita counts as my treat swap. If you like your margaritas a little sweeter, add a few drops of Stevia!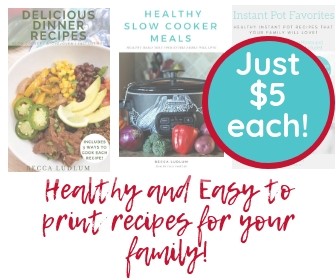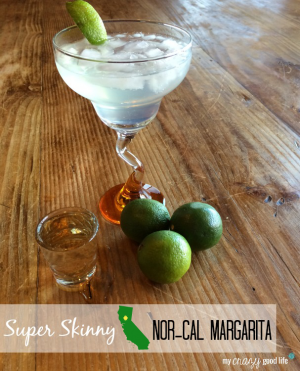 Coconut Cream Popsicles from Fit Views
Raspberry-Topped Cheesecake SO delicious! It also has a healthy brownie on the bottom–seriously, you can't beat it!
Banana Oatmeal Cookies from Successfully Fit
Oatmeal Pumpkin Cookies from the Beachbody Blog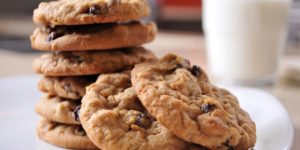 Cherry Chocolate Chunk Ice Cream from The Beachbody Blog
Chocolate Peanut Butter Shakeology Ice Cream from The Beachbody Blog
Mint Chocolate Truffles from The Beachbody Blog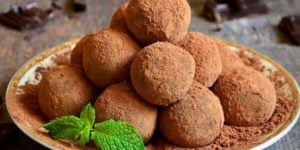 Creamy Peanut Butter Bark from Healthy Empowered Mama (I'd guess that 3 pieces of bark about the size of the yellow container would count as a treat swap)
Peanut Butter Fudge Candy from From Forks to Fitness
Frozen Yogurt Bark from Successfully Fit
Flourless Chocolate Brownies from Successfully Fit
Double Chocolate Cookies from Clean Eating Meets Country Girl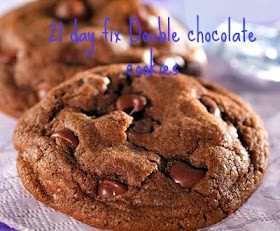 Chocolate Chip Cookies from Aliberty Fitness
Raspberry Banana Ice Cream from Beachbody Blog
You might also be interested in these 21 Day Fix tools and recipes: