This site contains affiliate links. Please see Policies for more information.
If you're looking for a fun project around the holidays, using washi tape to decorate your wrapped gifts is an easy idea! It makes for some reasonably priced and beautifully wrapped gifts that the recipients will definitely enjoy!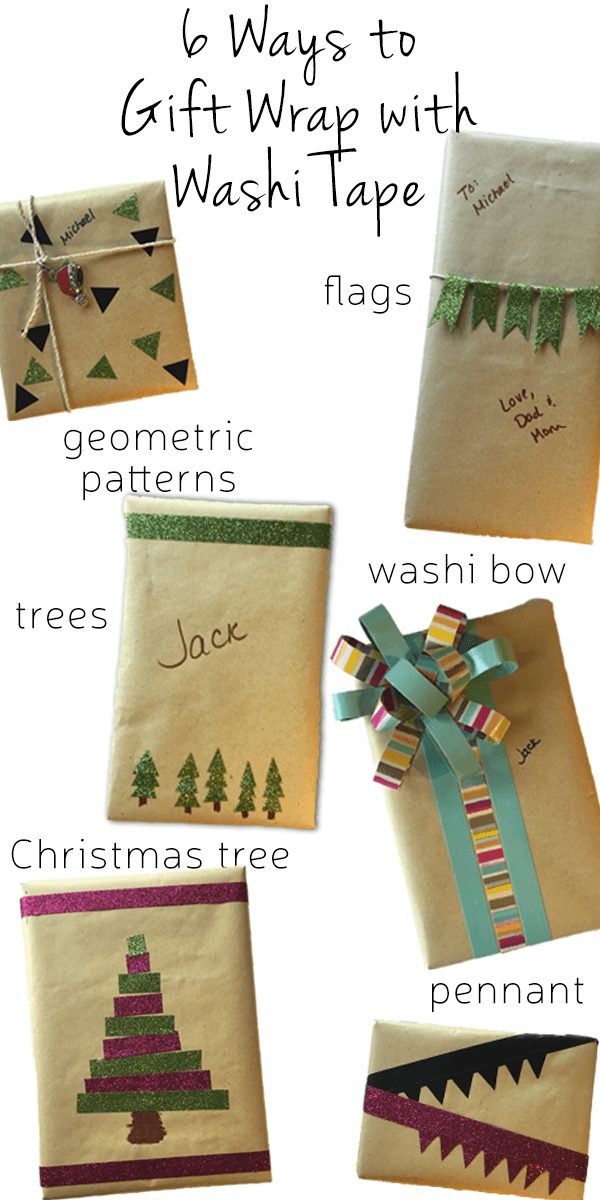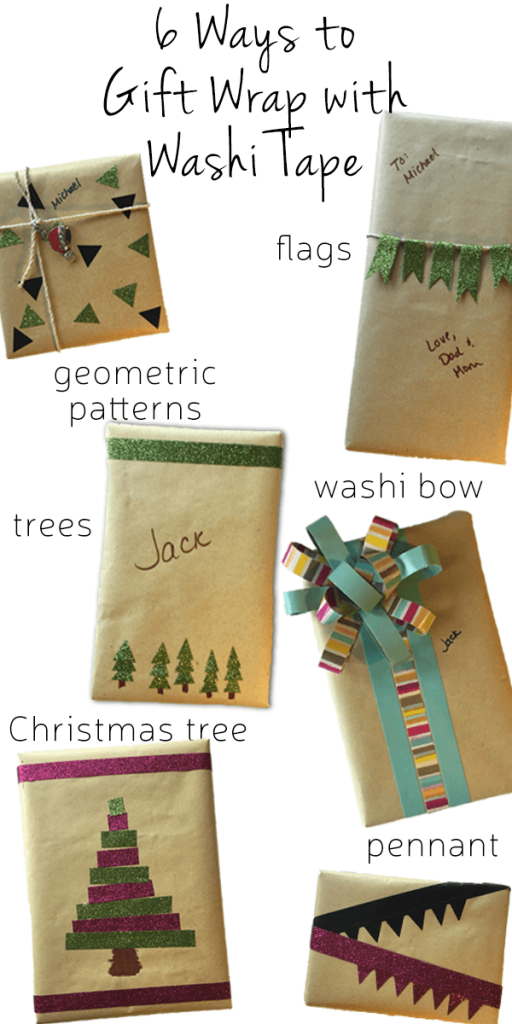 If you're anything like me, you're probably thinking, "but washi tape… it doesn't stick to anything…" It actually depends on the brand of washi tape you buy. Since finding Scotch® Expressions washi tape, I love using it for my projects!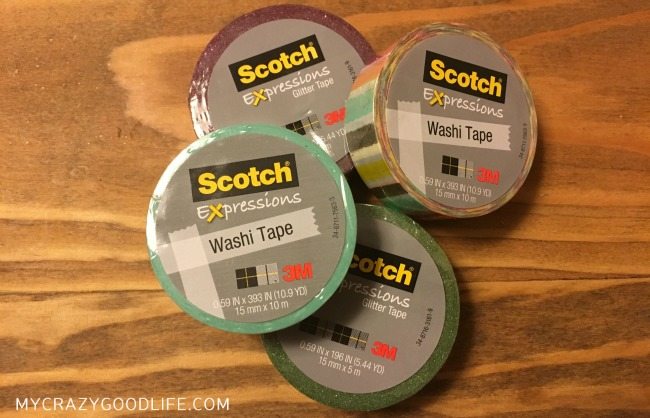 I found the washi tape as well as my other Scotch® Create products in the craft aisle in my local Walmart store.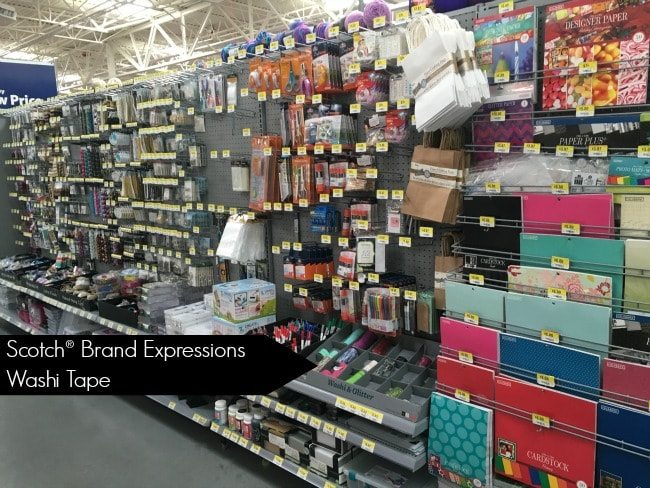 Here are six fun ways to use washi tape to decorate gifts!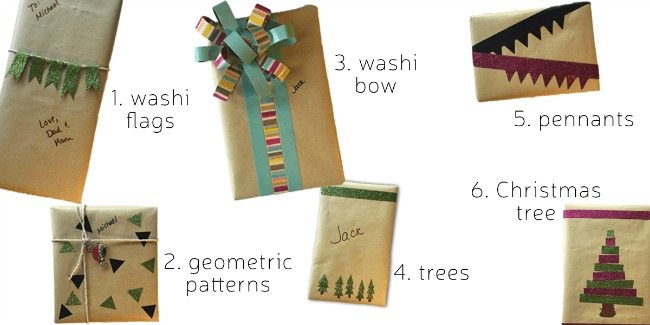 In addition to the wrapping paper, you'll need: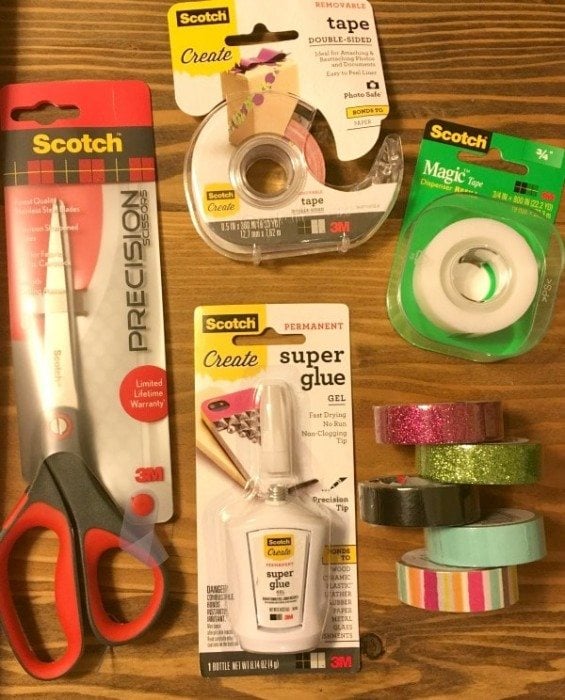 Scissors
Scotch® Create Double sided tape
Scotch® Expressions Washi Tape (the Expressions line is perfect for turing everyday projects, like gift wrapping, into beautiful creations!)
Scotch® Magic Tape
Scotch® Create Super Glue
Washi Tape Flags
Cut strips of washi tape and lay flat, sticky side up. Place your string/cord down the middle.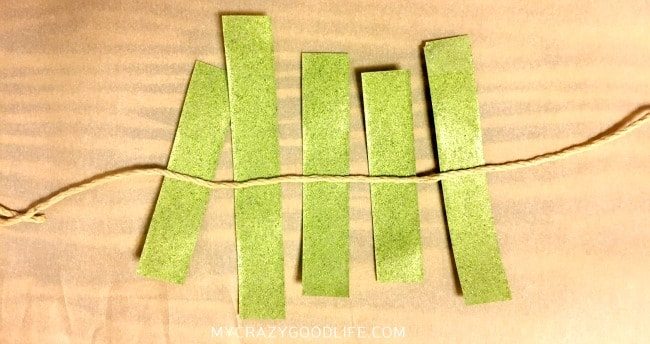 2. Fold the paper over the string.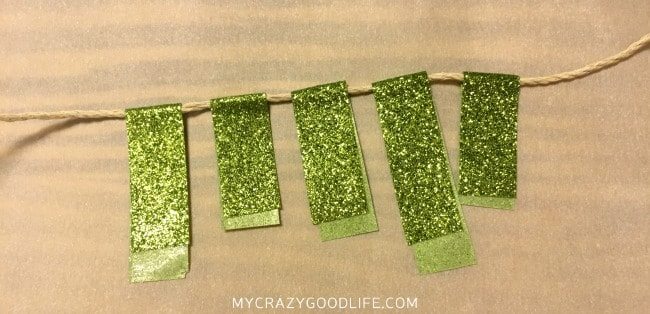 3. Cut Vs into the ends of the tape. I also stick Scotch® Create Double sided tape tape onto a few of the flags so they lay correctly on the gift.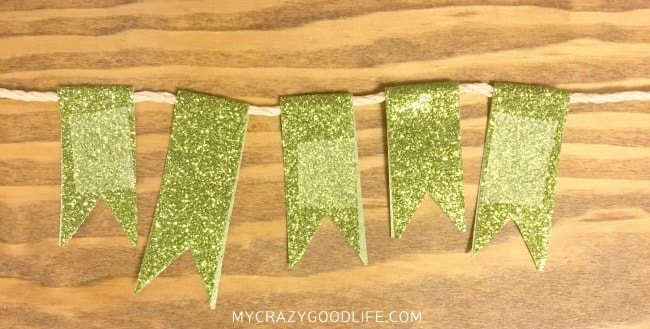 Geometric Patterns
Cut your washi tape into easy shapes: triangles, squares, or rectangles are perfect! Place the washi shapes randomly on your package. Finish with some string, cord, or even a decorative charm!
Washi Bow
I followed the tutorial here to make a washi bow. I found that using Scotch® Create Super Glue helped me secure the bow to the package better than using regular tape.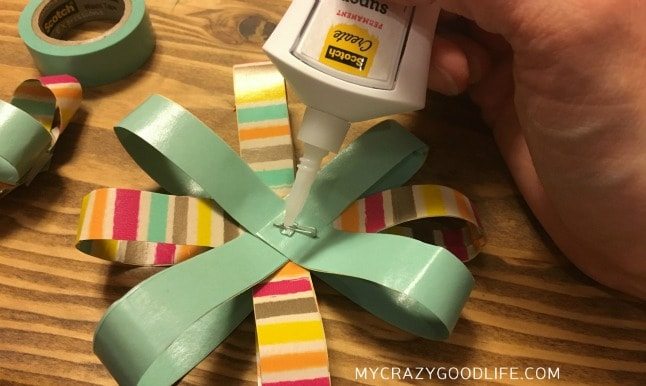 Trees
Using a piece of parchment paper to protect your table, cut triangles out of the washi tape and layer on top of one another to make trees. The width of your triangles will determine the width of your trees. Use a marker to color the trunk.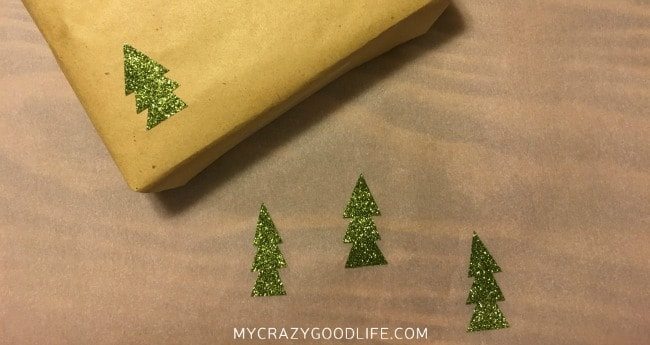 Pennants
Again, use a piece of parchment paper to protect your table. Cut one long piece of washi tape and stick it to the parchment paper. Cut out small triangles from the and place to make a pennant. Make sure to use your finger to push the triangles on the tape so they stick when you gently lift your pennant off the parchment paper.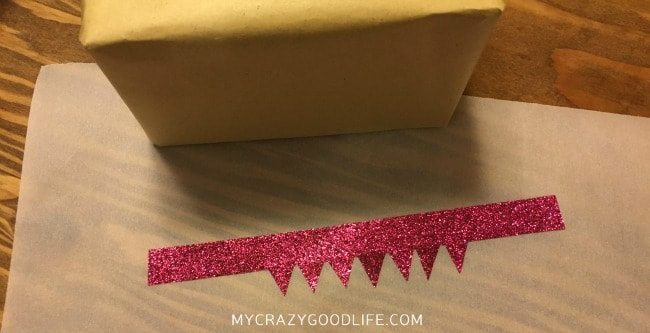 Christmas Tree
Use alternating colors to create a Christmas Tree out of washi tape by making a long strip for the bottom. Reduce the size of the pieces of tape about 1/2 inch as you make your way up the tree, ending with either a star cut out of washi tape or the smallest strip. Use a marker to color the trunk.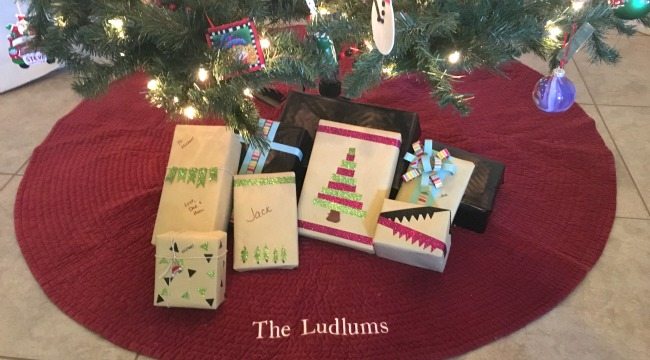 Be sure to check out more amazing craft ideas with Scotch® Brand products. How do you envision these products helping you with your craft ideas?