This site contains affiliate links. Please see Policies for more information.
If you've never been to Universal Studios California, it's worth checking out. Universal Studios California is a unique experience and they have quite a lot going on! I am sharing some information, tips, and must see rides so that your next visit will be a great one!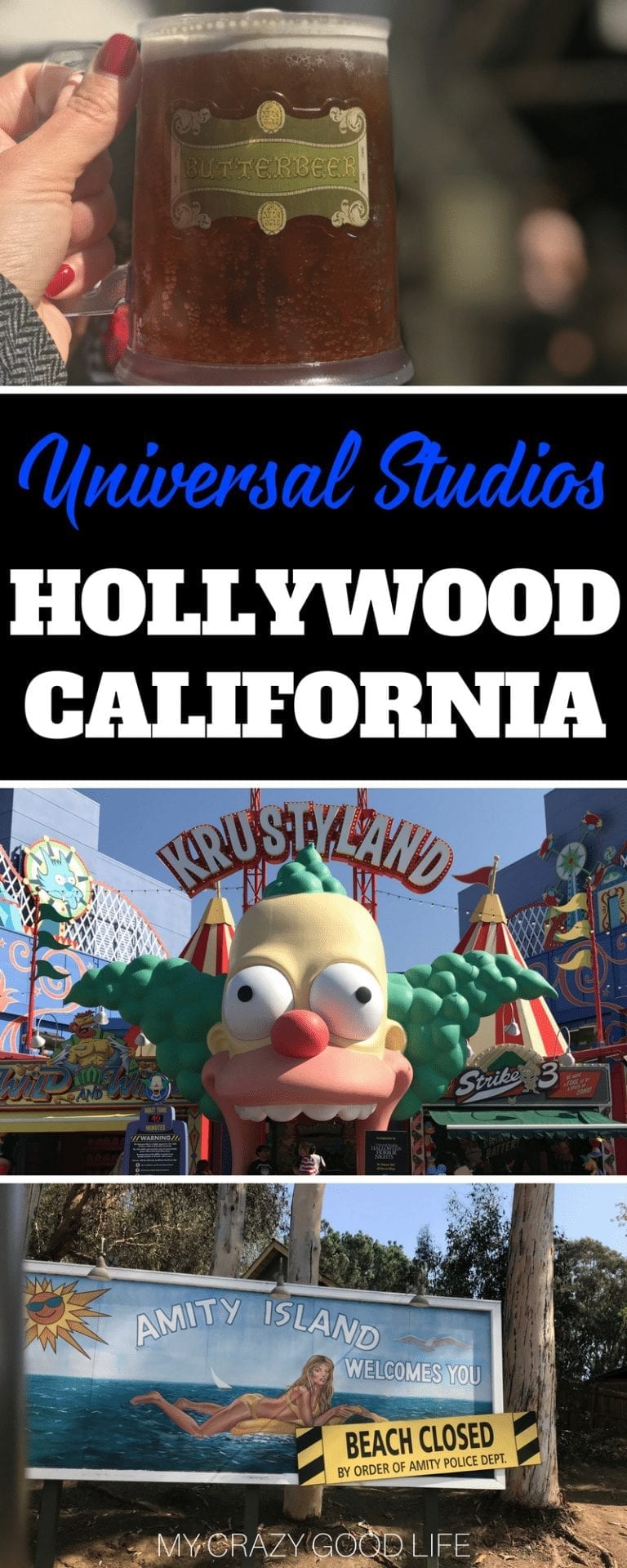 Where is Universal Studios Hollywood Located?
Universal Studios is located in Hollywood. That might not mean much to most of us so the actual address is 100 Universal City Plaza, Universal City, CA 91608.
In terms of navigation it is easy to find and the parking situation is reasonable and gives you options based on pricing and time of day (it's reduced in all lots later in the day).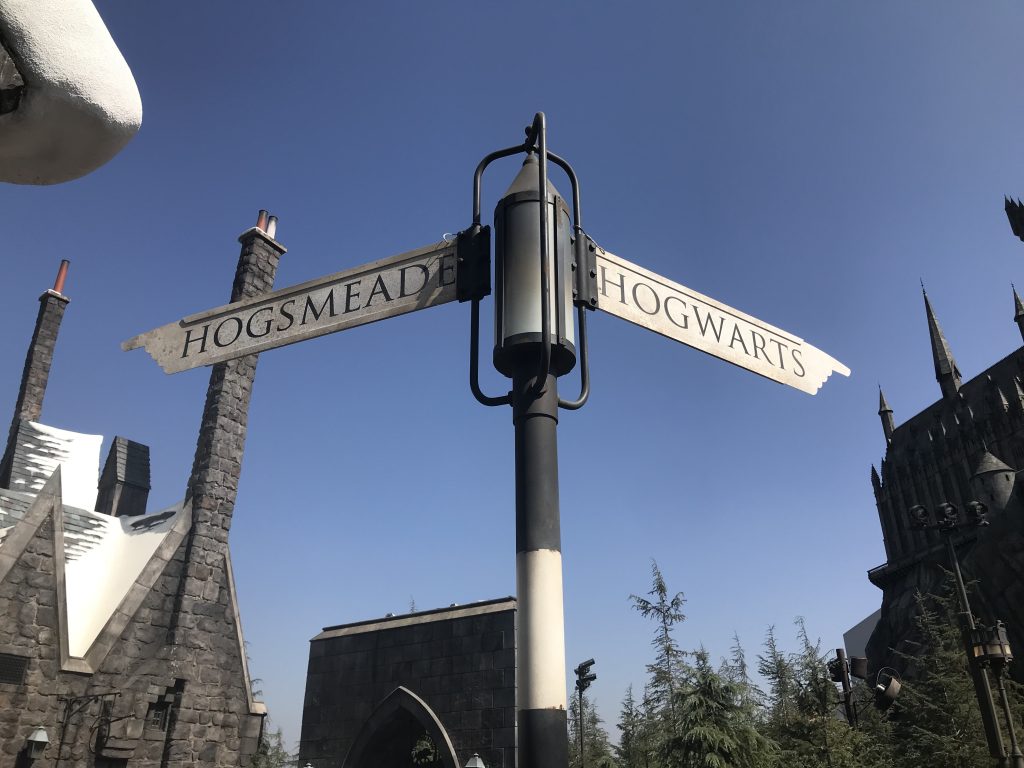 Now that you've found Universal Studios California and parked the car, let's get to the good stuff!
Universal Studios California Rides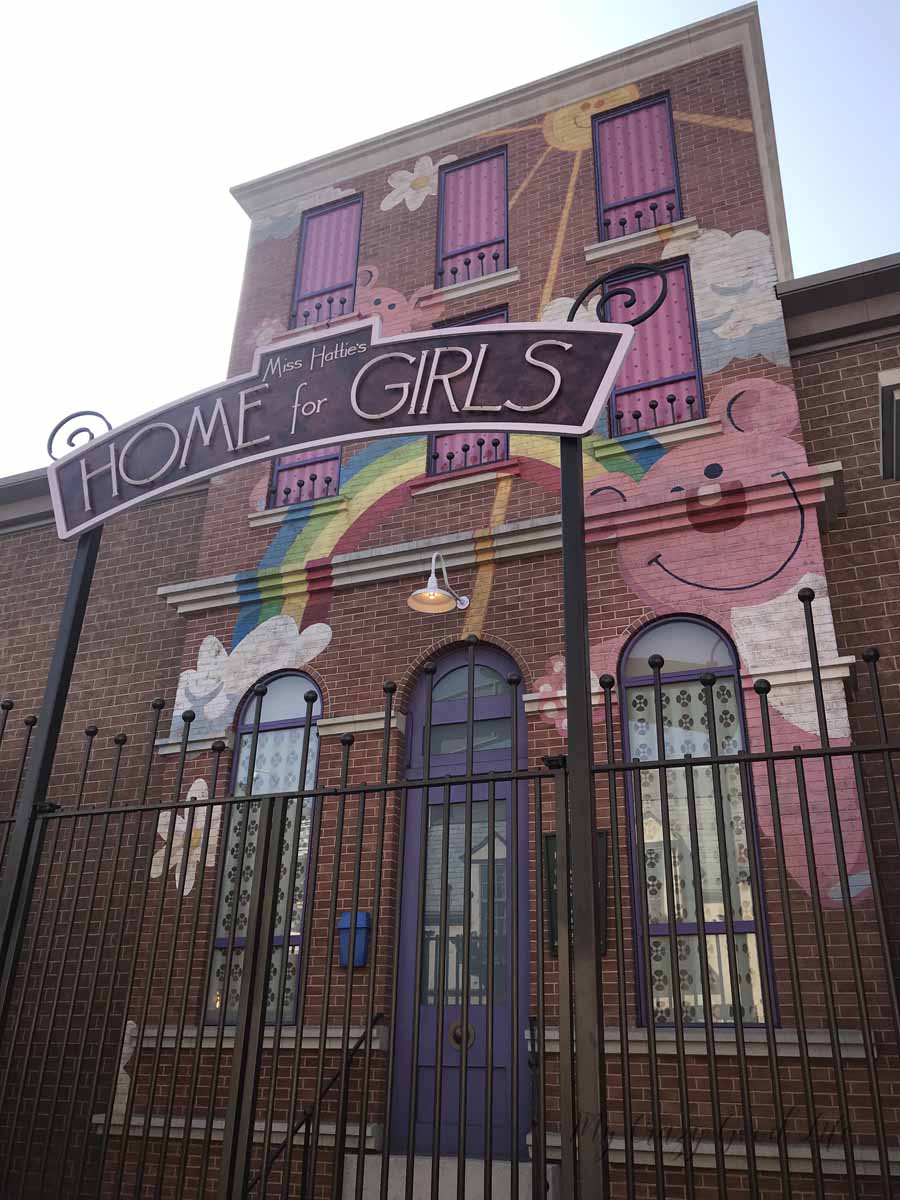 The rides in Universal Studios California are unique in that they're largely based around motion simulations and immersive technology that lets you experience each ride in a totally creative and fun way.
You can download the Universal Studios App right here. It's a great way to navigate the park and find all of your favorite attractions and rides.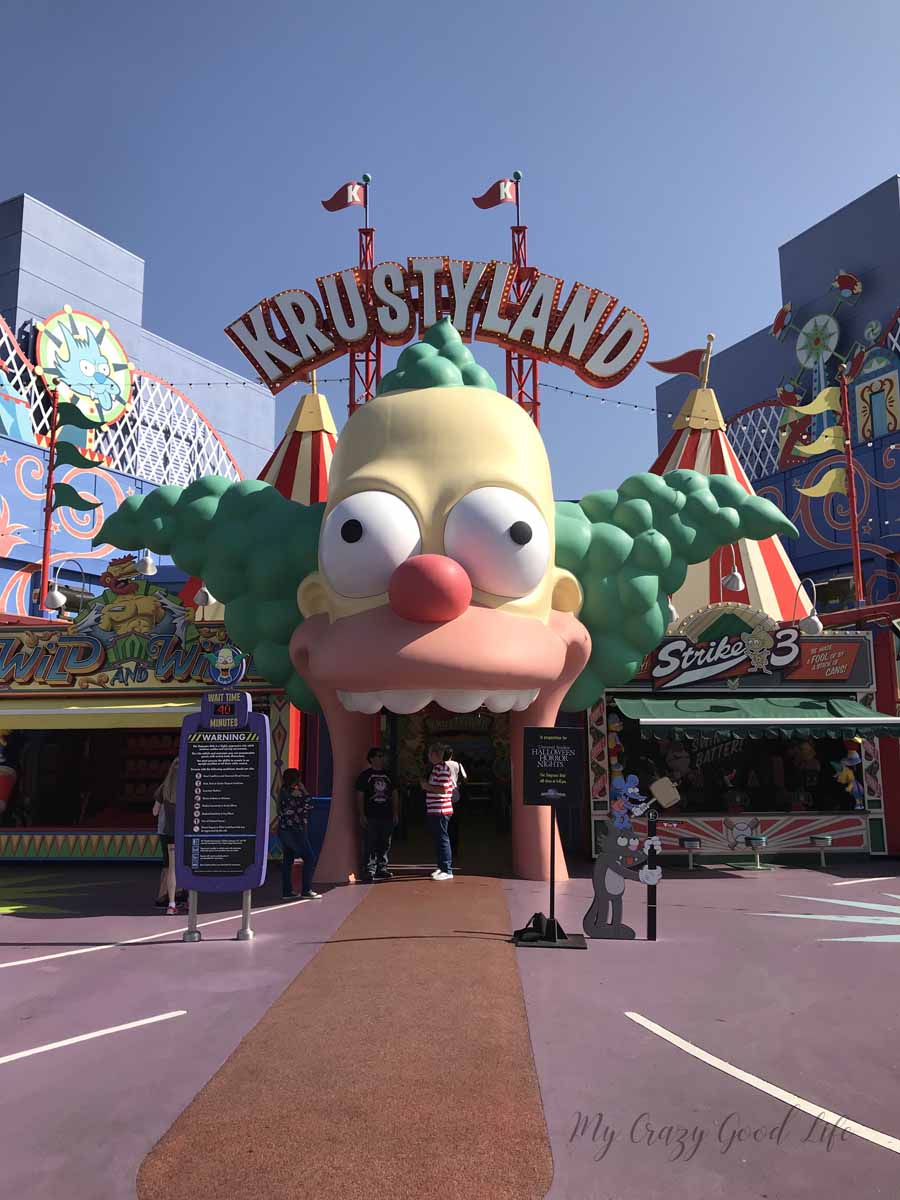 Harry Potter Rides in Universal Studios Hollywood
Right now Universal Studios California has some great rides that focus on the fun and exciting world of Harry Potter. There's Harry Potter and the Forbidden Journey™, The Wizarding World of Harry Potter™, and Flight of the Hippogriff™!
If you are a looking for a way to be immersed into the world of Harry Potter like never before, you'll want to add these rides to the top of your itinerary.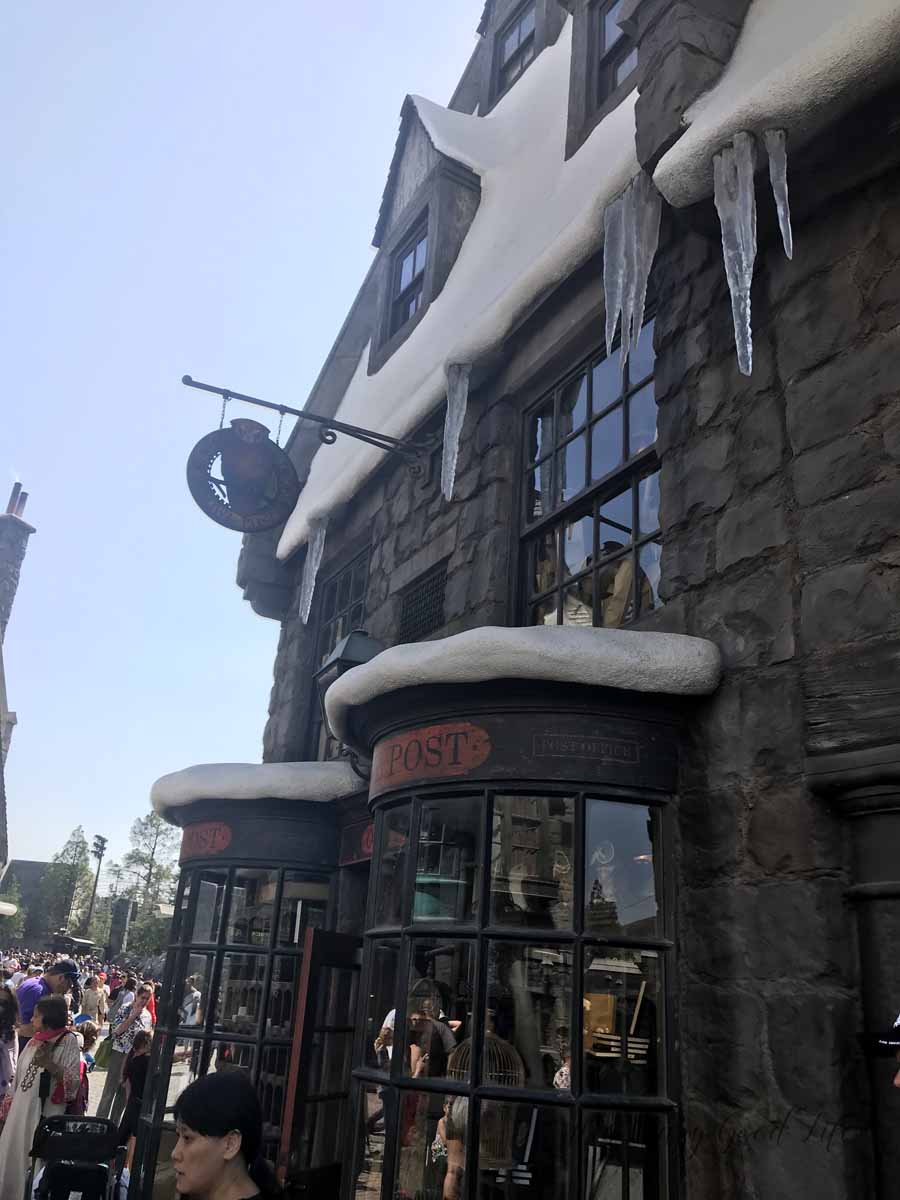 Some of the other great rides and attractions throughout the park include King Kong 360 3-D, The Walking Dead Attraction, Jurassic Park® — The Ride, The Simpsons Ride™, Universal's Animal Actors, and the The World-Famous Studio Tour! There are so many cool and fun experiences to be had at Universal Studios.
Where to Eat at Universal Studios California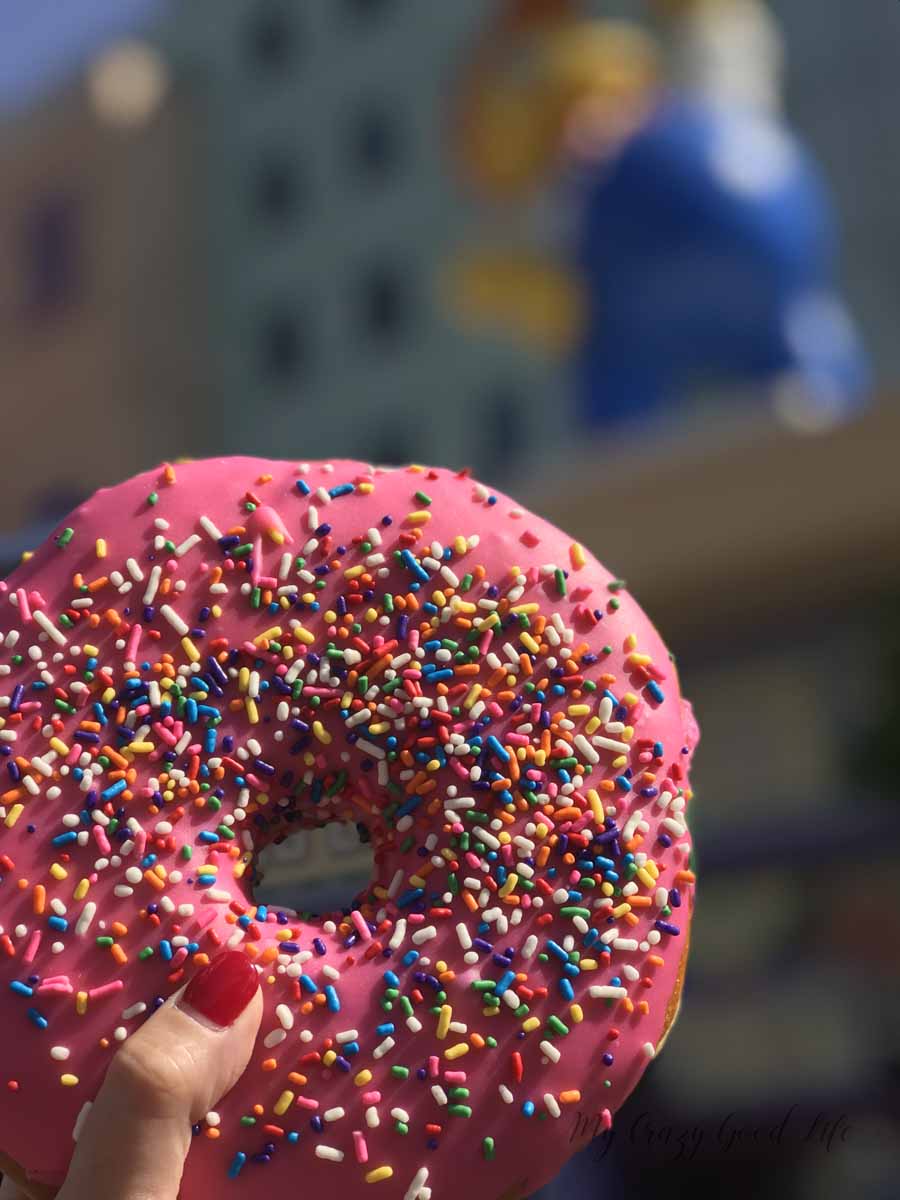 As many fun attractions and rides as you can find in Universal Studios, you can find just as many delicious and creative places to eat. Each area of the park has its own theme and a menu to match. If you love Harry Potter, The Simpsons, Despicable Me, or Jurassic Park, you'll want to visit just to enjoy all the great restaurants!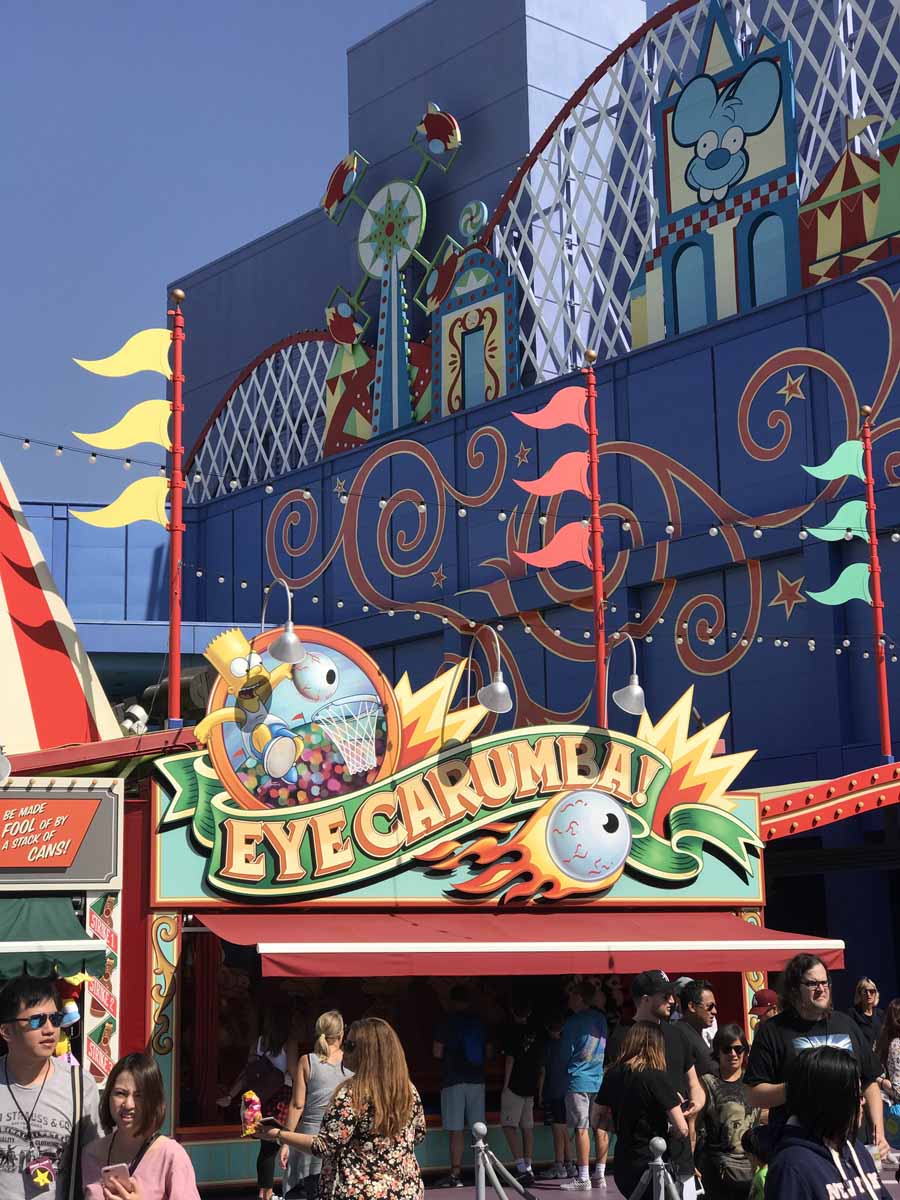 For the grown ups who need a caffeine fix or two, there's plenty of Starbucks to go around as well as some conveniently placed snack carts. You won't go hungry at Universal Studios, that's for sure!
Pro Tip: don't miss out on a freeze ray smoothie with a color changing straw, they're a perfect cool treat for those hot days. For you HP fans…an ice cold Butterbeer might do the trick!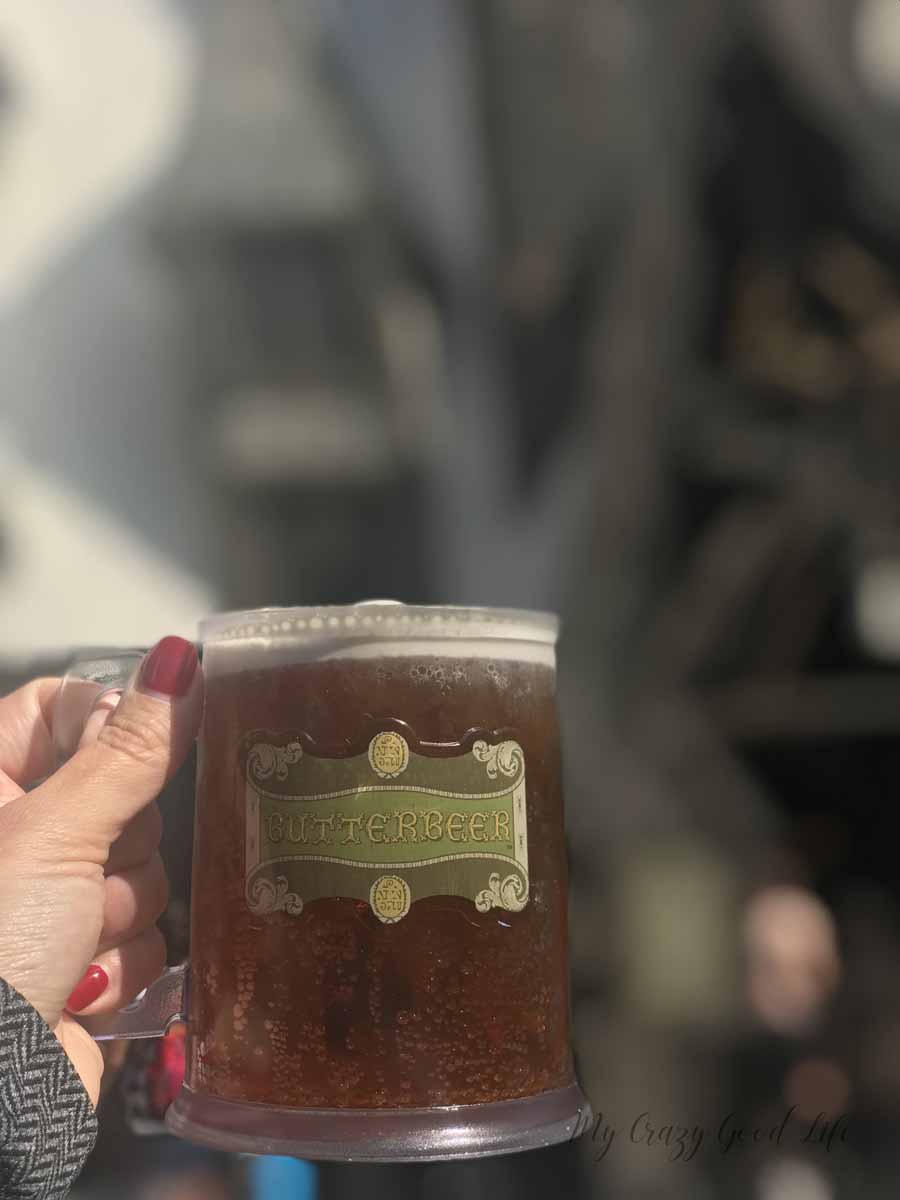 Access all the menu info and locations of these tasty spots right here —>> menus and locations <<— are perfect for planning ahead if you have food allergies or dietary restrictions.
Universal Stuidos California Hours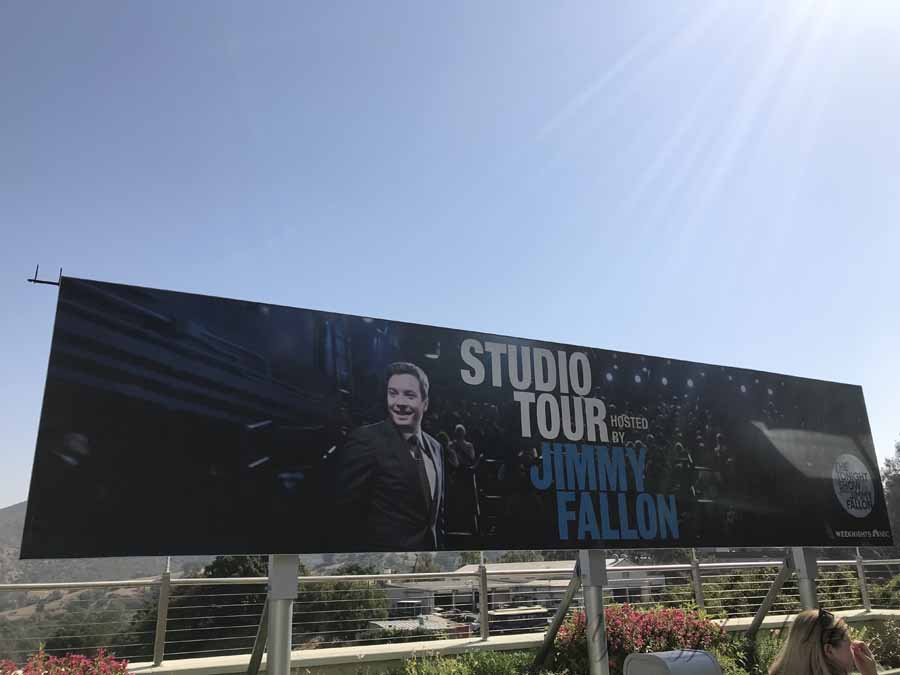 I think this is probably the most common question once you know where the park is, where to leave the car, and what rides you can check out while you visit.
You'll need to know that they're open from 9 or 10 am to 5 or 6 pm with early access happening an hour prior to regular park hours.
The City Walk is open from 11 am to 9 pm during the week and from 11 am to 11 pm during the weekends (now you officially have all the grown up and pertinent info)!
Memories From Universal Studios Hollywood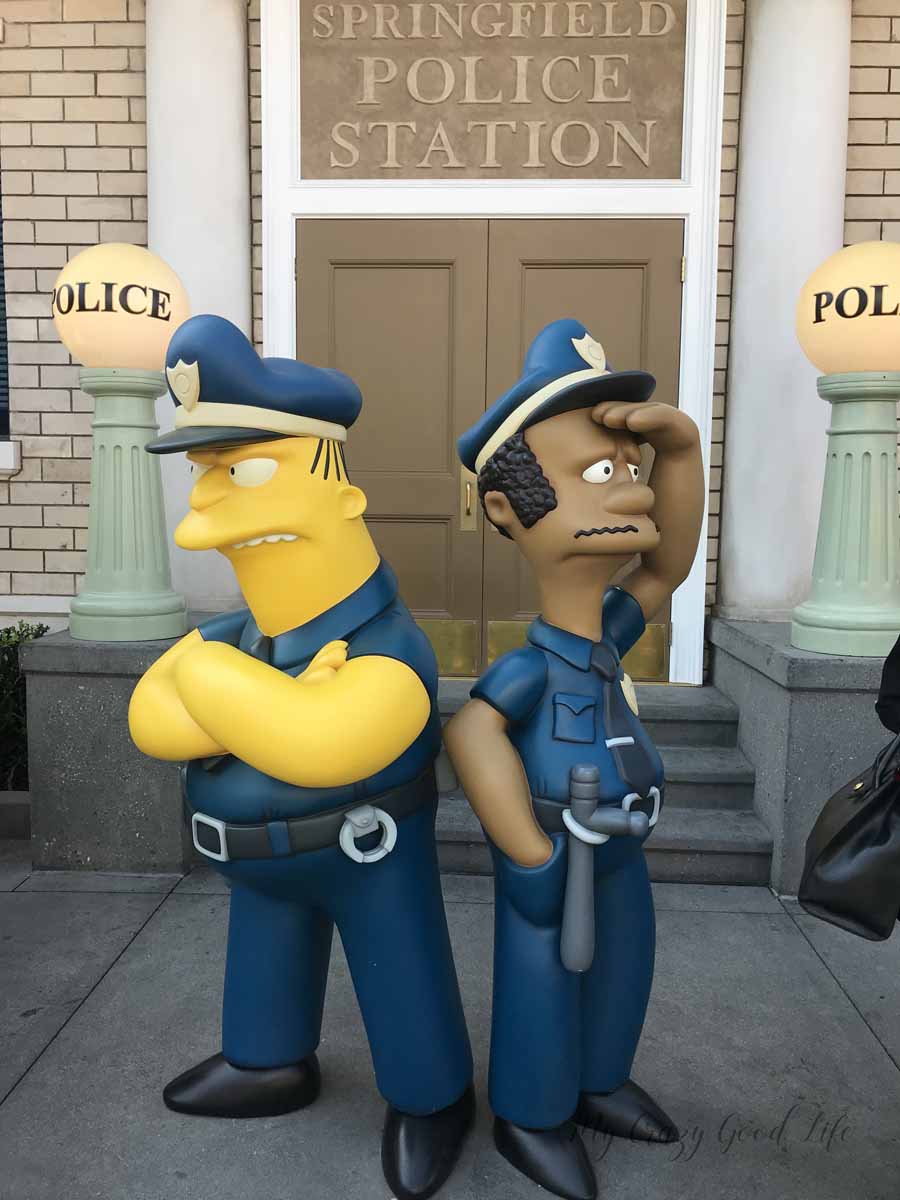 This isn't the stone age, no matter how convincing those Jurassic Park rides are! You can find plenty of great souvenirs and shopping at the boutiques and gift shops at Universal Studios.
There is so much fun stuff to check out in the Harry Potter, Transformers, and production areas that I could easily spend half my time just browsing and buying in these amazing stores–we had so much fun peeking inside these areas!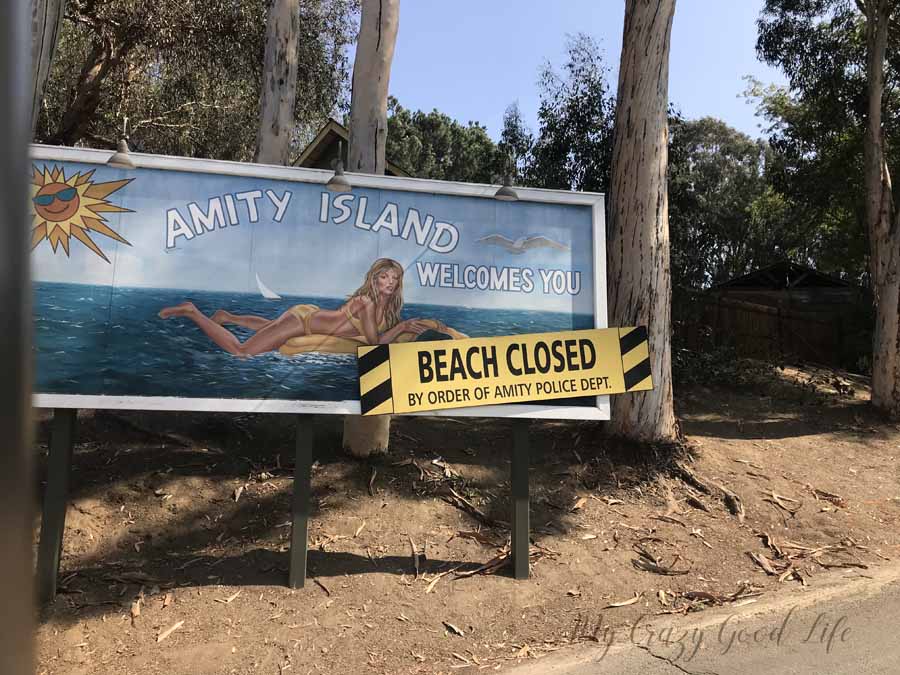 Each one is decorated to perfection, bringing to life the crazy worlds that we thought could only be alive on screen and in our minds. If you are are looking for a gift, you can't go wrong in the fun shops.
Check out the locations and details of the awesome shopping spots in Universal Studios Hollywood —>> plan your shopping trip <<— before you arrive so you don't miss out on anything exciting!