This site contains affiliate links. Please see Policies for more information.
This post, The Best Thor Gifts for Kids, is part of an expenses paid trip with Marvel Studios, Disney/Pixar, and Disney Junior. 
The timing is perfect–Thor: Ragnarok opens in early November and Thor gifts will be on wish lists everywhere this holiday season! I've pulled together my favorite Thor: Ragnarok gifts for you to help you shop this year.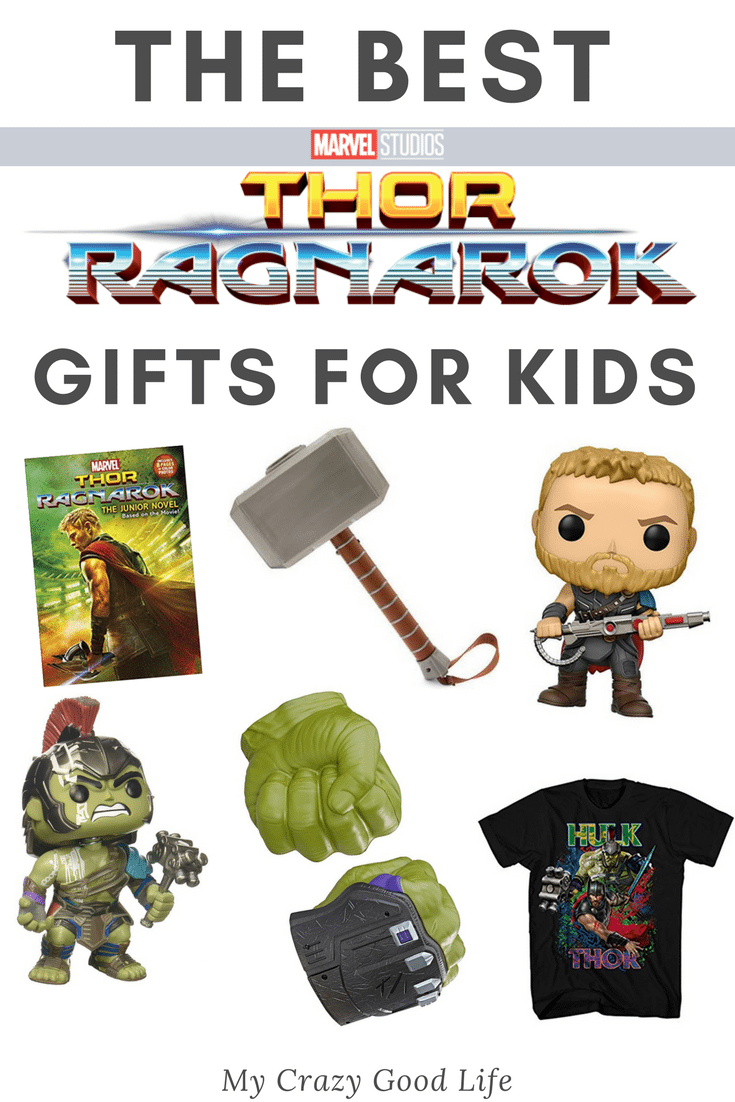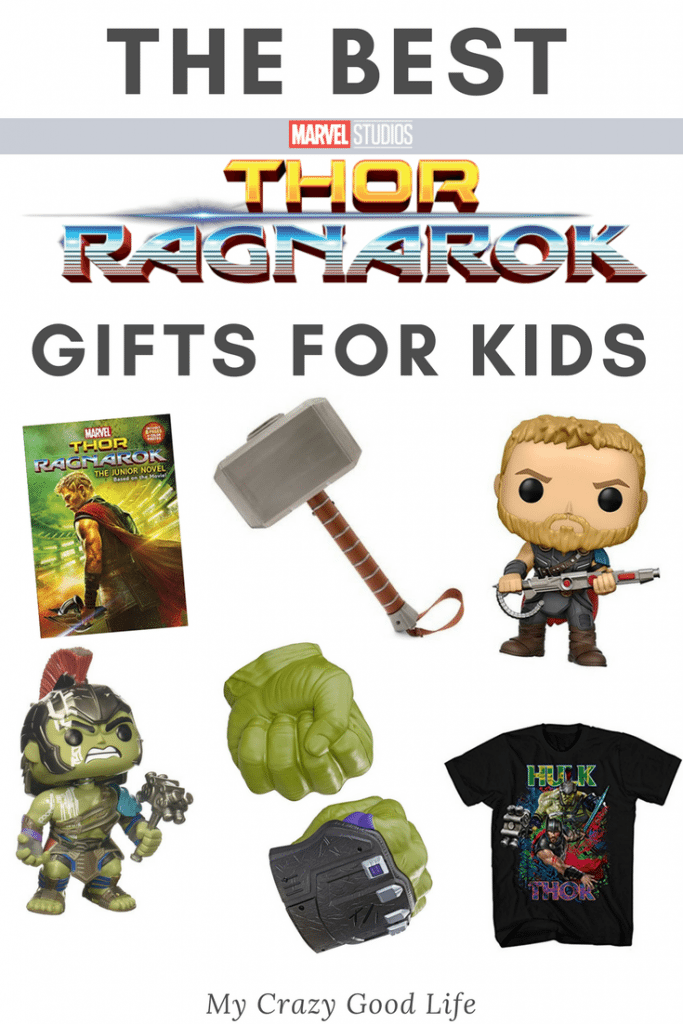 The Best Thor Gifts for Kids
Costumed Play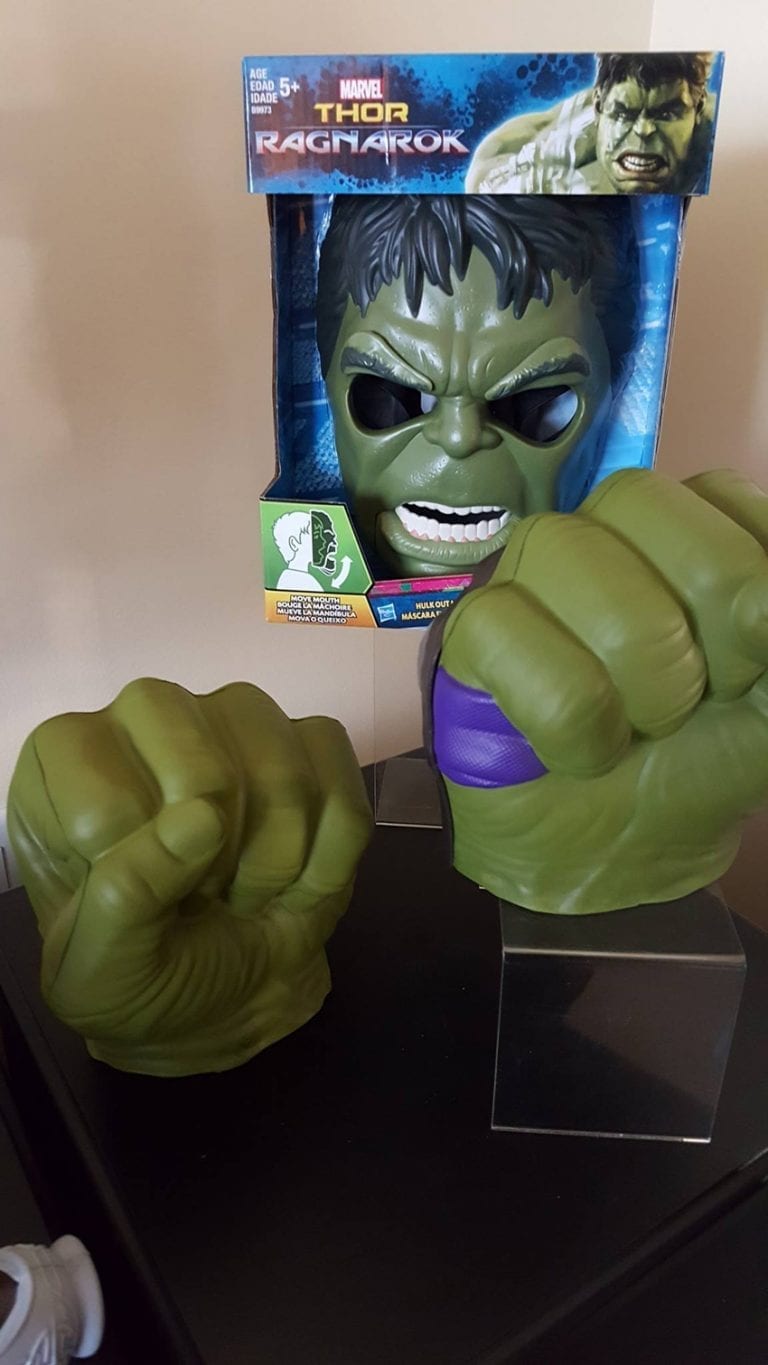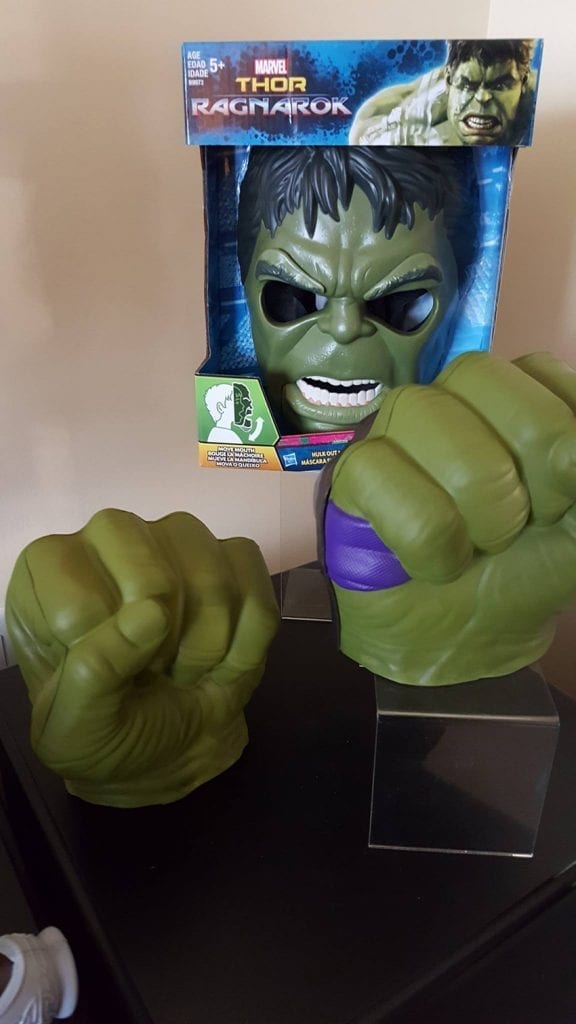 Do you have a Hulk fan? This Hulk Mask and Hulk Hands are perfect for reenacting the battle scene between Hulk and Thor!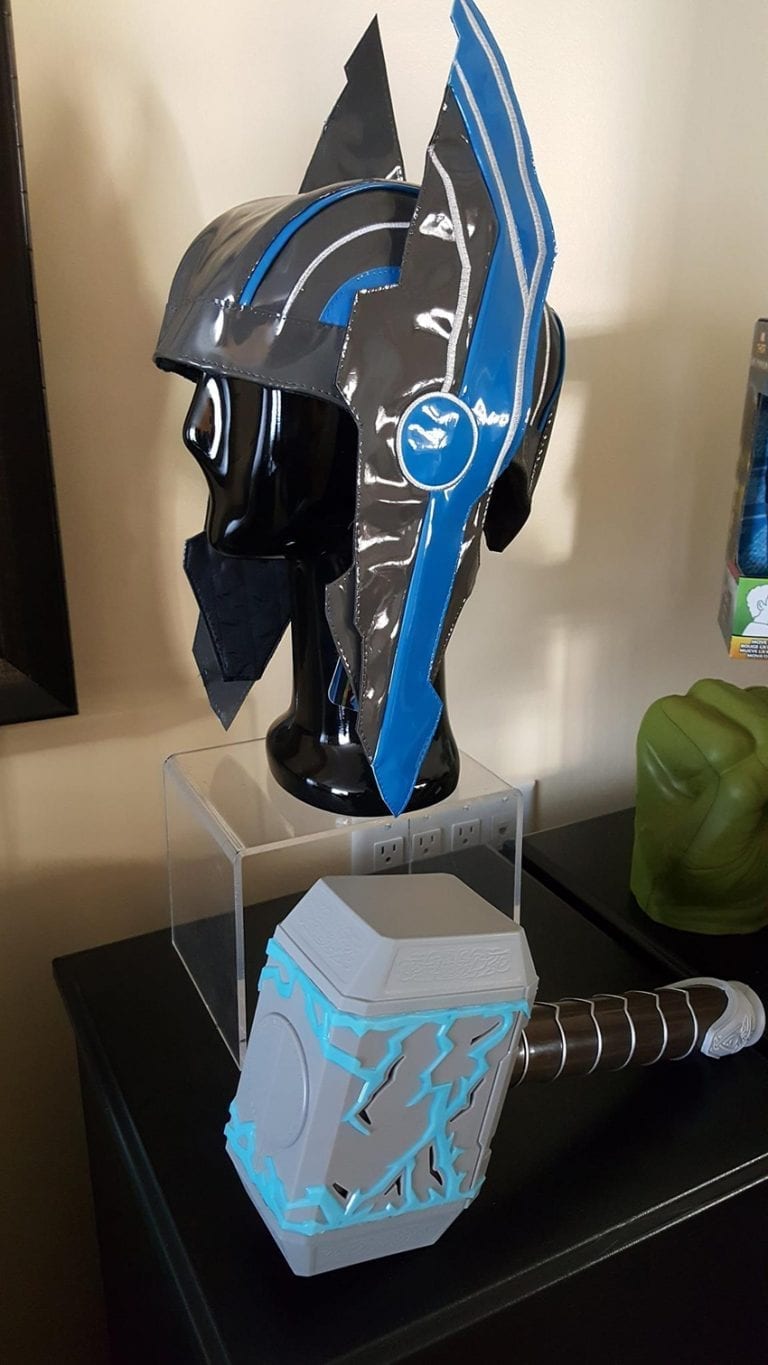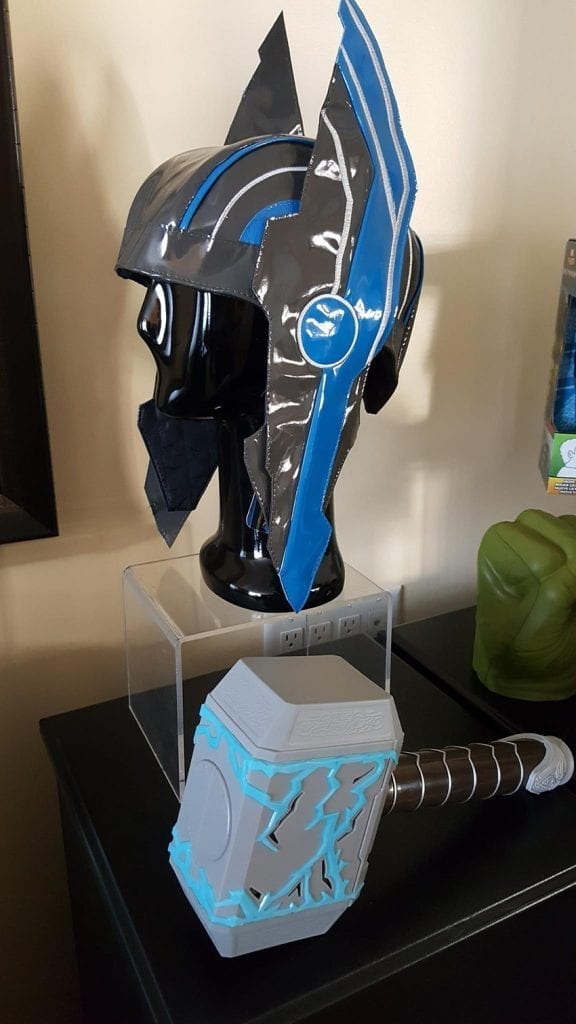 Your little Thor fan definitely needs a Thor Ultimate Hammer!
Stocking Stuffers
The Thor: Ragnarok Junior Novel is the perfect stocking stuffer! I love giving kids books for the holidays.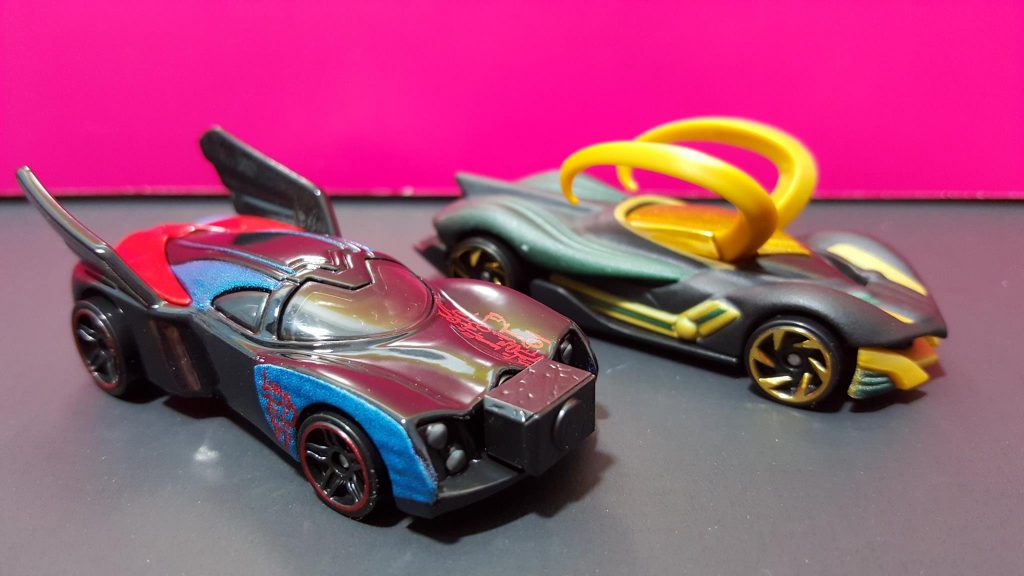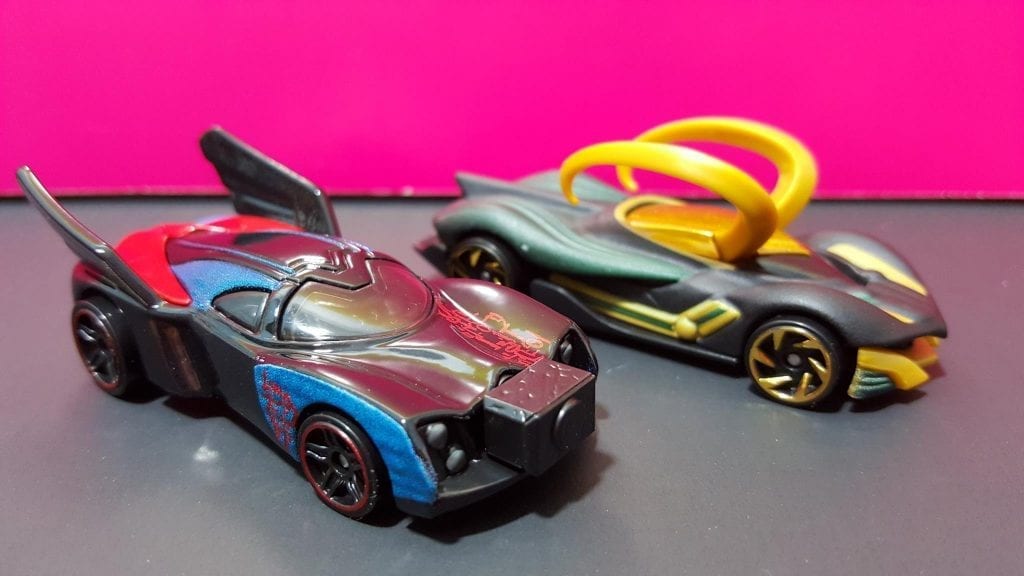 These Thor Hot Wheel cars fit perfectly into a stocking and can be played with for hours!
Roll up a Thor: Ragnarok t-shirt as a stocking gift!
Thor: Ragnarok Collector's Items
FunKo Pop! Mavel Thor: Ragnarok | Thor Gladiator Suit
FunKo Pop! Marvel Thor Ragnarok | Hulk Helmeted Gladiator
FunKo Pop! Marvel: Thor Ragnarok – Loki Sakaarian
FunKo Pop! Marvel: Thor Ragnarok – Hela (Masked)
If you're looking for more Thor merchandise, you'll want to get all of the details that my friend Drew shares here on his YouTube channel: