This site contains affiliate links. Please see Policies for more information.
This weekend I attended a press event for the new movie Rogue One: A Star Wars Story, which included a screening of movie footage and a reception at Skywalker Ranch as well as a Rogue One Press Day at LucasFilm Headquarters–the experience was one I'll never forget!
Today I'm sharing pictures of my time there, and for the next several days (leading up to the Rogue One: A Star Wars Story movie release on December 16) I'll be sharing our interviews from the weekend.
Like I said, our weekend began with a screening–but not of the entire movie. Usually on movie press events, we are able to view the entire movie, but due to the Top Secret nature of the film, we were able to see 28 minutes of Rogue One: A Star Wars Story. The movie looks incredible, and I can't wait to see the rest of it! Rogue One opens December 16, and we have tickets for December 17th!
After the footage screening, there was a Press reception. We were able to view the costumes for the movie, try a few fun cocktails named after the event (I'll be sharing one tomorrow!), and meet some old friends: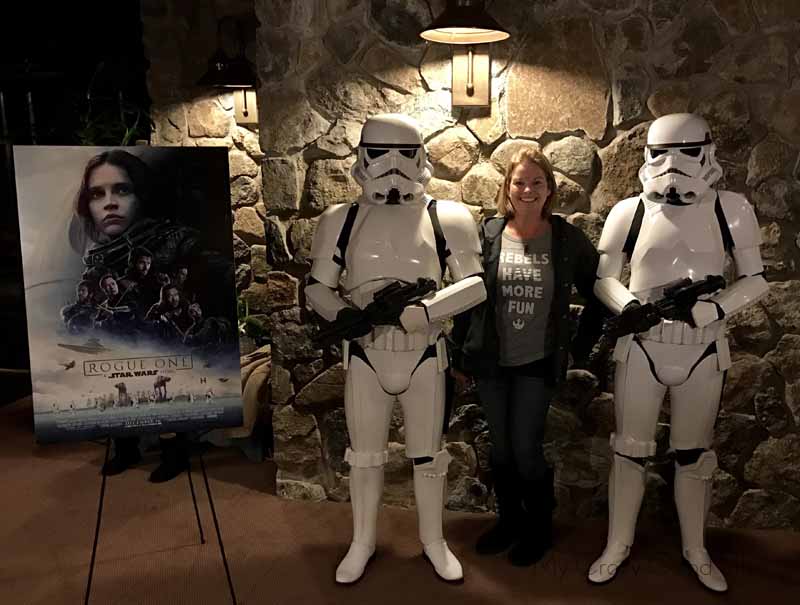 We were also given the opportunity to shop at the Skywalker Ranch store, which was so fun! I picked up a few things for the hard core George Lucas fans in my life.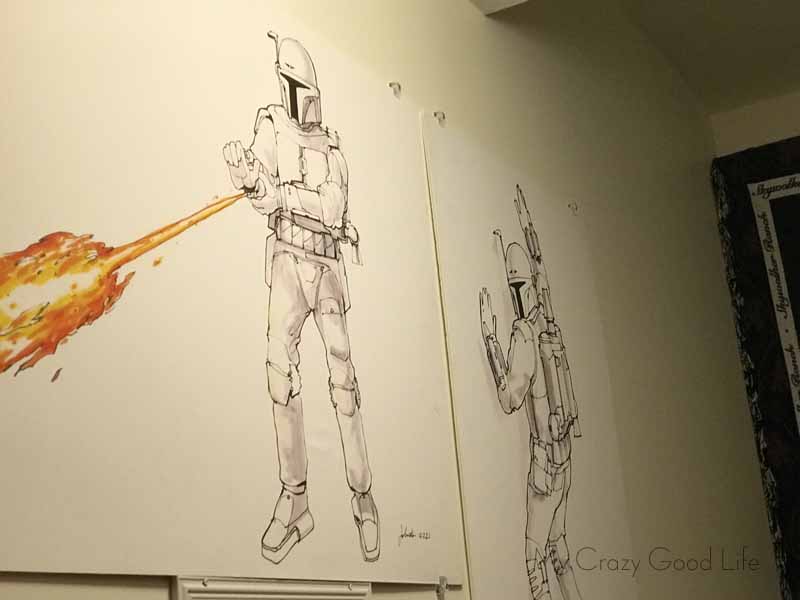 Because our visit was at night, I don't have any pictures of the property. You can see some beautiful pictures of Skywalker Ranch in this post, though!
The next day we were off to LucasFilm Headquarters for a packed press day full of cast interviews! I'll be sharing more about those starting tomorrow, but today I can share some pictures from our fun (and exhausting!) day.
Nissan had two Rogue One concept cars on site at LucasFilm HQ–they were so fun to see!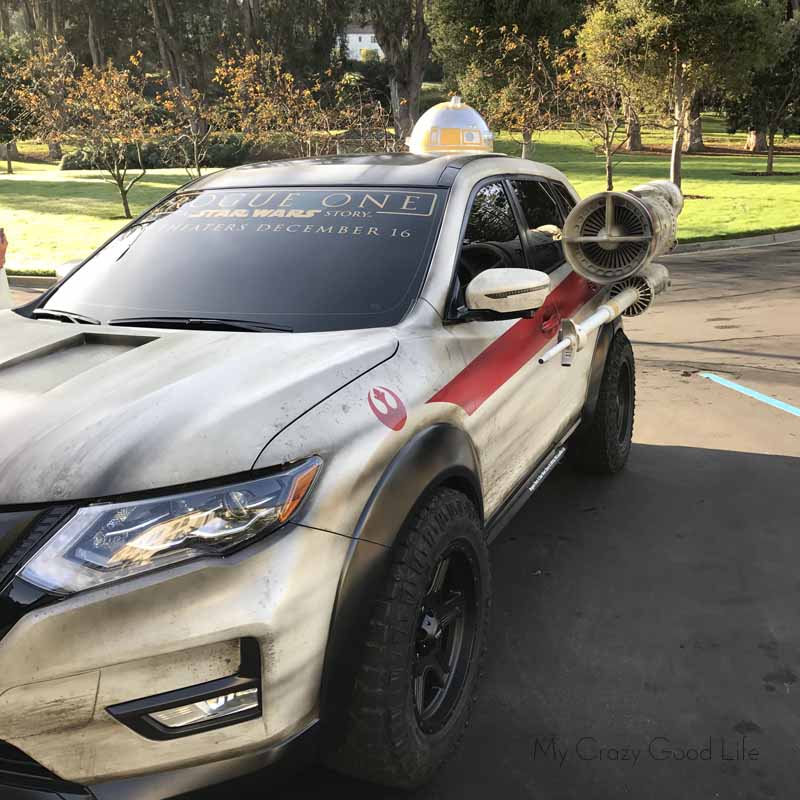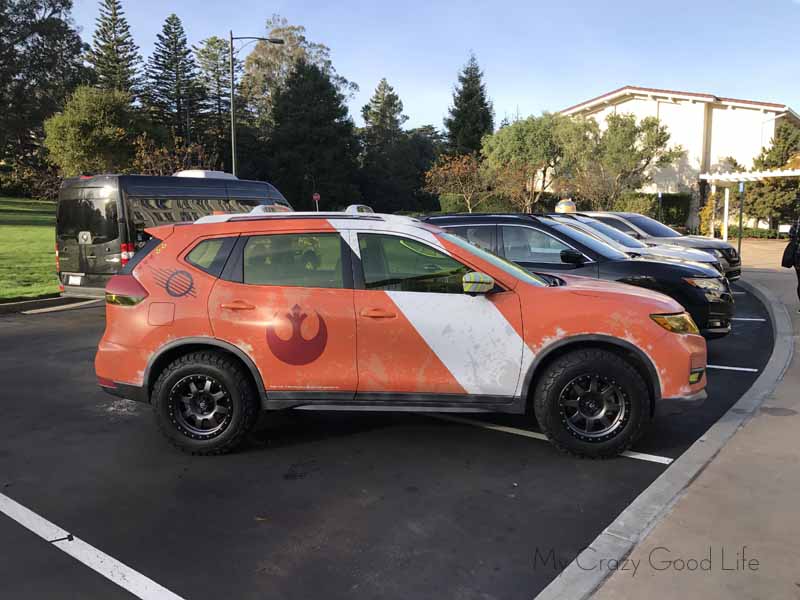 Of course we stopped at the famous Yoda Fountain for some pictures, too: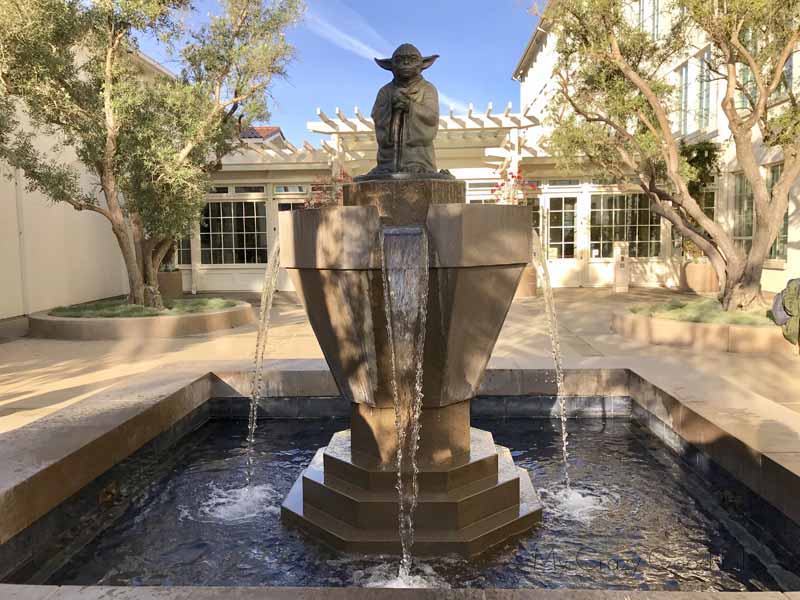 After check-in, we ran into Darth Vader: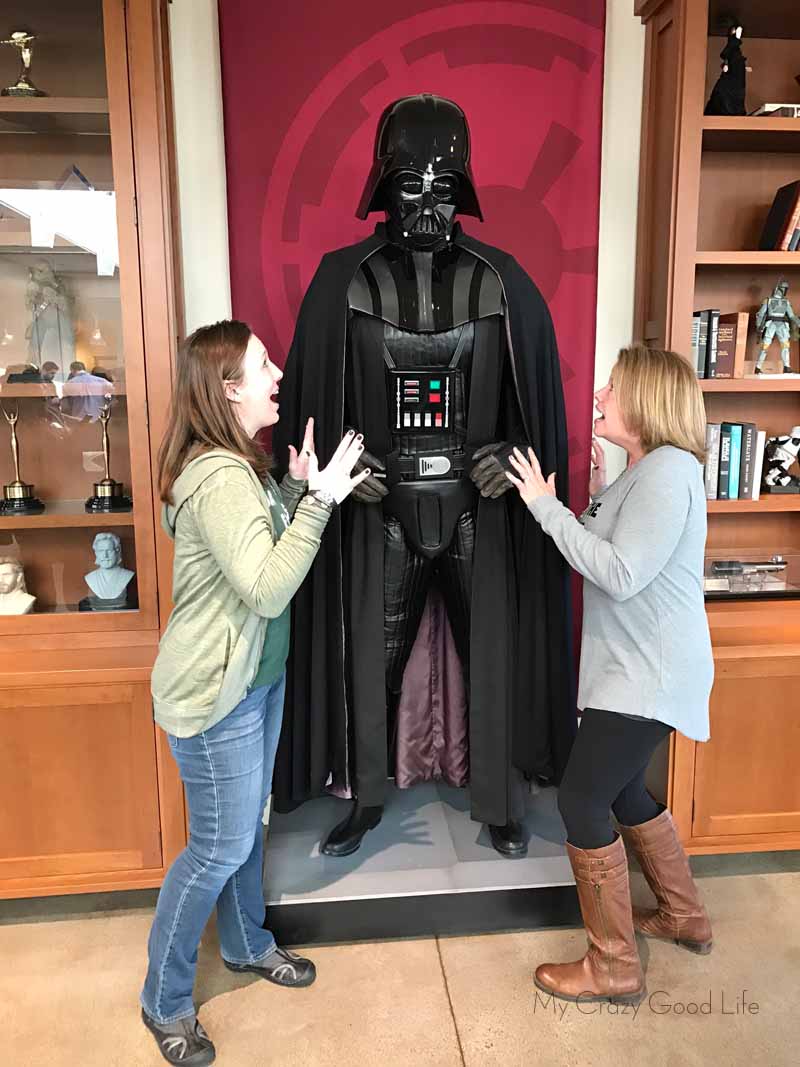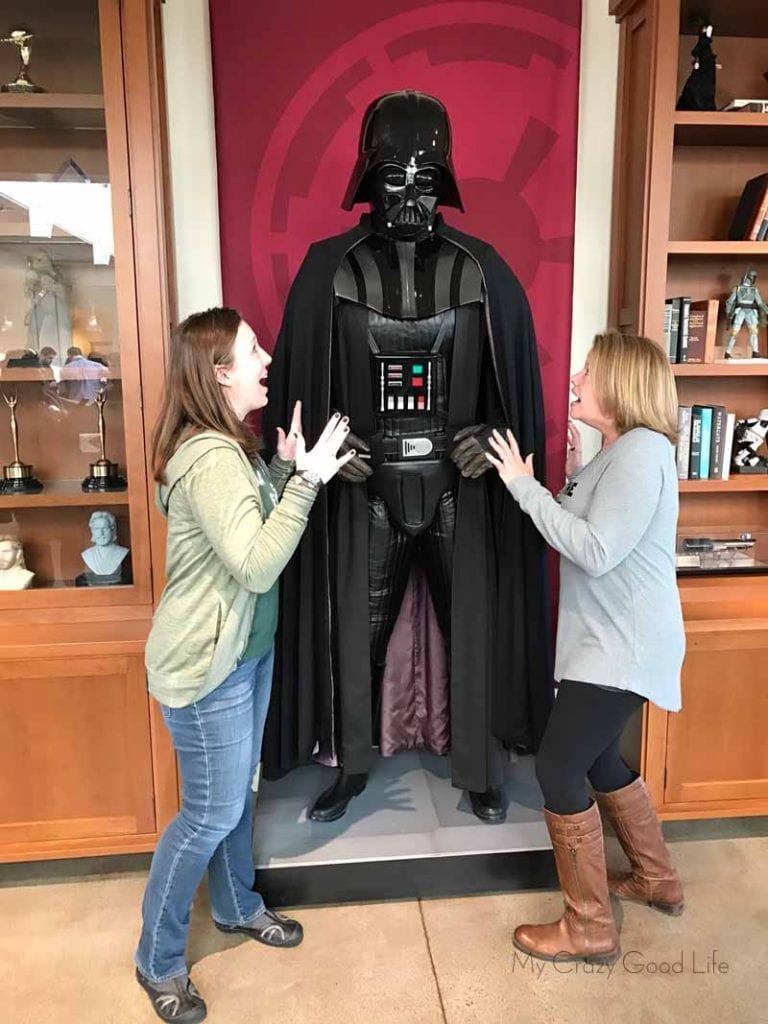 There were some costumes, Rogue One toys, and other movie merchandise on hand for us to take a look at. I saw so many things that I know will make it to your kids' holiday wish lists!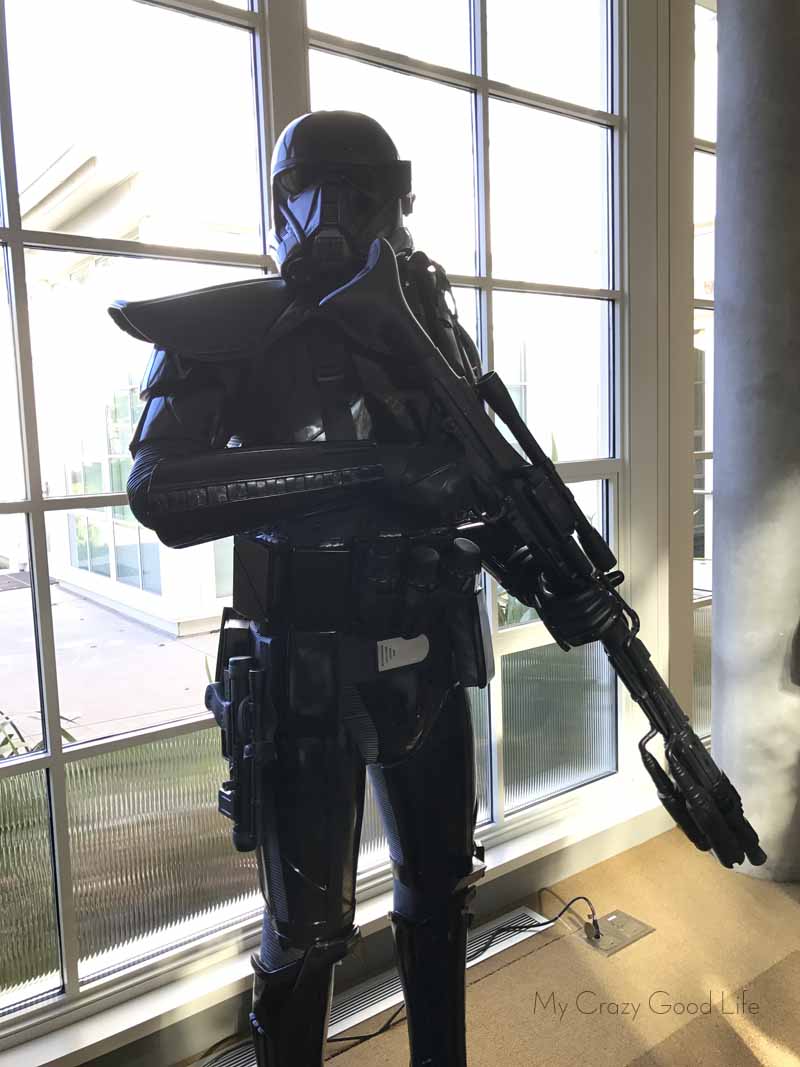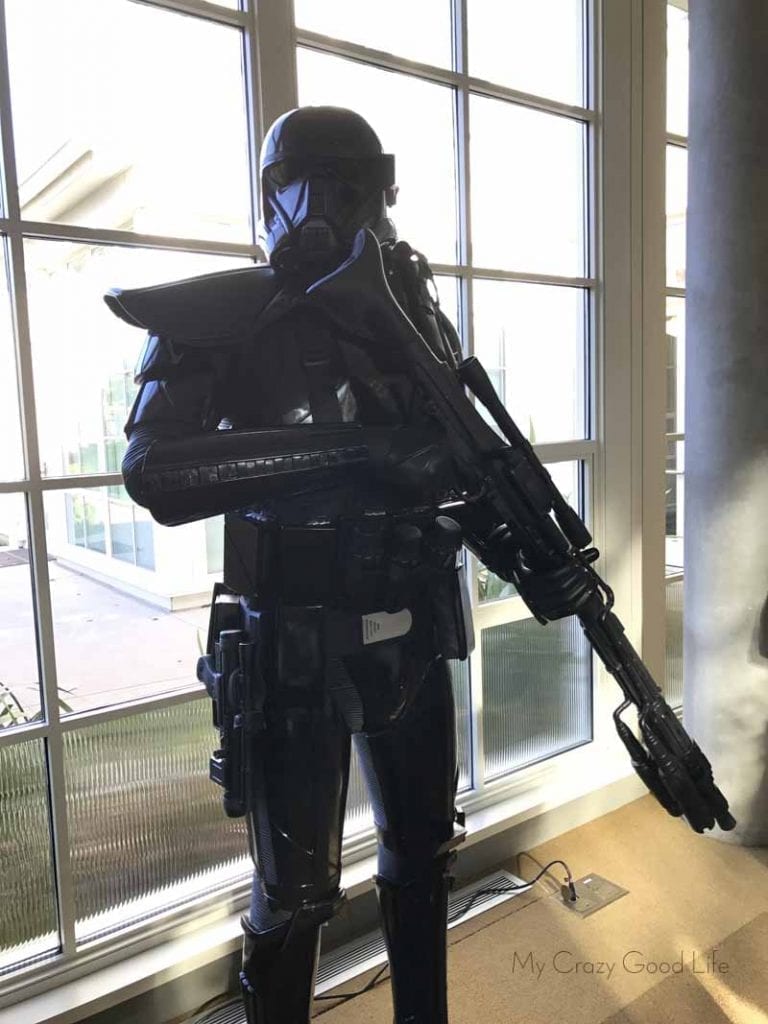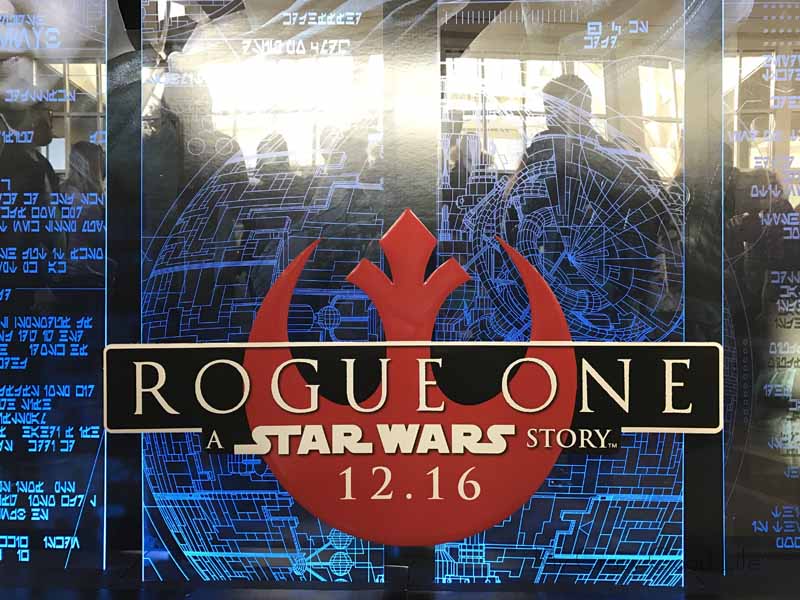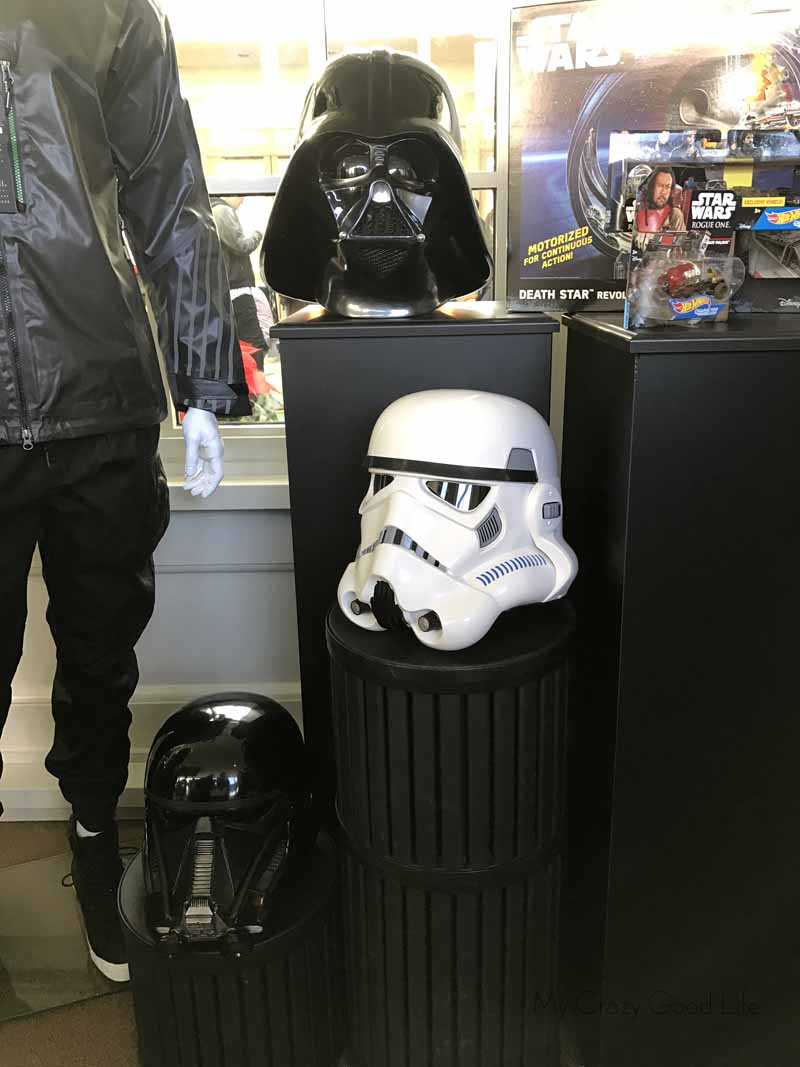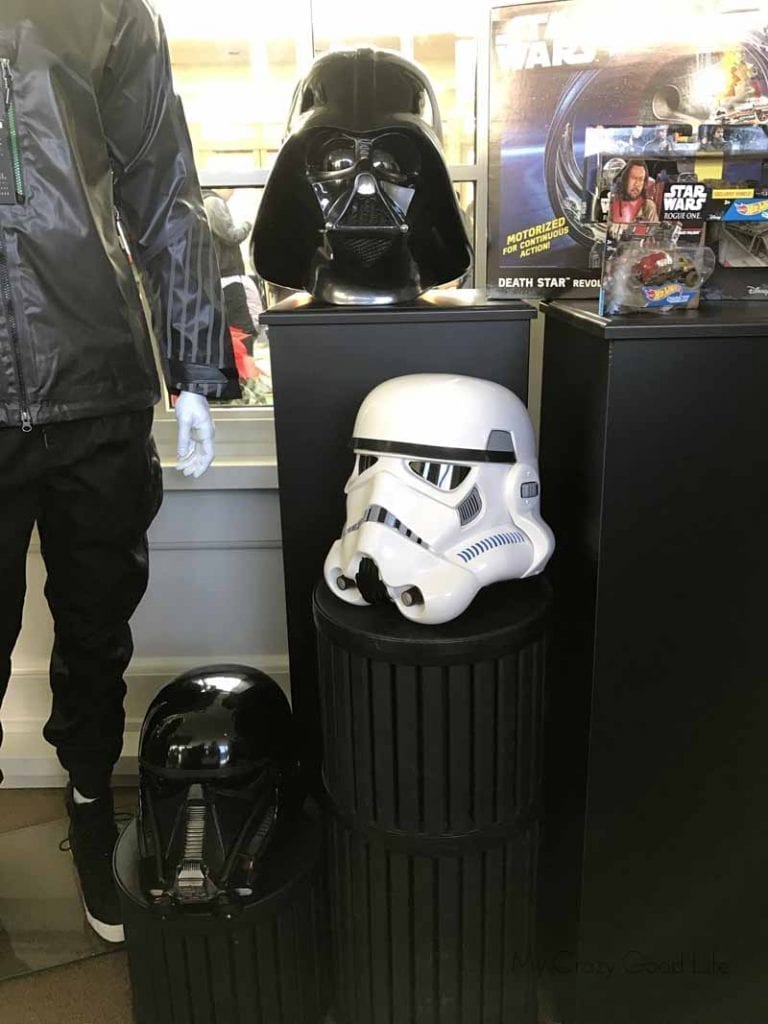 A 4,000 piece LEGO replica of the Death Star… this would be a fun Christmas break project!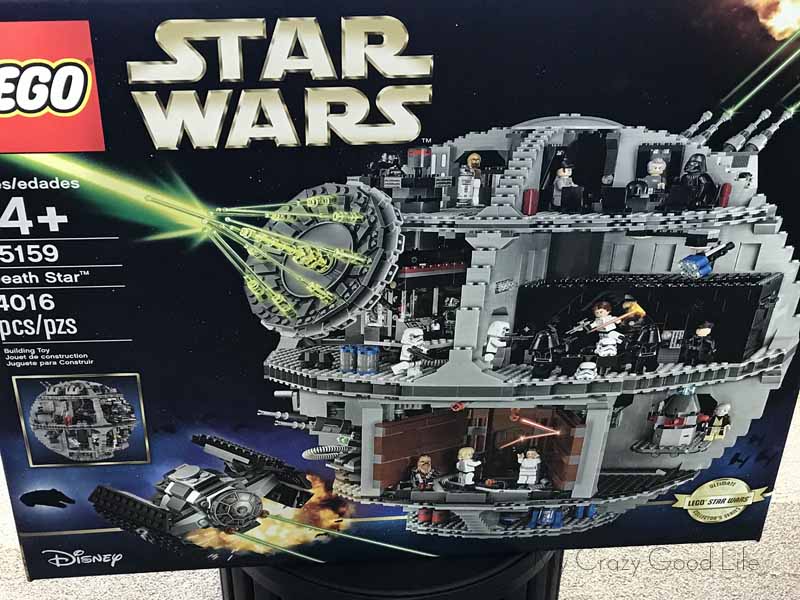 After our interviews concluded for the day, we took a tour of LucasFilms–the halls are lined with relics, posters, and more–it's such a fun place to walk through!
I have to admit that I didn't realize LucasFilms produced so many of my favorite childhood movies.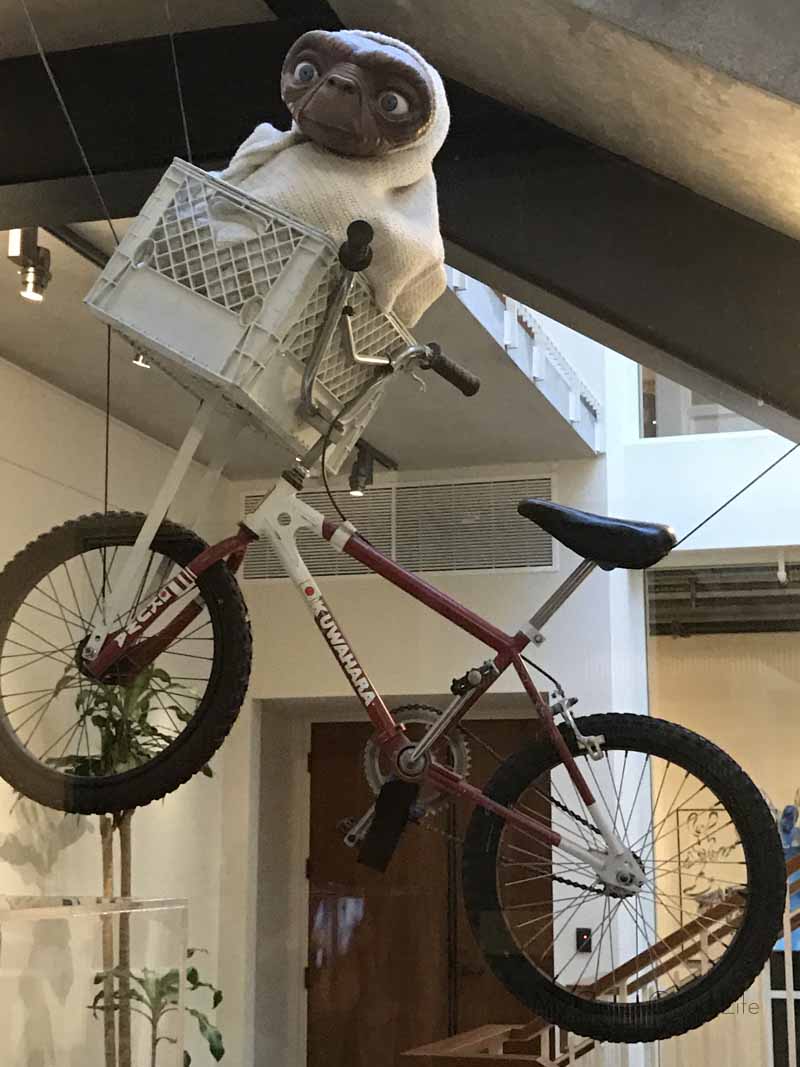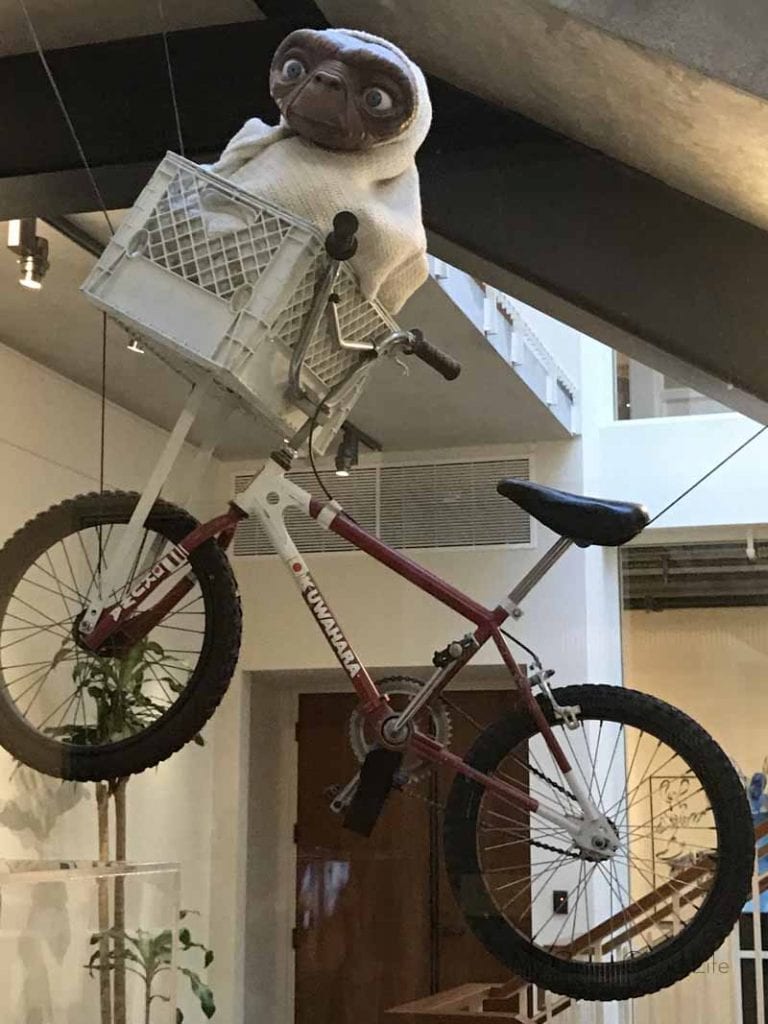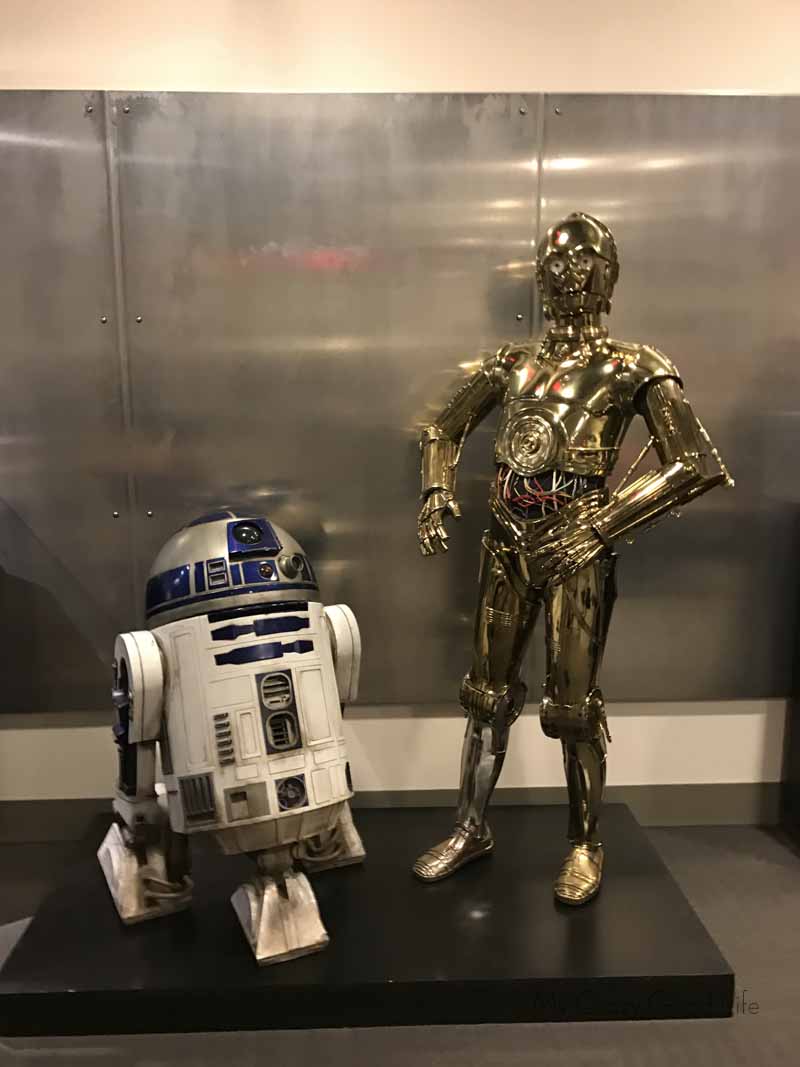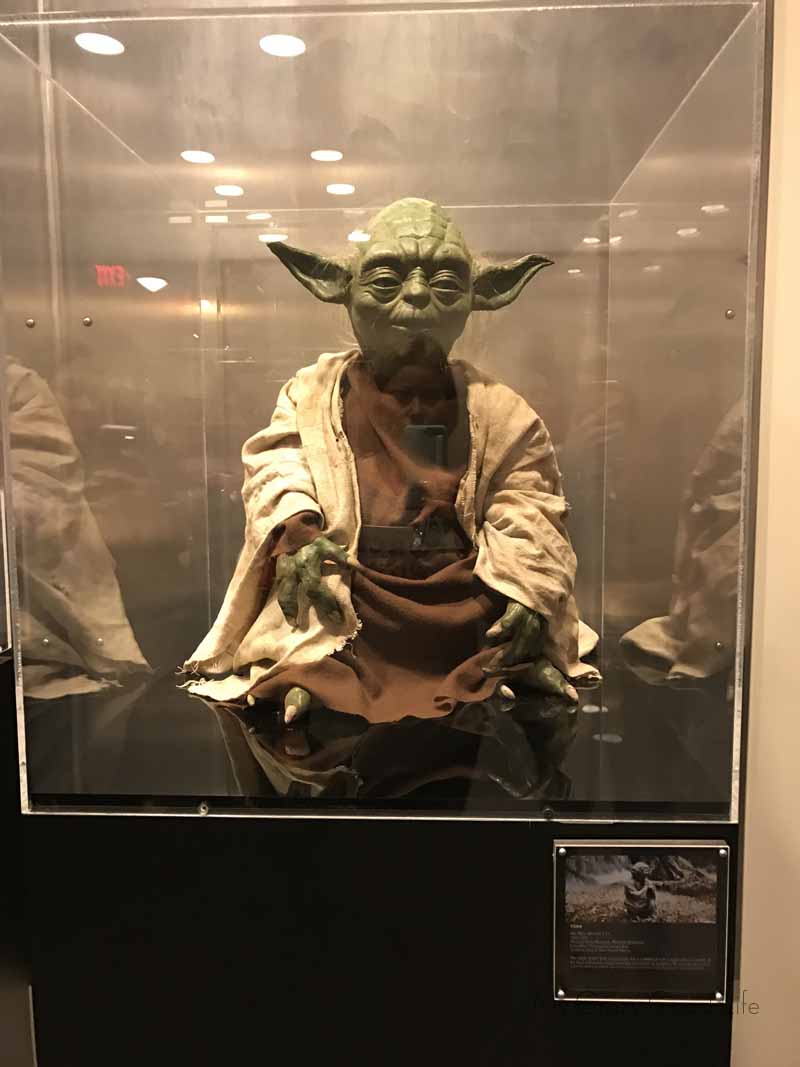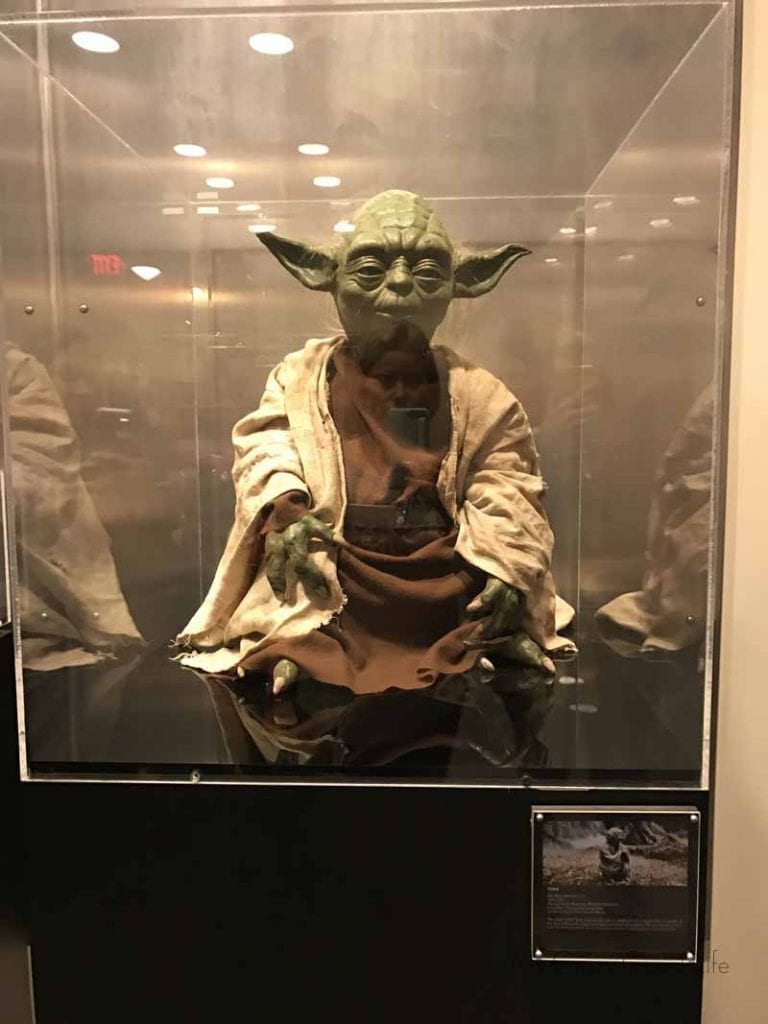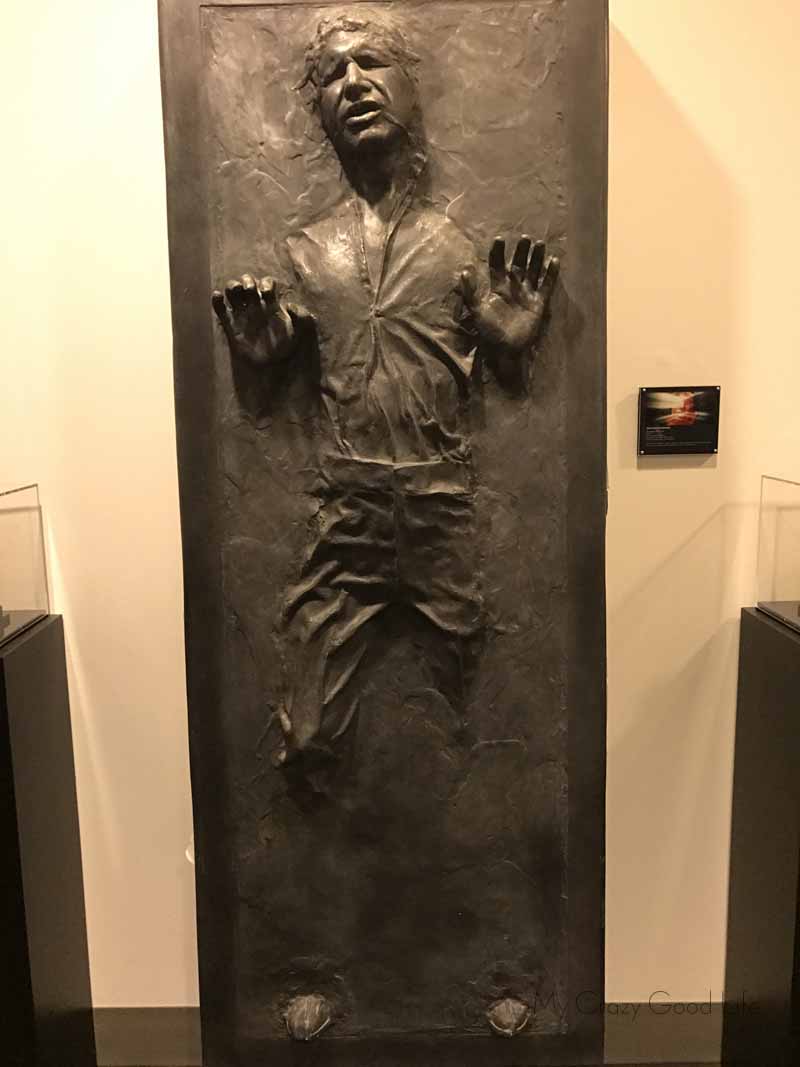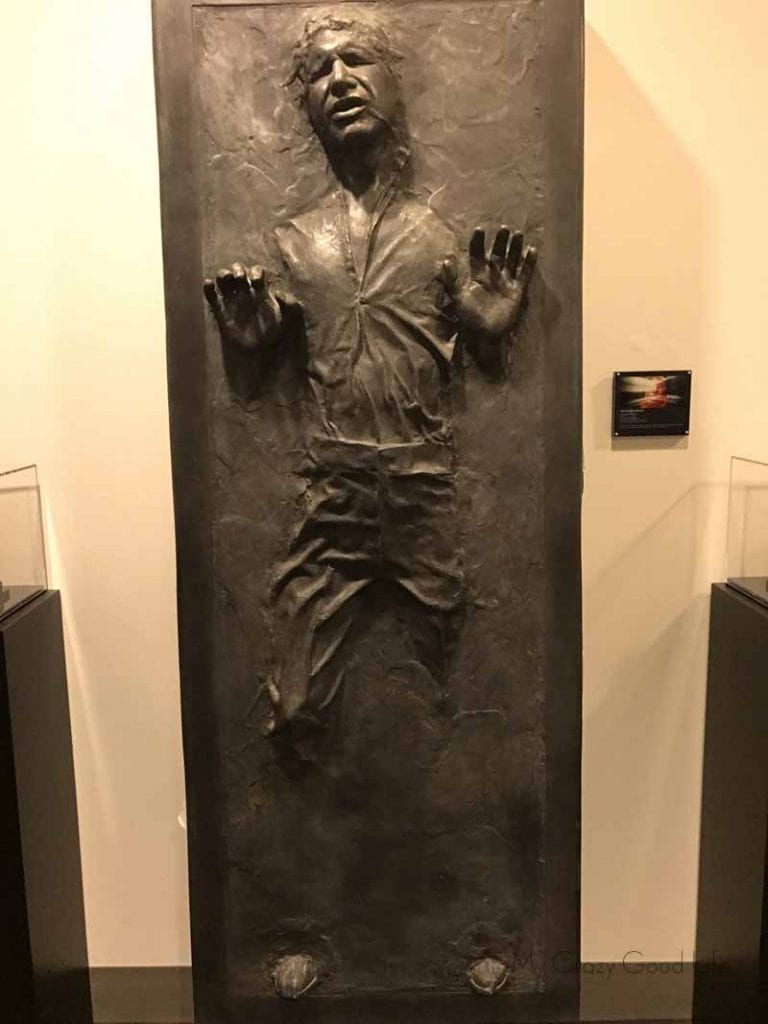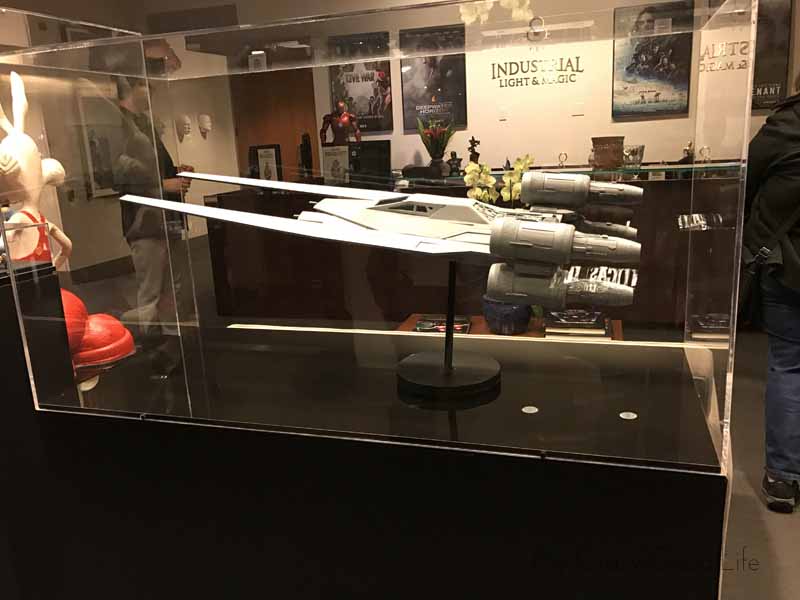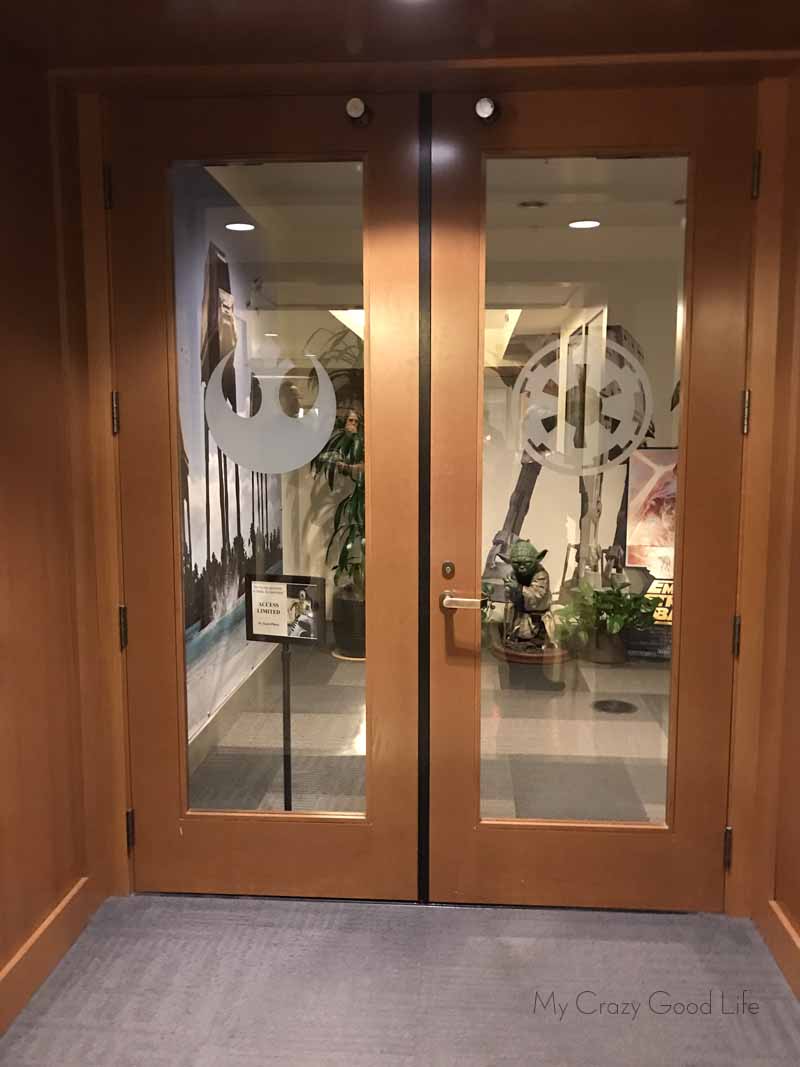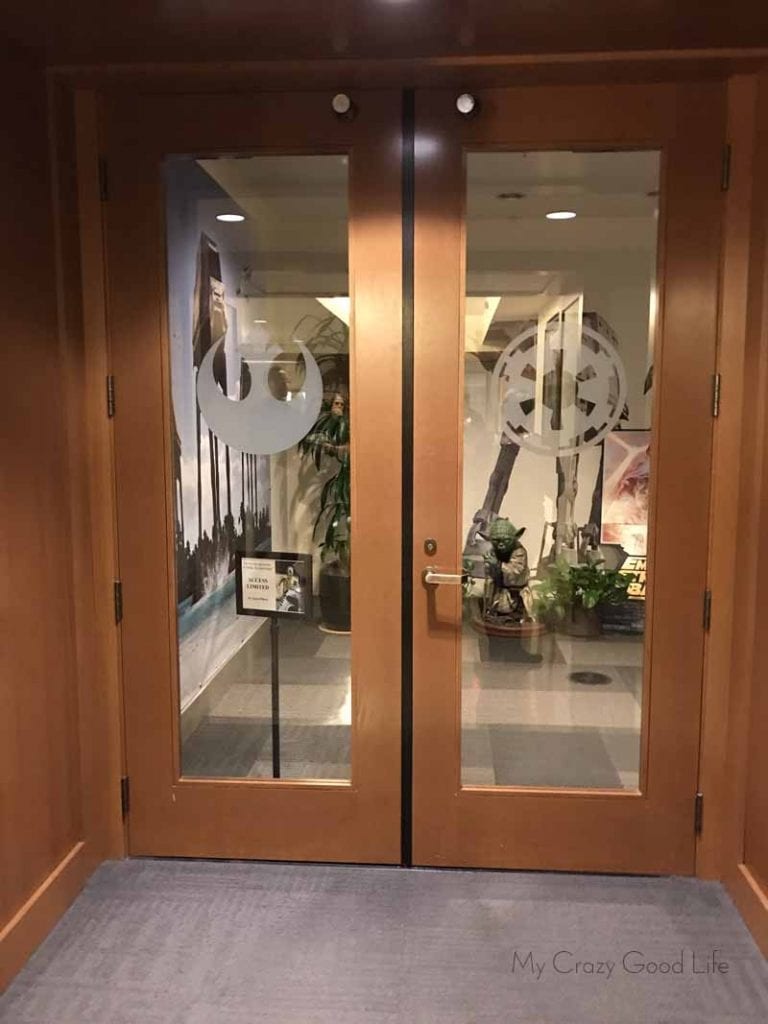 At the end of our day, we were invited into the Motion Capture studio to see a bit of how KS2O was created. It was so interesting! Here's a raw video of the experience:
Our time at LucasFilm Headquarters and Skywalker Ranch was amazing–I can't wait to share the interviews with you!
This expenses paid trip to San Francisco is paid for by Disney, Lucasfilm, and Disney Junior and is offered in exchange for my coverage about the events. No other compensation is given. Of course, opinions and experiences are my own.