This site contains affiliate links. Please see Policies for more information.
I am not good at keeping secrets, and I've been keeping one from you for a few weeks now. I'm heading to San Francisco to take part in the Rogue One: A Star Wars Story Press Event! Rogue One: A Star Wars Story open in theaters December 16, 2017.
What? You haven't heard about the new Star Wars movie? Check out the trailer here:
Tonight we'll be heading to Skywalker Ranch for footage screening of Rogue One: A Star Wars Story with a press reception afterward.
Tomorrow we'll be at Lucas Film Headquarters, with a fun day filled with interviews with the amazing cast, including Diego Luna (Cassian), Riz Ahmed (Bodhi), Director Gareth Edwards, Felicity Jones (Jyn), Ben Mendelsohn (Krennic), Donnie Yen (Chirrut),  Alan Tudyk (K2SO), and Mads Mikkelsen (Galen). If you have any questions for these amazing people, please feel free to comment below, email me at beccaludlum@gmail.com, or tweet me at @beccaludlum!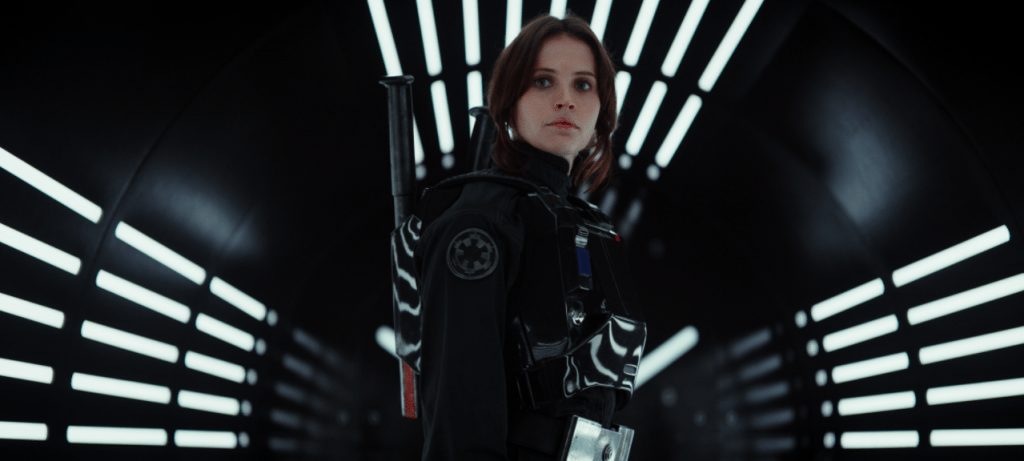 We'll also be screening the newest Star Wars Rebels episodes and meeting with Executive Producer Dave Filoni. The episodes have a Rogue One tie in, so that will be super exciting! Star Wars Rebels airs Saturday nights at 8:30pm EST on Disney XD.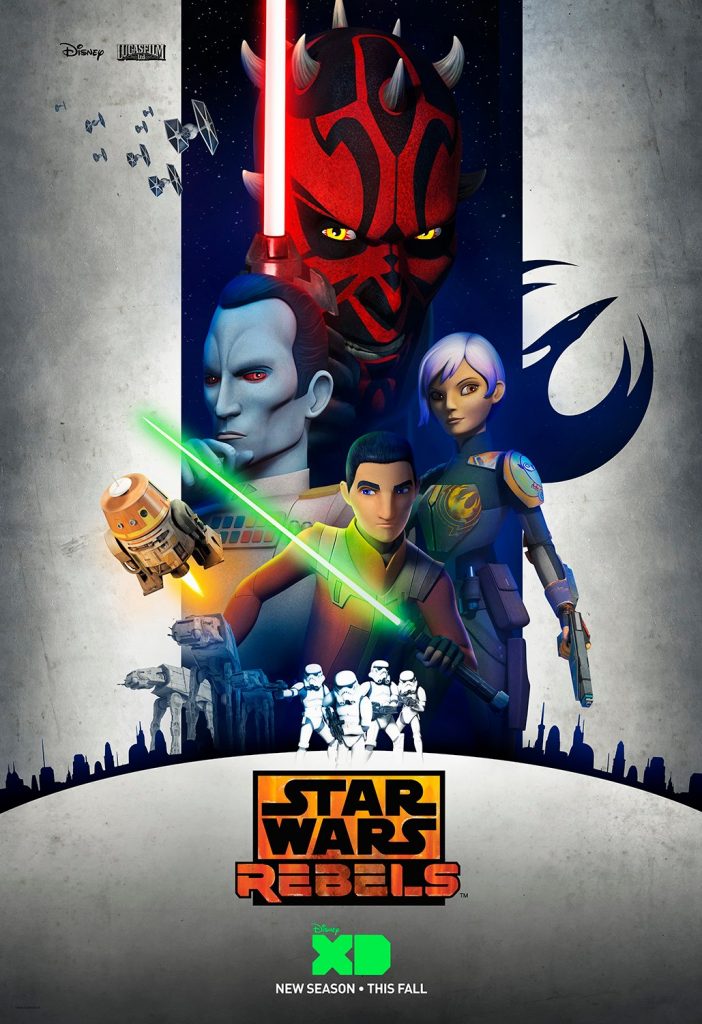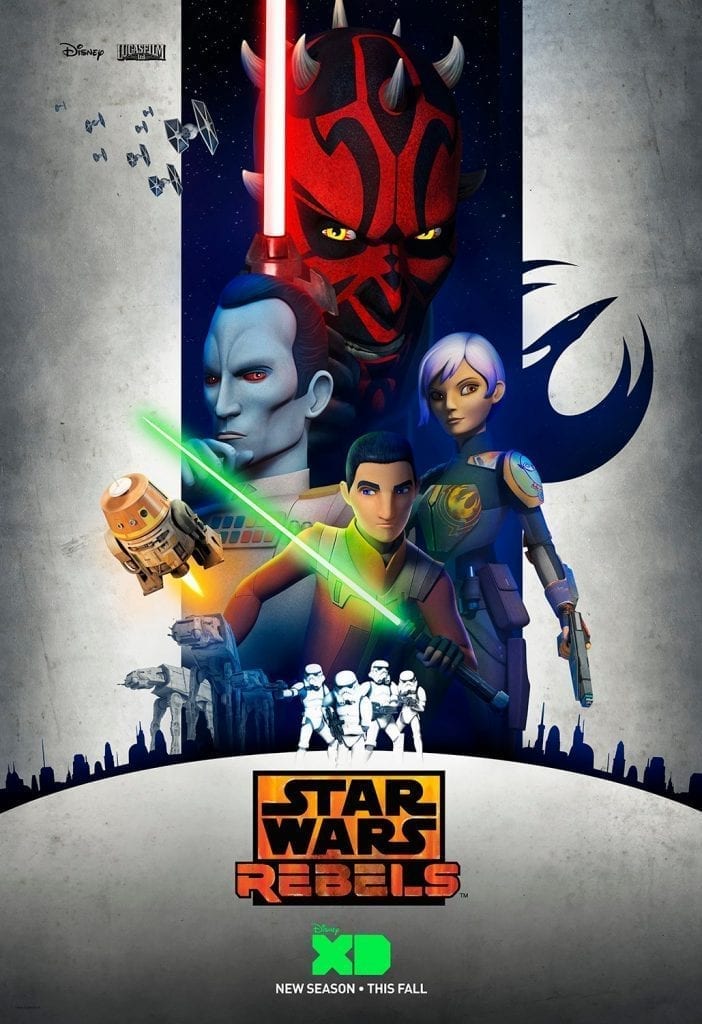 Monday we will be heading to the Walt Disney Family Museum where we'll see a screening of the premiere episode of Mickey and the Roadster Racers followed by a Q&A with Producers Rob LaDuca & Mark Seidenberg.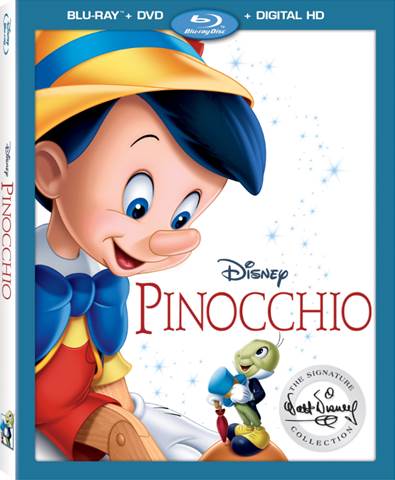 After, we'll go on a guided walk-through of the "Wish Upon a Star: The Art of Pinocchio" exhibit. Did you know that Pinnochio is coming out of the vault on Digital HD on January 10, 2017 and Blu-ray on January 31, 2017? It's one of my favorites!
You can follow along with all of the fun using these hashtags: RogueOneEvent, #StarWarsRebelsEvent, #MickeyRacersEvent, and #PinocchioBluray. 
This expenses paid trip to San Francisco is paid for by Disney, Lucasfilm, and Disney Junior and is offered in exchange for my coverage about the events. No other compensation is given. Of course, opinions and experiences are my own.