This site contains affiliate links. Please see Policies for more information.
I am heading on an all expense paid trip from Disney Movies to attend the Thor Ragnarok Premiere.
Exciting news everyone! I've been invited to the Thor Ragnarok Premiere and I'm pretty excited if we're being honest…It's going to be quite the event. Not only will I be bringing back information about the newest Thor movie, Ragnarok, I'll also be getting the inside scoop on the Cars 3 DVD release  and the newest Disney Junior series, Vampirina.
Now I know this is all very exciting, I promised I'd have more information for you so I won't keep you waiting any longer! Though, I should mention that I'll have WAY more to share with you during and after the event so stay tuned and make sure to follow the #ThorRagnarokEvent hashtag from October 9-11!
Thor Ragnarok Premiere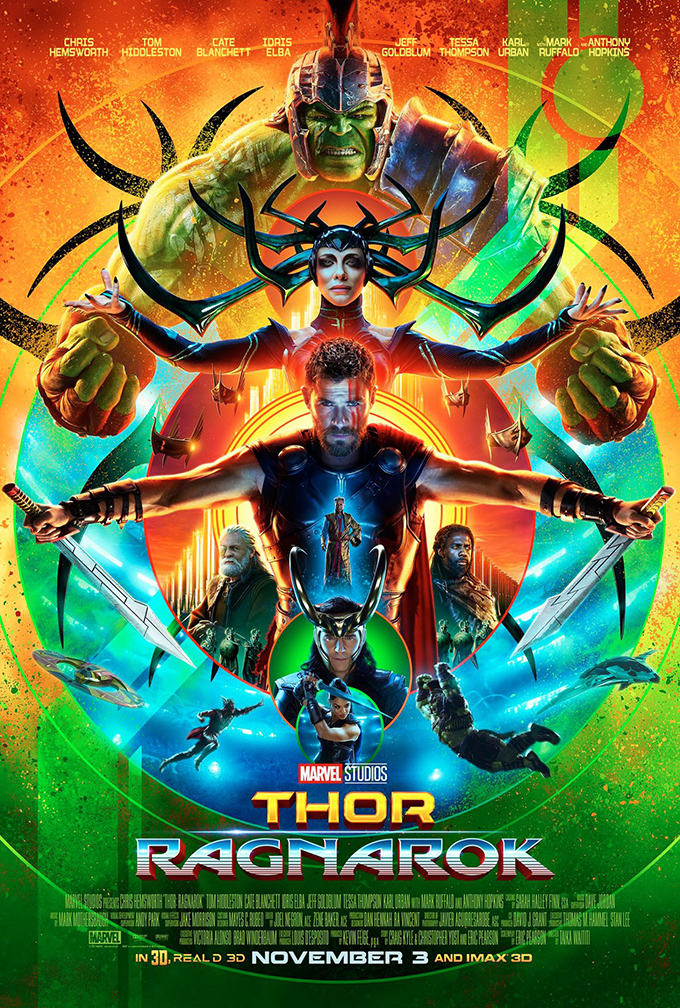 Thor: Ragnarok is premiering in theaters November 3, 2017. Next week, I'll be attending the red carpet premiere and the press junket where I'll have the privilege of interviewing a few stars from the film. I'm trying not to freak out, but I'm not sure that it is working! This is going to be so much fun, aside from the fact that I'll get to see the great new installment in the Thor storyline, I'm very excited about all the extras that they have in-store for us.
There is never a dull moment during these events and I'm sure the Thor Ragnarok Event will be just as exciting and fun.
Thor Ragnarok Premiere | Cars 3 DVD Release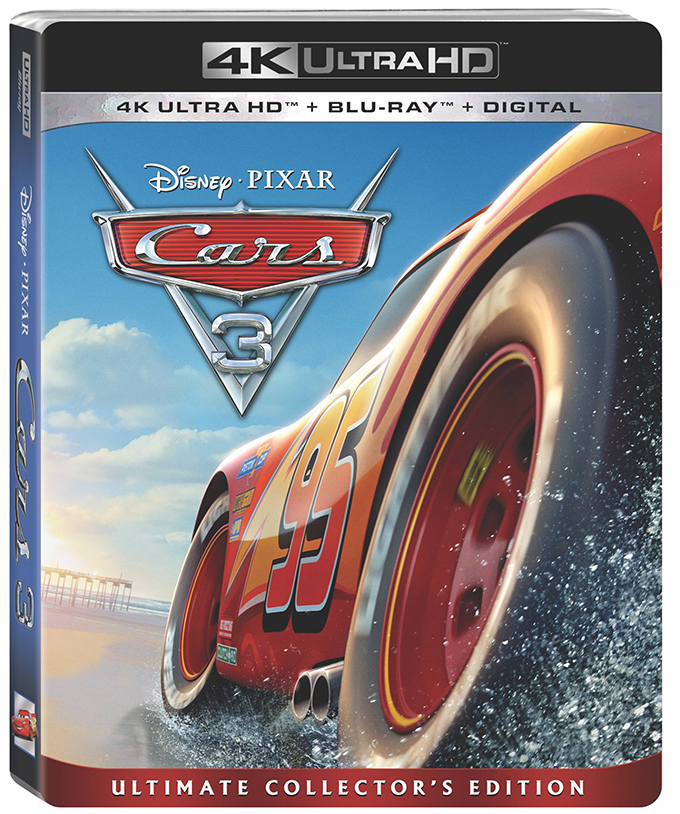 During my trip to Los Angeles for the Thor Ragnarok Premiere I'll also be attending a Cars 3 themed dinner in my favorite place inside of my favorite place…Carsland in California Adventure! I will get to celebrate (along with some other top bloggers) the upcoming release of the film on DVD, digital, and Blu-ray.
Cars 3 will be released on digital October 24, 2017 and on Blu-ray November 7, 2017. It's going to be an exciting time and if you have any Cars fans in the house you are going to want to mark your calendars. I love how easy it is to add these amazing movies to our collections these days–it's hard to believe that with just a few clicks you can add 
Cars 3 
to your digital library more than a week before it comes out on Blu-ray.
Thor Ragnarok Premiere | Vampirina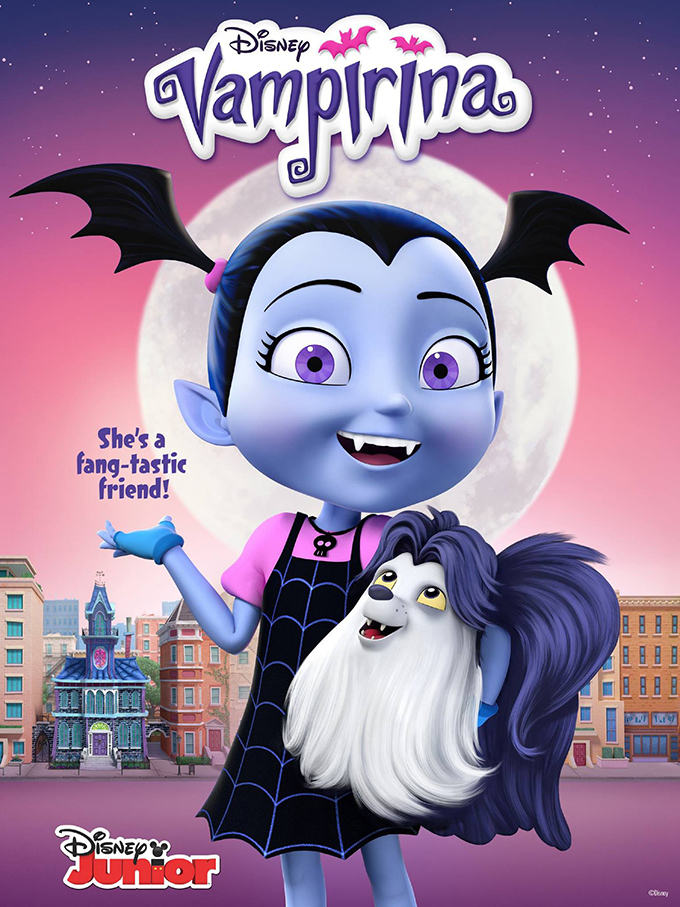 Vampirina is another fun part of the Thor Ragnarok Premiere. Vampirina is a new show on Disney Junior that premiered on October 1, 2017. It's the story of a young girl…a vampire…who is dealing with some of the typical "new kid in town" struggles. She has recently moved from Transylvania and Pennsylvania and the show chronicles the ups and downs, joys and concerns, of her life and journey.
We'll get to enjoy a screening of a new episode and then a great Q&A session with the Executive Producer, Chris Nee who also produced Doc Mcstuffins!
Thor Ragnarok Premiere | LittleBits Star Wars Droid Inventor Kit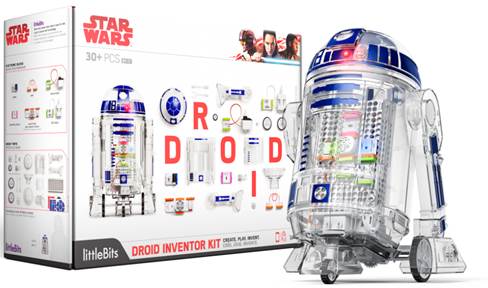 As if all of that wasn't enough…the fun continues when we get to lunch with the tech company littleBits. We'll be able to get our hands on the brand new Star Wars Droid Inventory Kit, which I know Jack is dying to see! This kit basically lets you build your own R2D2 and bring him to life! How cool is that?! If there's any Star Wars fans in your life THIS is the gift to get. It's never too early to start that Christmas shopping my friends.
I can't wait to share more about this trip with you so make sure to check back for more details, inside scoop, and photos from the event!
If you are looking for more red carpet madness check out my last experience here.