This site contains affiliate links. Please see Policies for more information.
Jack has spent the last 10 days talking about building a truck. Not a model truck, or a go-kart truck, but a real truck. He wants to build a 5 passenger truck that he can drive.
For those of you who know our little builder, this sounds similar to ideas he has come up with time and time again. He collects boxes and wood in his room, then uses tools from the garage and duct tape from his stash to reassemble them into useful contraptions and vehicles and booby traps.
The past couple of weeks has been full of us trying to encourage him while explaining that 10 year-old boys can't drive vehicles, and that you can't just "build" a truck–it's not something you can do with supplies in your garage.
He's been listening with one ear, working diligently with his friend across the street to create a supply list, brainstorming ways to earn money for those supplies, and planning out a budget for the project. He's ignoring us.
Jack's a dreamer. And a doer. Two wonderfully dangerous characteristics to have at the same time.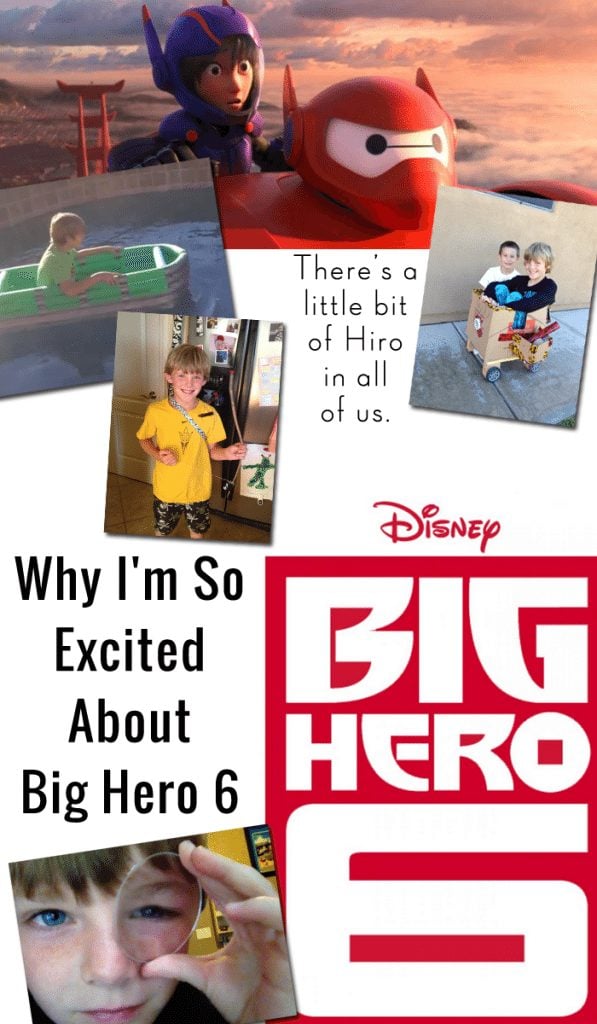 Here's a picture of the most recent of the 6 kid-size vehicles he has built with his best friend. The first 5 were go-karts, this is a boat:
These two… they made a boat for July 4th.
    And here's the propane-powered potato gun he made with his Dad earlier this year:
And the boat he convinced his Grandpa and Dad to make with him out of pool noodles and duct tape:
He has even dipped his toe into the clothing and accessories market with a backpack (when he couldn't find his suitcase for our vacation last year):
Duct tape backpack. Jack is on FIRE with his @theduckbrand creations this summer! View on Instagram

There's a special place in heaven for the parents of little inventors, because you have to find the balance between being realistic, encouraging, and helpful at the same time. You can't squash their dreams just because your first thought is that it's impossible. You have to listen intently to their long (long) descriptions of their never-ending list of next projects.
With all the heart and humor audiences expect from Walt Disney Animation Studios, "Big Hero 6" is an action-packed comedy-adventure about robotics prodigy Hiro Hamada, who learns to harness his genius—thanks to his brilliant brother Tadashi and their like-minded friends: adrenaline junkie Go Go Tamago, neatnik Wasabi, chemistry whiz Honey Lemon and fanboy Fred. When a devastating turn of events catapults them into the midst of a dangerous plot unfolding in the streets of San Fransokyo, Hiro turns to his closest companion—a robot named Baymax—and transforms the group into a band of high-tech heroes determined to solve the mystery. Inspired by the Marvel comics of the same name, and featuring comic-book style action, "Big Hero 6" is directed by Don Hall ("Winnie the Pooh") and Chris Williams ("Bolt"), and produced by Roy Conli ("Tangled"). The film hits theaters in 3D on November 7, 2014.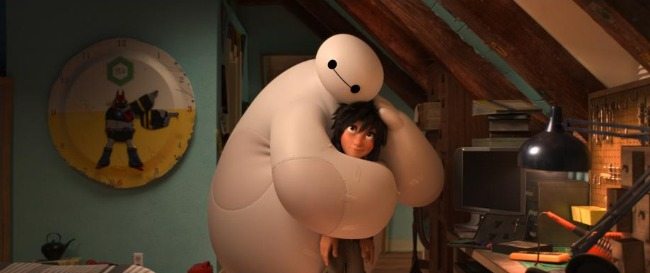 Do you know why I'm so excited about seeing Big Hero 6?
Because Hiro is just like Jack.
Disney bottled up all of the feelings of those little dreamers and doers and made a movie about it. All of the daydreaming and storytelling. The wonder and the determination. The experiments and the testing. These dreamers have the power to change the world–that's what Big Hero 6 is about.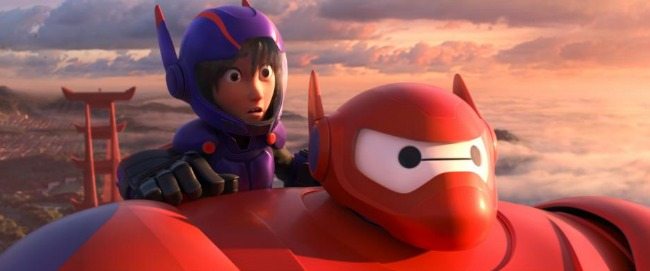 I'll be joining the cast of Big Hero 6 on the red carpet next month, and I can't wait to share more about our itinerary and introduce you to Hiro and Baymax!
Looking for more Big Hero 6 fun? Here are some Big Hero 6 printables and a Baymax S'mores recipe.
I'll be attending press events with Disney and ABC TV in November during the Big Hero 6 premiere. I'll be provided with an expenses paid trip to Los Angeles in exchange for my coverage about the events. No other compensation is given. As always, opinions and experiences are my own. All media in this post are courtesy of Disney.
Click here to see my other posts about Big Hero 6!