This site contains affiliate links. Please see Policies for more information.
I have received information and materials from AstraZeneca. The opinions stated are my own. This is a sponsored post.
Lung cancer.
It has affected my family, and I'm willing to bet that you know someone who has been affected as well.
My dear Aunt passed away almost two years ago from the disease, and it scares me that she had no idea until it was too late. What started with a cough that wouldn't go away turned into something much more and though she fought hard until the very end, she was no match for it.
How common is a cough? How do we know when to let a cough go and when to visit the doctor?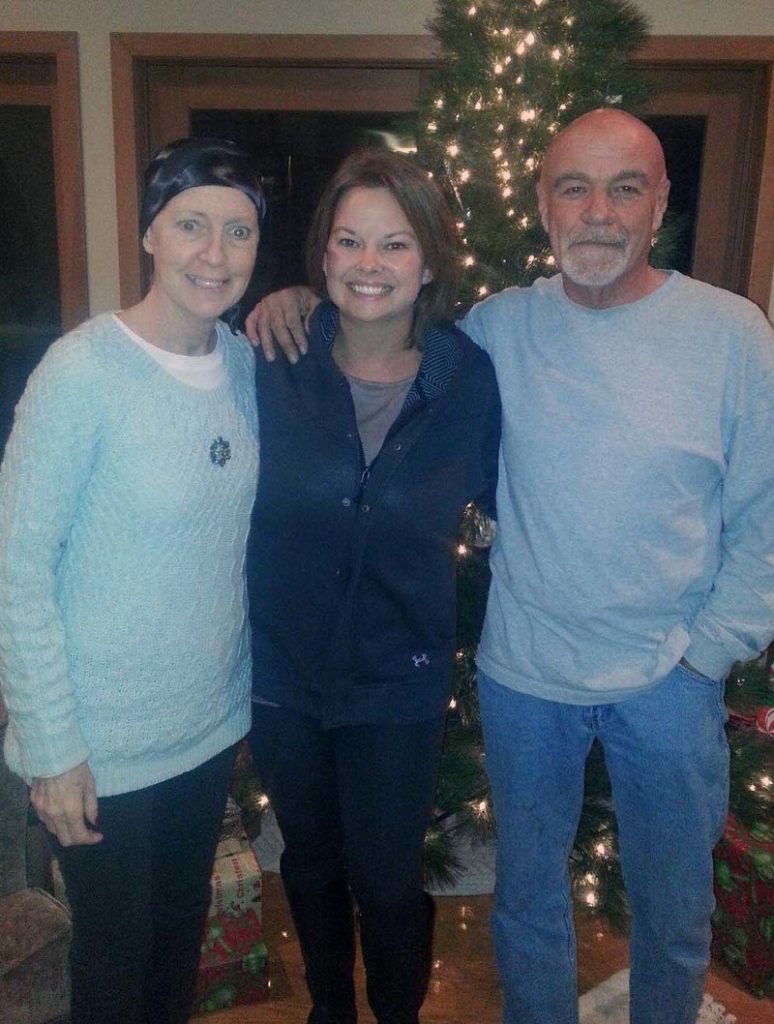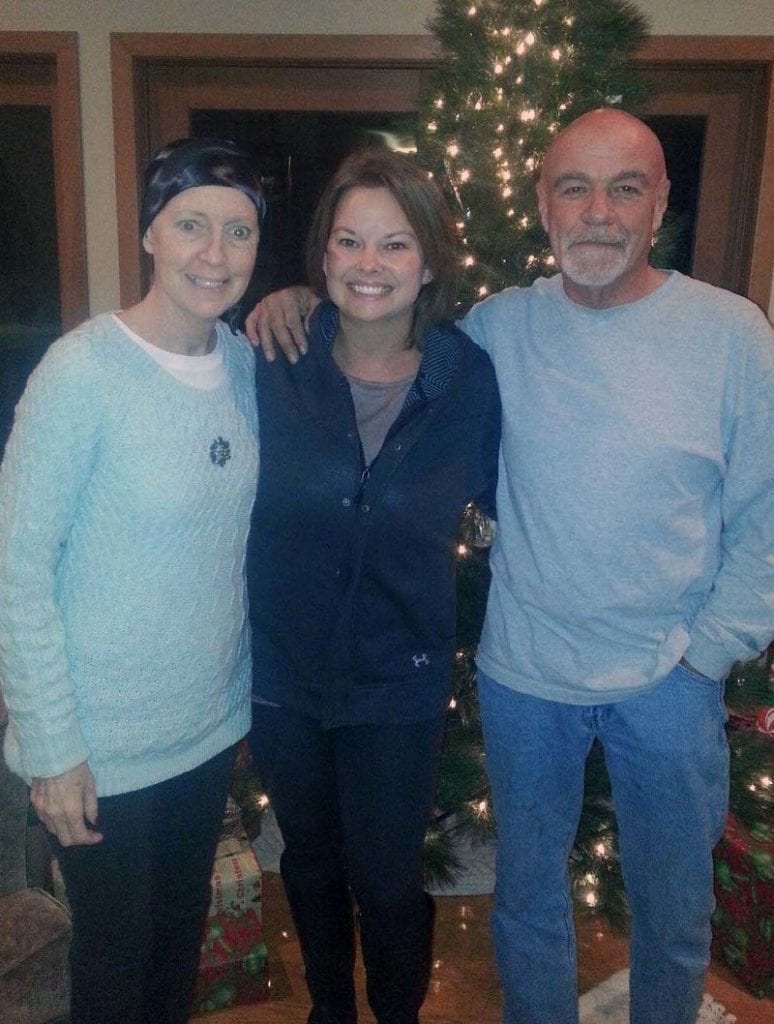 As a parent–especially as a parent–the thought of cancer terrifies me. For myself, my husband, and my children. Cancer doesn't care who you are, how happy your life is, or how much money you make. It can hit any family in the world at any time–none of us are exempt.
Hearing a diagnosis of lung cancer can be crushing, but with the resources available today you and your loved ones can take comfort in LVNG With. The LVNG community is a place of hope and education for those living with lung cancer and their families.
I often wonder what I could be doing to prevent cancer in my family, and the honest truth is that there's no prevention. If you/or a loved one has been diagnosed with lung cancer, you should speak with your doctor about testing. Test results can have an impact on expanding the number of treatment options available to you or your loved ones.
It's so important for people who are diagnosed with lung cancer to be tested for specific biomarkers–it can help to diagnose exactly what type of cancer is affecting them. Lung cancer can change over time–new mutations emerge–which can cause the disease to worsen. Since there are many kinds of mutations, biomarker testing again is often recommended when lung cancer advances to identify if there is a new mutation and determine appropriate options.
To learn more about testing, please visit your doctor.