This site contains affiliate links. Please see Policies for more information.
If you are watching what you're putting into your body, you know that the struggle to find a pre workout drink with no artificial sweeteners is real. The good news is that I've scoured the internet and found the best pre workout options that contain no artificial sweeteners.
All of the drinks listed and linked below contain no artificial sweeteners. This means you can shop with ease and enjoy some awesome pre workout drink choices without the stress of unnecessary chemicals and additives.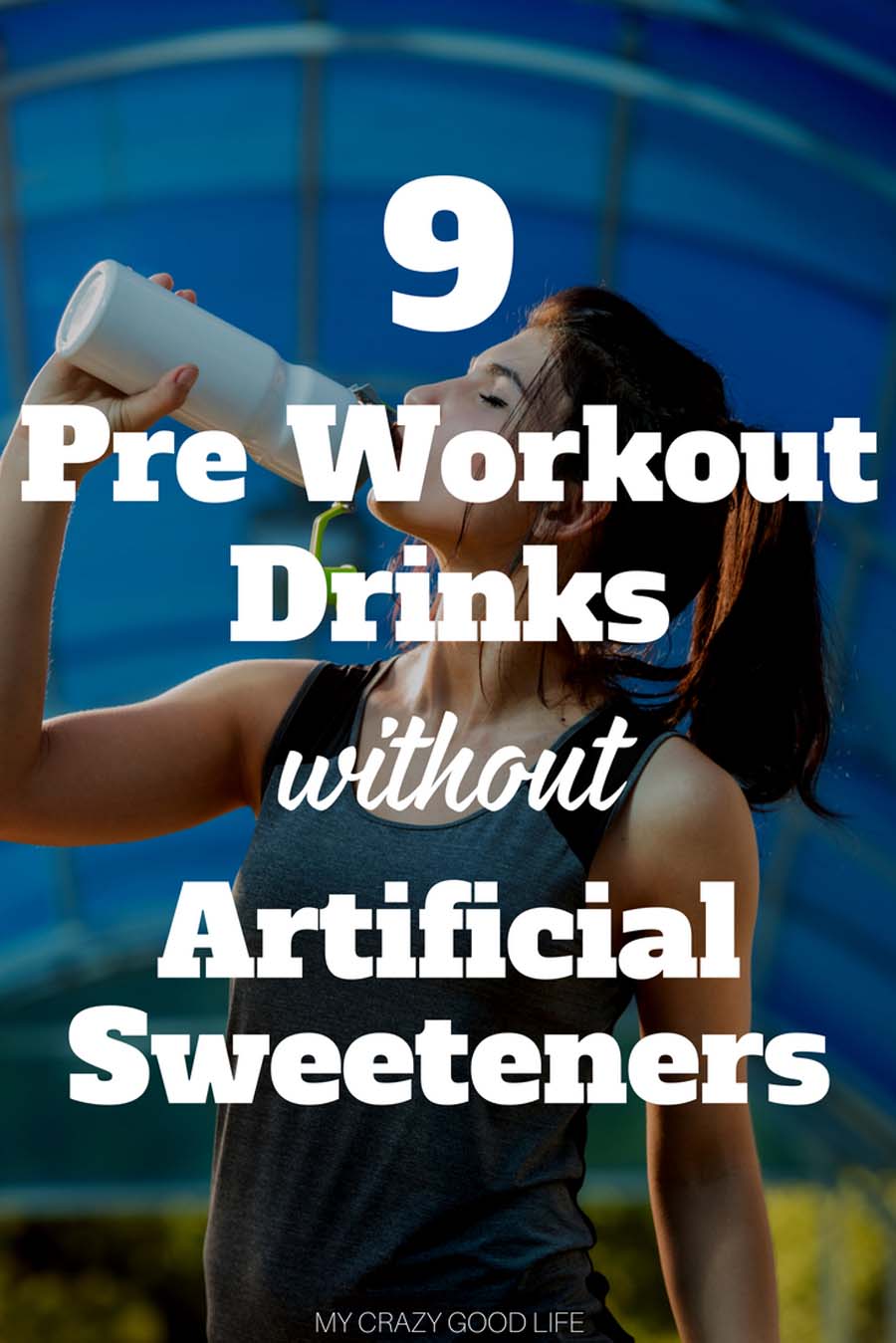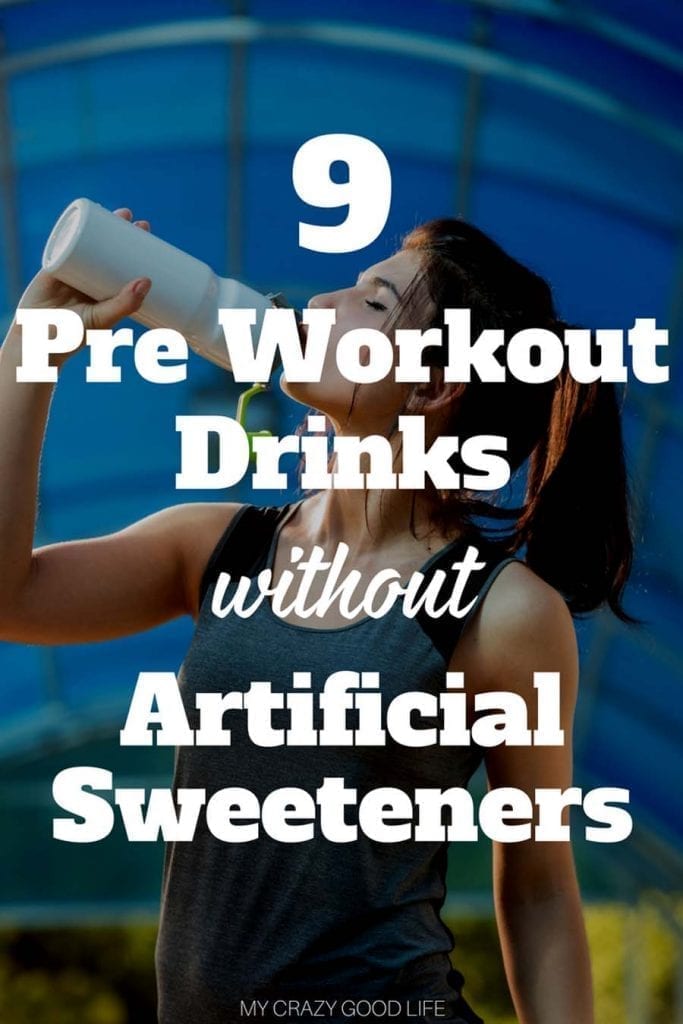 Why choose a pre-workout without artificial sweeteners?
If you have questions about artificial sweeteners you can check out this post on the topic: What are Artificial Sweeteners? It explains a lot of why I avoid them and also gives you some names to look for! Sometimes artificial sweeteners are disguised, products are even labeled "no artificial sweeteners" and still include them.
Another reason I look for choices that do not contain artificial sweeteners is because of the 21 Day Fix and other diet programs. They're not allowed as part of most programs so I've gotten used to avoiding them altogether.
Are these the best pre workout drinks?
I won't claim to know which of these is the best because I haven't tried them all! What I wanted to do was give you some choices that are fix friendly and free of artificial sweeteners. If you've tried any or all of these I'd love to know which you think is the best though!
Everyone is different so each pre workout drink is going to work differently for everyone. In that respect, it's important that you find something that works best for you!
Why use a pre workout drink?
These drink mixes and supplements are used to give you energy before a workout. If you find yourself lagging or feeling unmotivated to get through your workouts, a supplement might help with that!
Energy and focus are some other great benefits of using a pre workout drink. Many of these supplements are designed to help you stay focused and driven so you can get the most out of your workout.
With the added clarity and less fatigue you are more likely to get the most benefits from your workout routine. When paired with a post workout supplement these aids can make sure you are seeing results and meeting your goals.
If you're sore after your workouts, you might want to look into a BCAA recovery drink, like I talk about this this article about what to do if you're sore from working out.
Do pre workout drinks make you jittery?
Yes, some can make you feel a little shaky! If this happens, or to avoid it altogether, go ahead and use half of the recommended dose before your workouts for a few days, then bump up to a full dose if you feel comfortable.
Pre workout drinks without artificial sweeteners
Honey Badger Performance Energy Natural Pre Workout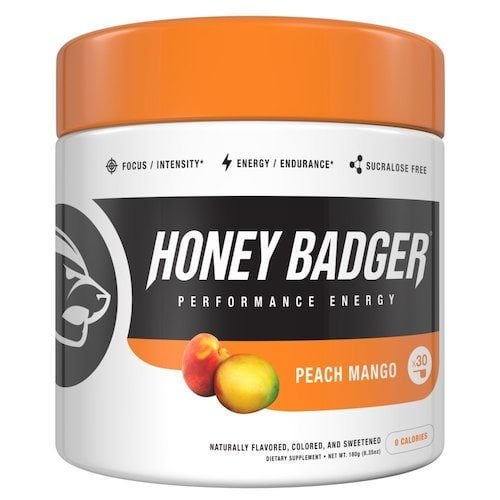 Do Vitamins – PurePump Natural Pre Workout Supplement It's worth mentioning that this drink is unflavored (which is why it's one of the best choices!). The directions recommend that you shoot it like a shot, not add it to another drink.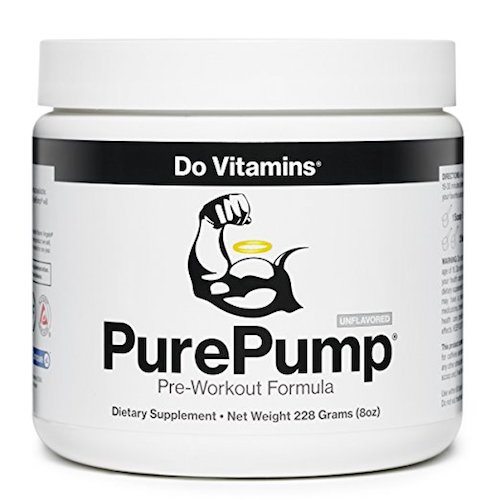 RAW Synergies Pre Workout Thermogenic Fat Burner Powder This powder has monkfruit, which has not been mentioned specifically by Beachbody as an approved ingredient. It is, however, natural.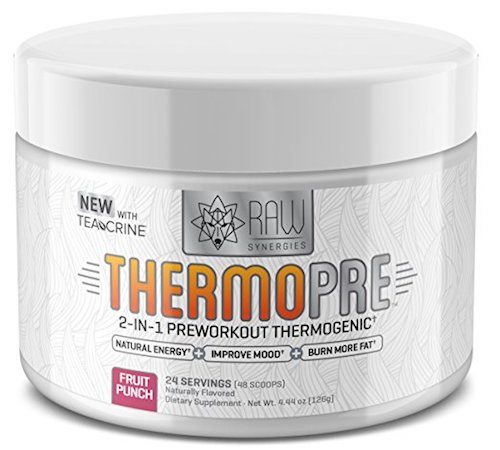 Hey Girl Energize Tea and Metabolism Booster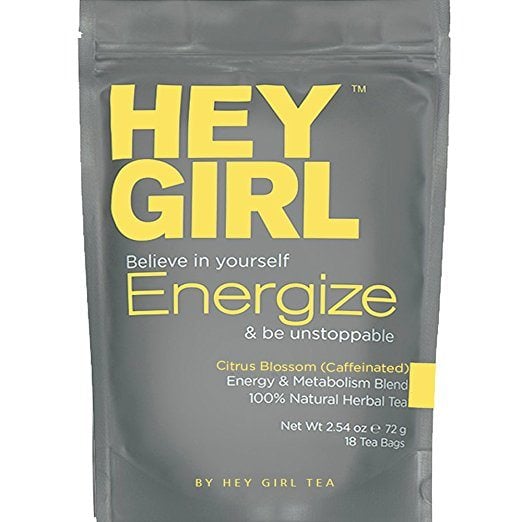 Naked Energy – Unflavored All Natural Pre Workout Supplement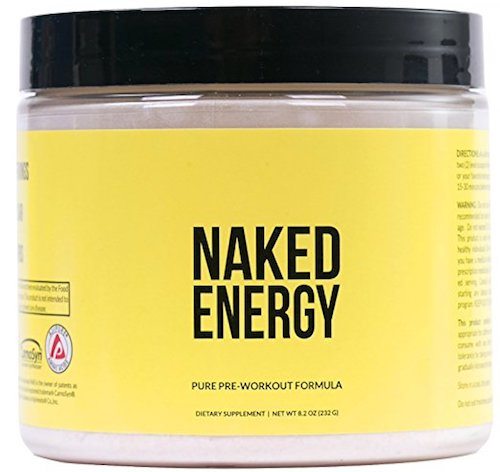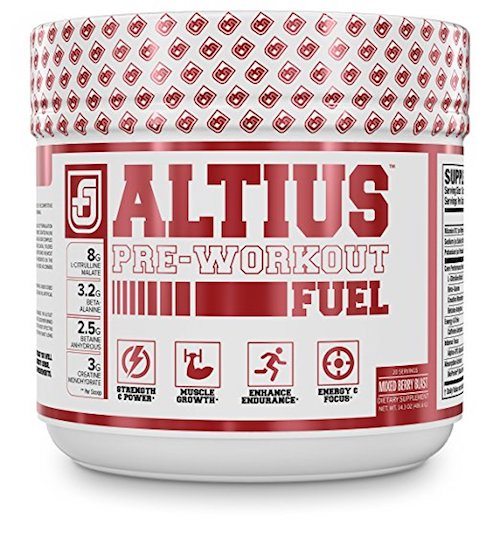 Lotus All Natural Pre Workout Supplement for Men and Women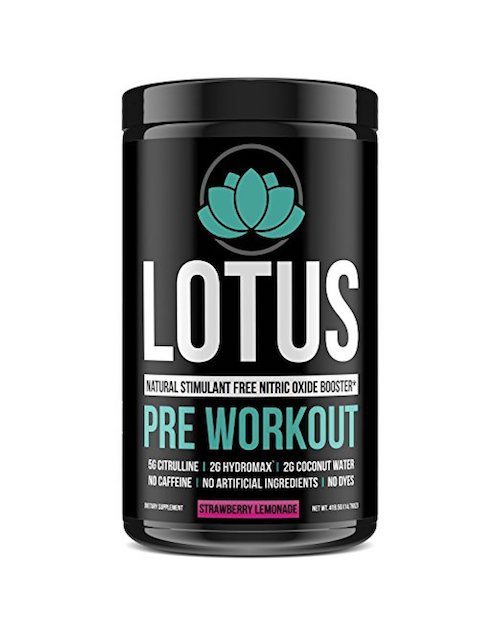 PUSH Pre-Workout Powder (Fruit Punch) by SFH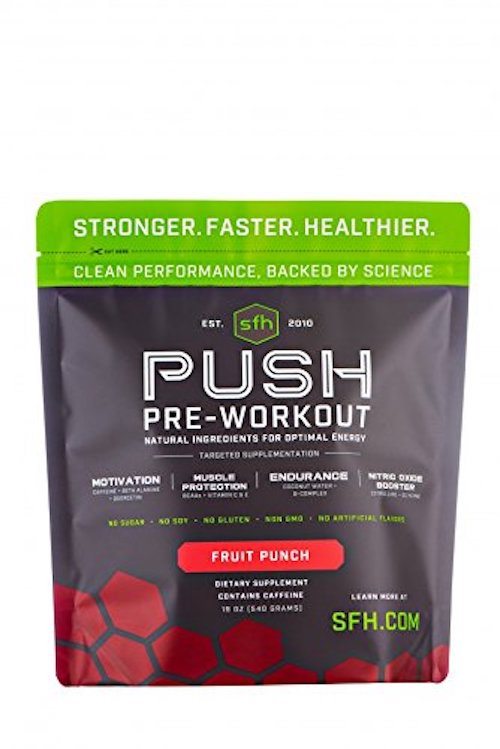 If you're not worried about staying away from artificial sweeteners, the drinks C4 by Cellucor (both regular C4 and C4 Ripped, which includes an added fat burner) and Ghost get rave reviews :)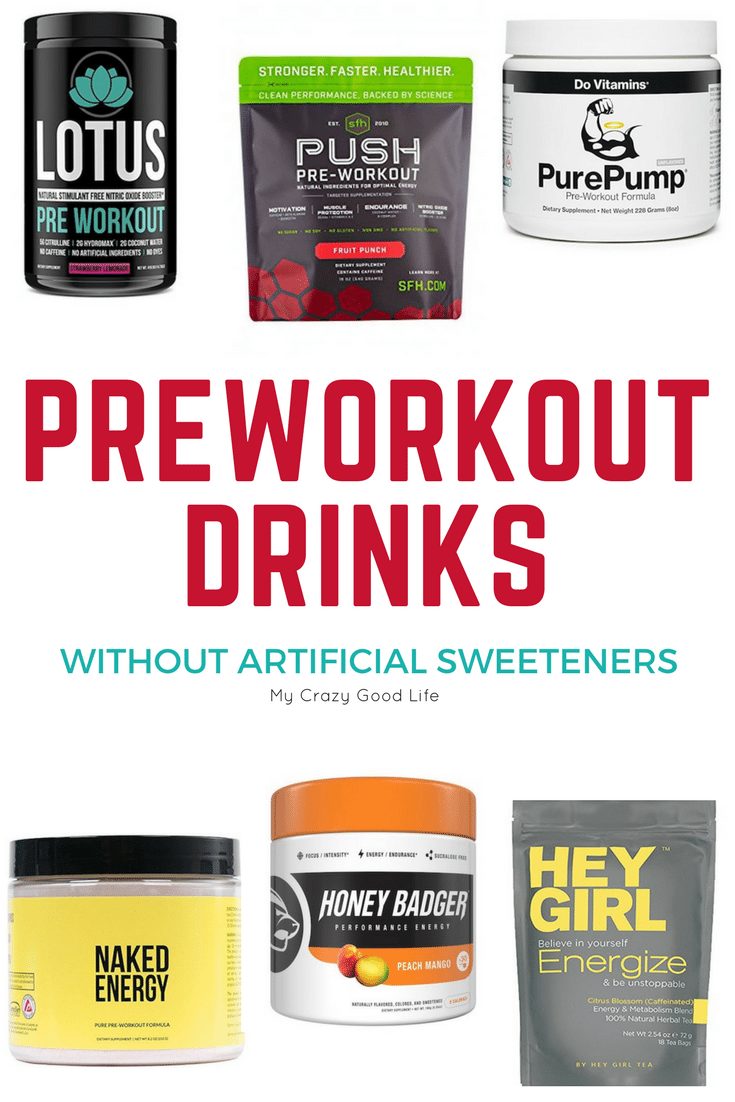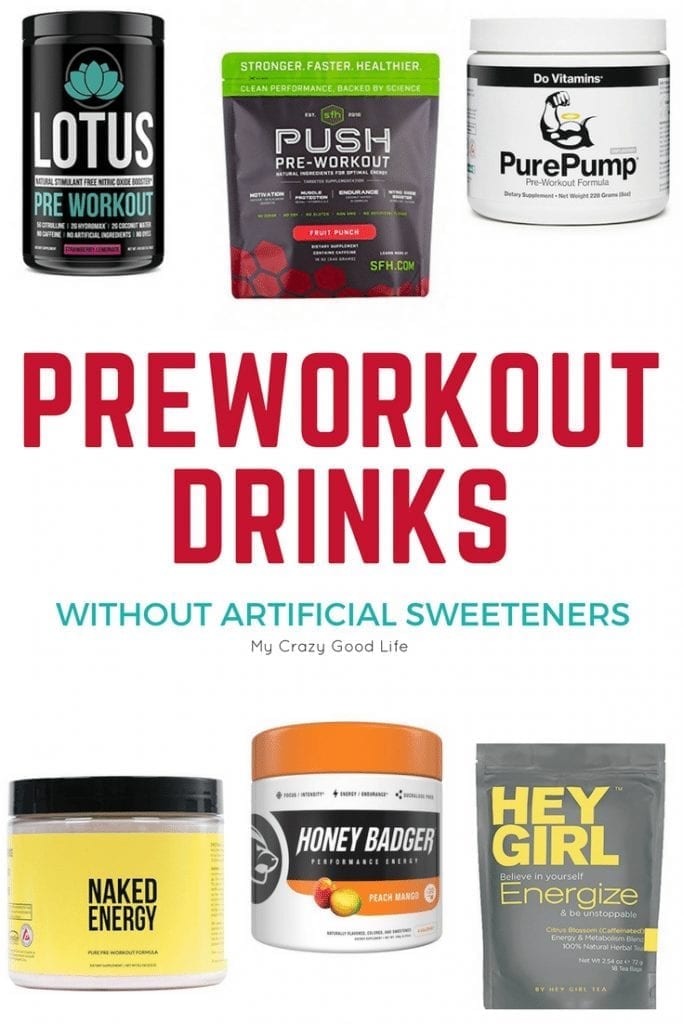 SaveSave