This site contains affiliate links. Please see Policies for more information.
The holidays are perfect for entertaining and impressing your guests with delicious and beautiful drinks. Your cherry and peppermint fans will love Mrs. Claus' Mint Cherry Martini recipe!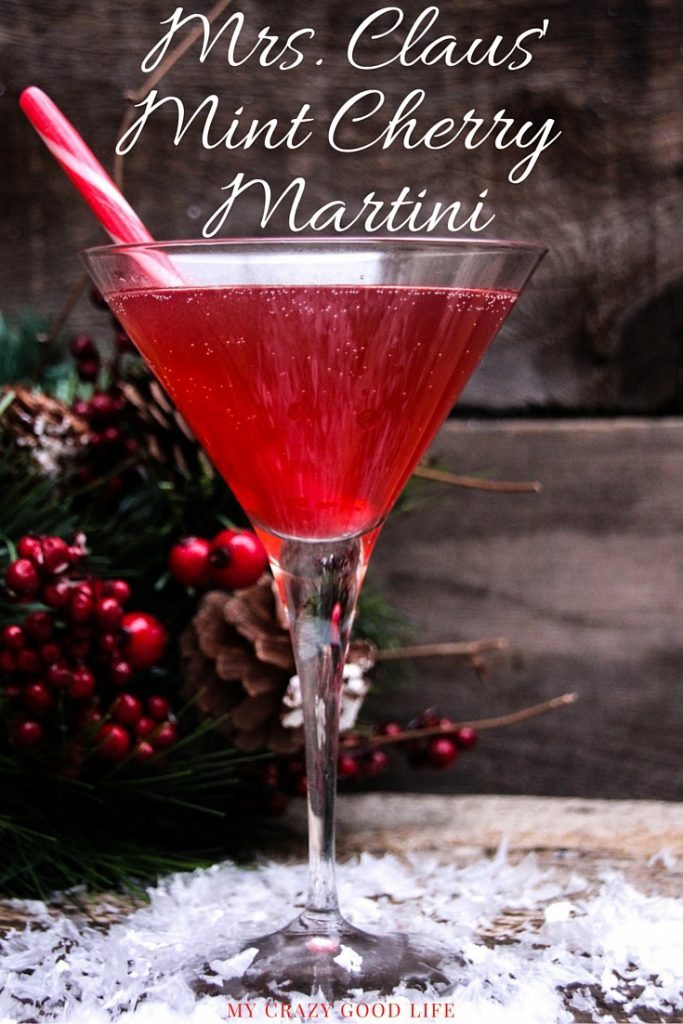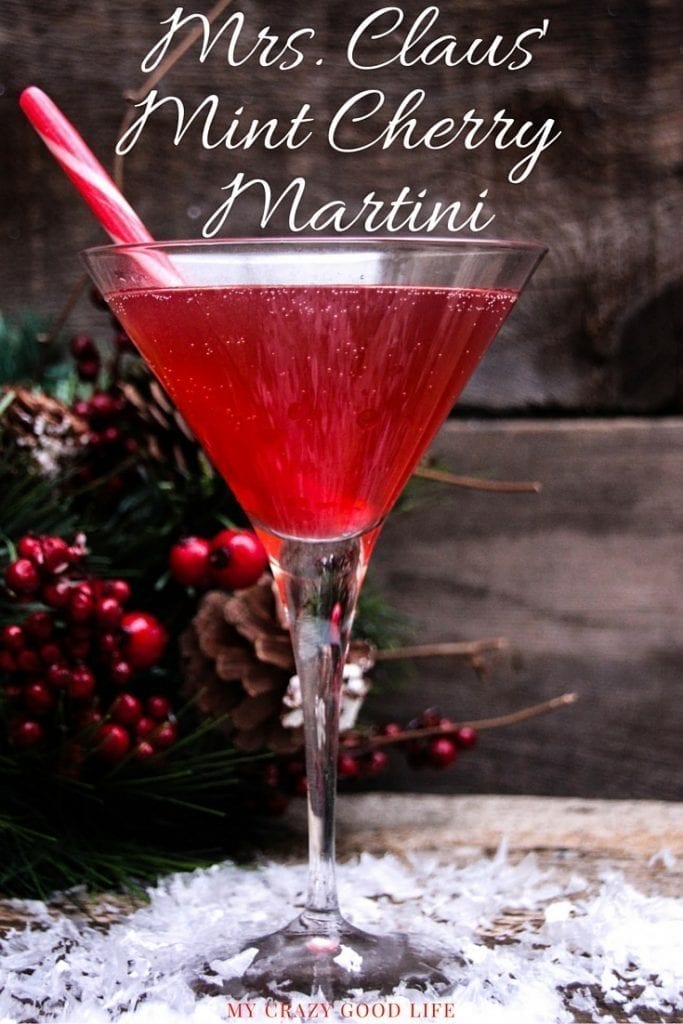 Mrs. Claus' Mint Cherry Martini
Ingredients:
1oz. Smirnoff Peppermint Twist
1oz. Kinky Liqueur
4oz. Izze Black Cherry
Ice Cubes
Cherry Candy Cane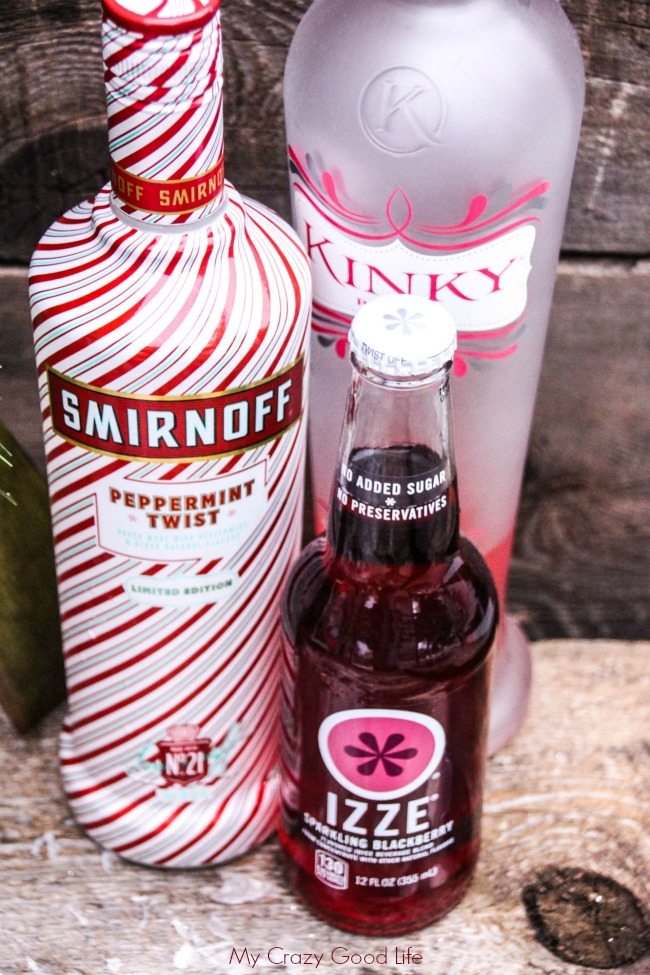 Directions:
Add the Smirnoff Peppermint Twist, Kinky Liqueur, and Izze Black Cherry into a cocktail shaker. Add a few ice cubes, and shake until chilled.
Strain into a chilled Martini glass and garnish with a cherry flavored candy cane.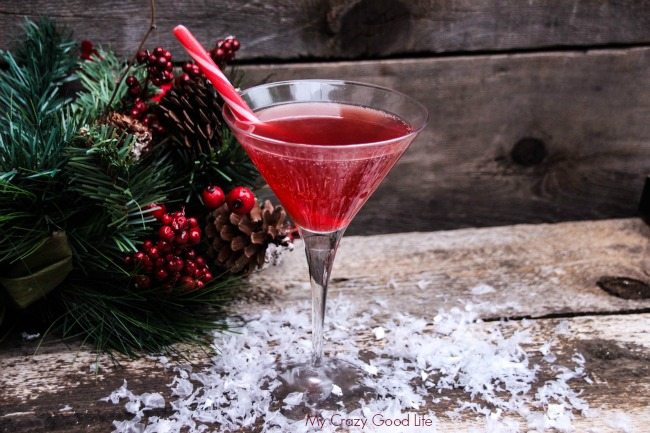 Seriously easy entertaining, right?
Be safe, friends!
If you're looking for some more holiday cocktails, try this Boozy Pumpkin Pie Milkshake or check out this list of 25 Warm Winter Cocktails.