This site contains affiliate links. Please see Policies for more information.
I'm a non-techie tech lover. This makes sense, right? I love my tech, and I love having the newest gadgets, but the spec side of things is well… maybe lacking a bit. So when I say tech, don't be scared–I'm not going to start throwing stats and numbers at you, or talk about computer hardware or lithium-ion batteries. I'm sharing the things that make my life easier–every single day. My favorite non-techie tech products, if you will. It's your gift–a my personal tech gift guide.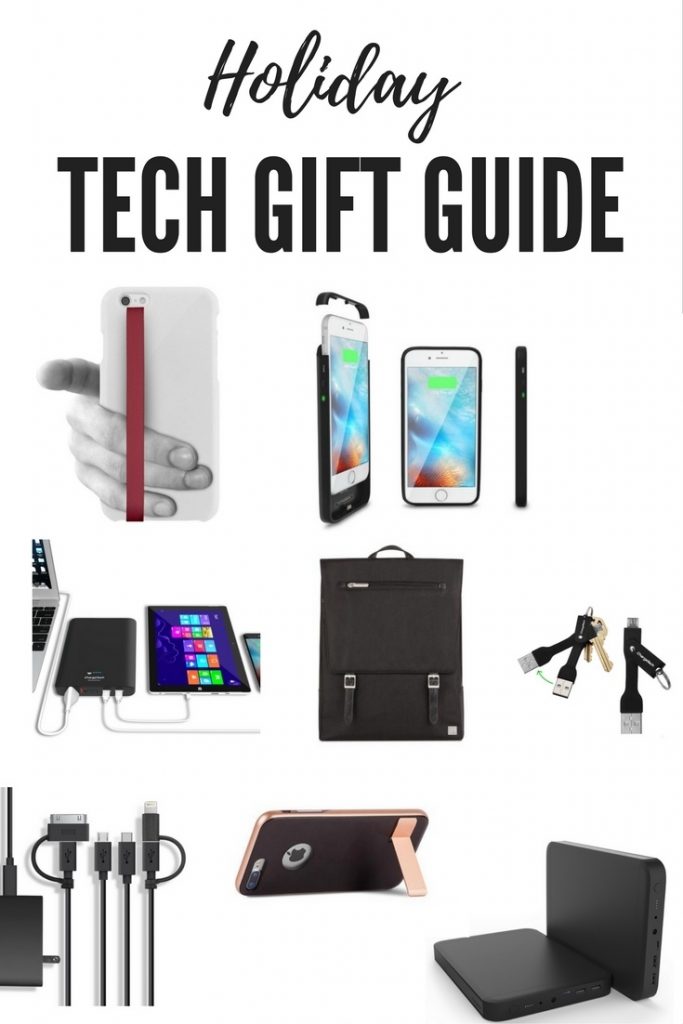 Let's start with the
Ninja Loop
. It's been a life-saver for me since upgrading to the larger (and amazing) iPhone 7 Plus this fall. I'm terrified of dropping my phone since it's so big, but the Loop has me covered. Loop comes in two sizes–the
petite loop
and the Ninja Loop. I'm loving the Ninja Loop since it fits around my entire phone. You can see the Ninja Loop below, it looks super simple (because it is!), but once you start using it you'll be afraid to take it off–I'm afraid I'll drop my phone because I'm so used to using the Loop!
Moshi has been one of my favorite places for iPhone Cases for the last 18 months. Their quality is top notch, and they stand behind their products. My current favorite is their
Helios Backpack
. It's the perfect size for my MacBook Air, chargers, and devices. And? It's beautiful.
Last year at CES, I fell in love with their
90-degree Lightning Cable
, because I'm sick of bending every single cable I have when I hold my phone while it's charging:
I have been using ChargeTech products for almost a year now, and I'm in love with their quality and prices. Here are my 5 favorite ChargeTech products, on sale for 50% off this Friday, November 25 2016: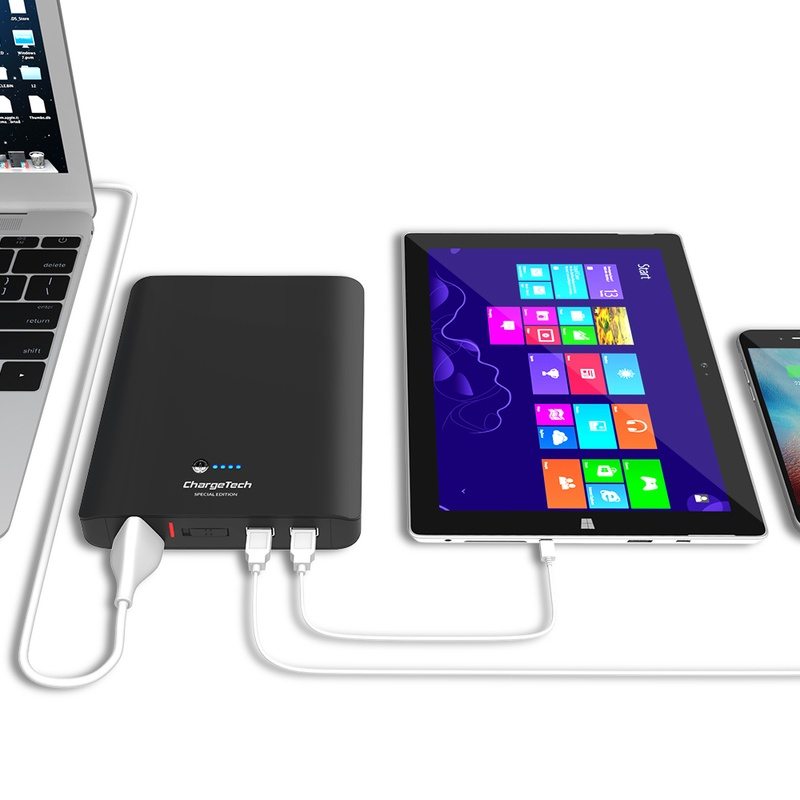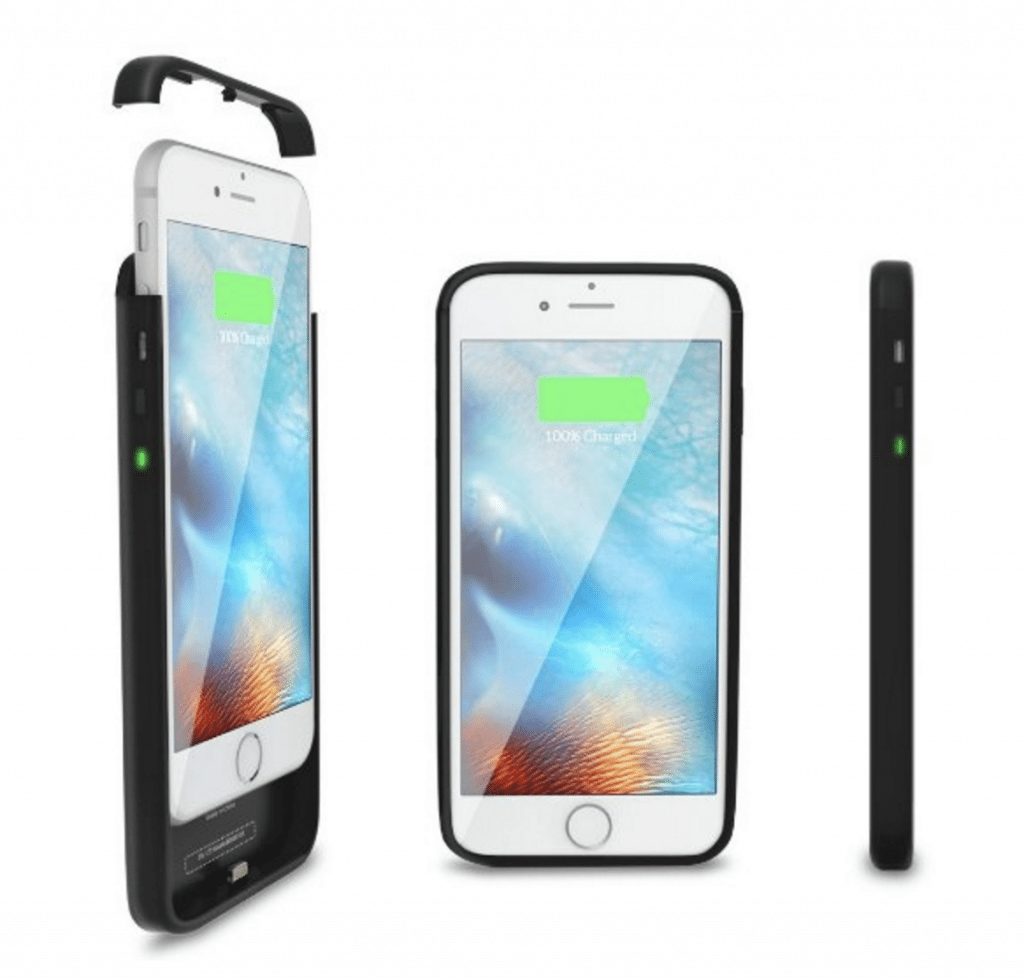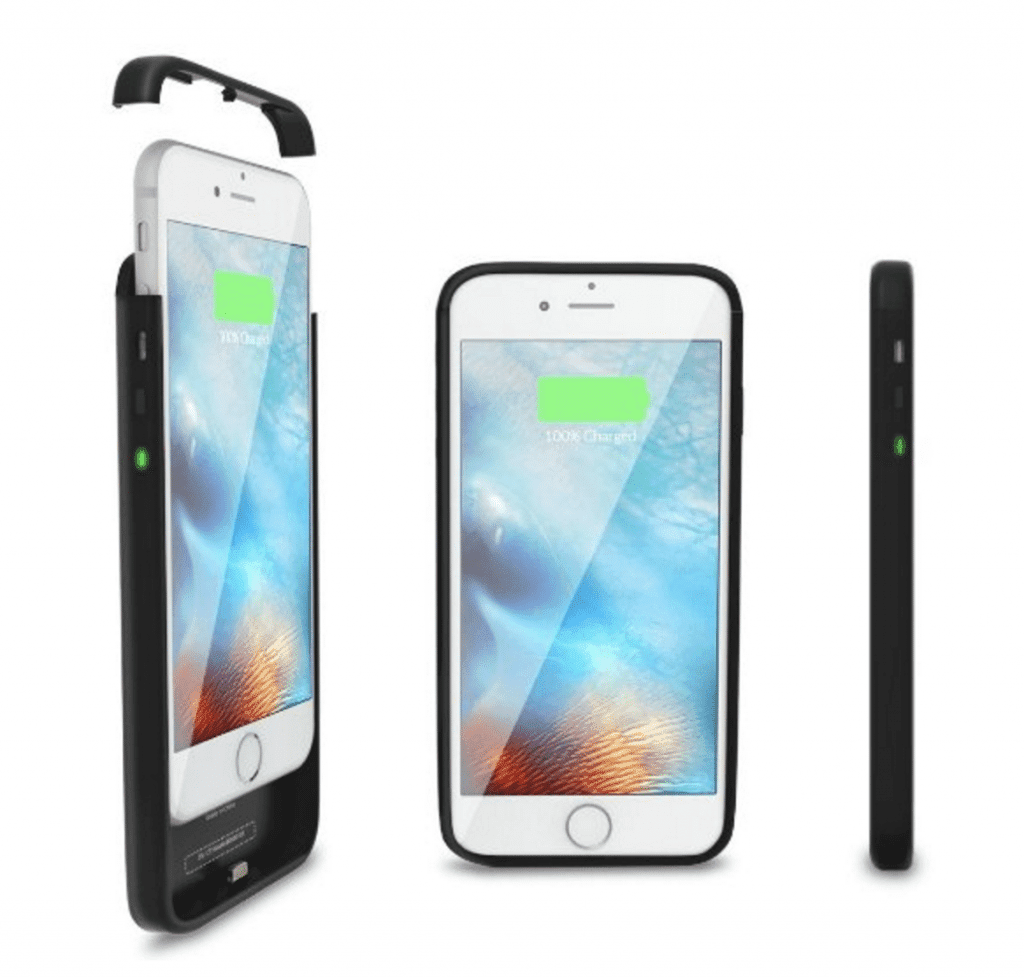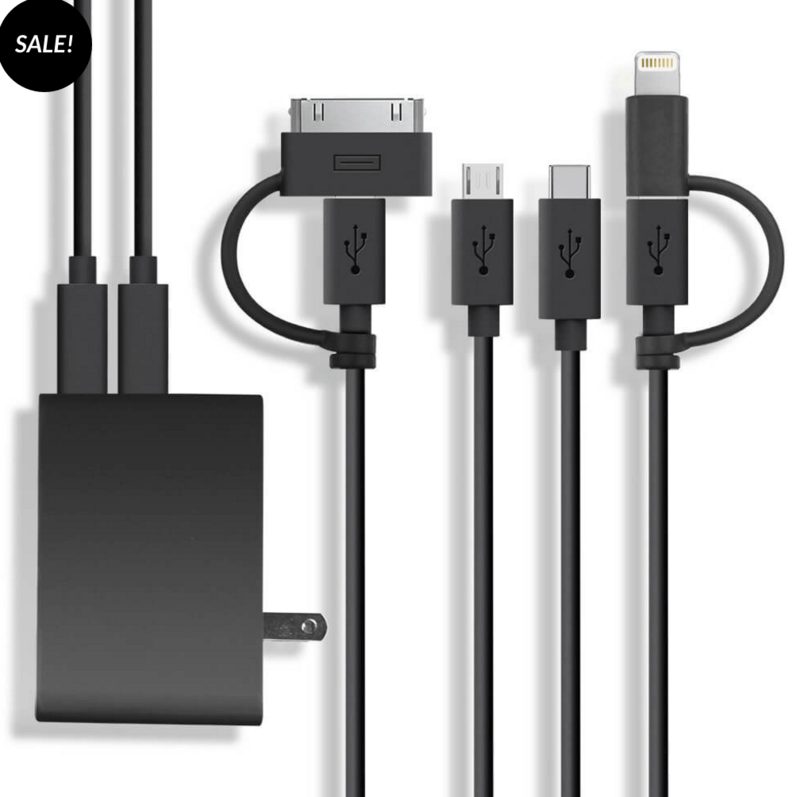 Find this on Amazon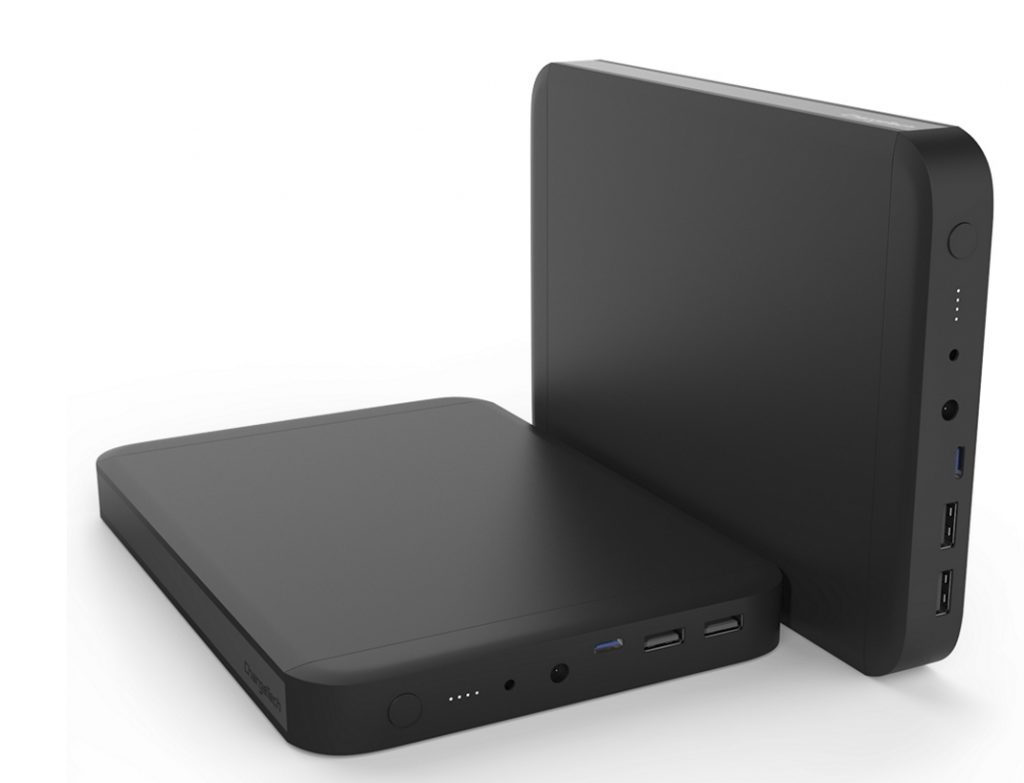 5. Keychain Charging Cable (Micro USB & Apple Lightning): Never be without a charging cable again, this attaches to your keychain.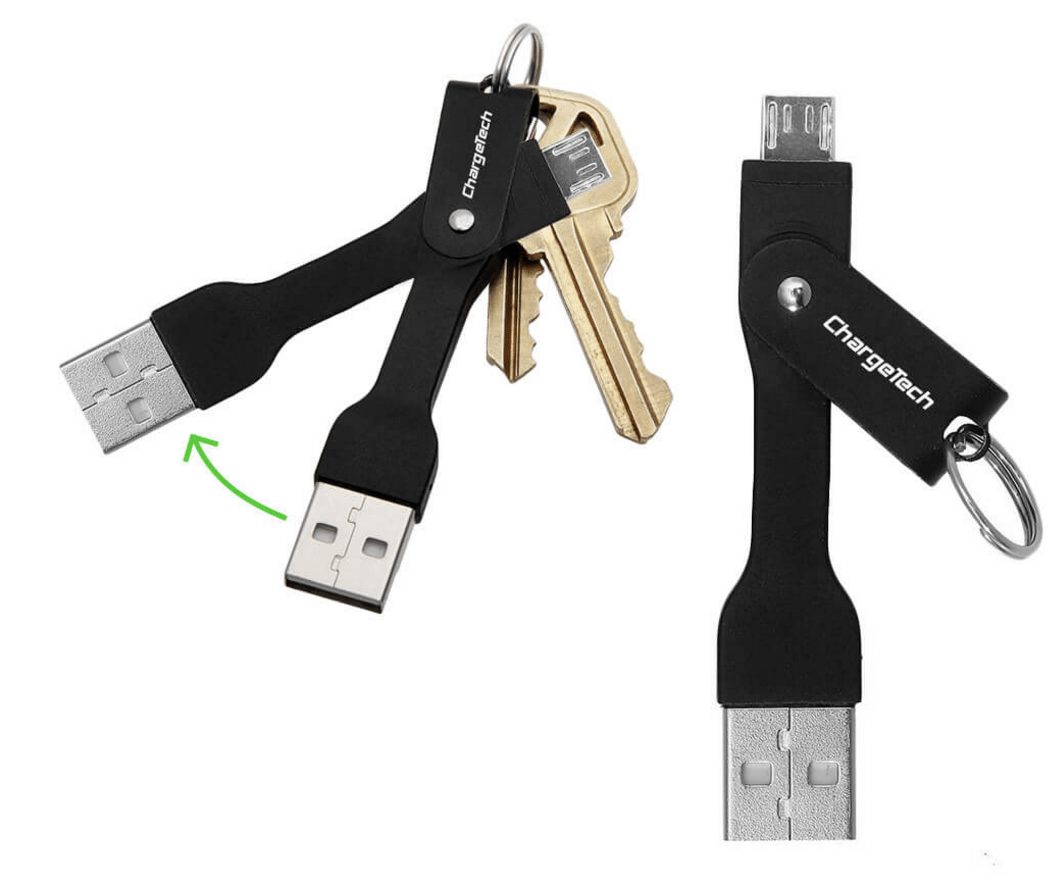 Some products have been received by brands included in this gift guide in exchange for consideration on My Crazy Good Life.