This site contains affiliate links. Please see Policies for more information.
I love being able to partner with a company that we believe in and trust to keep in our kitchen. Shamrock Farms Organic Milk is what we purchase at the grocery store and what I give to my family–we've been starting our days and teaching healthy habits with Shamrock Farms since the kids were young.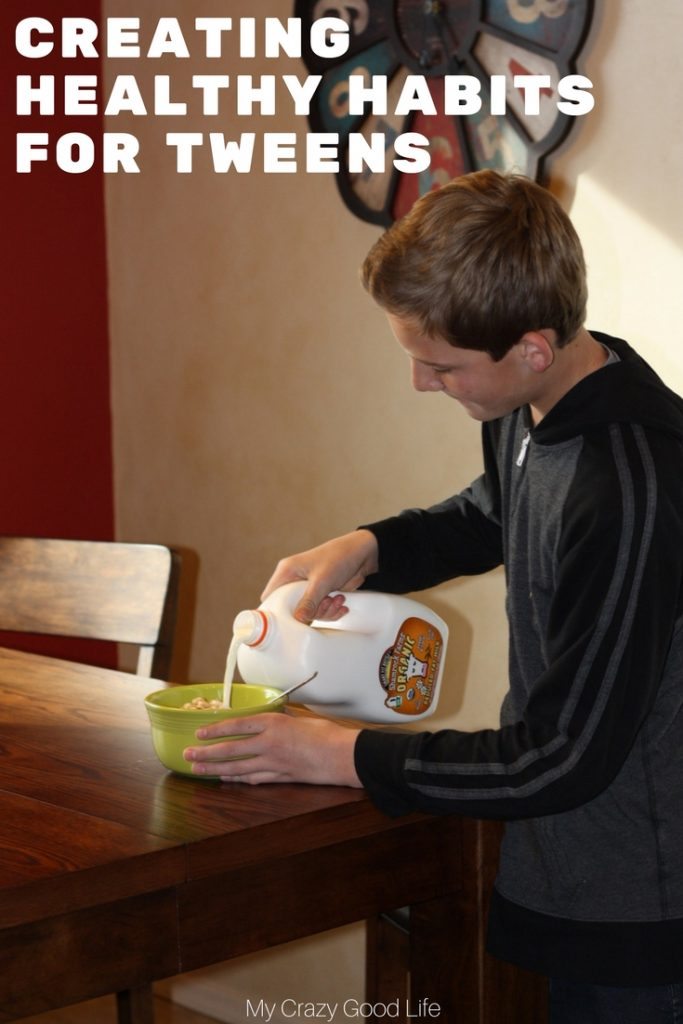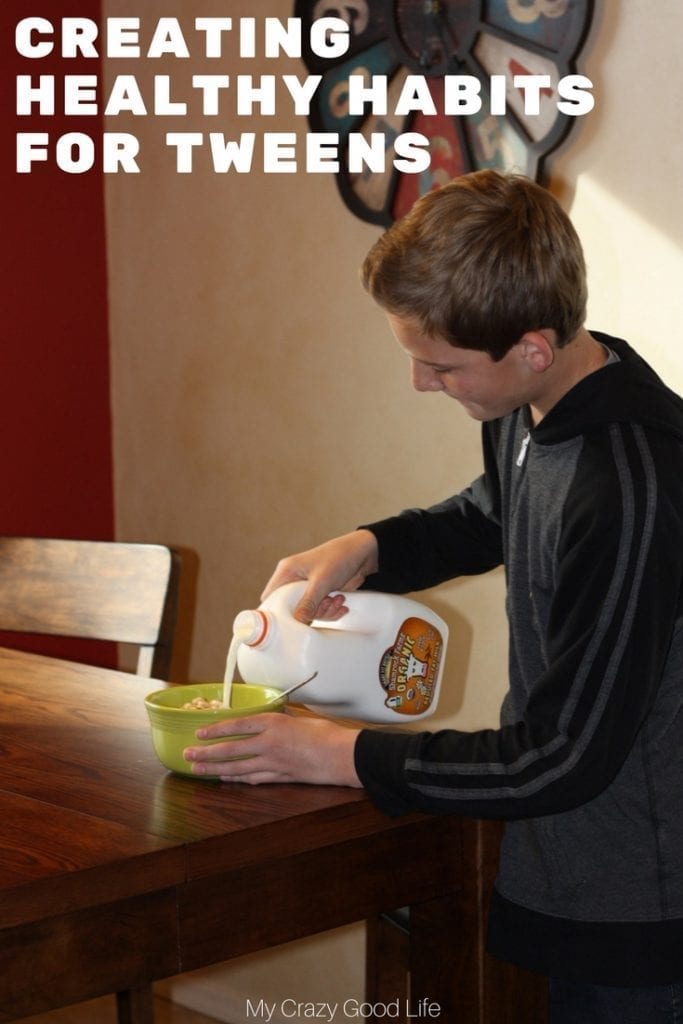 Serving a healthy breakfast in the morning is important to me–I feel that waking up to a filling and wholesome meal just starts the day off on the right foot and sets the tone for healthy habits.
We choose Shamrock Farms Organic Milk for several reasons–it was Arizona's first-ever UDSA certified organic dairy, which means that it's local to us. There are no added growth hormones, antibiotics, or pesticides. With 8 grams of protein per serving, it's never a bad idea to start your day with milk.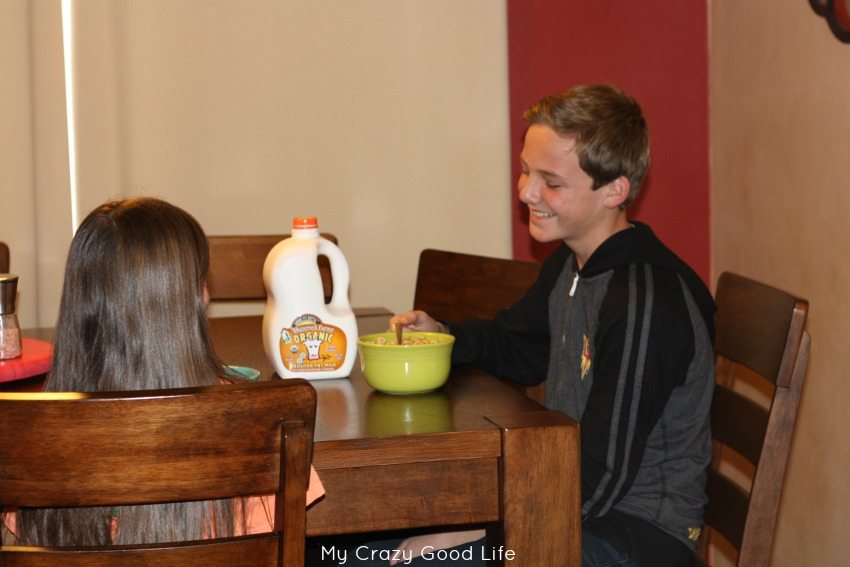 There are three reasons to start your child's day off with Shamrock Farms Organic Milk:
Starting the day off with a healthy dose of protein will keep your children focused, full, and performing at the best of their abilities. Milk is a great lean protein! It tastes great as part of healthy breakfast and those nutrients, vitamins, minerals, and especially protein will help keep them feeling full until lunchtime rolls around. No more worrying about them being hungry or wandering minds in school. Help they stay sharp and focused with a great start to the day.
Another great reason to choose Shamrock Farms Organic Milk to start the day is for the calcium. Children are growing so fast I swear there are days when I can see it happening right before my eyes. Growing bones need tons of calcium so they can develop in strong and healthy ways. By starting the day off with milk instead of another beverage you will be ensuring that your children get at almost of their daily value of Calcium. They'll be none the wiser and you can feel good knowing that they are getting those key building blocks that will support them later in life.
Finally, starting the day off with Shamrock Farms Organic Milk makes so much more sense to me than a sugary beverage like tea, juice, or even soda. Until we actually stop and look at those cartons it can be hard to know that they're packed with sugar. Empty calories that burn quick and leave your children feeling hungry and burnt out. After the initial rush of sugar wears off they can end up feeling sleepy, unfocused, and that is not conducive to a great day of learning!
Overall it's just so important for me to know that my family is getting good, healthy, nutrition. Shamrock Farms Organic Milk is good for them but it is also good for me and my protective parental instincts.
This is a sponsored conversation written by me on behalf of Shamrock Farms. The opinions and text are all mine.
Save