This site contains affiliate links. Please see Policies for more information.
You may know that Jack has a thing for.. well, things.
Like rocks, trash, and other things that he can't bare to throw away.
Today as I was changing his sheets, I found some more… things.
I'll let you see for yourself.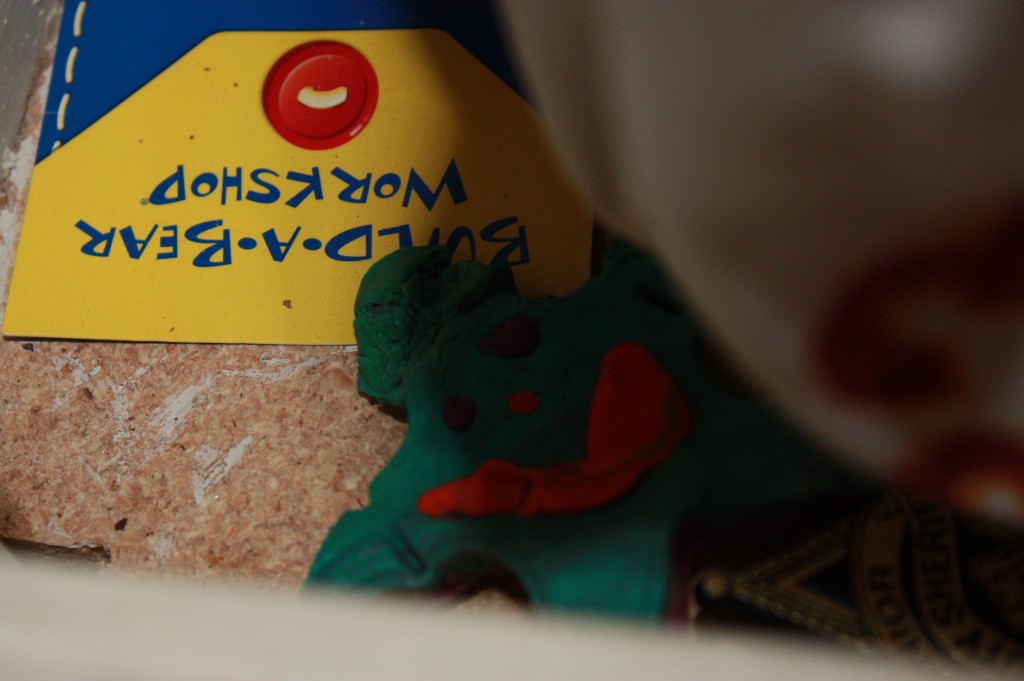 Build-A-Bear tag, homemade Christmas ornament, Sheriff badge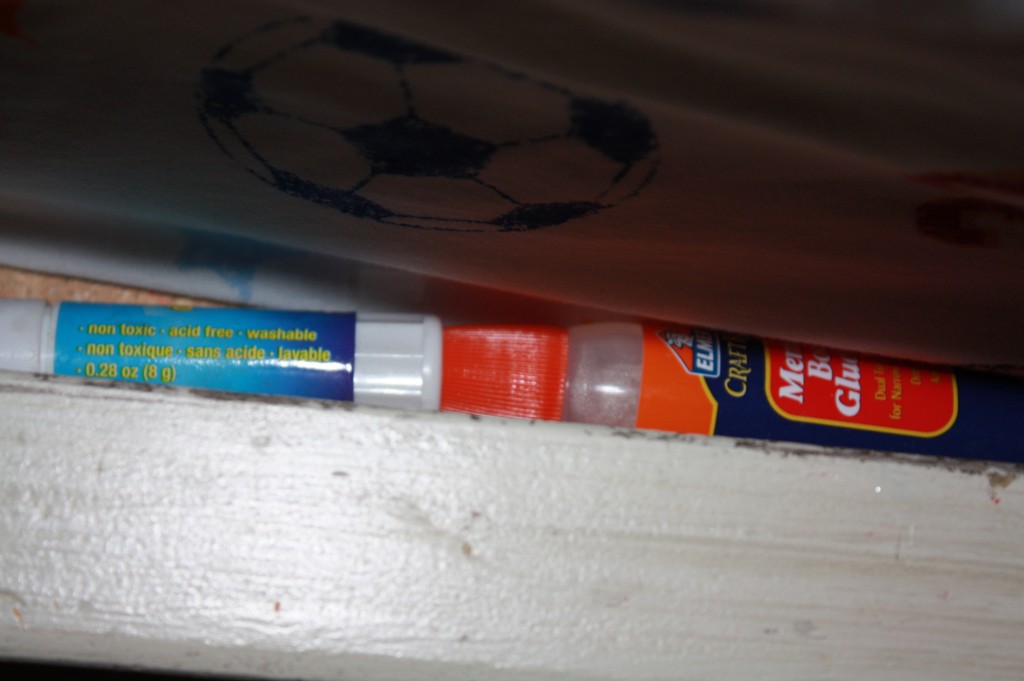 gluesticks (there were actually 3)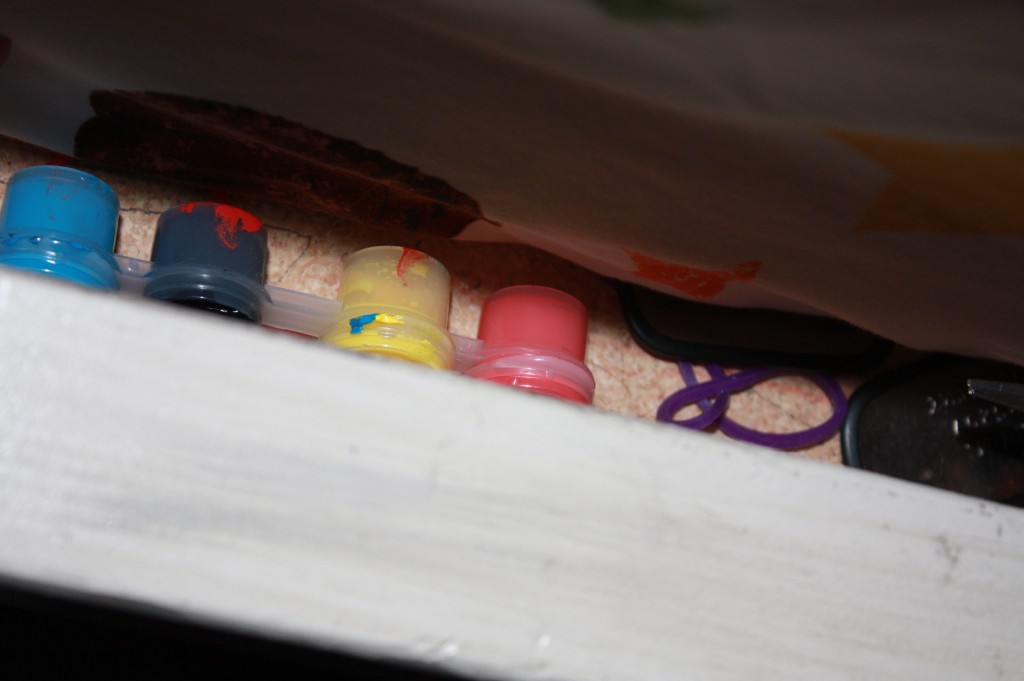 paint, silly bands, dog tags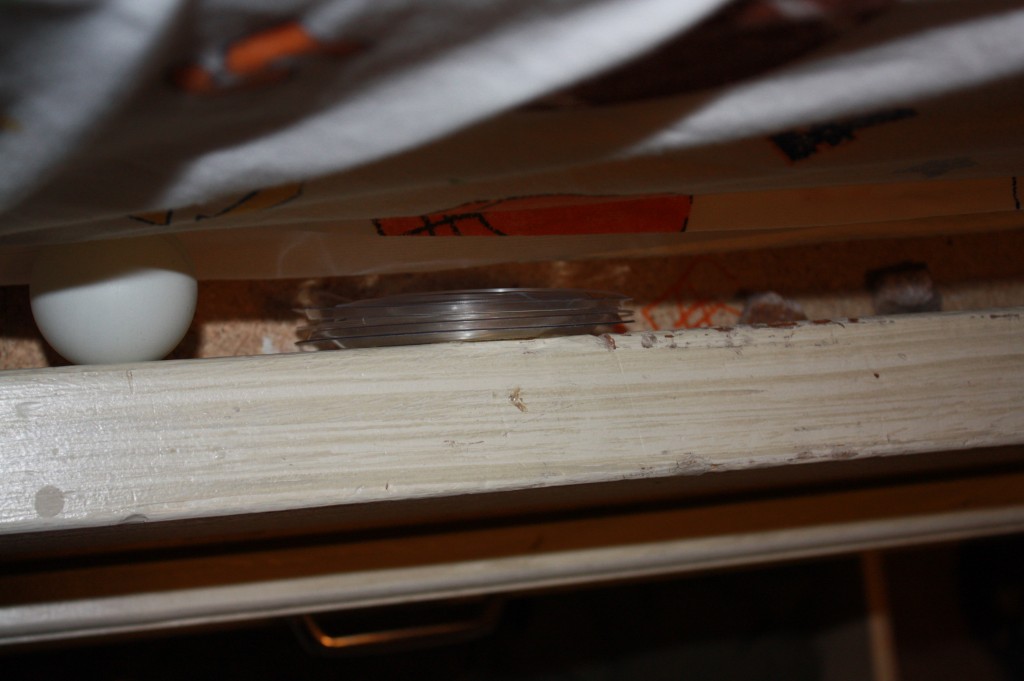 a ping pong ball, fishing twine, 2 rocks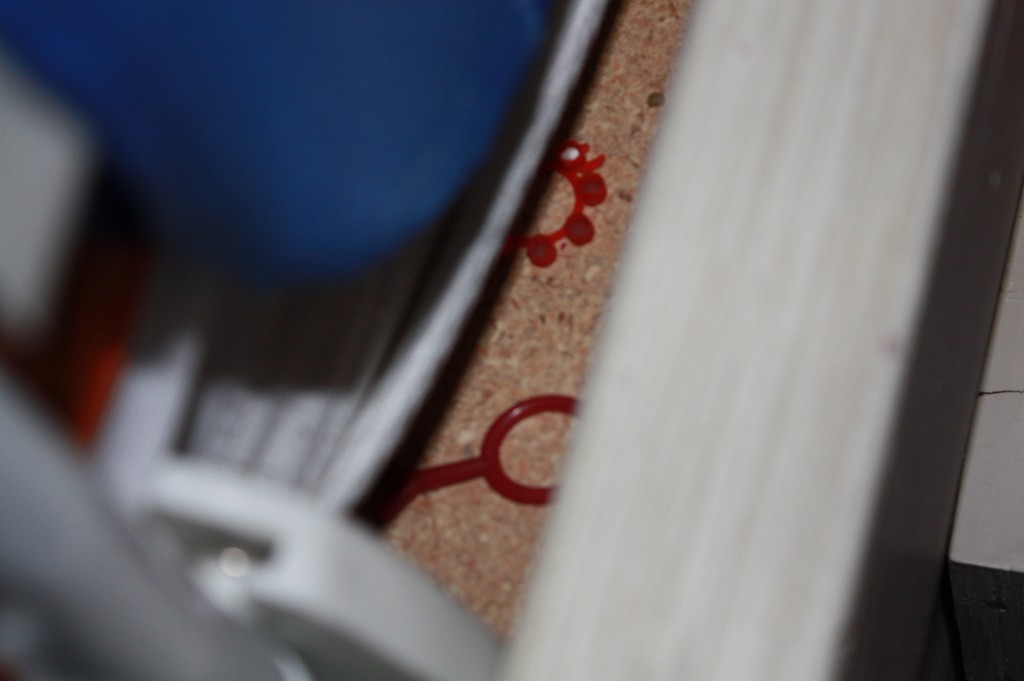 a bubble wand, a partially empty cap gun caps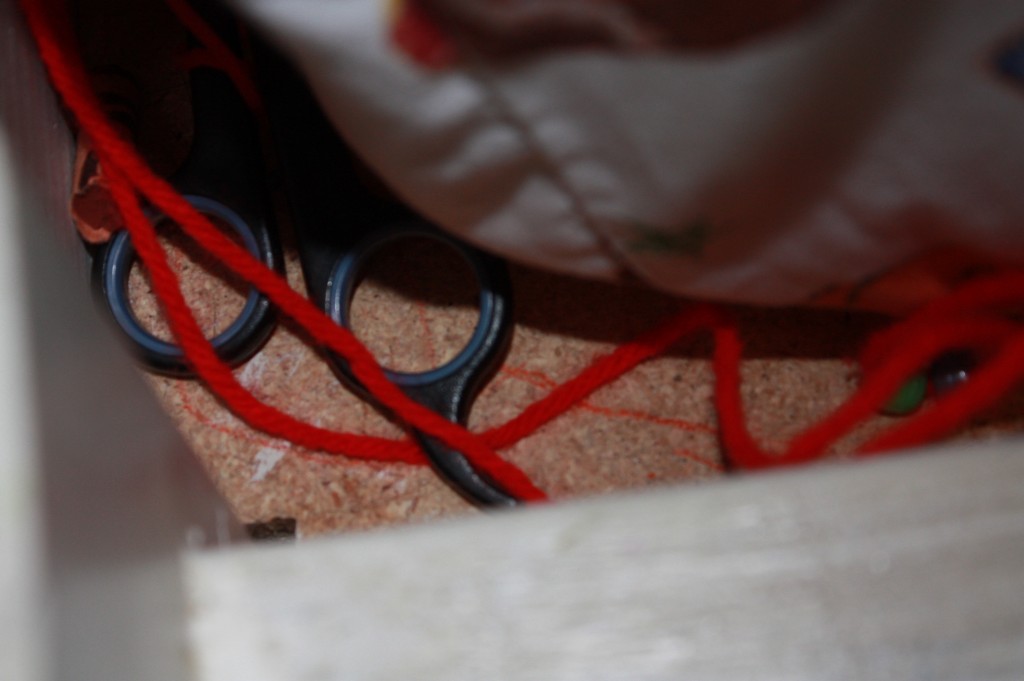 half a crayon, scissors, and a yarn necklace
These items are not garbage.
They are treasures.
As evidenced by his hysterics when he thought I would throw them all away after taking pictures.
Our plans for tonight?
We're sitting down as a family to watch Hoarders, to be followed by a family meeting.
This post is linked to Wordful Wednesday over at Parenting by Dummies and Seven Clown Circus.