This site contains affiliate links. Please see Policies for more information.
This post, ABC's Newest Comedy: The Mayor!, is part of an expenses paid trip with Marvel Studios, Disney/Pixar, and Disney Junior. Some interview questions and responses have been edited to improve readability. 
While in Los Angeles for the Thor: Ragnarok event, we were able to sit down with two of the newest ABC TV stars and let me tell you–we all loved them as soon as we met them.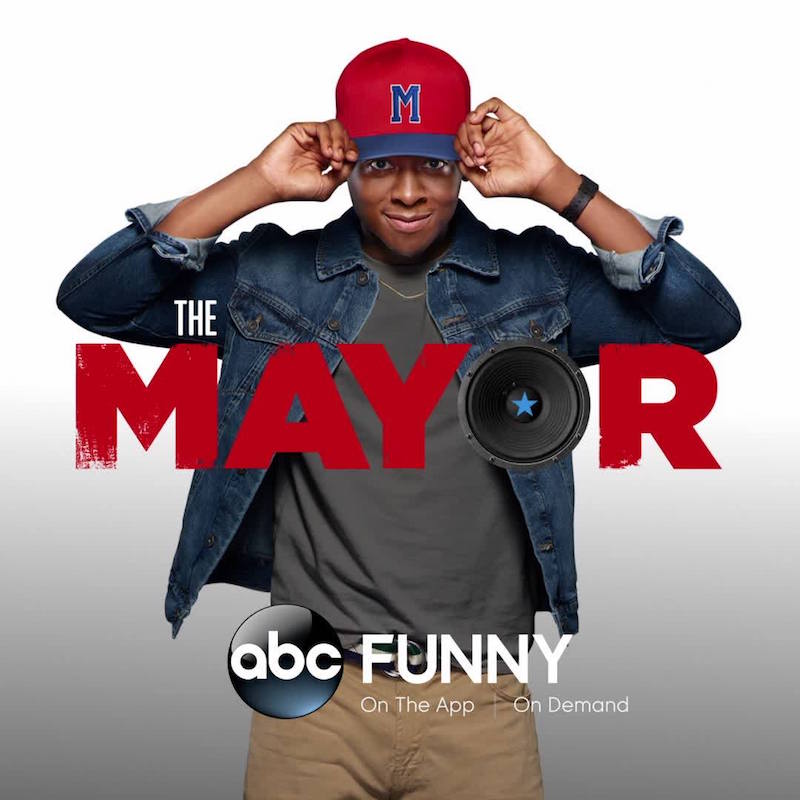 Bernard David Jones (Jermaine Leforge) and Marcel Spears (T.K. Clifton) star in ABC's The Mayor, a comedy about a struggling hip-hop artist who runs for mayor to promote his mixtape…And wins the election!
As we walked in to interview them, they both stood up and started hugging–all 25 of us. These guys were personable, genuine, and hilarious! It was a treat to watch two episodes of their show, The Mayor, with them! We laughed our way through the interview, as well!
You can see the trailer for this fun new family show right here:
In this week's episode, you'll get to see what happens when the guys get a little too excited about the City Hall-O-Ween!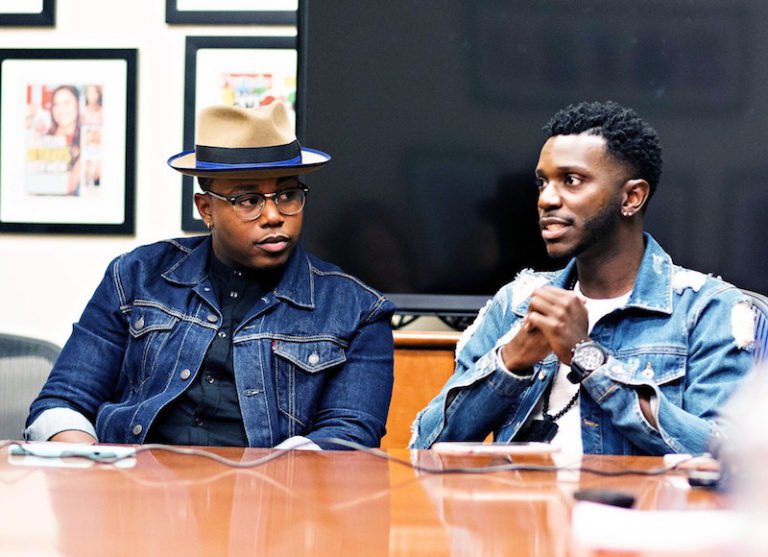 This hilarious show is family friendly–something that we love in our house. Too often we can't all sit down together and watch tv at night, so we really appreciated the way this show is written in a way that the entire family can watch together. We talked to Bernard David Jones & Marcel Spears about how they feel being on a family friendly show.
I think what's important about our show is that you can gather the family together, sit down and watch a show, and then maybe discuss some of the issues that are happening. It has been very family oriented, but we do talk about real stuff–we don't shy away from the real stuff. But we do it in a way that's copacetic to a family environment.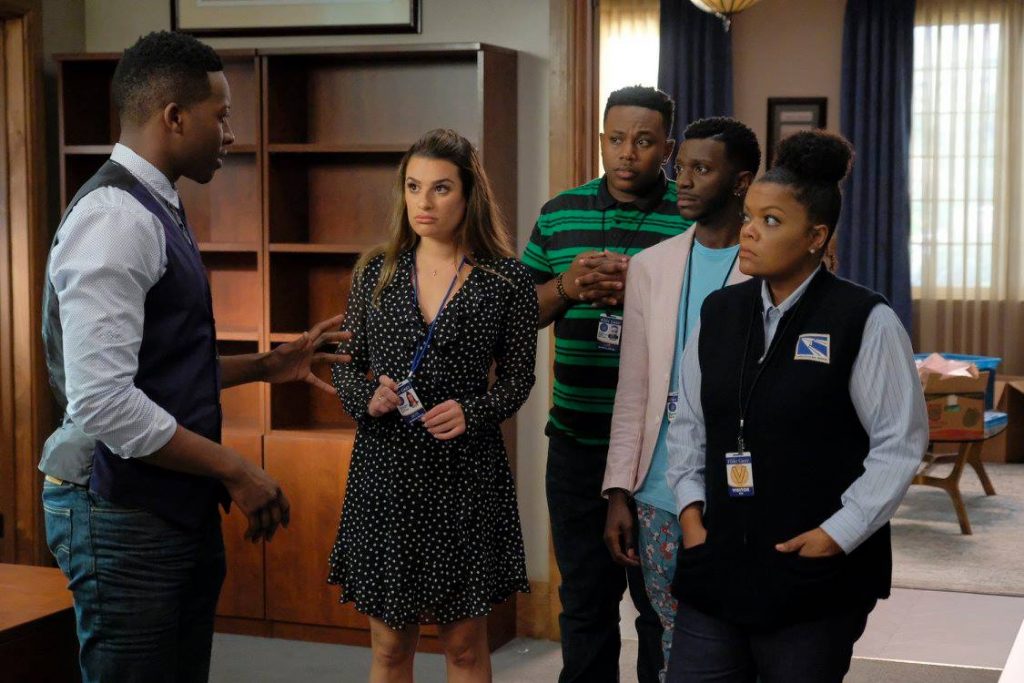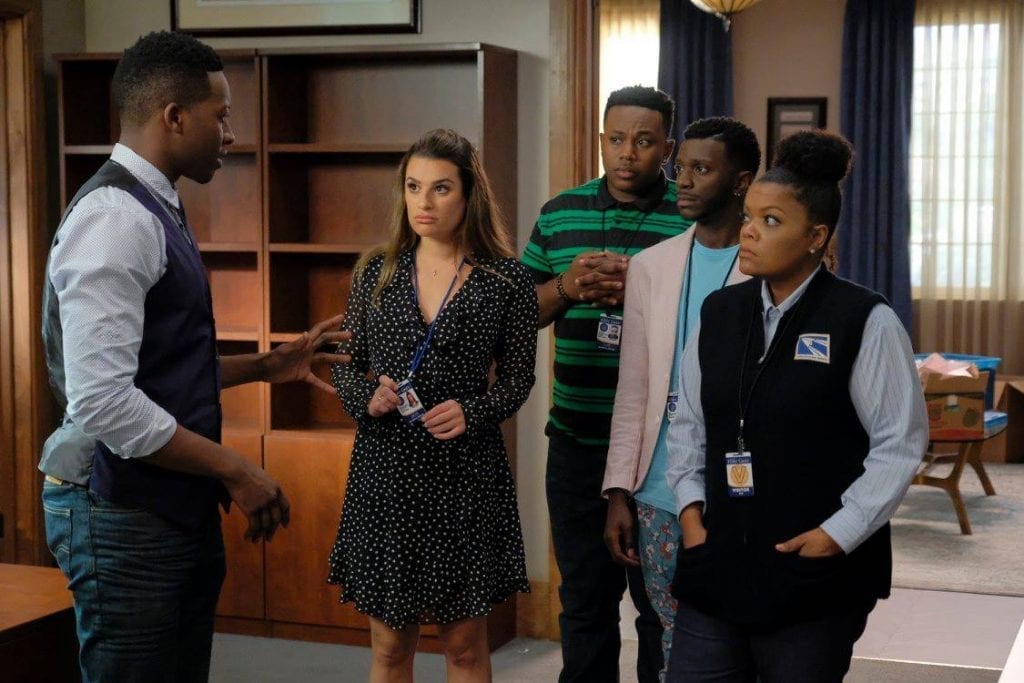 The mom in the show, Yvette Nicole Brown, plays "everyone's mom" in that anyone in the home, or a group of friends, is parented by her. This often happens in our house, so I understand exactly where her character is coming from! We often have groups of the kids' friends over and welcome them with open arms, and during our dinner conversations is usually where the "everyone's mom" mentality comes through!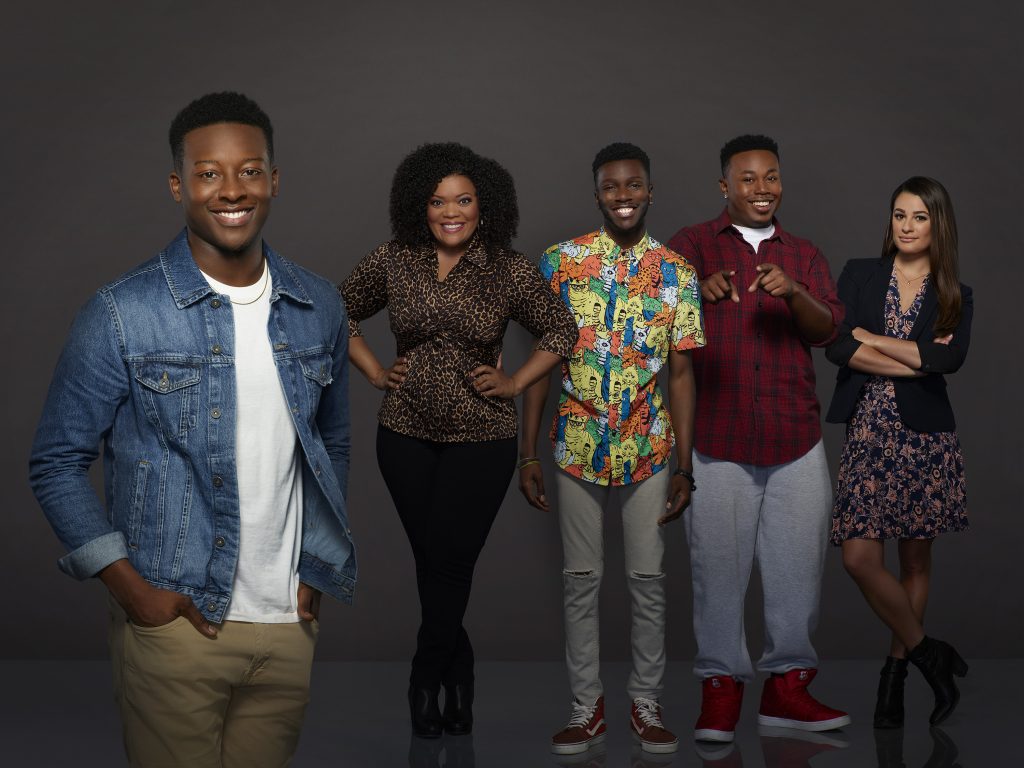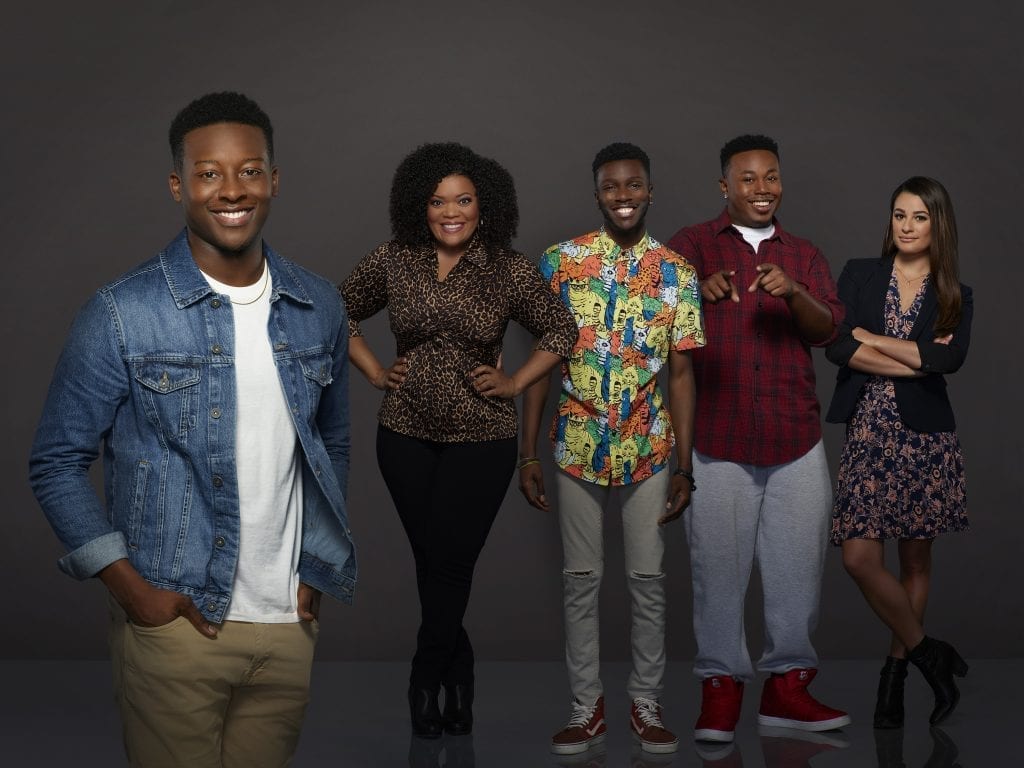 Another aspect of The Mayor that appeals to our family is that they know how to work in current topics. We asked Bernard and Marcel about what it's like to take on a "politically flavored" show right now.
As artists, it's kind of our duty, our job, to hold a mirror up to our country, our world, and say, this is what's going on. How do we fix it? What can we do to fix it?

I think our show is an awesome representation of what happens when somebody that has a heart for people, that understands community and unity, leads with love.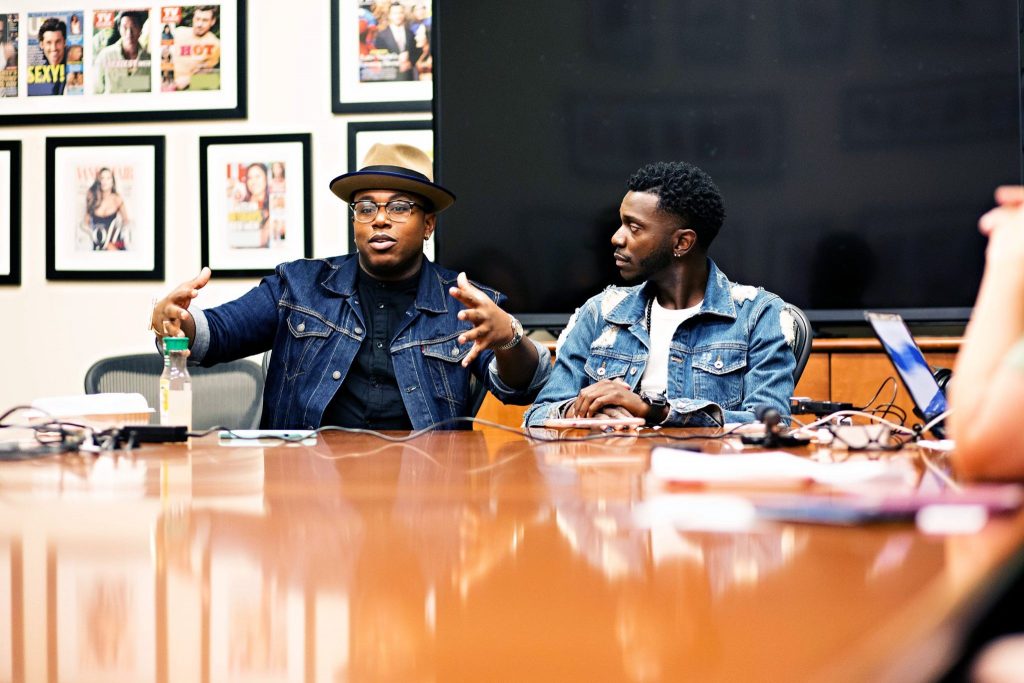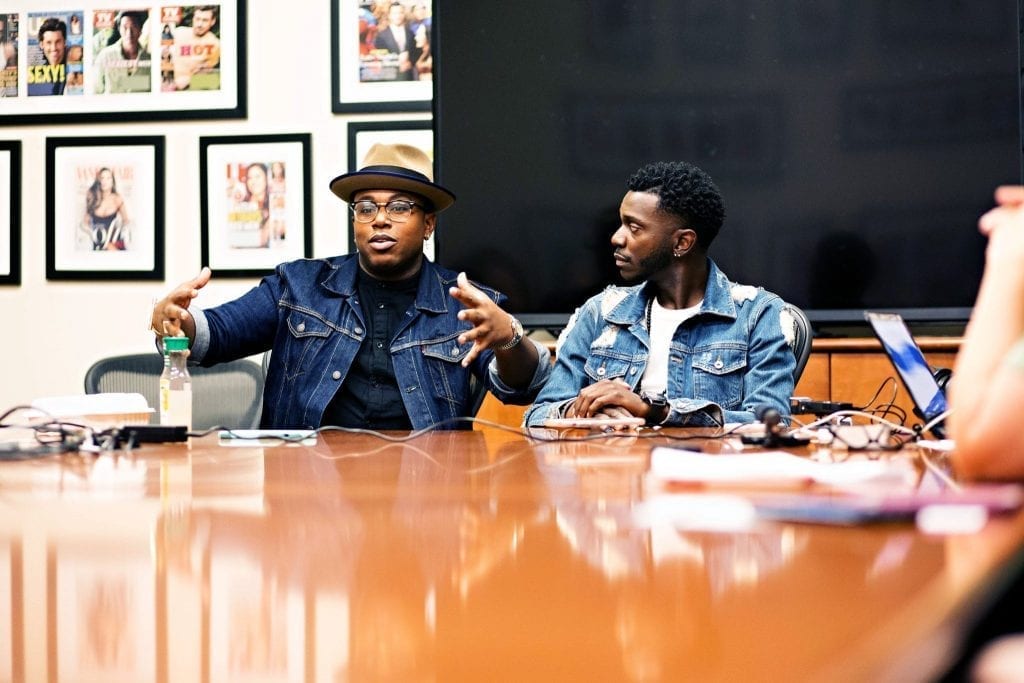 "THE MAYOR" airs Tuesdays at 9:30/8:30c on ABC–you'll want to check it out!
This post is part of an expenses paid trip with Marvel Studios, Disney/Pixar, and Disney Junior.