This site contains affiliate links. Please see Policies for more information.
Chicken is an awesome protein, it's lean and it has the ability to take on the flavors of whatever you cook it with! This means you can create some truly amazing flavors. One of the best ways I've found to infuse flavors into my chicken dishes is with the Instant Pot. Sticking to my 21 Day Fix plan is easier than ever with these 21 Day Fix Instant Pot chicken recipes.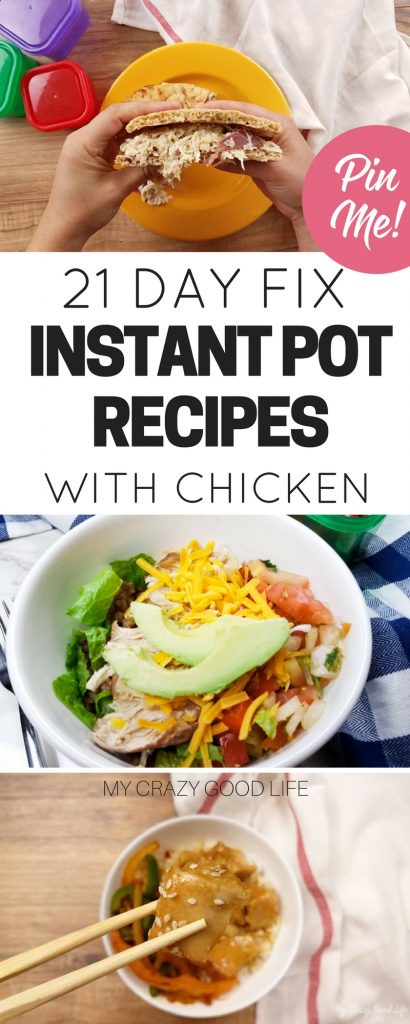 Not only are these dishes packed with lean protein, they're also full of tasty flavors. The Instant Pot makes quick work of perfectly cooking 21 Day Fix Instant Pot chicken recipes so I can get back to my busy life!
Feeding the family a nutritious and healthy dinner is quick and easy with the Instant Pot. If you're wondering how you can choose the right size, model, and type of Instant Pot for your needs check out this post. It's packed with great info on all of the various models and sizes that Instant Pot has released!
21 Day Fix Instant Pot Chicken Recipes
If you are NOT a chicken fan you're probably pretty disappointed right now…fear not. Here are some 21 Day Fix Instant Pot recipes WITHOUT chicken.
Today in Dietzville – Chicken Tikka Masala (1C = 1R, 1/2 G, 1/2B, 1 teaspoon)
Instant Pot Bruschetta Chicken | Carrie Elle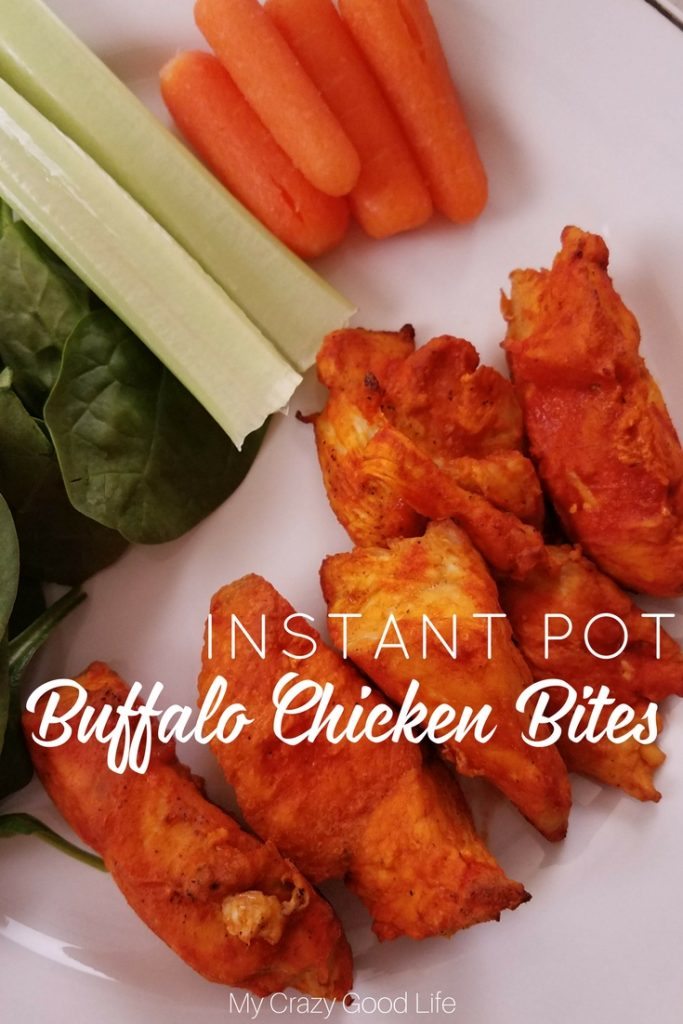 Paleo MG – Enchilada Chicken Stew  (1C = 1R, 1G, 1 teaspoon)