This site contains affiliate links. Please see Policies for more information.
If you've been hanging onto digital movie codes and would like to sync them to your Android or Apple mobile device, you've come to the right place. Today I'm sharing how to sync Disney Movies Anywhere with your device.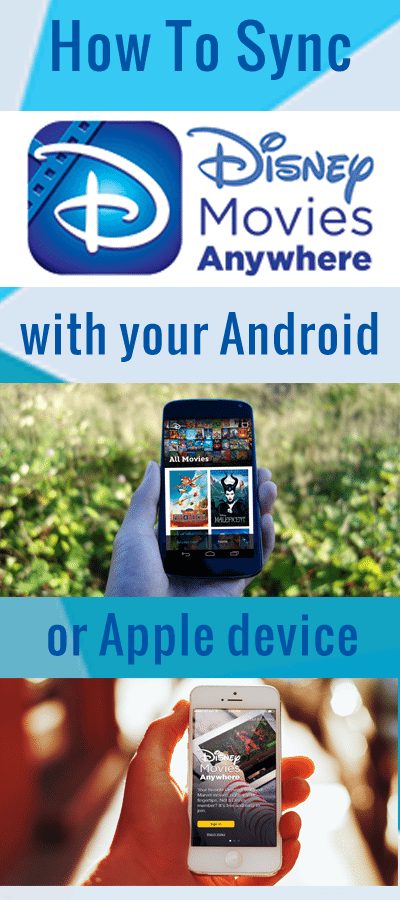 Disney Movies Anywhere (DMA) is a place to store your Disney, Pixar, and Marvel digital movie collection. Syncing all of your devices (yes, Android and Apple) with DMA is easy to do, and for a limited time you can get a free copy of Wreck-It-Ralph when you download and sync the Google Play app!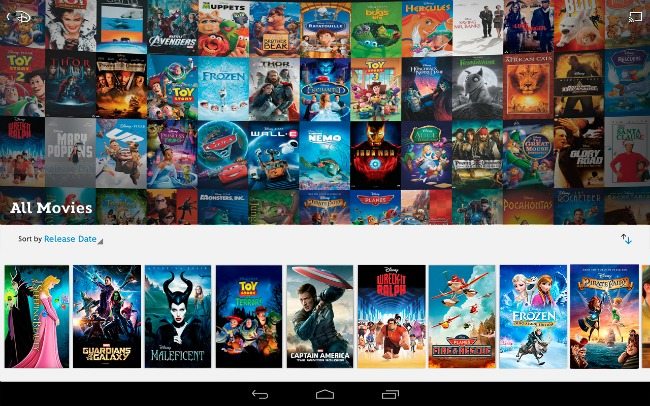 1. Download the Google Play or iTunes App to your selected mobile device. New to DMA? You can sign up for an account on the Disney Movies Anywhere website.
2. Sign into your DMA account.
3. Wreck-It-Ralph will automatically download to your DMA account if this is the first time you have connected your DMA account to a device (if you have already connected your account to iTunes, you most likely received a free movie for connecting that account and can not redeem another free title).
4. Click Settings > Accounts > Connect Accounts.
5. Choose the account provider you would like to connect.
6. Follow prompts to continue syncing your account.
Note: You may only connect one account to each provider (iTunes or Google Play) at a time.
This video gives a quick overview of Disney Movies Anywhere:
If you still have questions about syncing your Disney Movies Anywhere account to your mobile device, head over to DMA's help section or call 866-246-8646.
I attended press events with Disney and ABC TV, which included an event announcing the Disney Movies Anywhere app available in the Google Play store. I was provided with an expenses paid trip to Los Angeles in exchange for my coverage about the events. No other compensation is given. Of course, opinions and experiences are my own.