Thanks for stopping by! To be notified of new recipes and other posts, subscribe to my newsletter!
Coconut oil in coffee? Are you crazy?!
It doesn't taste like coconut.
It doesn't smell like coconut.
But… it has all of the health benefits of coconut oil.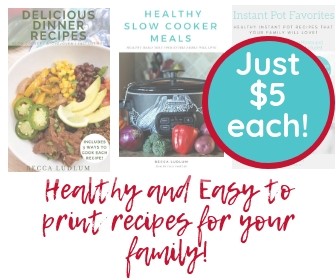 MY OTHER PROJECTS
I should mention quick that coconut oil and coconut milk are completely different. And to confuse you even more, there are two kinds of coconut milk – thicker coconut milk usually found in a can and refrigerated milk made from coconuts that's similar to soy or almond milk. There are many, many arguments about which is best, but I'm skipping right over that right now.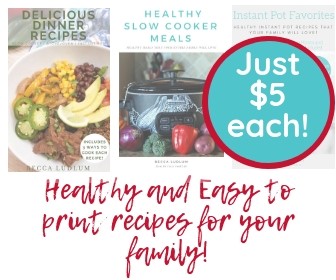 I have tried to use coconut oil in my coffee before, and it didn't end well. It sat on top of my coffee and it was admittedly tough to drink. It was oil, after all.
But one morning I was discussing my diet with my Crossfit coach. He asked about the good fats I eat and though I'd like to say I eat a wide variety of them, I don't. I needed to start sneaking them in, I said.
"Have you tried coconut oil in your coffee?"
Ohhhhhhh no. Yes, I told him – I had tried that. And no, I just couldn't do it.
"Well, did you blend it?"
Ummm…. no. I don't normally think to blend hot coffee.
Then he offered to make me one.
Yum, friends. YUM. And the best part? I have kicked the coffee creamer habit, as well.
Here's the version of the recipe I'm using now.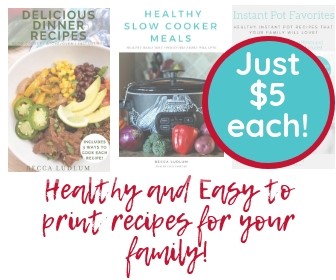 You'll need:
Milk (I use vanilla soy milk)
Coconut Oil (some tastes like coconut – I don't know why some does and some doesn't. LouAna coconut oil does not taste like coconut)
Stevia sweetener (mine is flavored vanilla)
Coffee
A blender or a milk frother
1. Make a cup of coffee, then pour half into the blender or frother.
2. Add 1-2 Tish of coconut oil, milk (to taste), and 5-7 drops of Stevia. Blend or froth. At first, the coconut oil will look like it does in the photo below, on the side of the coffee cup. It is a solid oil. Don't freak – it'll melt :)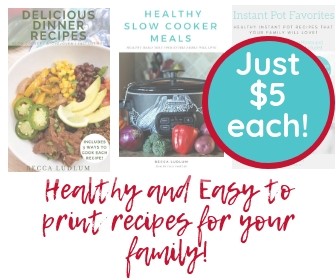 3. Froth/blend.
What you'll get is a yummy and healthier coffee drink with a light foam on top – a latte, if you will.
Try it and let me know what you think!