This site contains affiliate links. Please see Policies for more information.
This tasty Ginger Whiskey Bourbon Cocktail is going to blow you away. It's tasty, beautiful, and it makes a great party or gathering drink! I have to admit I was a little skeptical about ginger whiskey. But the ginger pairs so well with the citrus flavors in this drink and I can't get over how fresh and delicious it tastes. Without a doubt this is a great end of the day type drink. They go down smooth after a stressful day in the office, that's for sure!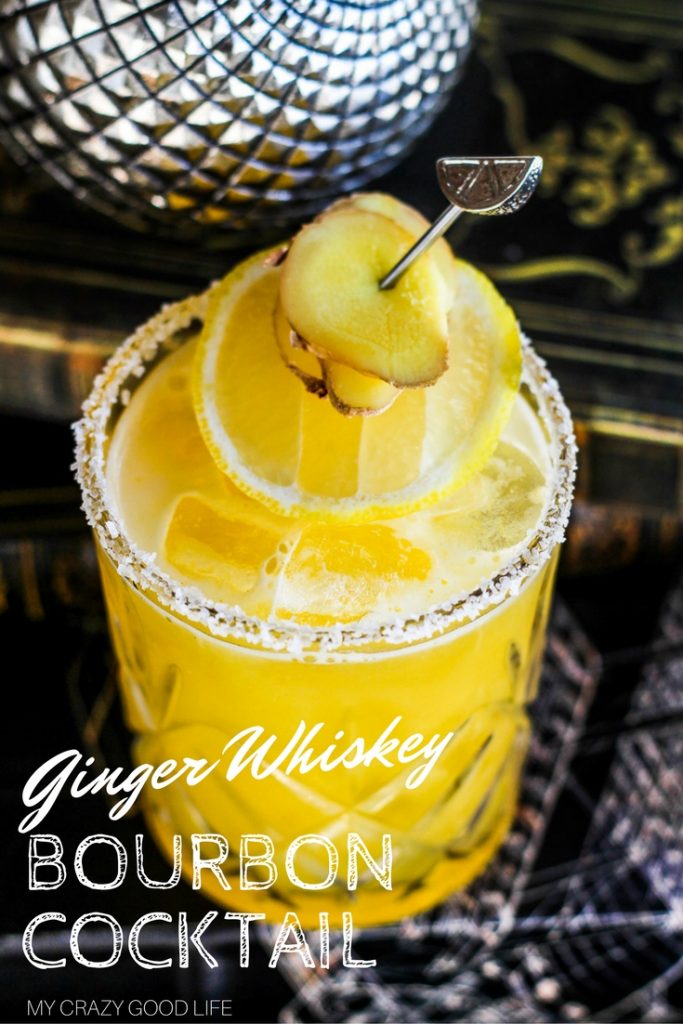 Of course the whiskey gives it a little bit of warmth, which makes this a great 'anytime' kind of cocktail. The crisp citrus flavors make this ginger whiskey bourbon cocktail a great option for even the most hesitant of drinkers. We have a few friends who are pretty set in their ways when it comes to beverages, this is one that is easy to get them to try! Bourbon goes surprisingly well with fruit flavors. This berry peach bourbon cocktail is another great recipe to try.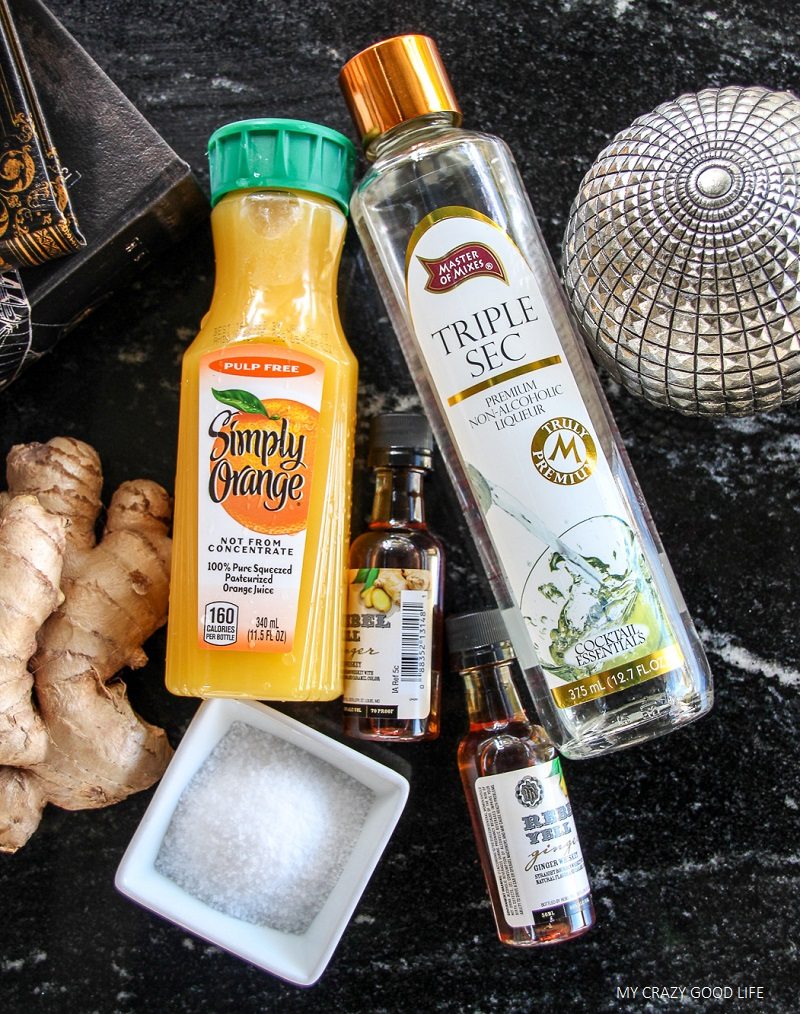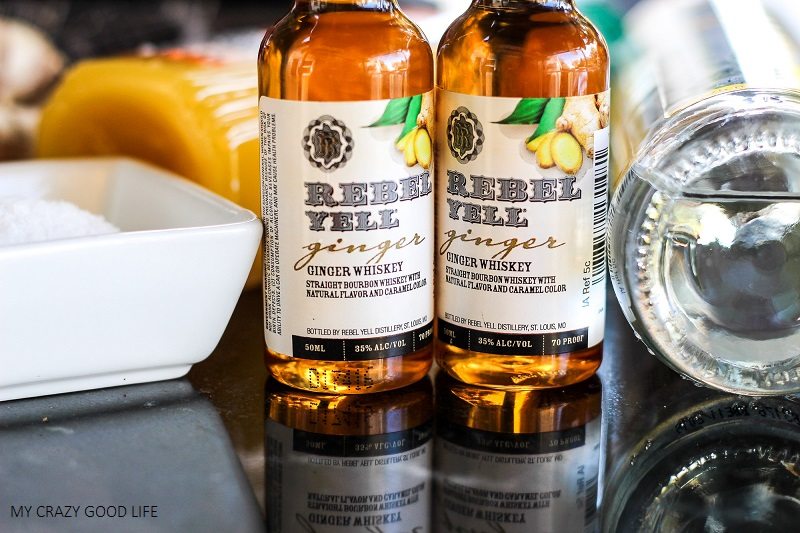 Ingredients for a Ginger Whiskey Bourbon Cocktail:
1.5 oz. Rebel Yell Ginger Bourbon Whiskey
1 oz. Triple Sec
3 oz. Orange Juice
Garnish with a lemon slice and fresh ginger.
Ice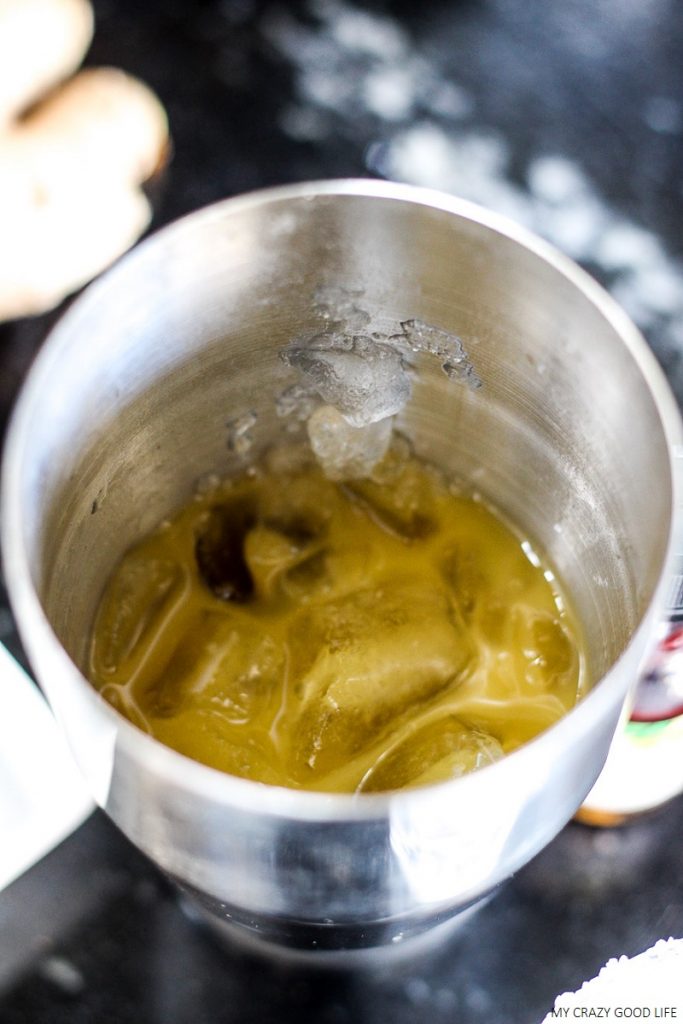 Directions for Making a Ginger Whiskey Bourbon Cocktail:
In a cocktail shaker add Rebel Yell Ginger Bourbon Whiskey, triple sec, orange juice, and top with ice.
Secure the lid on the cocktail shaker and shake for 30 seconds.
Strain into a standard rocks glass filled with fresh ice.
Garnish with thinly sliced ginger and a wheel of lemon.
Serve.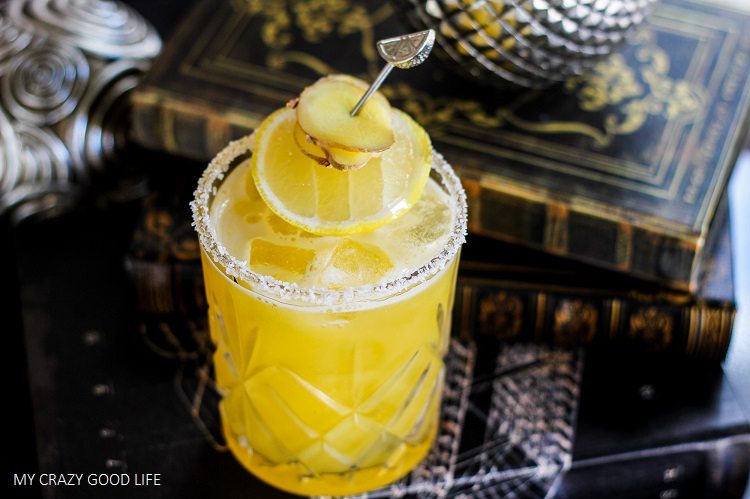 If you enjoy cocktails make sure you look around the site. I'd highly recommend the margaritas, and of course some nice cocktails! There is also this delightful beer margarita for my fellow beer lovers out there!
Save