This site contains affiliate links. Please see Policies for more information.
Welcome to Tween and Teen Tuesdays at OurCrazyBoys.com! I hope you'll come share your posts about your not-so-little-but-not-so-big kids with me.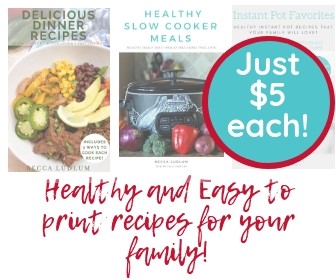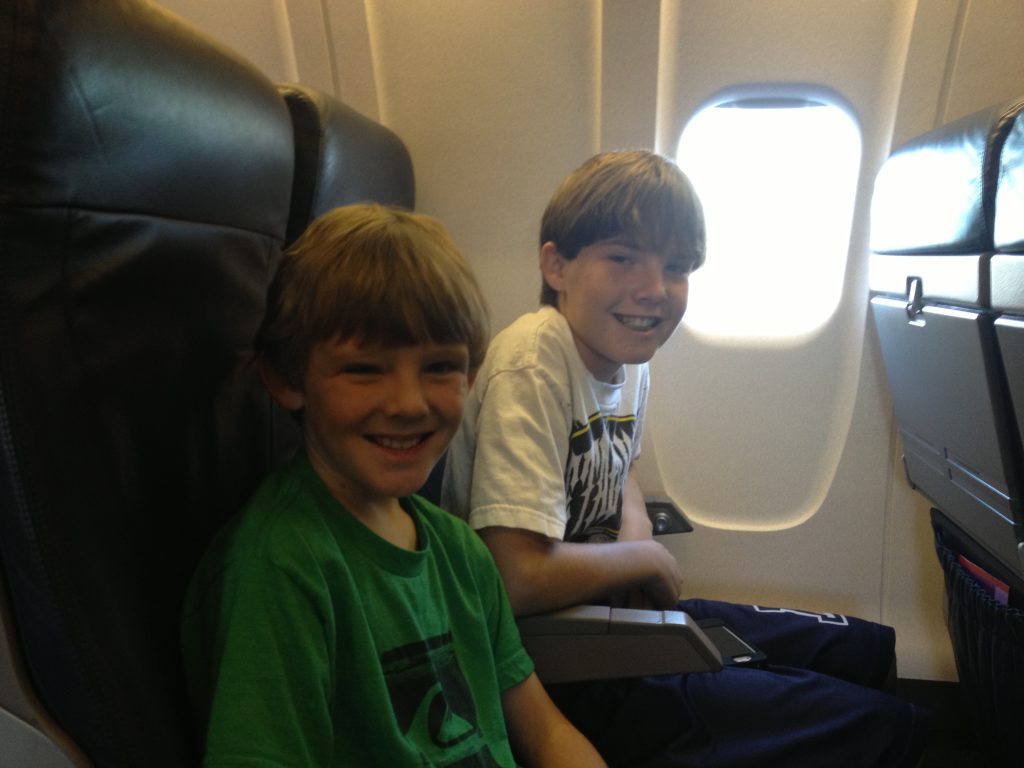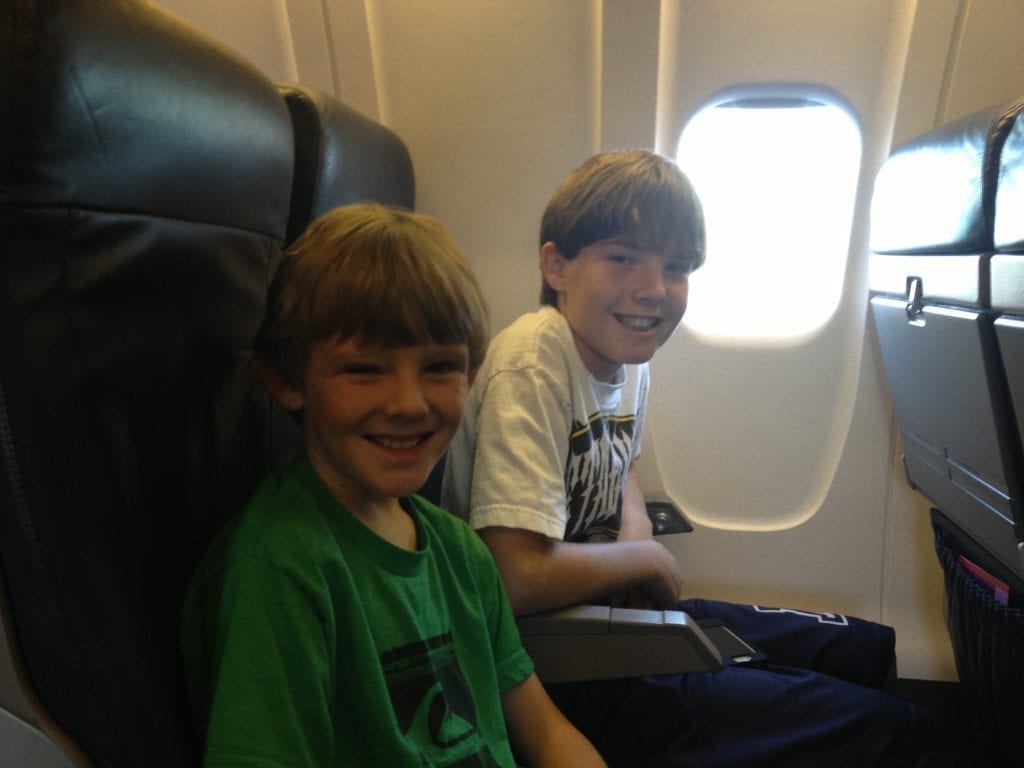 This week, my boys and I set out for New York. Not the city, but upstate where I grew up.
They haven't been back there in six years – Michael was 6 and Jack was 2. They were able to meet some family and see a few sights!
It's so much easier traveling with older kids. I didn't have to entertain them for the entire flight (10 hours travel time!) and they helped me out when I needed. It's a totally different travel experience!
We have had quite a week – fishing with Grandpa, visiting the New York State Museum, exploring underground caverns, zip lining, a family get together, lots of comfort food, and boat rides on the lake. It has been a great week!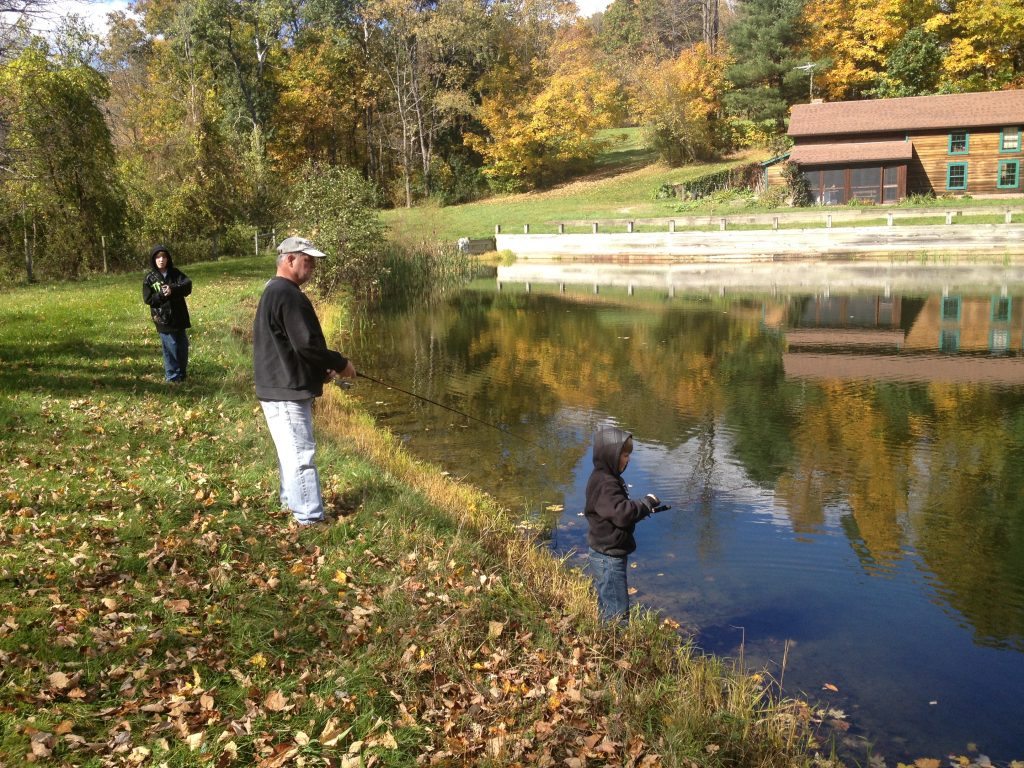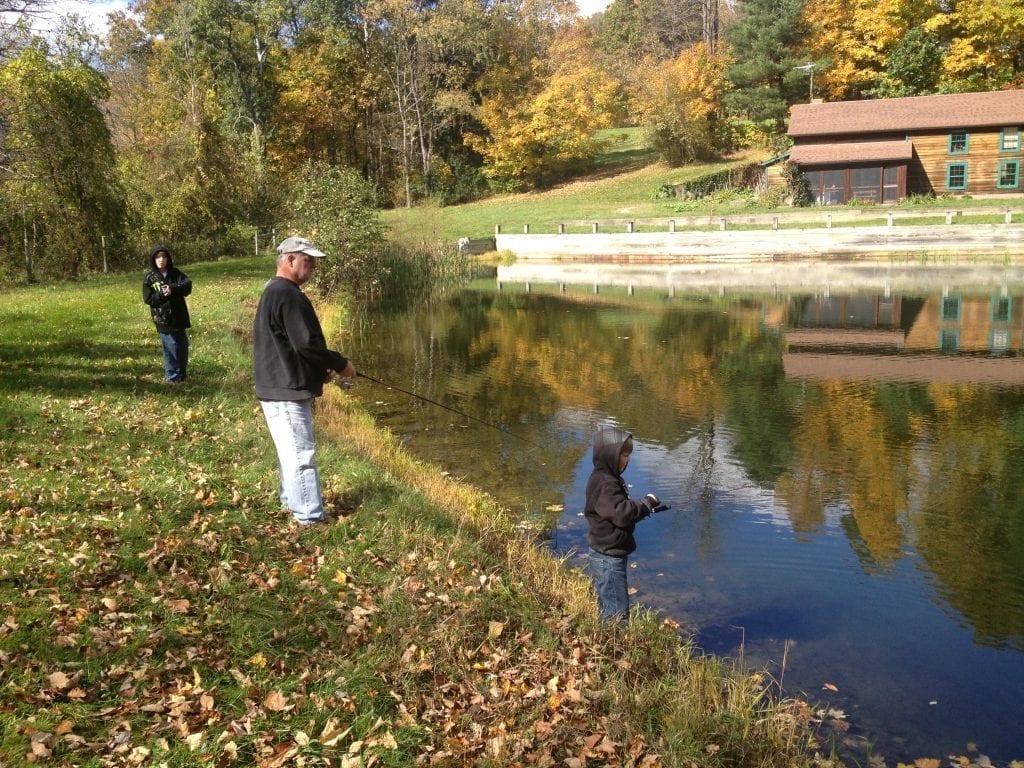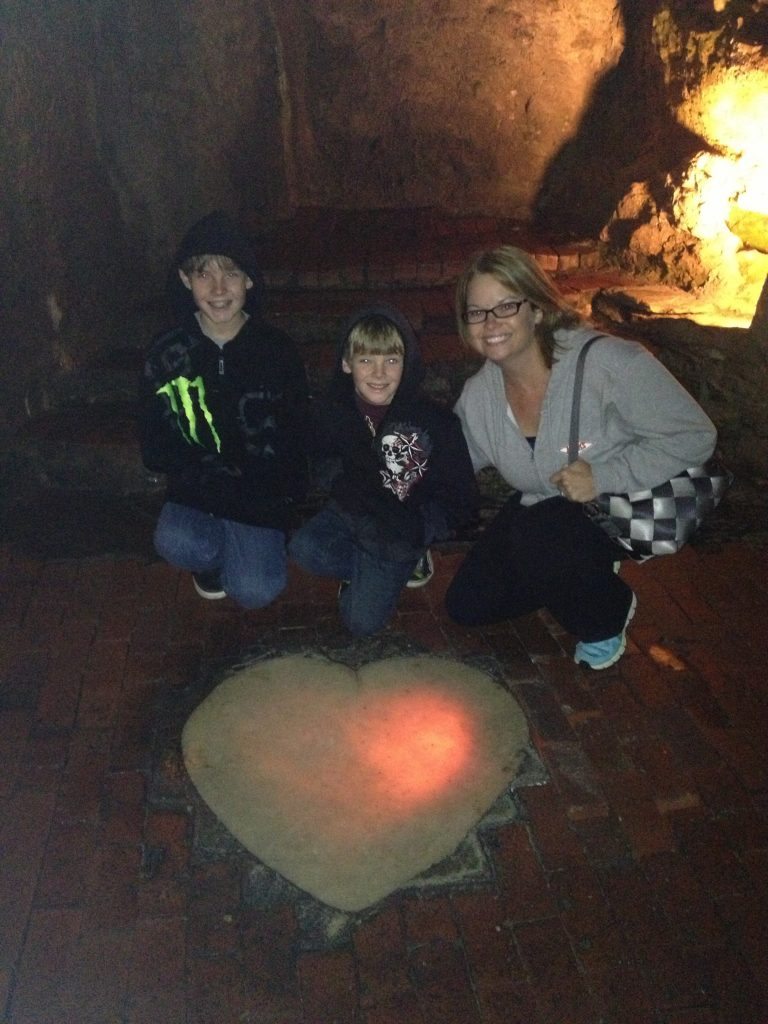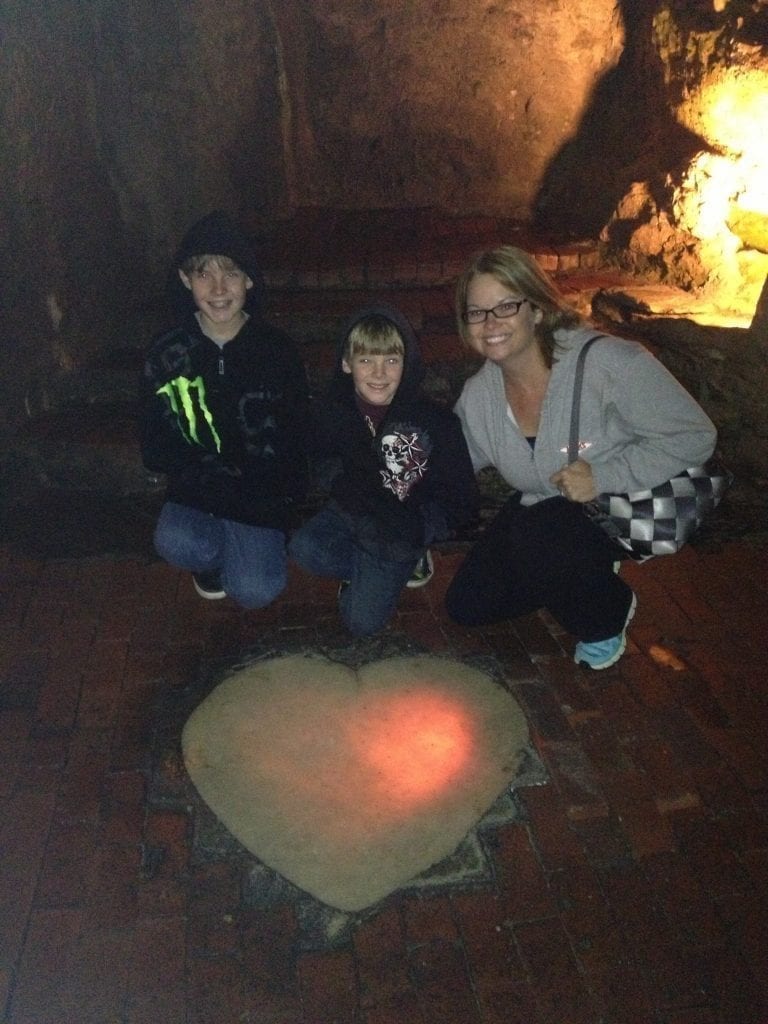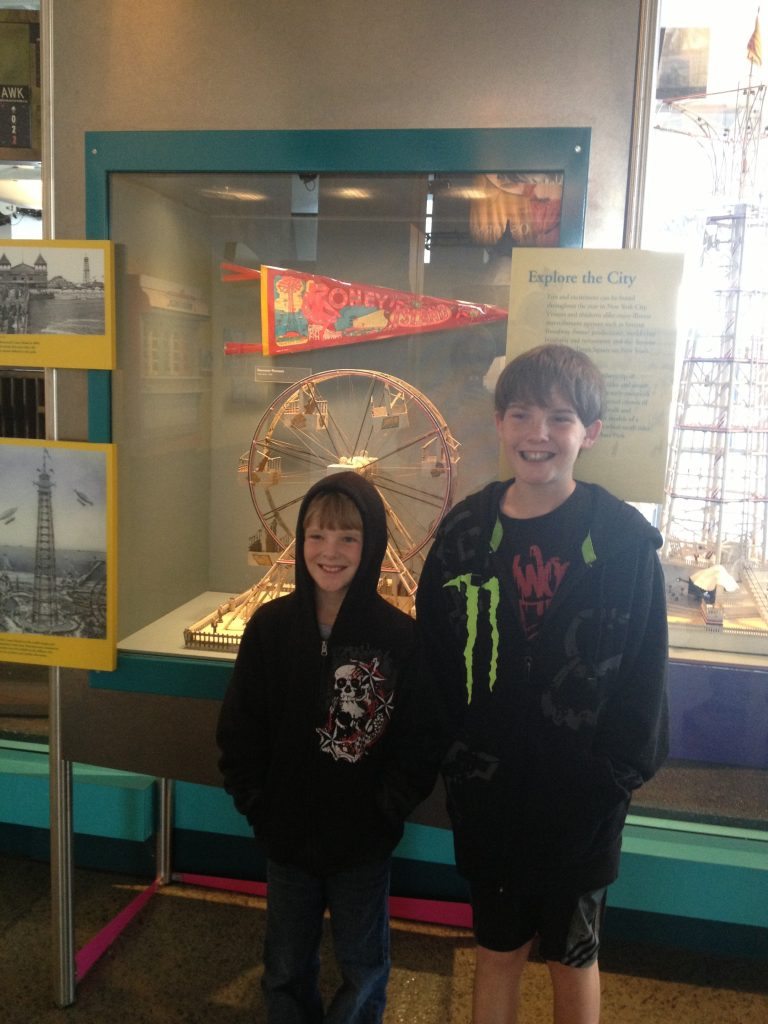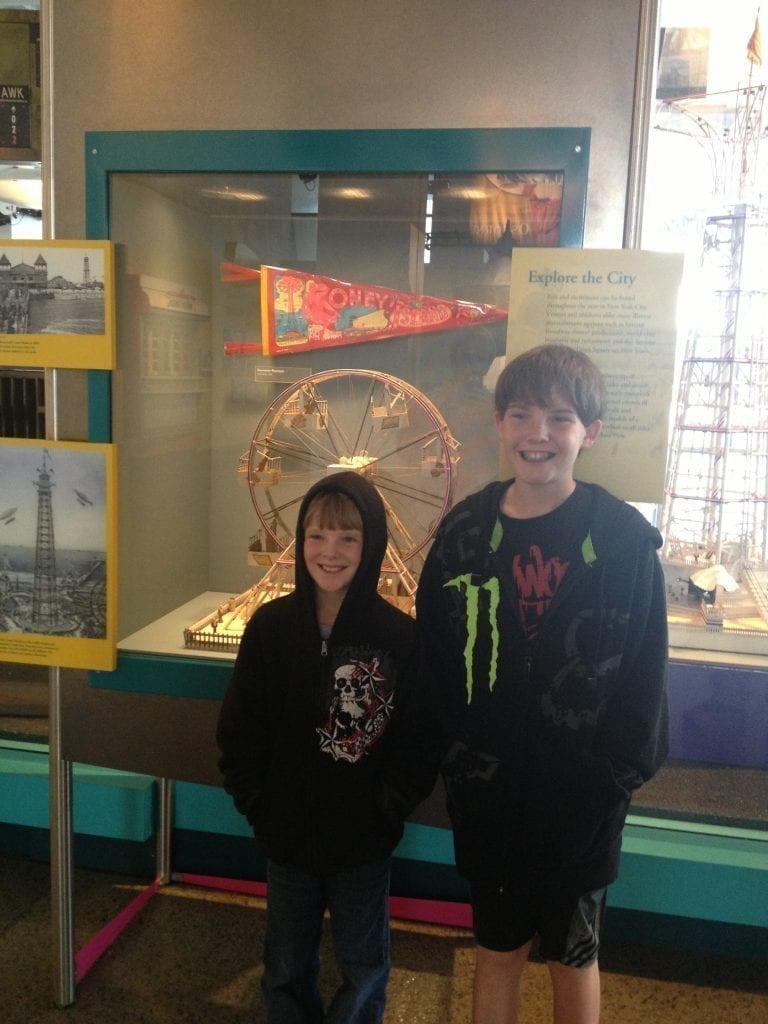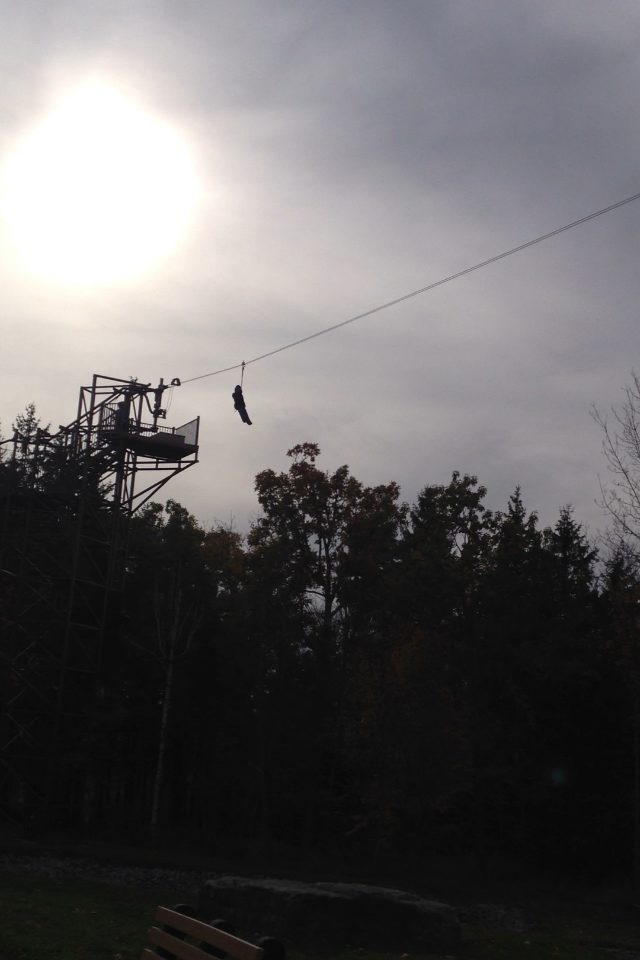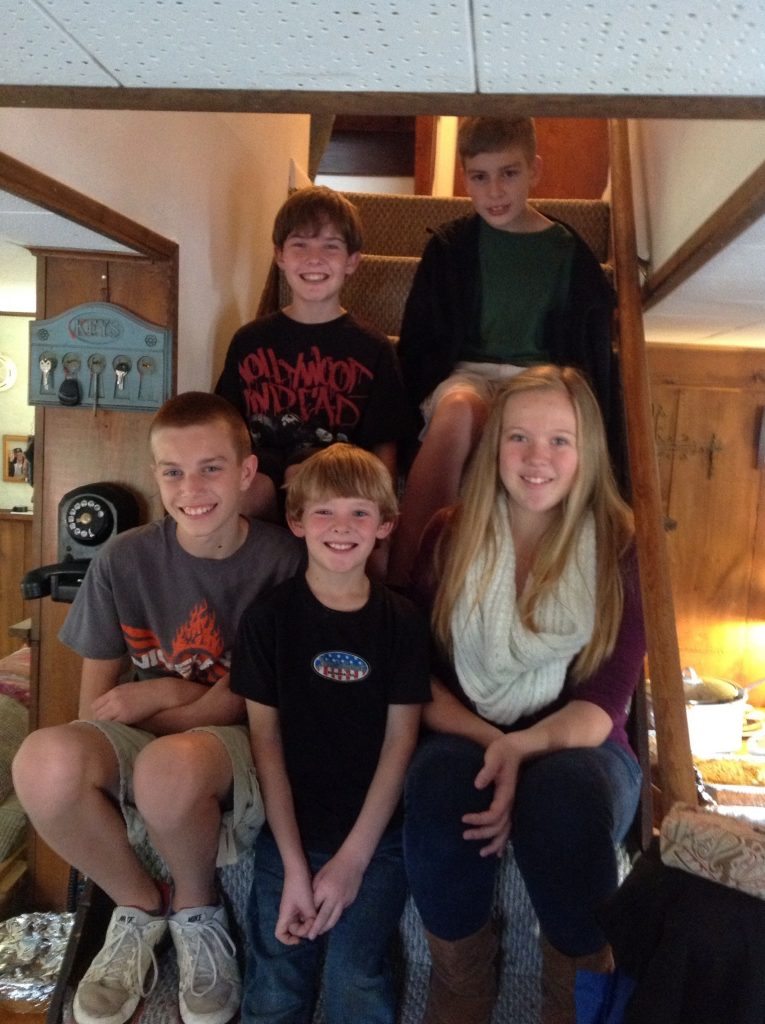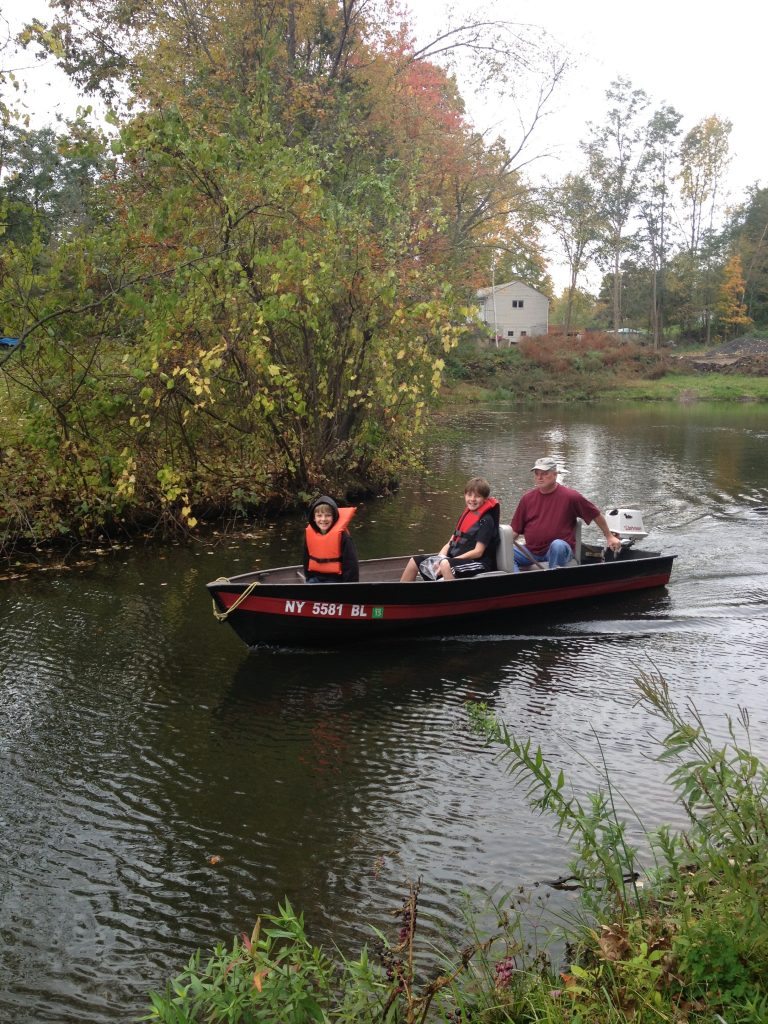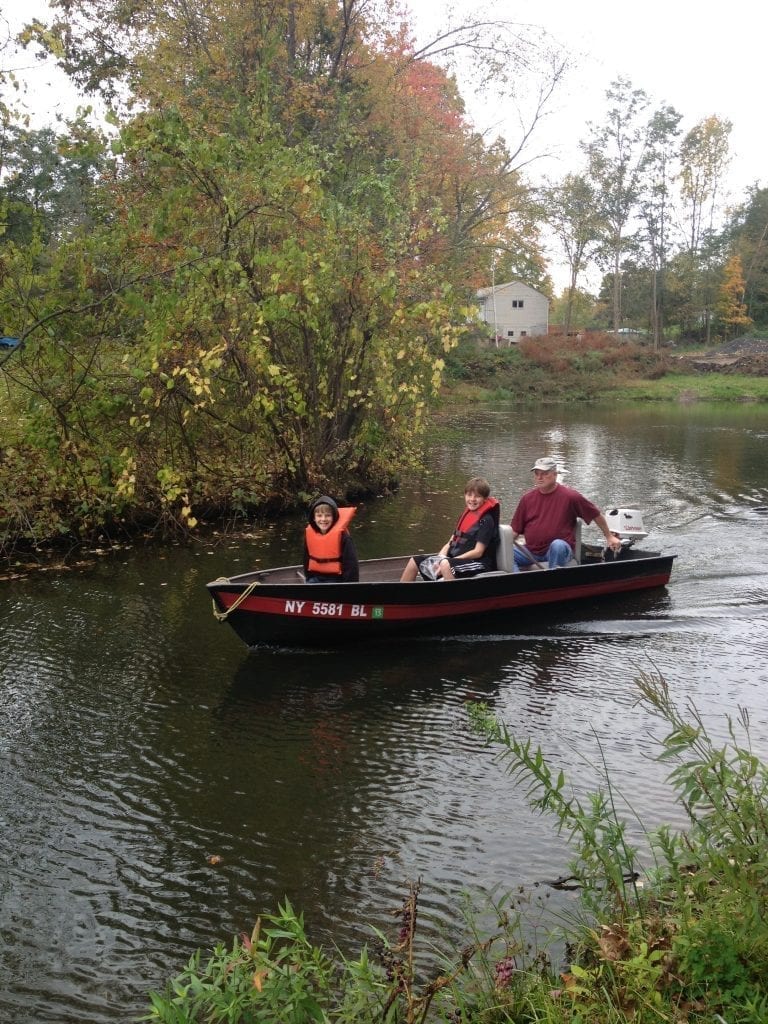 Traveling with the boys is fun – and I love being able to show them where I grew up!
Have you traveled with your tween or teens lately? Where did you go?
________________________________________________________________________
I'd love to read about your tweens and teens – I know they're not always easy to write about!
Funny, serious, or anything in between, please come link up with me!